'iCarly' Reboot: How Old is Spencer Shay Compared to Jerry Trainor?
The 'iCarly' cast has grown up with the show. How old is Jerry Trainor compared to his character, Spencer Shay, in the reboot?
Many fans of the original iCarly loved teen internet star Carly Shay's (Miranda Cosgrove) wacky older brother, Spencer Shay (Jerry Trainor). The artist acted as Carly's guardian in Seattle while their father was away on duty in the U.S. Air Force. iCarly never divulged what happened to Carly and Spencer's mother, but the Nickelodeon series never mentioned her whereabouts.
Back in season 1 of the original series, Spencer was 26 years old. The new iCarly reboot on Paramount+ shows Spencer, as well as Carly and Freddie (Nathan Kress), as older adults. How old is Spencer in the reboot, and how does his age compare to Trainor's?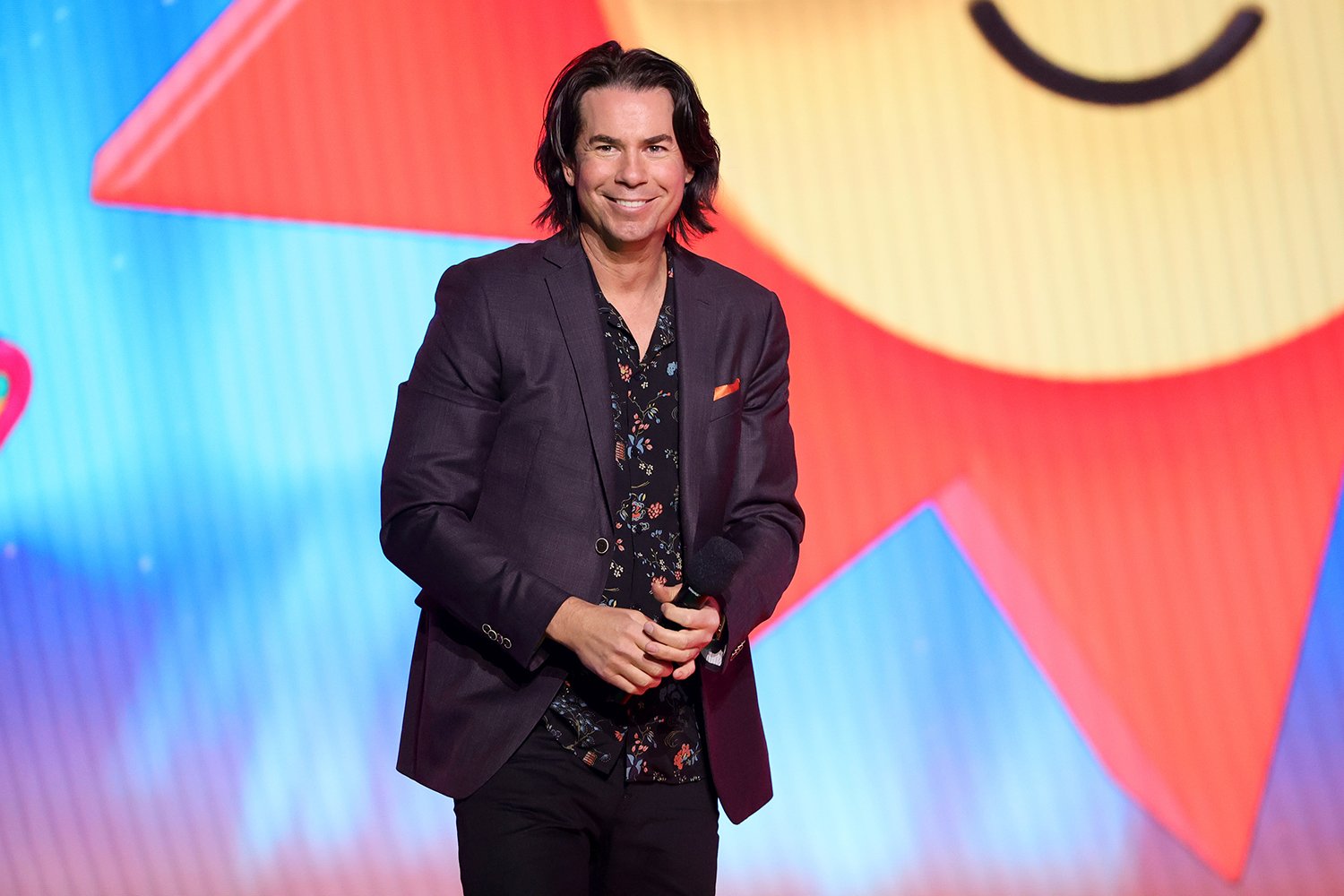 'iCarly' reboot picks up 10 years after the original
Ten years have passed since the original series, but the new iCarly sees Carly, Freddie, and Spencer back in their old habits. Spencer is still an artist, while Carly and Freddie return to working on their web show together. They all live in the same apartment building, but this time around, Spencer is rich, while Carly lives down the hall with her roommate, Harper (Laci Mosley).
The reboot follows 26-year-old Carly and Freddie as they navigate adult life. So far, the series has tackled topics like dating and breakups. Freddie, who has gone through two divorces in the last 10 years, now has an 11-year-old adopted step-daughter and lives with his mother again, which has taken a toll on his dating life. Meanwhile, Carly has already gone on a few unsuccessful dates as she tries to find the right person to spend her life with.
Jerry Trainor is close in age to his 'iCarly' character, Spencer Shay
When the original iCarly ended with season 5, Spencer was 29 years old, which makes him 39 in the reboot. The character is not too far in age from his actor; Trainor was born January 21, 1977, so he's 44 years old in 2021.
In fact, none of the iCarly reboot characters are far off from their real ages. Kress and Cosgrove are both 28 in 2021, while their characters are 26.
Cosgrove explained to J-14 in January 2021 that because she played a character close to her own age, she felt as though she grew up with iCarly and its fans.
"iCarly was a huge part of my childhood and I have so many memories from my time making the show. I feel like I grew up alongside the viewers," the School of Rock actor said. "My biggest hope for the revival is that it brings the people who watched the original series a lot of joy. The new show is mainly being made with all the original fans in mind. Although we hope families will enjoy it together, this version of the show will be more mature and follow our lives now."
The new 'iCarly' was made with an adult audience in mind
The iCarly reboot has already proven itself to be made for adults. In just the first four episodes, Carly says she wants to look like a "sexy alien" and later says "b—-," while Spencer says "damn it" and drinks beer. There's even more to come; in an interview with Page Six, Trainor explained that the series will include some sexual content.
"It's not going to be super raw and blue, but yeah, there's going to be sexual situations," the actor teased, noting that they're going to "toe that line."