'iCarly' Spaghetti Tacos Recipe: How to Make the Unique Nickelodeon Creation
There's not a lot of mystery surrounding how to make the iCarly spaghetti tacos recipe that Spencer invented on the show. The interesting mashup dinner idea was first spotted in an early iCarly episode and made a return several times during the series.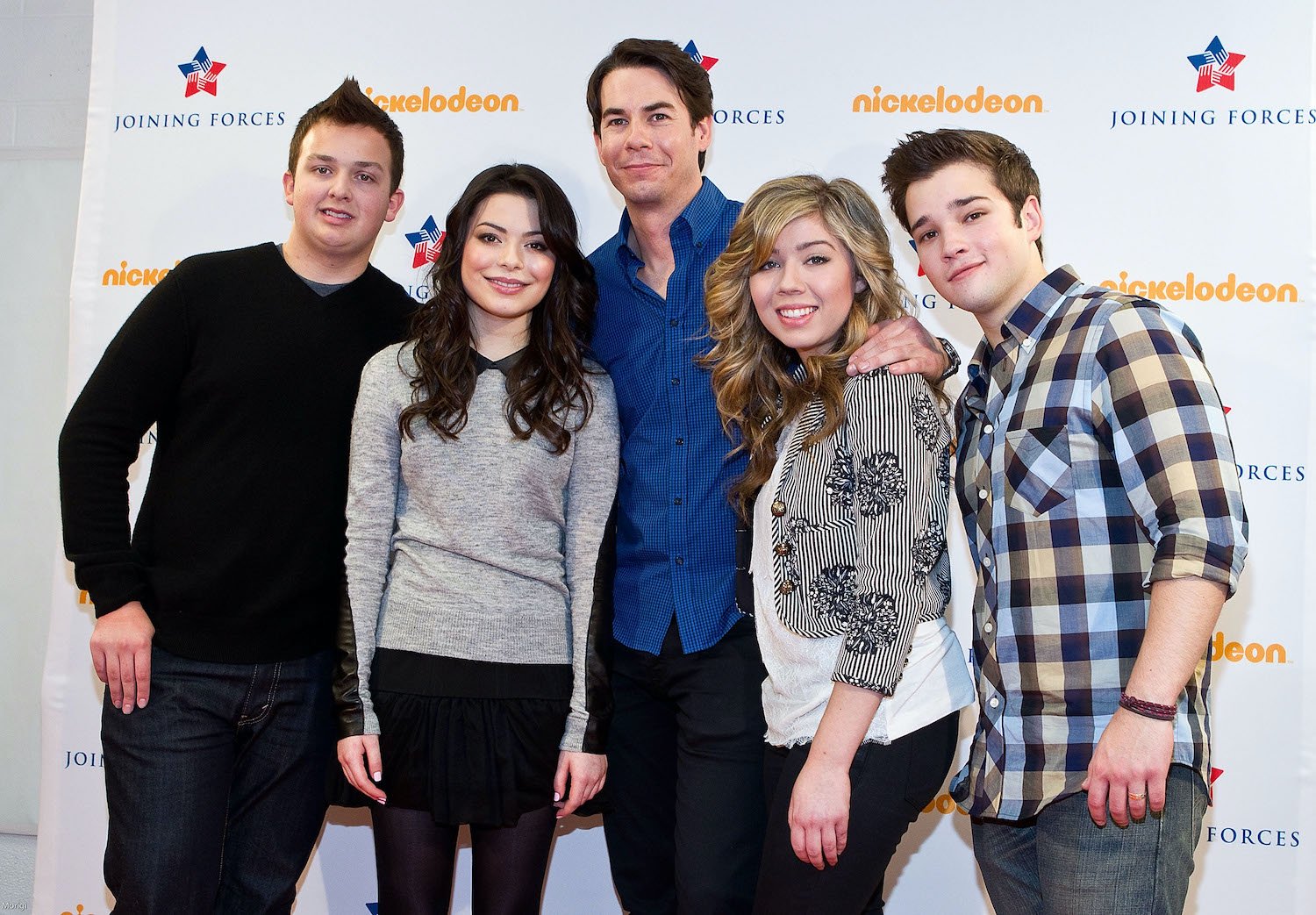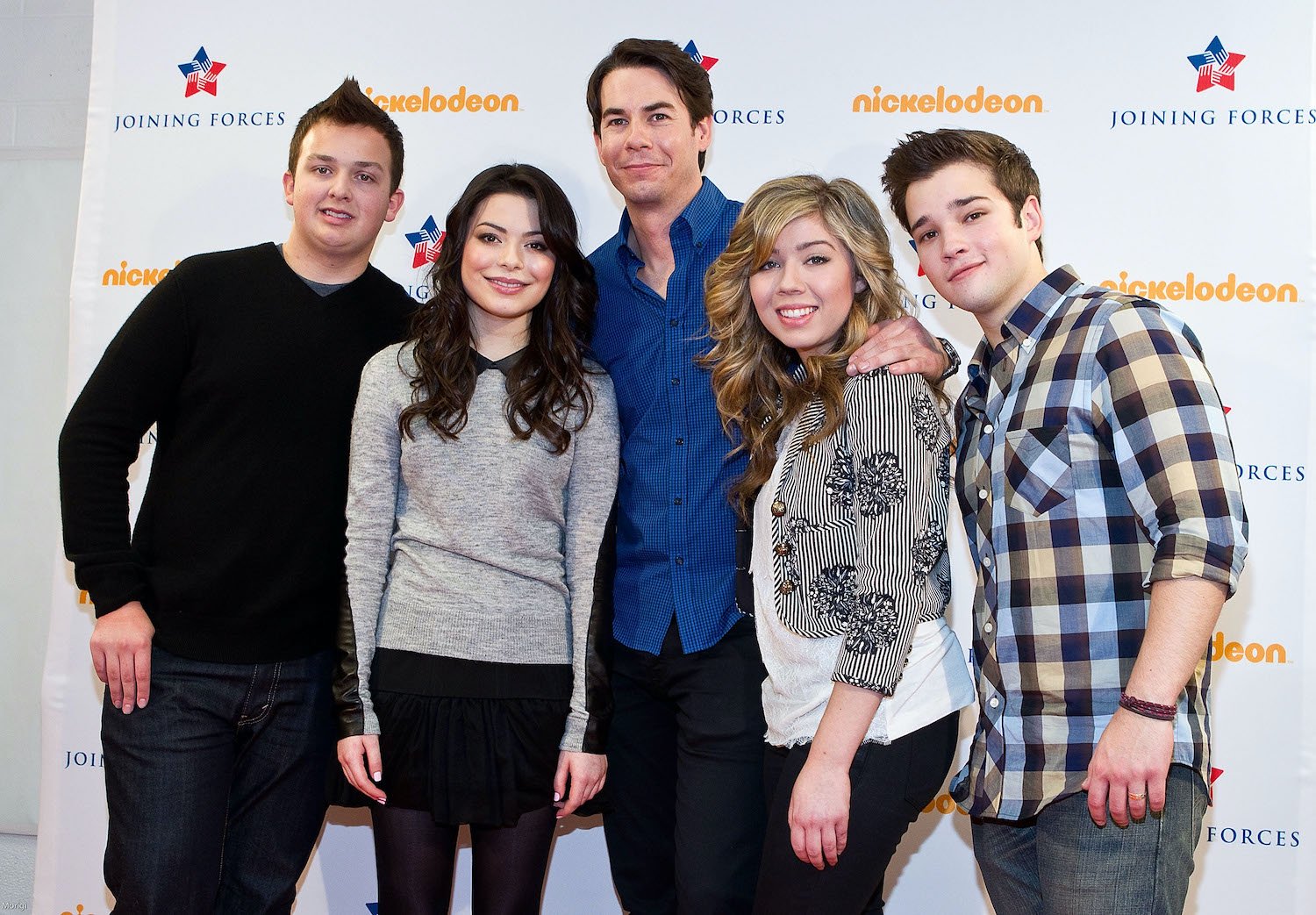 Spaghetti tacos made many appearances on 'iCarly'
Spaghetti tacos were in frequent rotation on iCarly, seen for the first time on the season 1 episode "iWill Date Freddie." In the episode, Spencer prepares the Italian/Mexican dish for Freddie and his date. As he scooped the spaghetti into the taco shells, he sang, "Well, I'm cooking, I'm cooking things. Cooking things for people to eat. I'm cooking, I'm cooking things, things that people will chew."
The tacos are seen in other episodes, most notably in the episode "iCook," where Carly (Miranda Cosgrove), Sam (Jennette McCurdy), and Freddie (Nathan Kress) compete in a challenge against a famous chef. Their spaghetti tacos recipe in the competition included Peruvian Puff Peppers, a reference to Drake & Josh, another show created by iCarly creator Dan Schneider.
How to make spaghetti tacos, as seen on 'iCarly'
Trainor shared the spaghetti tacos recipe during a 2020 video for Cameo. The actor admitted that he had never made them before but pulled together the ingredients for the unique meal and was impressed with the final result.
Ingredients
Ground beef
Spaghetti
Pasta sauce
Taco seasoning packet
Crispy taco shells
Parmesan cheese
One of Trainor's pro tips is to break the spaghetti in half before cooking it to make it easier to put into the hard taco shells. Trainor cooked the spaghetti in one pot while browning the ground beef in another pan. Once the meat was browned, he added a packet of taco seasoning and a little bit of water then boiled it for a few minutes. He also warmed up the spaghetti sauce in another pot and added it to the cooked spaghetti after it was heated.
Once all of the ingredients were prepared, Trainor then assembled the delicious meal by using tongs to place the spaghetti in the taco shell, topped it with a layer of taco flavored meat, and added a sprinkle of cheese. He shared one small change he would make: substituting cheddar cheese or a Mexican cheese blend rather than using parmesan.
RELATED: Jennette McCurdy Found This Part of Her 'iCarly' Fame 'Upsetting'
'iCarly' spaghetti tacos get an upgrade
If you're looking for a more sophisticated (and complicated) spaghetti tacos recipe, there's a method for that, too.
In a 2015 Feast of Fiction cooking video, Kress stopped by to assist the hosts with making spaghetti tacos. "They are absurdly simple," Kress explained. "You take some taco shells, you make some spaghetti … and you combine the two."
Ingredients
1 lb ground beef
2 Italian sausage links
1 small diced onion
1 egg
1 tsp salt
1 tsp pepper
2 minced garlic cloves
2 tsp chopped fresh parsley
1/2 cup bread crumbs
1 tsp Italian seasoning
1/4 cup grated parmesan cheese
1 tsp worcestershire sauce
Combine the ingredients in a mixing bowl and form the mixture into small meatballs. Place them on a baking sheet lined with foil. Bake for 14-18 minutes at 400 degrees Fahrenheit.
As with Trainor's recipe, Kress and the hosts cooked spaghetti, warmed the sauce, and combined the two. They then added the spaghetti and sauce to a taco shell and added the meatballs and cheese.