'iCarly' Star Jennette McCurdy Confirms She's Not Doing the Reboot, Said She Was 'Embarrassed' by Past Roles
Back in the day Jennette McCurdy was on the hit show iCarly and went on to star on the spinoff Sam & Cat. With the iCarly reboot set to premiere this year on Paramount+, many fans are wondering if McCurdy is on board to revisit her role as Sam Puckett. McCurdy recently confirmed that she quit acting and said she's embarrassed about her past acting roles.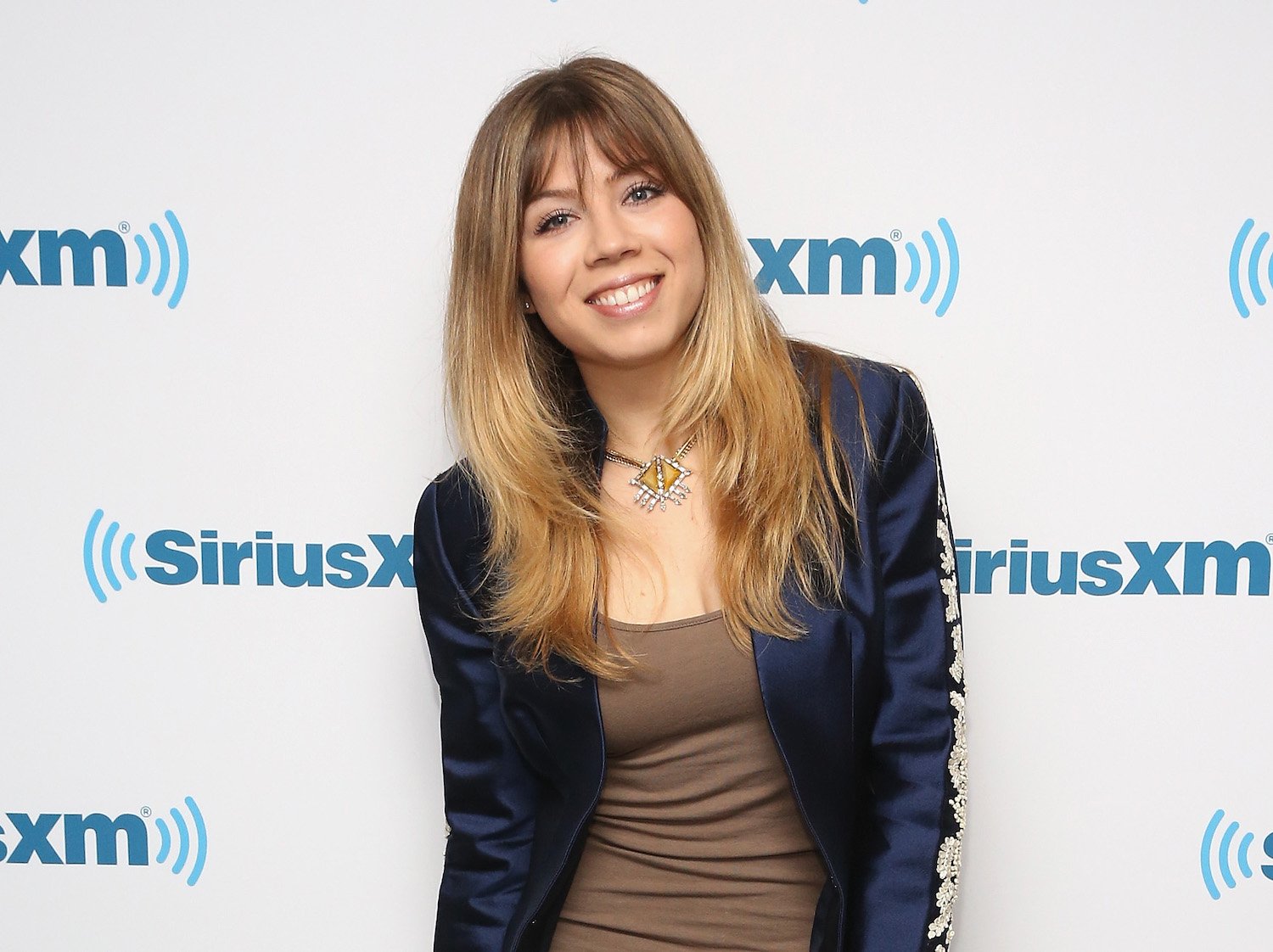 Is Jennette McCurdy returning for the 'iCarly' reboot?
While it's been rumored that McCurdy won't be part of the iCarly reboot, she confirmed during her Empty Inside podcast that she has no intention of being on the show since she quit acting.
McCurdy discussed her past acting roles while talking with her guest Anna Faris. "I quit a few years ago to try my hand at writing and directing," McCurdy explained.
"I quit a few years ago because I initially didn't want to do it," she shared. "My mom put me in it when I was six and by sort of age, I guess, 10 or 11, I was the main financial support for my family. My family didn't have a lot of money, and this was the way out, which I actually think was helpful in driving me to some degree of success."
When her mother died in 2013, McCurdy made the decision to leave acting behind. "I ultimately quit after my mom passed away because with her death kind of died a lot of her ideas for my life, and that was its own journey, and a difficult one for sure," she explained.
The actor did star in a one-woman show she wrote, I'm Glad My Mom Died, in 2020, even though she said she didn't want to because of her nerves. "Because of feeling like I don't want to f*cking act anymore, 'I'm done.' So I did it just for that show, but I think that one-woman show would be the most of it," McCurdy explained.
Jennette McCurdy said she was 'embarrassed' about 'iCarly' and other roles
McCurdy told her guest that doing iCarly and other acting roles as a kid made her feel "ashamed" and she was "unfulfilled" by the work.
"My experience with acting is, I'm so ashamed of the parts that I've done in the past … I resent my career in a lot of ways," McCurdy explained. "I feel so unfulfilled by the roles that I played and felt like it was the most cheesy, embarrassing…"
"I did the shows that I was on from, like, 13 to 21, and by 15 I was already embarrassed. My friends at 15 weren't like, 'Oh cool, you're on this Nickelodeon show.' It was embarrassing," she shared.
"And I imagine there's a very different experience to be had with acting if you're proud of your roles and if you feel fulfilled by them," she added.
McCurdy's co-star said there's nothing 'nefarious' about her passing on the reboot
The iCarly reboot will star Miranda Cosgrove, Nathan Kress, and Jerry Trainor. Kress, who plays Freddie on iCarly, shared his perspective on McCurdy's decision not to return and assured fans that everything is good between her and the rest of the cast.
During the Feb. 8 episode of his podcast RadioActive Dads, Kress gave his best guess about why McCurdy won't be in the reboot. "I don't personally know exactly," he said. "I talked with her a little bit. I think it's just a personal decision and where she's at and what she wants to do."
"It seems like that's just where her focus is. And I think — this is speculating too — but because she already did a spin-off series doing Sam & Cat, she might also feel like she got 60, 70 more episodes than we did as our characters and maybe she just feels like her character is complete," he added.
Kress stressed that there's nothing for fans to read into about McCurdy's choice, however. "What I do hope that people know and trust in the process is that … the only thing I know for sure is it's not anything nefarious," he explained. "It's not some weird, she's angry about something or we're angry at her about something … it's all good-natured stuff."