'iCarly' Star Jennette McCurdy Said She Started to Resent Fame After Some Negative Experiences With Fans
iCarly star Jennette McCurdy shed some light on the negative experiences she had with fans when she was a star on the hit Nickelodeon show. McCurdy shared the fan encounters during a discussion on her podcast, as well as her concern for any young people in the spotlight.
Jennette McCurdy has been open about how being a child actor ultimately made her want to leave acting behind — not even the opportunity to be part of the iCarly reboot changed her mind. McCurdy recently revealed that some fan experiences she had when she starred on the Nickelodeon series made her resent fame.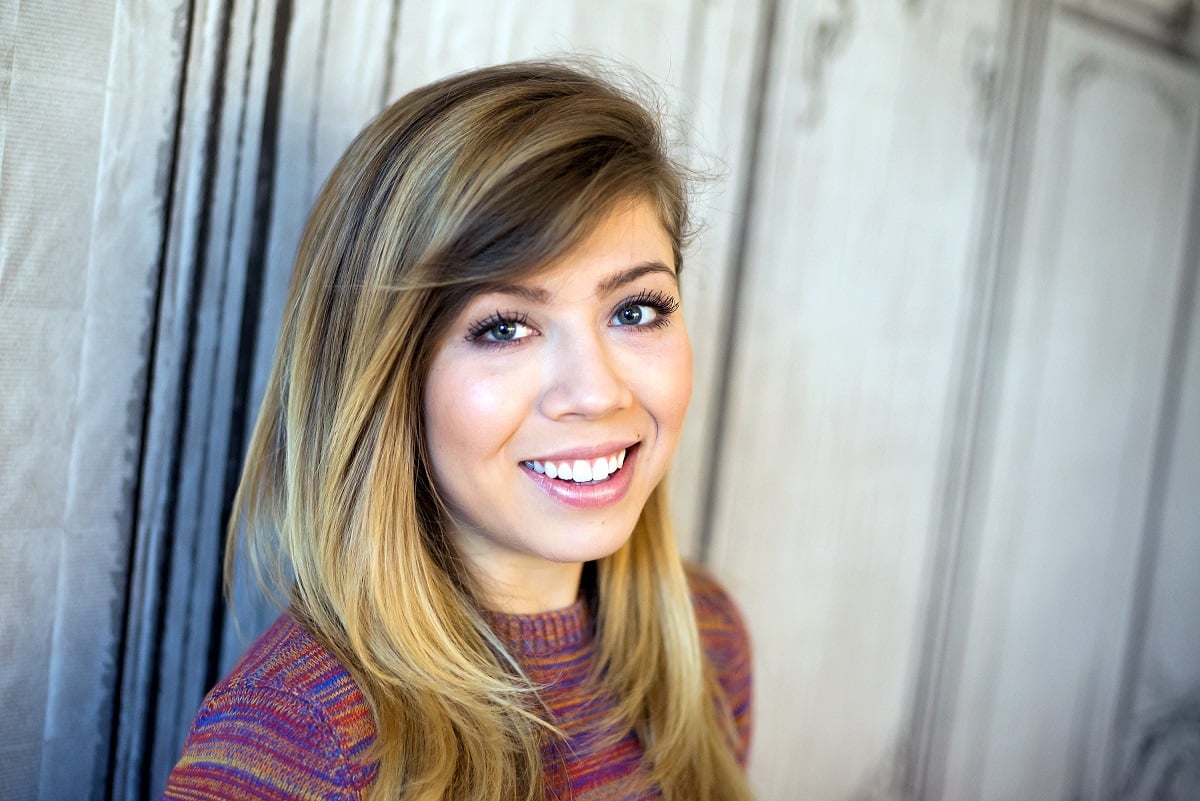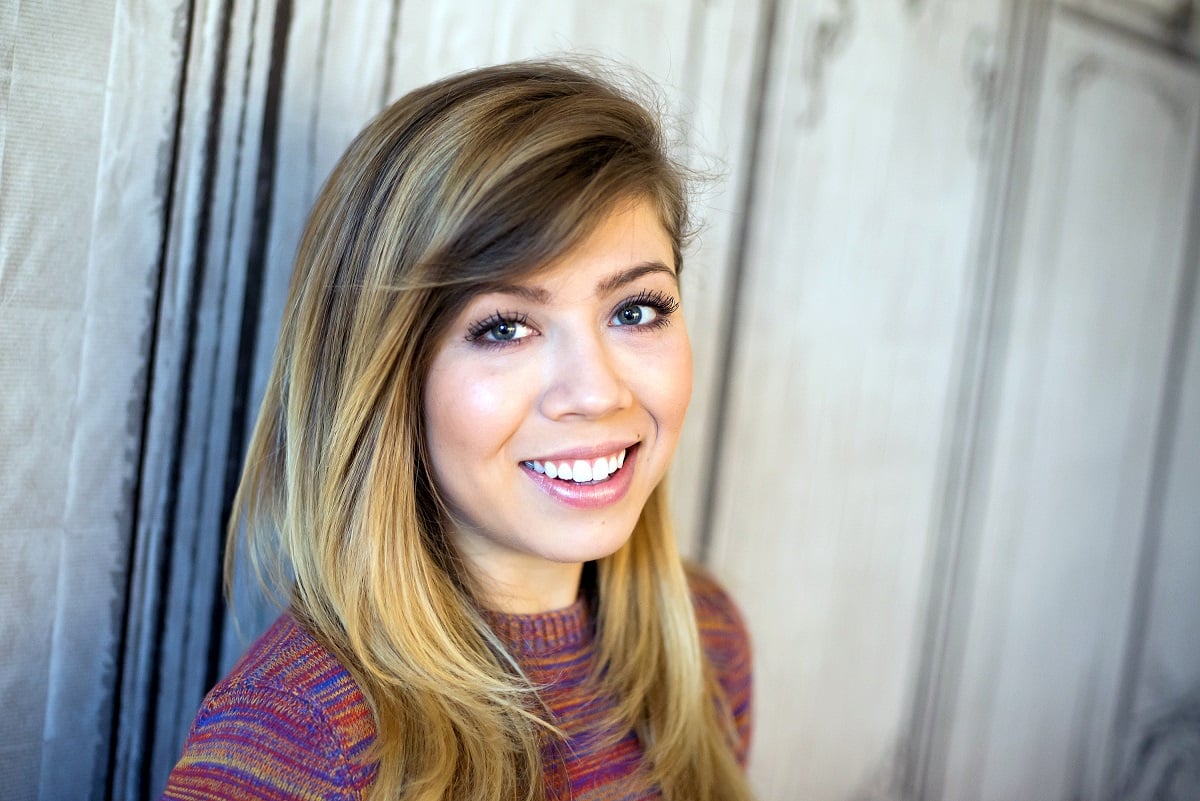 Jennette McCurdy discussed the 'perils of fame'
McCurdy found that the fan experiences that came with fame weren't so positive. During a July 16 episode of her Empty Inside podcast, McCurdy shared how being in the spotlight can make fans think they deserve to have some part of you as a celebrity.
While discussing the podcast topic "the perils of fame" with her guests Ethan and Grayson Dolan, McCurdy shed a little light on what it was like for her when she was starring on a hit Nickelodeon show.
"I think this is such a complicated and nuanced area that is really difficult for people to understand, especially young people. I get where they're coming from of thinking, 'Well, but I'm a fan, so, therefore, I should have 'blank' access to this person's every move and that means I'm showing how much I love them.'"
She continued, "I can kind of like, I guess, understand it but I am biased and see it more from my point of view because it's what I've lived in."
Jennette McCurdy shared some of her negative fan experiences
McCurdy went on to share some of the ways that fans were so intrusive in her life. "I really started to like resent fame," she explained, "And resent the people who would approach me. Because I was on a kids show and I felt really ashamed about that and I had really intense eating disorders and my character was known for eating food."
She went on to explain that "people would literally just shout" at her. "There were some people who were incredibly nice and gracious and lovely, plenty of them," McCurdy noted. "But there were also plenty of people who would just grab my arm really intensely — you know, aggressive mom-types who just kind of grab the arm, get the picture with their kid."
"And I felt like, 'Oh, every time I leave the house everybody feels like they deserve a piece of me," she added. "And I just want to get a coffee, like I just want to have some time…"
She recalled pushing her mom's wheelchair at Disneyland when "hordes of people" screamed at her wanting a picture. "I just felt like… this is… something has to give," she explained of the fan attention.
McCurdy said she is worried about young people in the spotlight
McCurdy also said that these kinds of experiences make her worry about young people in the spotlight. "I don't know how to have this conversation," she said. "When I feel like if I was to express these things everybody would hate me."
The former actor said she feels like the conversation is important "because I think it puts young people in the spotlight in danger."
"And I think it's really detrimental and I don't know how to move things forward or how to have that conversation," she added. "I just really worry about young people who are famous and I want everyone to be as healthy as they can and it's concerning to me that it's difficult to be that."