Iconic 'Jersey Shore' Landmark Set to Be Demolished
Jersey Shore has featured many combative situations between its cast members throughout its 12 years on MTV. Their fights are legendary. The show was an instant smash and made the area's landmark spots as popular as the show itself. One of those, the scene of Sammi "Sweetheart" Giancola's most savage fight, is set to be demolished.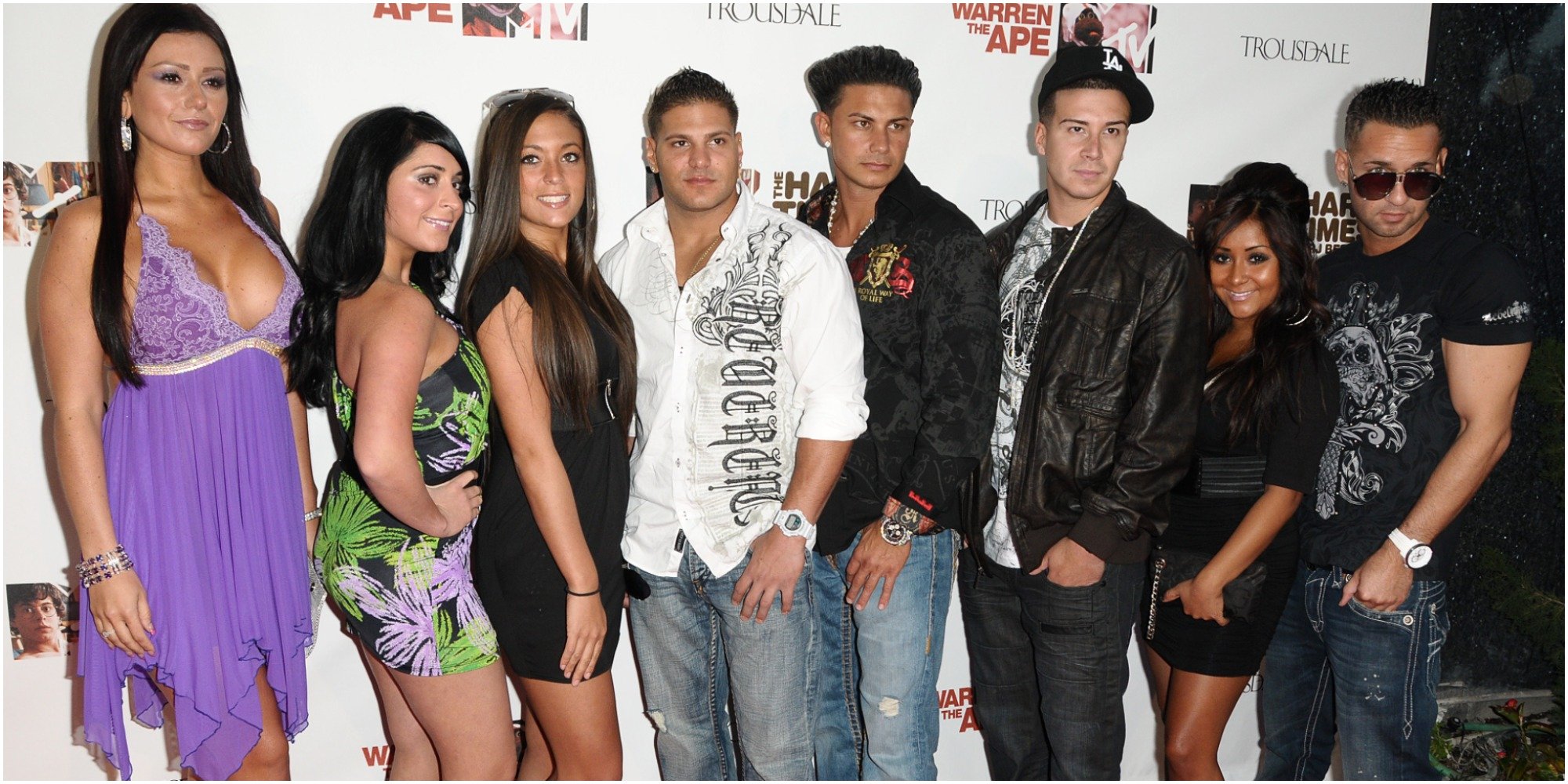 The 'Jersey Shore' cast frequented this hotspot
The Bamboo Bar was located blocks away from the cast's home at 1209 Ocean Terrace in Seaside Heights, New Jersey. This area was where the group lived and worked in seasons 1, 3, 5, and 6. Miami was the setting of season 2 and season 4 filmed in Italy.
NJ.com reported both The Bamboo Bar and Karma, another Seaside Heights club frequented by the cast, filed for bankruptcy in 2019. Bamboo's demolition takes place over the next several months.
Broker Rudy Daunno, president of Daunno Realty Services, said he grew up in the area. He recalled when these hotspots were the places to frequent at the Jersey shore.
"I grew up going to Seaside in the summers. Daunno said, "To see the town brought back to what it used to be is a great thing."
He claimed the housing and retail spots taking their place would pay homage to the history of the famed nightclub. Duanno remarked, "Somewhere in the name of the future condos will be 'Bamboo.'"
Bamboo was the place of Sammi "Sweetheart" Giancola's savage fight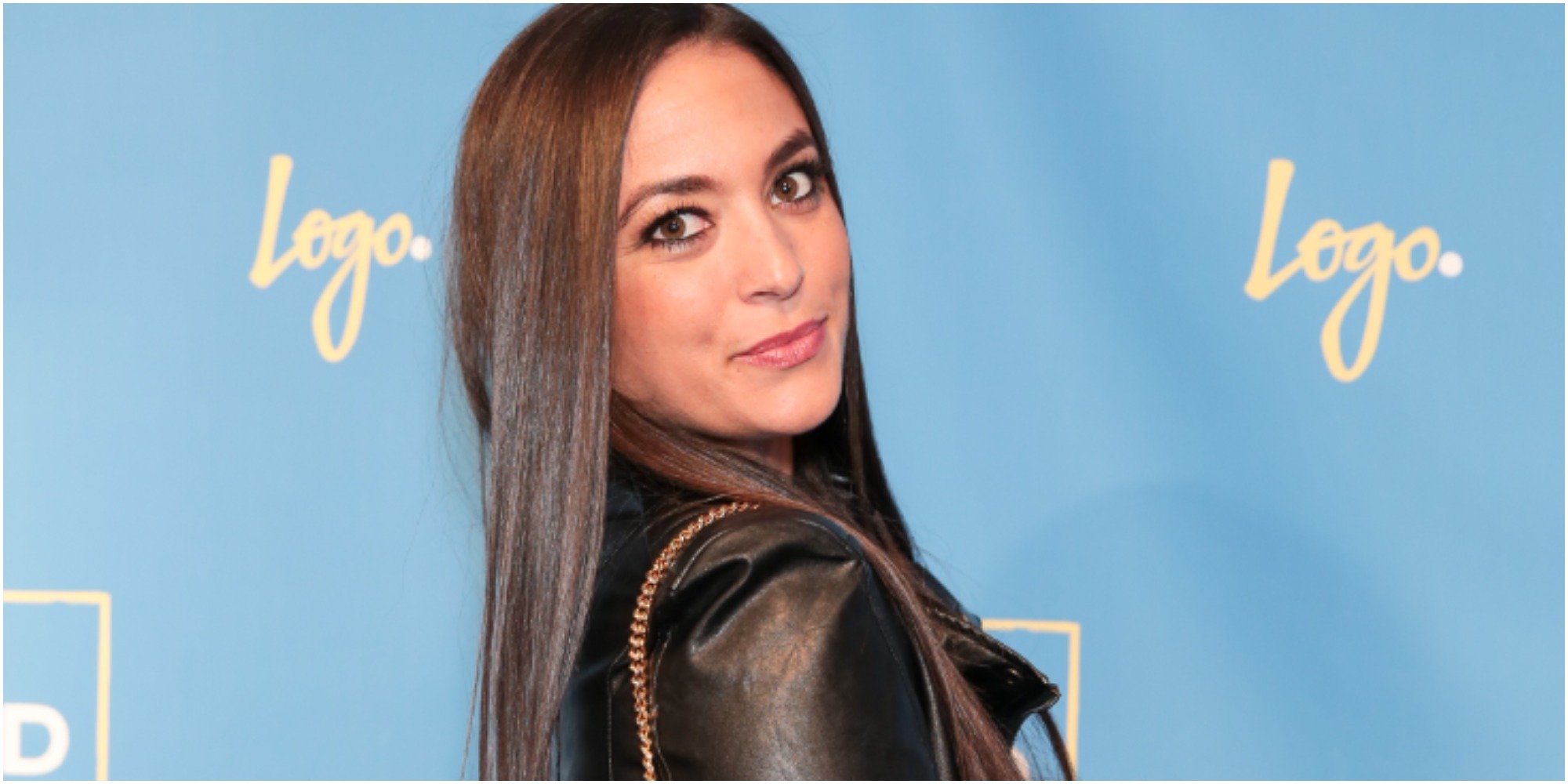 In 2012, Giancola found herself on the other end of a hair pull by another Bamboo patron.
The original Jersey Shore cast members enjoyed a night out at the club when a female patron assaulted Giancola. She pulled on Sammi's hair as the show's cameras captured the entire exchange.
Giancola yelled after the fight, "You don't yank the new weave that I just got."
However, the Jersey Shore star appeared to be proud of herself for taking down her foe. Giancola was removed from the club by Bamboo's bouncers.
She screamed, "It was me against the world," as the cast walked home.
Giancola would later tell MTV News, "I never had somebody disrespect me in that way. To pull on my hair for no reason. So, of course, I turn around and throw my drink, and it just went downhill after that."
Jersey Shore: Family Vacation is currently on hiatus.
RELATED: 'Jersey Shore': 5 Rules the Cast Had to Follow and 1 Rule They Broke