These Iconic Photos of Steve Jobs Show His Powerful Influence on the Technology Industry
Steve Jobs was a pioneer of the tech industry. These photos through the years show how much of an impact he had on today's technology.
Steve Jobs was one of the most innovative, most intelligent people to ever live. He took a small idea and turned it into the world's first trillion-dollar company. Although he only lived to be 56, Jobs created an empire with Apple, and the company was the first in the world to be worth $1 trillion. These iconic photos show the powerful influence Jobs had on the industry.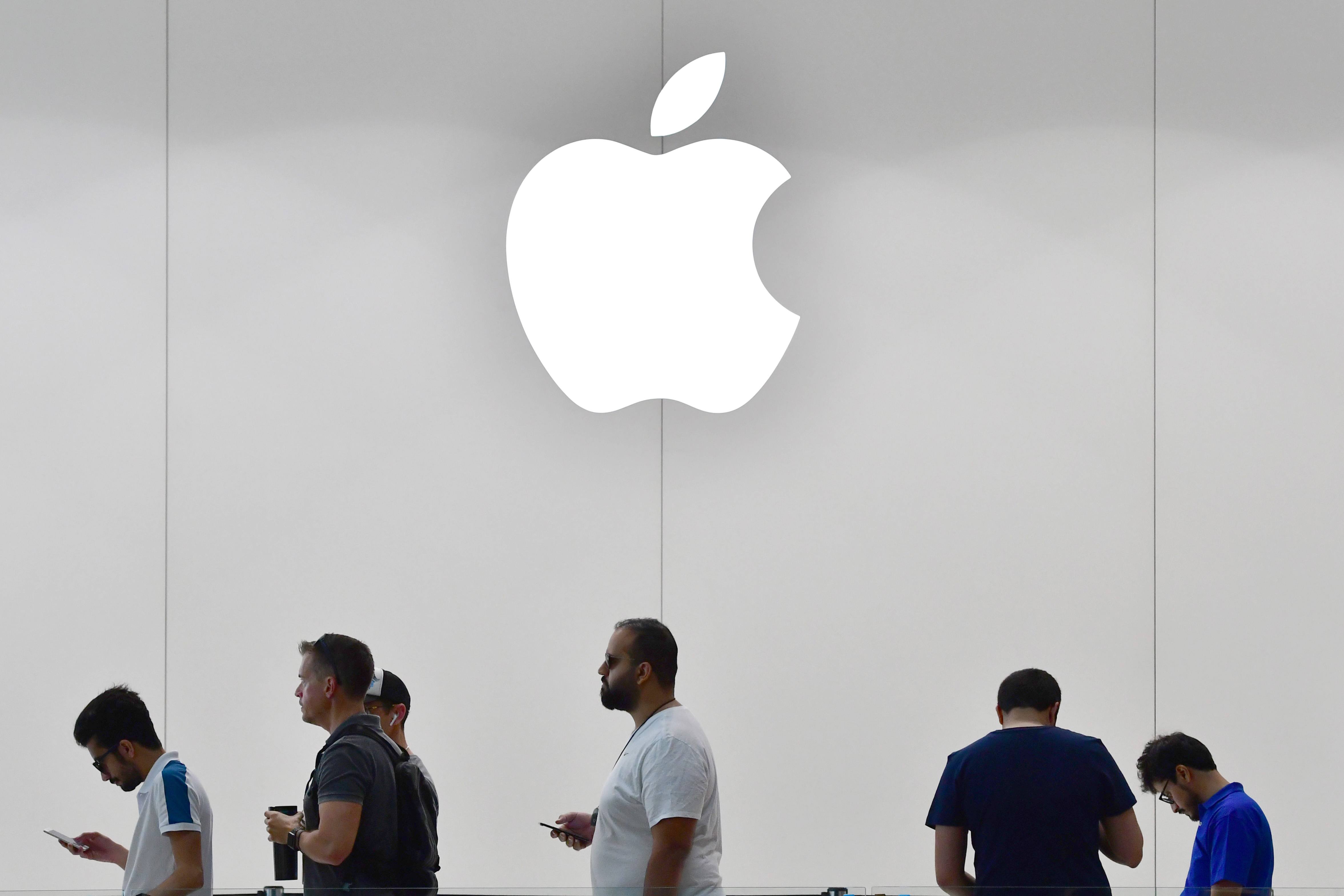 1976: Steve Jobs and Steve Wozniak found Apple Computer, Inc.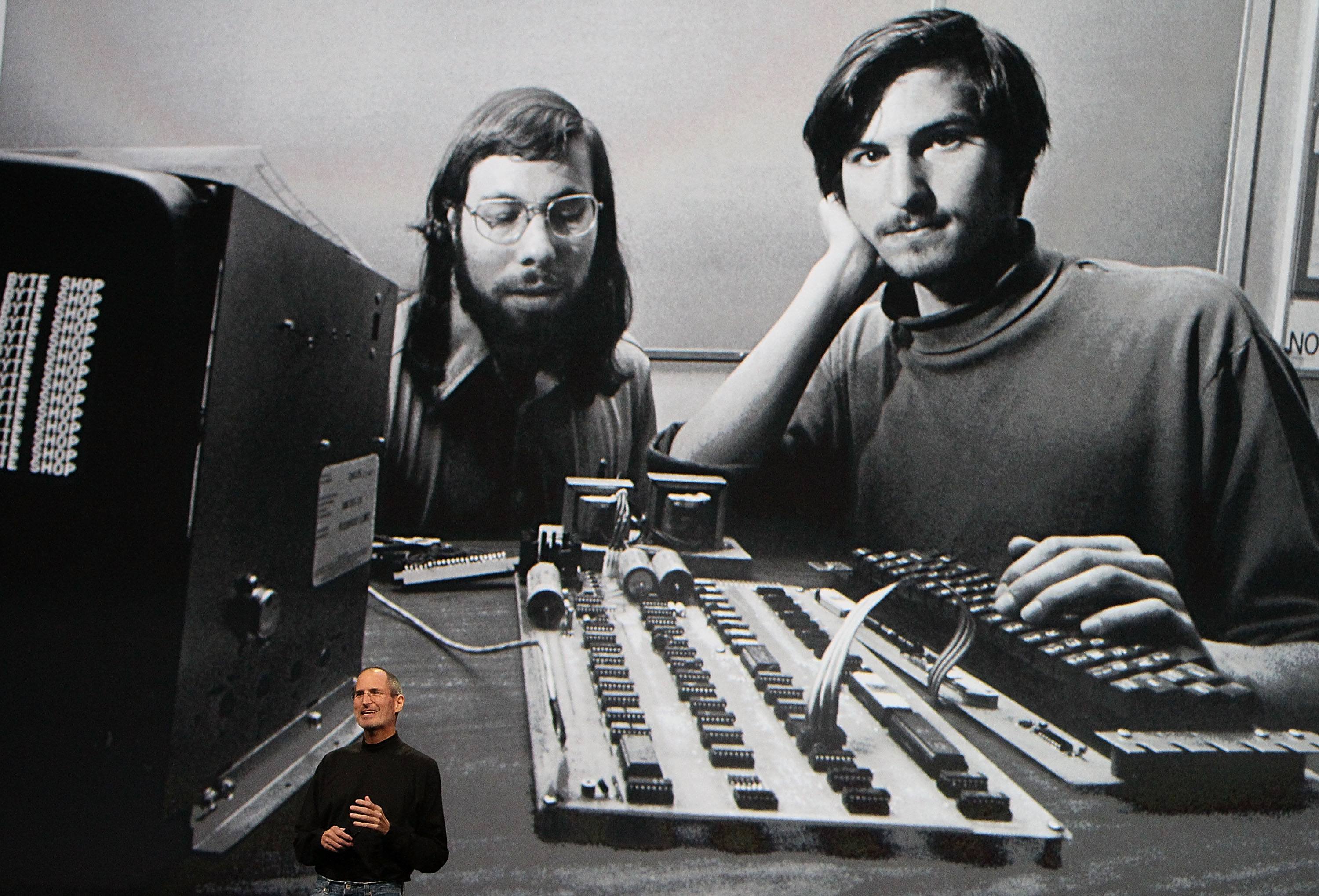 Steve Jobs was born and raised in San Francisco and attended Reed College — up until he decided to drop out. He eventually traveled the world for a bit before partnering with Steve Wozniak to found Apple Computer, Inc. Wozniak had invented a computer, known as Apple I, and wanted Jobs to work with him on developing the company that would market it. Jobs shared the above photo at an Apple conference (decades after it was taken), showing where the two started and how far they've come.
Next: This invention put them on the map.