Idris Elba Promises Not to Make Knuckles 'Sexy' in 'Sonic the Hedgehog 2'
Idris Elba was cast as Knuckles the Echidna in the 'Sonic the Hedgehog 2' movie. This seemed like a bizarre choice for the Master Emerald guardian, given Elba's usual smooth-voice English roles, but Elba addressed concerns and promised that he was not aiming to make the character sound 'sexy.'
Sonic the Hedgehog was a runaway hit in 2020. After the entire internet crashed down on Sonic's initial design and lukewarm reviews, few expected the video game adaptation to receive a sequel. However, Sonic the Hedgehog 2 is on its way with Thor's Idris Elba playing Knuckles. Given the actor's low voice, fans actually had concerns over Knuckles coming off as 'sexy' in the sequel.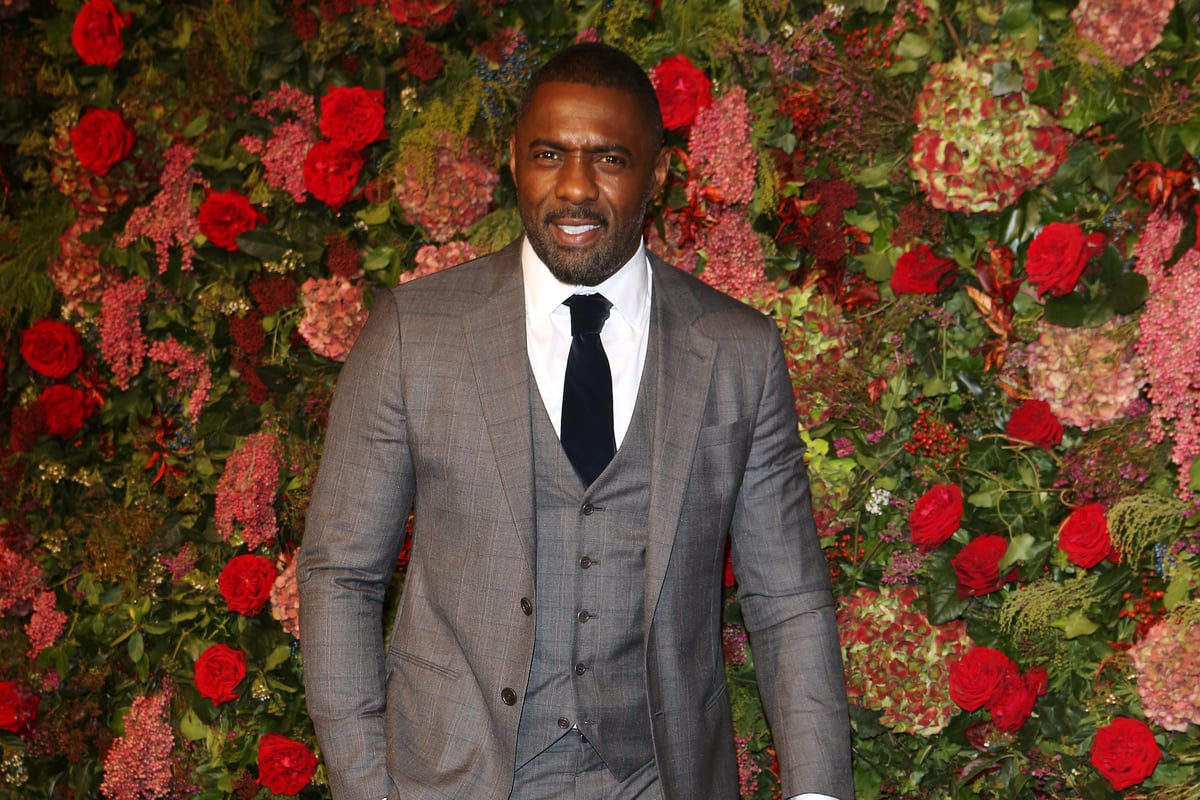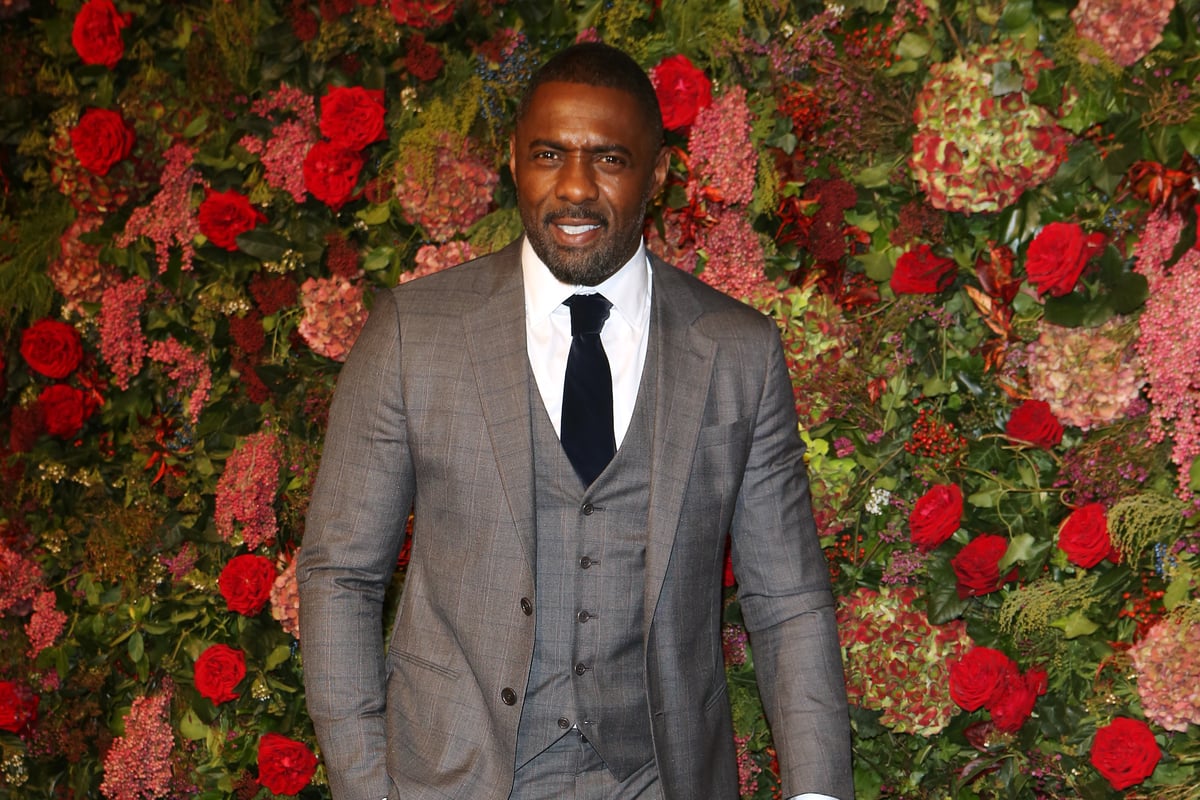 'Sonic the Hedgehog 2' casting Idris Elba as Knuckles shocked fans
The journey of the Sonic the Hedgehog movie has proved a strange one. Fans were surprised when it was announced, and surprised at Sonic's horrific human teeth. Even more surprised came with the massive redesigns.
One of the biggest shocks came from the Sega movie succeeding.
Sonic the Hedgehog 2 quickly received an announcement. James Marsden would return along with Jim Carrey. However, the surprises only just started. The sequel cast Idris Elba as Knuckles the Echidna.
"The casting of Elba in the role of Knuckles was curious news to say the least, given the actor's general type of suave British rogues. However, because of his immense talent and undeniable star power, most fans have expressed excitement to see what he'll bring to the role," Screenrant noted.
Fans found it a little difficult to imagine Knuckles speaking in a smooth British accent. Elba wanted to clarify something, though.
Idris Elba promised not to make Knuckles 'sexy' in 'Sonic the Hedgehog 2'
While The Suicide Squad actor could not reveal many details about the Sonic 2 movie, he assured fans of one important detail.
He said that Knuckles would not be 'sexy.'
An interviewer asked Idris Elba how his past roles might influence his Knuckles performance.
"Honestly, I cannot say," Elba told Screenrant. "Contractually, I cannot say anything. But I wouldn't say he was sexy. I don't think I'm going for that. That's for sure."
Fans can breathe a sigh of relief. Knuckles has filled many roles in the Sega games. 'Sexy' had never been one of them, though.
What kind of Echidna could fans see in 'Sonic the Hedgehog 2'?
As he said in the interview, the Thor actor cannot reveal many details. However, if the movie looks to bring a faithful adaptation to the screen, fans can assume a few things about Idris Elba's Knuckles.
While Knuckles first debuted in Sonic the Hedgehog 3, he initially appeared as more of an antagonist. Fooled by Dr. Robotnik, the hot-headed Knuckles proved more of an obstacle to Sonic and Tails.
And toward the beginning of Sonic the Hedgehog, Sonic and his parental figure were ambushed by some obscured figures. However, eagle-eyed fans may have noticed that Echidnas attacked Sonic and Longclaw.
Whether or not this ties into the Idris Elba Knuckles in Sonic the Hedgehog 2 has yet to be seen.
Fans can rest easy in knowing that classic video game character will not be 'sexy' at the very least.