If Anna Kendrick Ever Steps Into the MCU, There's 1 Character Fans Want Her to Become
The Marvel Cinematic Universe has grown exponentially since Iron Man, the first film in the franchise, premiered in 2008. But even though Avengers: Endgame served as a finale to a decade-long Infinity Saga, there's plenty more to come.
There are dozens of Marvel characters who haven't made it off comic book pages yet — and fans know not only whom they want to see on screen but also whom they want to appear as those characters.
Fans' latest actor-and-character pairing involves Anna Kendrick, who would be a welcome newcomer to the MCU.
Anna Kendrick's career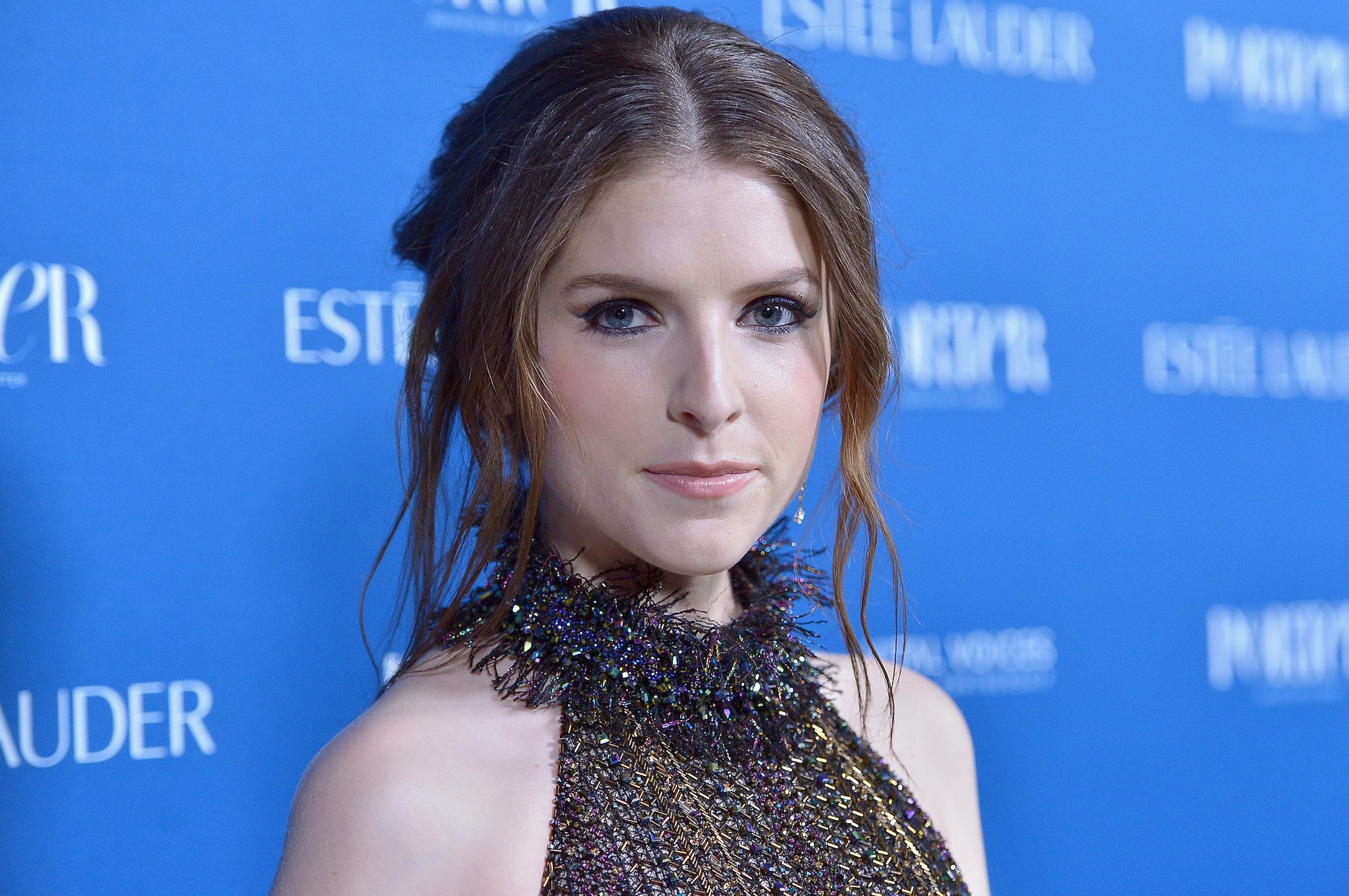 Anna Cooke Kendrick is an American singer and actor. The actor was born in Portland, Maine, on Aug. 9, 1985. When she was 12 years old, she made her Broadway debut in High Society. She received her first Tony nomination for the show. 
Kendrick has also featured in other films and shows, including Camp, the Twilight saga, Up in the Air, Into the Woods, and Pitch Perfect.
Fans want Anna Kendrick to go Rogue
Rumors surrounding the MCU debut of the X-Men have been circulating for years. This has prompted dozens of fan-casts — Marvel fans posting and discussing their picks for actors who could portray certain well-known characters on the big screen.
The X-Men have been front and center in these discussions since Disney acquired Fox, meaning the MCU also acquired the rights to these characters, who were untouchable for the franchise before.
But what makes Kendrick a good fit for the character of Rogue?
Screen Rant suggests that the seasoned actor "can bring out all of the personality traits that make Rogue such a beloved mutant."
Even if Kendrick doesn't go Rogue, there are other Marvel characters who could benefit from a live-action debut with the famed actor in the role.
Anna Kendrick: Squirrel Girl?
Kendrick expressed her interest in the character, who was suggested by her brother. In her posts, she thinks she can take up the Squirrel Girl's role and make a debut in the Marvel shows.
Avengers' directors Anthony and Joe Russo have suggested that Kendrick would make a perfect match for the half-squirrel role, though there is no definitive news on that front.