If Bobby Flay and Guy Fieri Quit, The Food Network Is Doomed
The Food Network was ready and poised to pounce on the rise in reality TV popularity. The network has seen a transformation that has made it one of the most popular on television, and along the way, it has created a new category of celebrity chefs who are able to share their skills with viewers around the world.
They've managed to keep things fresh with a variety of programming options over the years. From competitions to exploratory shows that bring viewers up close to various food practices across the globe, the network has found a blueprint for reality TV success. 
Some fans, however, think they're following that blueprint a little too closely. Is the network relying too heavily on a few key stars to keep them going?
The Food Network has tried out a variety of programming
You can't say that The Food Network isn't willing to experiment with their format. Of course, the shows all have the common ingredient of being food-based, but the network has definitely been willing to mix it up with different hosts, approaches, and styles.
From fast-paced competition shows like Chopped that pit experienced chefs against one another to series like Worst Cooks in America that take terrible cooks and try to whip them into shape, fans get to see a variety of skill sets displayed on the network. 
Meanwhile, different hosts each bring their own flavor to the shows. Whether fans are looking for the classic style of the Barefoot Contessa, the down-home comforts of the Pioneer Woman, or even wanting to see a celebrity like Amy Schumer or Ludacris step into the role, The Food Network has provided a wide range of both cooking styles and personalities throughout its lineup. 
Bobby Flay and Guy Fieri really stand out on The Food Network
It's certainly true that The Food Network has given many celebrity chefs a platform to show off their talents, but two of the network's stars seem to stand out from the rest. Bobby Flay and Guy Fieri have both seen tremendous success with their programming, and both chefs have multiple series on The Food Network. 
Flay first appeared on The Food Network in 1994, making him an early star. He served as the host for shows like Grillin' and Chillin' and Hot Off the Grill with Bobby Flay. It was his long run on Iron Chef that really launched him into reality TV celebrity status, and along with him, The Food Network found its footing as one of the top competitors in the genre.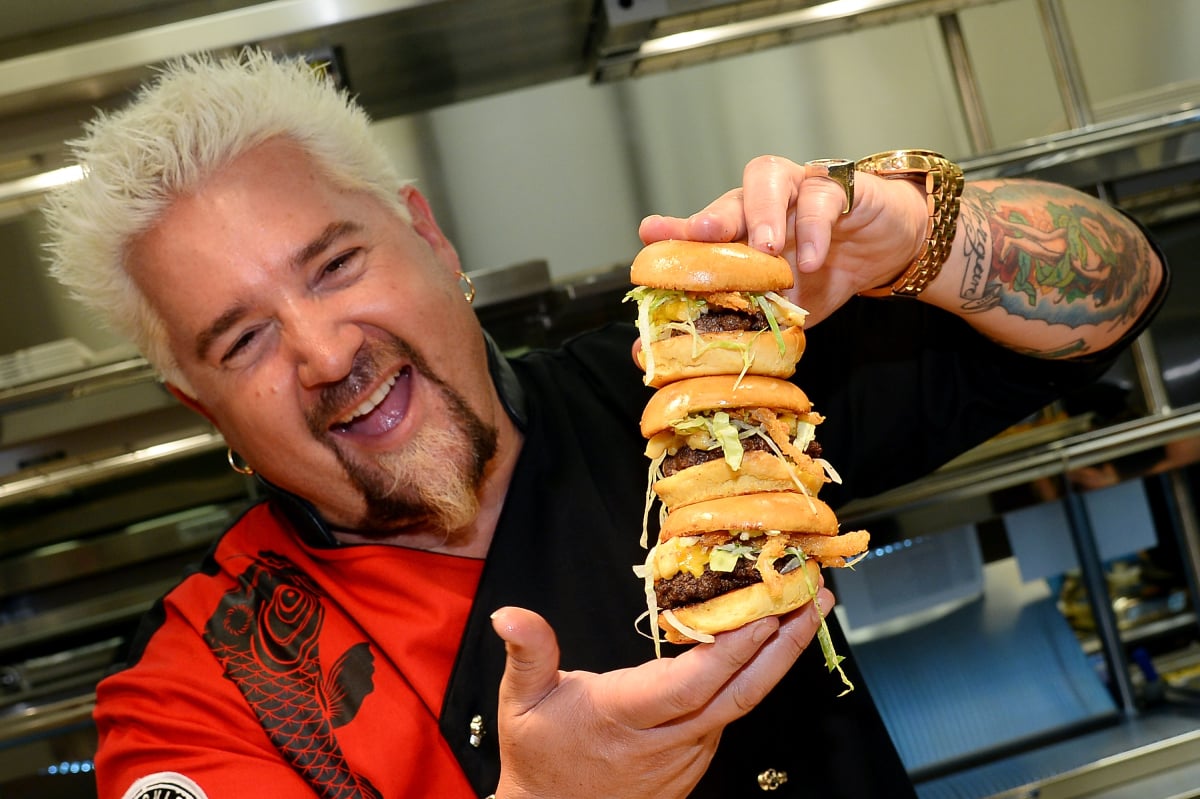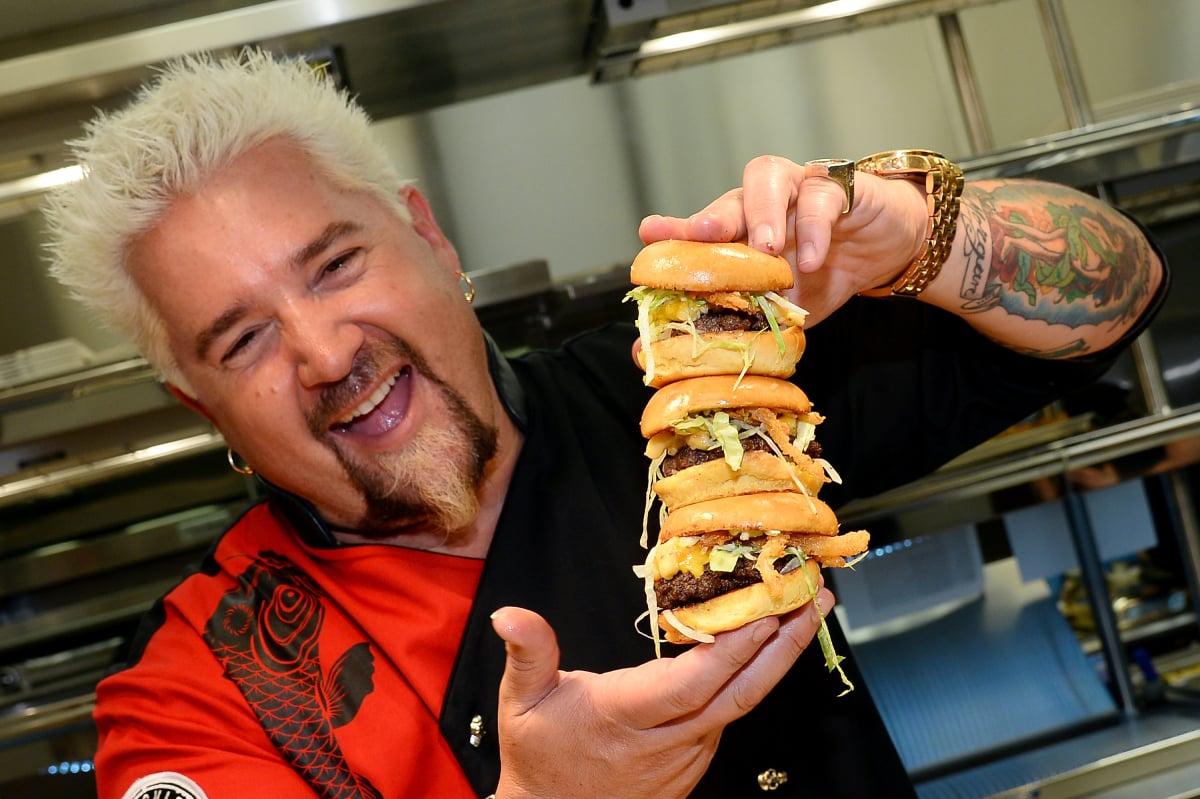 Meanwhile, Fieri is also a major player in the food world. Fieri's rise to fame on the network has been especially interesting because it started when he won a competition to land his own cooking show. The 2006 winner of The Next Food Network Star, Fieri has definitely earned the title. Since then, he's gone on to have several series on the network including Guy's Big Bite and Diners, Drive-Ins, and Dives. 
Fans think The Food Network relies too heavily on its top stars
The Food Network has a wide variety of programming with several styles and host personalities, but you'd be forgiven for not knowing it. A glance at a typical line-up on any given day will very heavily feature Flay and Fieri in rotation. Fans took to Reddit to point out the lack of diversification in the programming. 
"I watch from 4ish to 10ish… all that's on is some Guy show, Beat Bobby, or Chopped. I think it's been like this for 10 years! Enough," the original poster complained. Another chimed in with agreement and some suggestions: "Those shows and the competitions are fine but I miss the variety there used to be. I would love to see reruns of Barefoot Contessa, Giada, Nigella, Alton Brown, (or that brief but fantastic 'What would Brian Boitano Make') -all the good ones!"
Yet another poster added, "How much entertainment can you get watching the same guy visit the same restaurants to eat the same foods?" 
It's not that fans dislike Flay and Fieri, necessarily, but they'd definitely like to see The Food Network use their full slate of options when it comes to building a schedule with diverse programming.