If Kate Middleton Is Pregnant With Baby No 4 Expect Signs From Prince William, Not the Duchess of Cambridge
Body languarge experts think that it is Prince William who gives the clues when Kate Middleton is pregnant.
Kate Middleton has already given birth to three children – Prince George, Princess Charlotte, and Prince Louis. But pregnancy rumors are always following the Duchess of Cambridge, as royal fans continue to hope for baby number four. According to a body language expert, fans should not be watching Kate for clues of a 4th pregnancy. Instead, they should be keeping their eye on Prince William.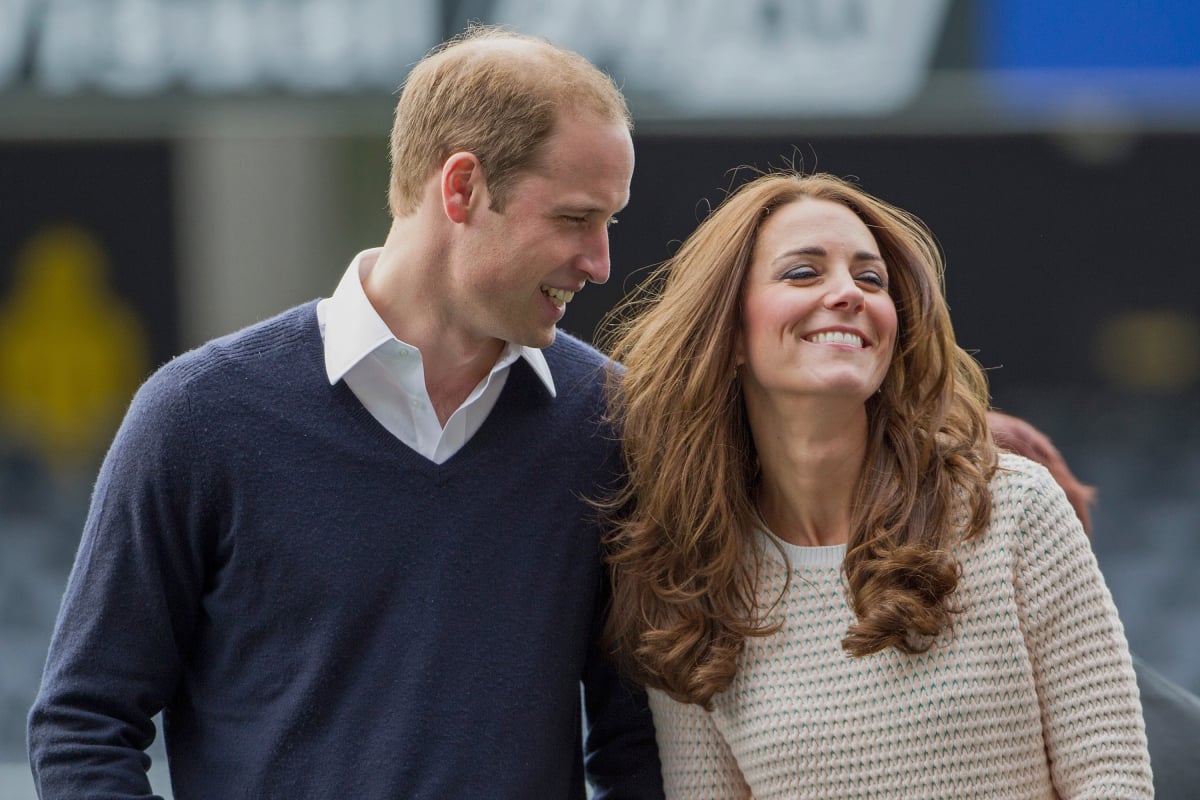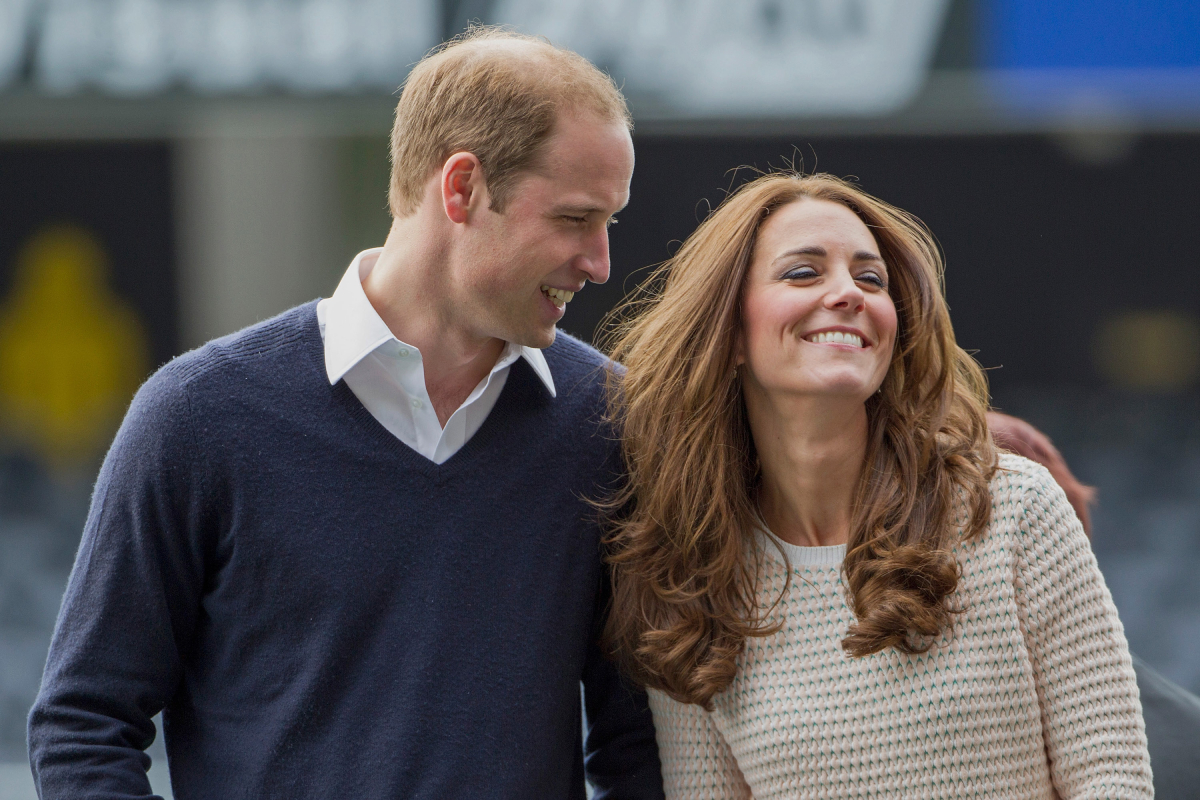 Kate Middleton shot down pregnancy rumors last year
Just one year after William and Kate welcomed Prince Louis in April 2018, royal pregnancy rumors went into overdrive. However, Kate wasn't always the focus.
According to Her, bookies in the UK were slashing the odds on Kate announcing baby number four. There was also talk about Princess Eugenie welcoming her first baby after marrying Jack Brooksbank in October 2018.
There was even chatter about Meghan Markle announcing a second pregnancy after she and Prince Harry welcomed Archie Harrison in May 2019.
Kate actually addressed the pregnancy rumors during the 2019 St. Patrick's Day parade in Ballymena, Northern Ireland. People in the crowd were shouting to Kate "number four!" and she replied, "I think William would be a little worried!"
The Kate Middleton has had difficult pregnancies
Royal fans are enjoying watching George, Charlotte, and Louis grow up. But, there continues to be speculation that Willim and Kate will have another baby soon. The bookies have set the odds that baby number four will happen in the near future.
"We think that Prince Louis will have another baby brother or sister join his family in the future. We make it odds on that William and Kate have a fourth baby," Harry Aitkenhead of British oddsmakers Coral told Express.
During Kate's first three pregnancies, she has suffered from hyperemesis gravidarum or extreme morning sickness. When Kate is expecting, she starts appearing at fewer and fewer royal engagements.
The only clue Kate gives about being pregnant is when she "vanishes off the royal circular."
Prince William's facial expressions are a 'giveaway'
Instead of watching Kate, body language expert Judi James says royal fans should watch Prince William for signs of baby number four.
James told Express that the Duchess' pose of "standing with her hands clasped under her belly" is her signature look, pregnant or not. But with William, James says his "facial expressions are often a giveaway, especially when it comes to any good news."
She said fans should look for "a lot of suppressed smiling." When someone attempts to suppress a smile, James says this often leads to a softened eye expression and "narrowing and crinkling of the eyes."
There is also "a pushing together of the lips, but the smile breaking out at the corners."
Prince William gives another major clue when KateMiddleton is pregnant
James also claims that both William and Prince Harry tend to use "subconscious mimicry rituals" when their wives are in the early stages of pregnancy.
"Placing a hand over their own belly area in public in an act of empathy," James said.
She added that William and Kate's behavior at a recent event in South Wales could be a sign that they are expecting baby four, but an announcement has not been made.
James pointed to the Duke and Duchess of Cambridge playing arcade games together. She claims, "their togetherness signals might suggest a new royal baby." However, it is more likely that the lockdown just "suited their relationship as a couple and as a royal team."
Now, William and Kate are "more relaxed and in-tune than ever before."