If Meghan Markle Returns to Acting, She and Prince Harry Could Truly Be 'Financially Independent'
When Meghan Markle and Prince Harry stepped down as senior members of the royal family in January, one of the reasons behind their decision was their desire to be independent and earn their own money. Now that the couple has moved to Southern California, fans are starting to believe that Meghan will return to acting. If that happens, she will make an insane amount of cash.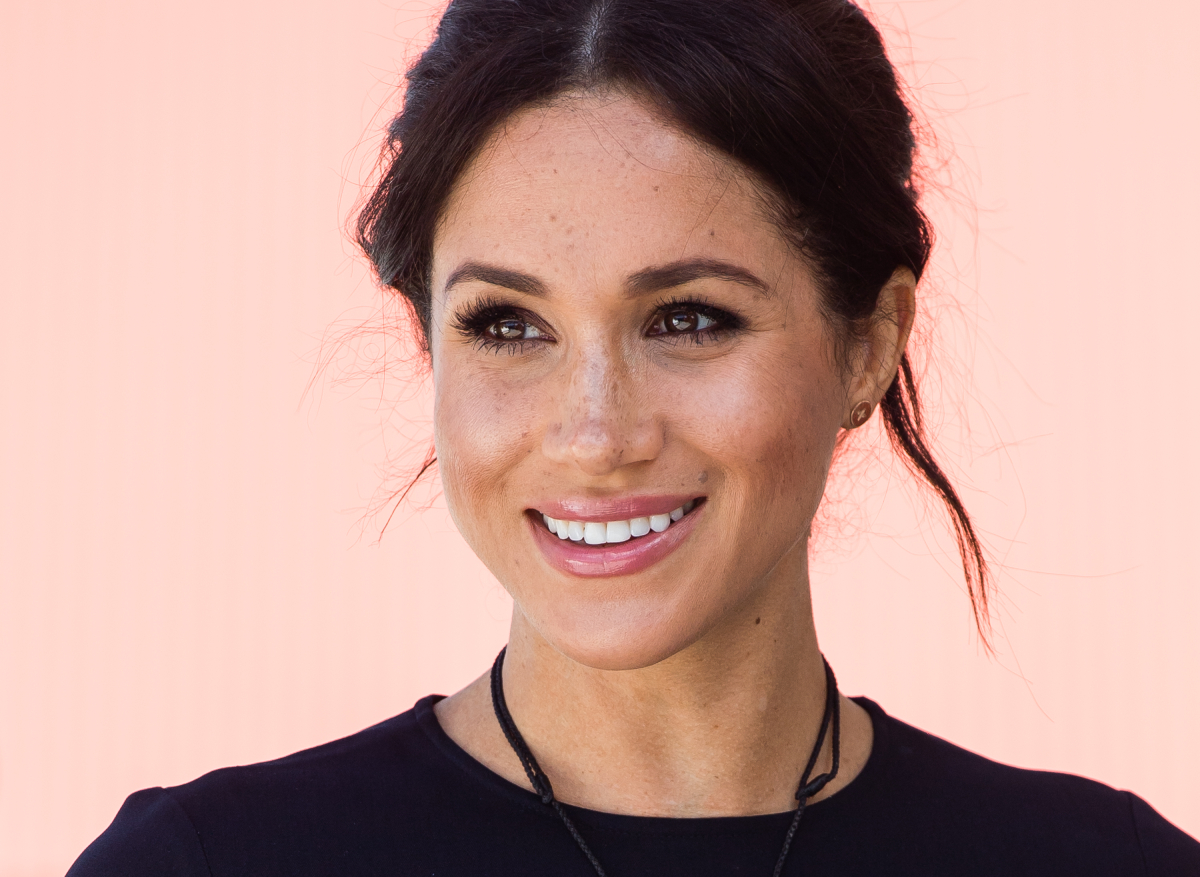 The pandemic has slowed down the Sussexes plans
As Town & Country points out, another reason for Megxit was Harry and Meghan's desire for more freedom with their philanthropy. They wanted the ability to choose and execute charitable projects without royal restrictions or needing palace approval.
The Sussexes are moving forward with their plans for their new Archewell foundation. However, the pandemic has significantly slowed things down. There are some hints and details starting to emerge that could indicate what Harry and Meghan's next project is.
The first hint is that Harry and Meghan have trademarked Archewell for television shows and motion picture films.
Earlier this year, Meghan appeared as the narrator in the Disney nature documentary Elephants. Prince Harry has also collaborated with Oprah Winfrey on a mental-health related series for AppleTV+.
Now, according to Variety, Harry and Meghan are pitching a "top secret project" around Hollywood. The couple reportedly took meetings in June with various networks. It is not yet known if they are shopping a scripted or non-scripted series.
Will Meghan Markle return to acting?
According to an insider, the couple wants to serve as joint producers on their new project. One of the many media companies that Harry and Meghan shopped their idea to was NBCUniversal.
They met with the company's top executives, including the chairman of NBCUniversal Content Studios, Bonnie Hammer. Meghan reportedly knows Hammer from her days on the USA legal drama Suits.
Prince Harry also made a surprise appearance in the new Netflix trailer for the documentary Rising Phoenix. However, the streaming service has not confirmed that they met with the royal couple about their "top secret project."
An insider close to the Duchess claims that she has "absolutely no plans to act." This seemingly shoots down the idea that Meghan is pitching a scripted series with herself in the starring role.
Even though Meghan has previously worked with Disney and Harry has worked with Apple, it's not known if they pitched their project to either company.
Insiders believe Meghan Markle could make a staggering amount of money
According to Express, rumors are still swirling that Meghan will return to acting now that she lives in Southern California. Bridesmaids director Paul Feig says that everyone in Hollywood wants to work with her.
InterTalent chairman Professor Jonathan Shalit OBE believes that Meghan's "pulling power both in America and on a global scale is phenomenal." Shalit says that no matter the role, everyone will want to see the Duchess perform.
"We are talking a $50 million fee," said Shalit. "People are going to be fascinated to see her perform at the very start. If she returns to Suits it would be the biggest TV series in the world."
Of course, Suits recently ended it's nine-season run. But, Meghan still has plenty of options. Avengers: Endgame director Joe Russo says that Meghan offers "incredible opportunities to filmmakers." He says that she can bring incredible awareness to causes and issues.
Russo says it's "amazing" that is coming back to work in the business.