Iggy Azalea Has a New 'Favorite' Tattoo
Iggy Azalea's new favorite tattoo has a sweet meaning behind it. Learn more about the Grammy-nominated artist's new favorite tattoo.
Rapper Iggy Azalea is a four-time Grammy nominee that is not afraid to tell it like it is, often getting involved in celebrity feuds with other performers in the industry.
Despite her constant string of controversial actions, the In My Defense artist has more than 3.4 billion views on her YouTube channel and has sold more than 48 million records worldwide.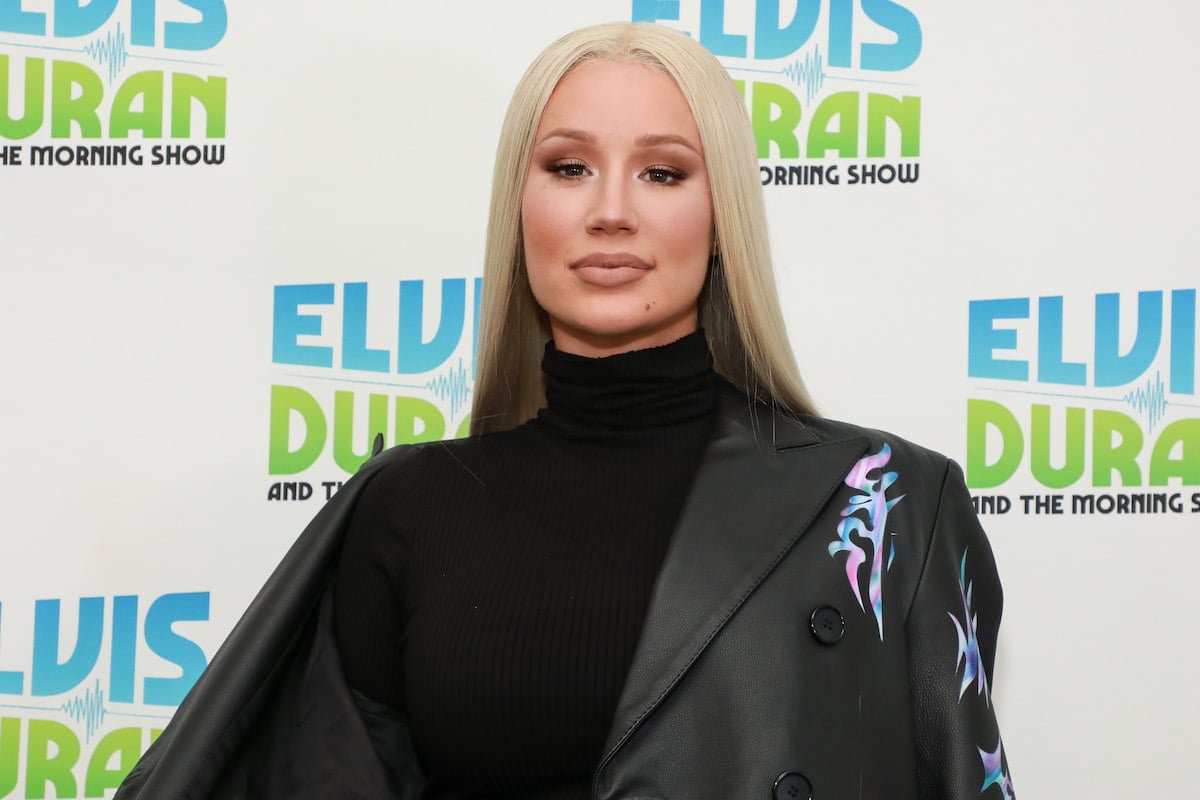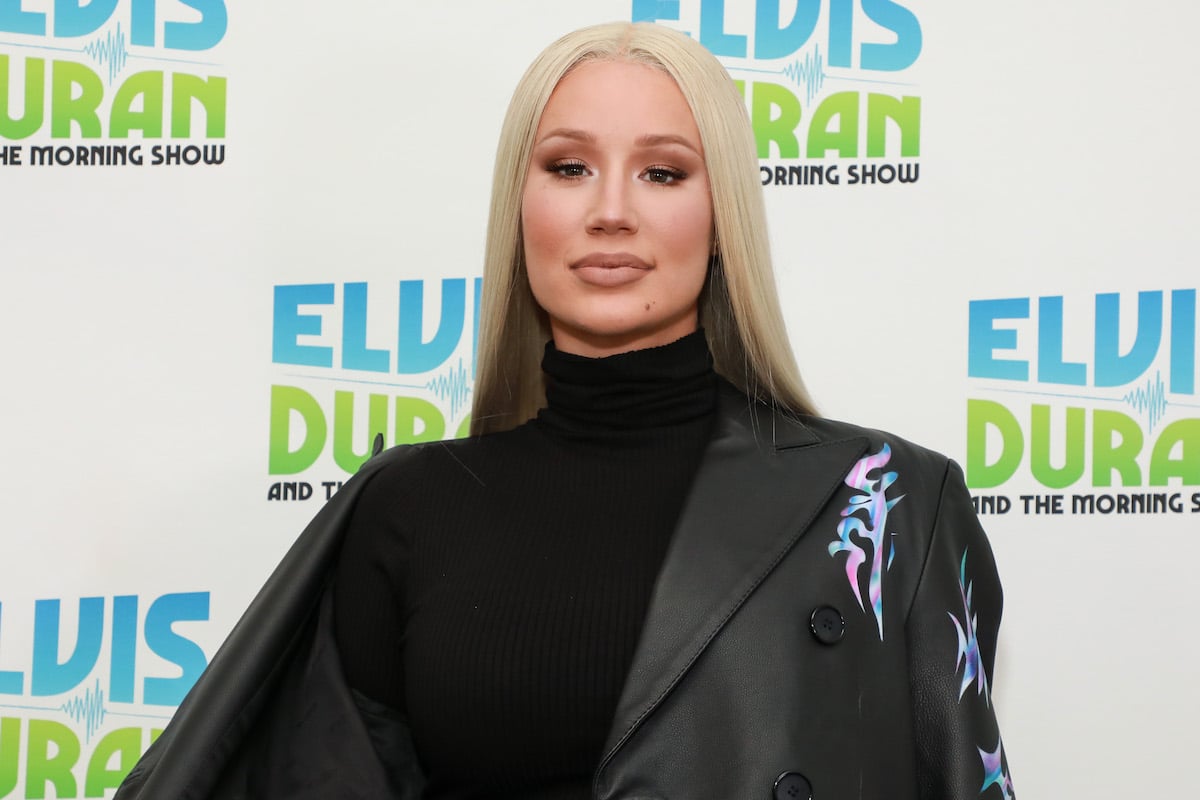 After a year-long hiatus, the "Fancy" singer is set to go back on tour with musical sensation Pitbull. The summer tour, which begins in July 2022, will be the first time fans will get a glance at Azalea's newest tattoo.
The rapper's new 'favorite' tattoo
The "Sally Walker" singer recently got a new tattoo to honor her 2-year-old son, Onyx Kelly. According to Page Six, the single mom wrote on Instagram, "My new favorite & most special tattoo!" She added, "It makes me sooo happy that this was executed by a talented woman."
The new body art was done by Miami tattoo artist Lua Hills, who shared on Instagram, "Iggy Azalea hit me up for a tattoo and I'm still blushing over it." She continued, "Check out this cute little cherub we did in the style of her son."
The custom-designed new ink sits above the rapper's right elbow and takes up most of her upper arm. The all-black tattoo depicts a cherub with angel wings holding branches of flowers with a sunburst highlighting his adorable face and curly hair. The baby cherub is wearing a banner that reads Onyx Orion.
This is not the 31-year-old performer's first tattoo. On her forearm is a tattoo of the Goddess Venus, which complements the new ink nicely. She also has "Colour Me Free" written on her foot and a flower tattooed on her hand.
According to the Daily Mail, Azalea, "… removed the tattoo that was dedicated to her ex A$AP Rocky, which was the words 'Live Love A$AP' across three of her fingers."
A mother's love
Since the "Black Widow" singer's real name is Amethyst Amelia Kelly, it seemed only fitting that she used a gemstone-inspired name for her only child, Onyx.
According to US Weekly, Azalea announced in June 2020 the birth of her son that she shares with rapper Playboi Carti, whom she dated from 2018 to 2020.
The "Trouble" singer wrote on Instagram, "I have a son. I kept waiting for the right time to say something, but it feels like the more time passes the more I realize I'm always going to feel anxious to share news that giant with the world." She continued, "I want to make his life private but wanted to make it clear he is not a secret and I love him beyond words."
Azalea's newest tattoo will forever honor the everlasting love she has for her baby boy.
Iggy Azalea has an impressive resume
In 2021, Azalea released her third studio album End of an Era. The Australian-born singer went through a lot in the music industry to get to that point.
For the past decade, the "Change Your Life" singer has been topping the charts, receiving four Grammy nominations, including a nod for Best New Artist in 2015. It all started for the young performer when she became a viral sensation after uploading "Pu$$y" to YouTube. The rapper has since collaborated with major recording artists including Ariana Grande, Jennifer Hudson, and Britney Spears.
With an estimated net worth of $15 million, the "Go Hard or Go Home" rapper decided to take a hiatus last year to focus on raising her son.