'I'll Be Gone in the Dark': What Is Patton Oswalt's Net Worth?
Patton Oswalt is appearing in the HBO true-crime docuseries 'I'll Be Gone In The Dark.' He has had a lot of success in his career. So how much is he worth?
I'll Be Gone in the Dark, the new true-crime docuseries on HBO, has a familiar face starring in it. Viewers might recognize comedian and actor Patton Oswalt, who was married to the late author Michelle McNamara until her death in 2016. Over the years, Oswalt has won awards for his comedy and acting. So with everything he has accomplished in his career, what is his net worth?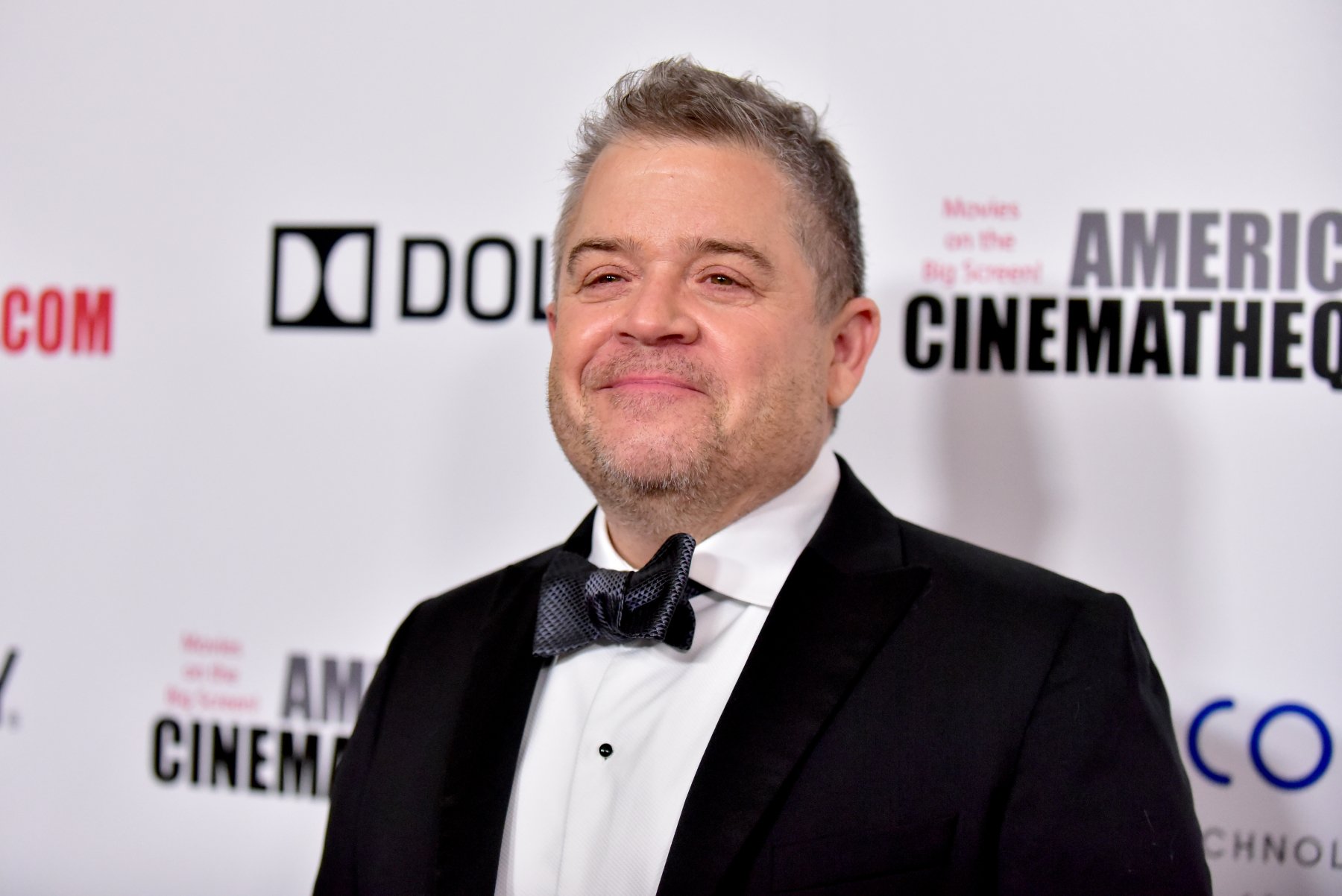 Patton Oswalt has been a successful comedian and actor
Oswalt has been a headliner at comedy clubs across the country since 1996, according to his IMDb page. His career in comedy has ultimately been an award-winning one, too. 
In 2017, he won a Grammy for Best Comedy Album. He was also a nominee in the same category in 2010, 2012, 2015, and 2019, according to IMDb. Additionally, his Patton Oswalt: Talking for Clapping won a Primetime Emmy in 2016 for Outstanding Writing for a Variety Special.
As an actor, Oswalt is known for many roles. He starred as Spence on The King of Queens from 1998 to 2007. He has recently been in Agents of S.H.I.E.LD., and he is the narrator of The Goldbergs. 
Oswalt was also very successful in the movie Young Adult. He won the Virtuoso Award at the Santa Barbara International Film Festival and received many other nominations for his role in the film. Additionally, Oswalt's appearance on Parks and Recreation in 2013 won a Critics Choice Television Award for Best Guest Performer in a Comedy Series. 
Oswalt appears in 'I'll Be Gone in the Dark'
I'll Be Gone in the Dark premiered June 28 on HBO. The docuseries that is based on McNamara's book, I'll Be Gone in the Dark: One Woman's Obsessive Search for the Golden State Killer, follows the investigation and arrest of the Golden State Killer. 
The serial rapist and murderer committed dozens of crimes in the 1970s and 1980s, terrorizing people throughout California. His identity was unknown for decades. However, McNamara uncovered leads and evidence when she began investigating the crimes years later.
In 2018, Joseph DeAngelo was arrested, which was just two months after the release of McNamara's book. On June 29, he pleaded guilty to 13 counts of murder, according to CBS News.
However, McNamara never saw her book published or the news of his arrest, as she tragically died in April 2016. After her death, Oswalt, to whom she was married for over a decade, became committed to completing her book. 
"I wish I could tell you some moment of epiphany when I realized that I was going to finish it, but I don't have it," Oswalt told Entertainment Weekly in 2018. "That whole year is just this really painful blur."
The docuseries that Oswalt is now appearing in tells the story of McNamara's investigation into the Golden State Killer. It is also in her own words through recordings and excerpts from her book.
What is Patton Oswalt's net worth?
Oswalt has not only been a well-known comedian, but he has also been a successful actor, producer, and writer. 
Because of all of his achievements, he has an estimated net worth of $14 million, according to Celebrity Net Worth. 
His accomplishments have definitely paid off for him. 
I'll Be Gone in the Dark will continue to air on HBO every Sunday night until the finale airs Aug. 2. It can also be streamed on HBO Go, HBO Now, or HBO Max.