'Impeachment: American Crime Story' Has Monica Lewinsky Afraid of 'Being Misunderstood Again'
In August 2021, Monica Lewinsky shared why she's "nervous" about 'Impeachment: Crime Story'. Aside from having "anxiety" about weekly episodes, Lewinsky admitted she's "nervous because this story is connected to many layers of people in power." On a more personal level, she added that she's "nervous of being misunderstood again."
Ryan Murphy's American Crime Story is back with a third installment. After covering the O.J. Simpson trial and the assassination of Gianni Versace the series is bringing former President Bill Clinton's affair with Monica Lewinsky to the small screen in Impeachment: American Crime Story.
Monica Lewinsky worked closely with Ryan Murphy on the making of 'Impeachment: American Crime Story'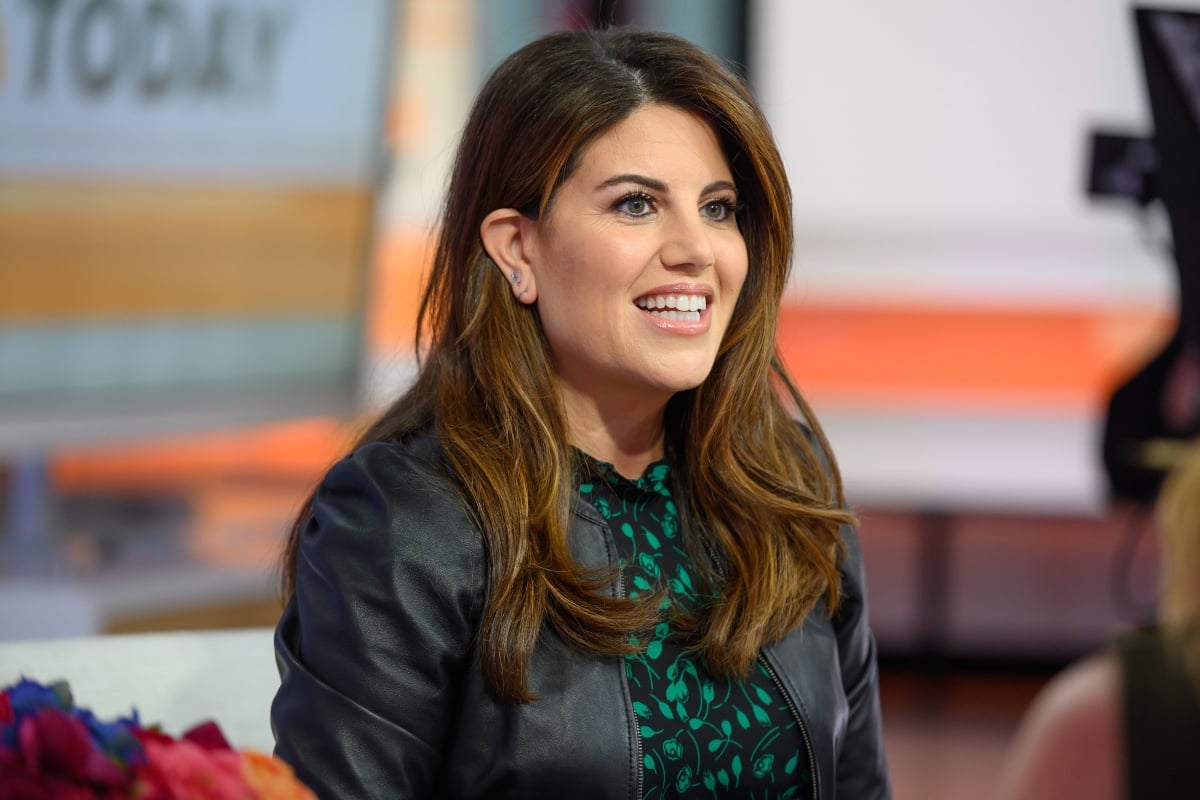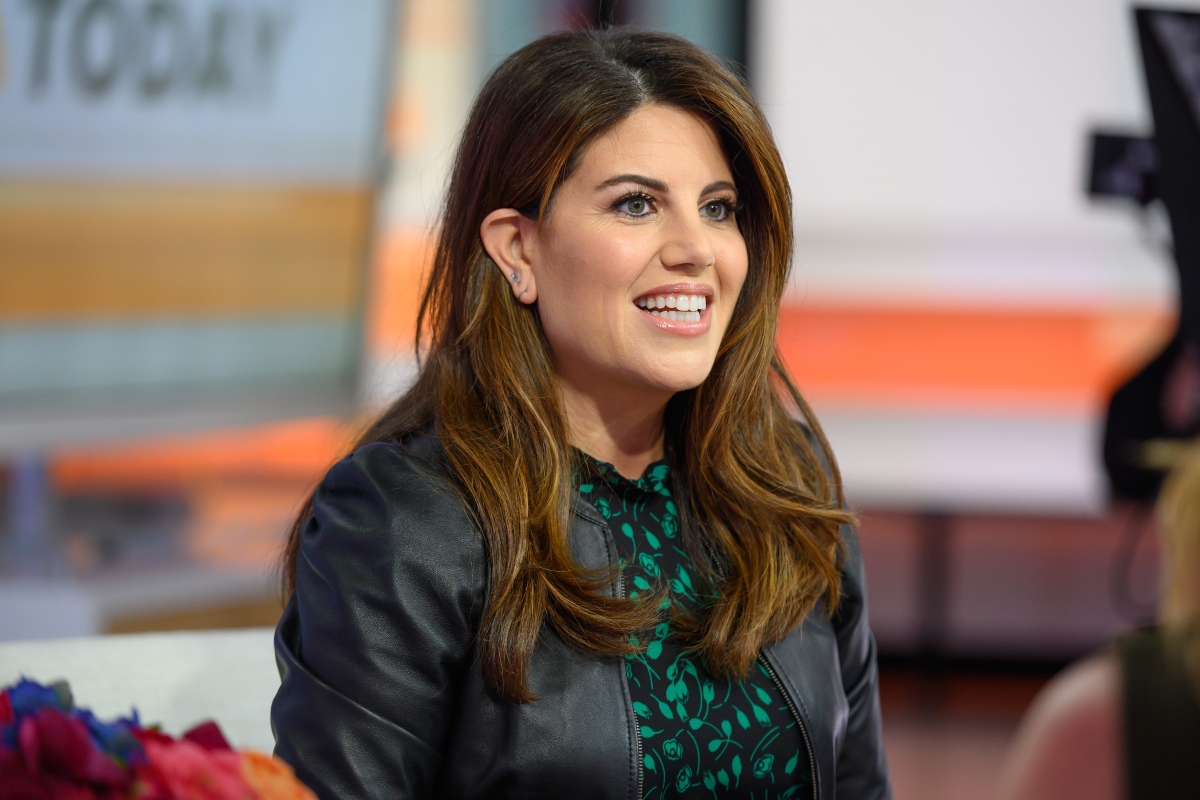 Lewinsky played a major role in bringing Impeachment: American Crime Story to life. Not only were the events she lived through be depicted on screen but she served as a producer and consultant.
She'd been 22 years old when she entered into an affair with the then-president, who at the time was 27 years older. Then came 1998 and details of Lewinsky and Clinton's affair played out on the news.
Decades later Lewinsky found herself consulting on the language in Impeachment: American Crime Story, a risque scene she insisted be included, and even the nail polish she wore in the late '90s. 
Monica Lewinsky's scared of 'being misunderstood again' because of the FX series
Lewinsky shared what scares her about the show in an August 2021 interview with The Hollywood Reporter alongside Beanie Feldstein, the actor who plays her. The former White House intern said she has "anxiety about the process being week to week." Impeachment: American Crime Story plays out over the course of 10 episodes. 
"That was very challenging for me with the scripts — to understand the arc of this story. There was an enormous amount of trust that I've had to have with the scripts and the actors and the show," she said, admitting that there have been "many places where I was scared and doubted and then I understood once I saw it onscreen or I saw later episodes." 
As for how she feels ahead of the premiere, Lewinsky said she's "nervous about being misunderstood again."
"I'm also just nervous because this story is connected to many layers of people in power, and the scaffolding and the structures that are around power and protect power can sometimes be very overwhelming if you're on the wrong side of it, and I've experienced that over the years," she added.
Beanie Feldstein has fears about 'Impeachment: American Crime Story' too
Lewinsky isn't the only one with fears as the show's premiere date gets closer and closer. It's something different for Feldstein, which she admitted, also has her afraid. 
"From a deeply selfish, personal perspective, this is a very different world for me. I'm not singing or dancing or making people laugh here," she told The Hollywood Reporter. "I'm hopefully presenting Monica with the depths of her humanity, and there's so much pain that she had. It's completely different from anything I've ever done, and that's very scary."
In addition to Feldstein, the show's main cast also includes Sarah Paulson (Linda Tripp) and Annaleigh Ashford (Paula Jones). Impeachment: American Crime Story premieres on Sept. 7, 2021, at 10 pm. EST on FX.