'Impeachment: American Crime Story': Why Sarah Paulson Says Playing Linda Tripp Is a 'Huge Stretch'
Sarah Paulson is all set to star in Ryan Murphy's upcoming drama, Impeachment: American Crime Story. The actor will portray Linda Tripp, a key figure in the Clinton impeachment scandal.  She's portrayed intense characters before, but Paulson recently confessed playing Tripp feels like a huge stretch.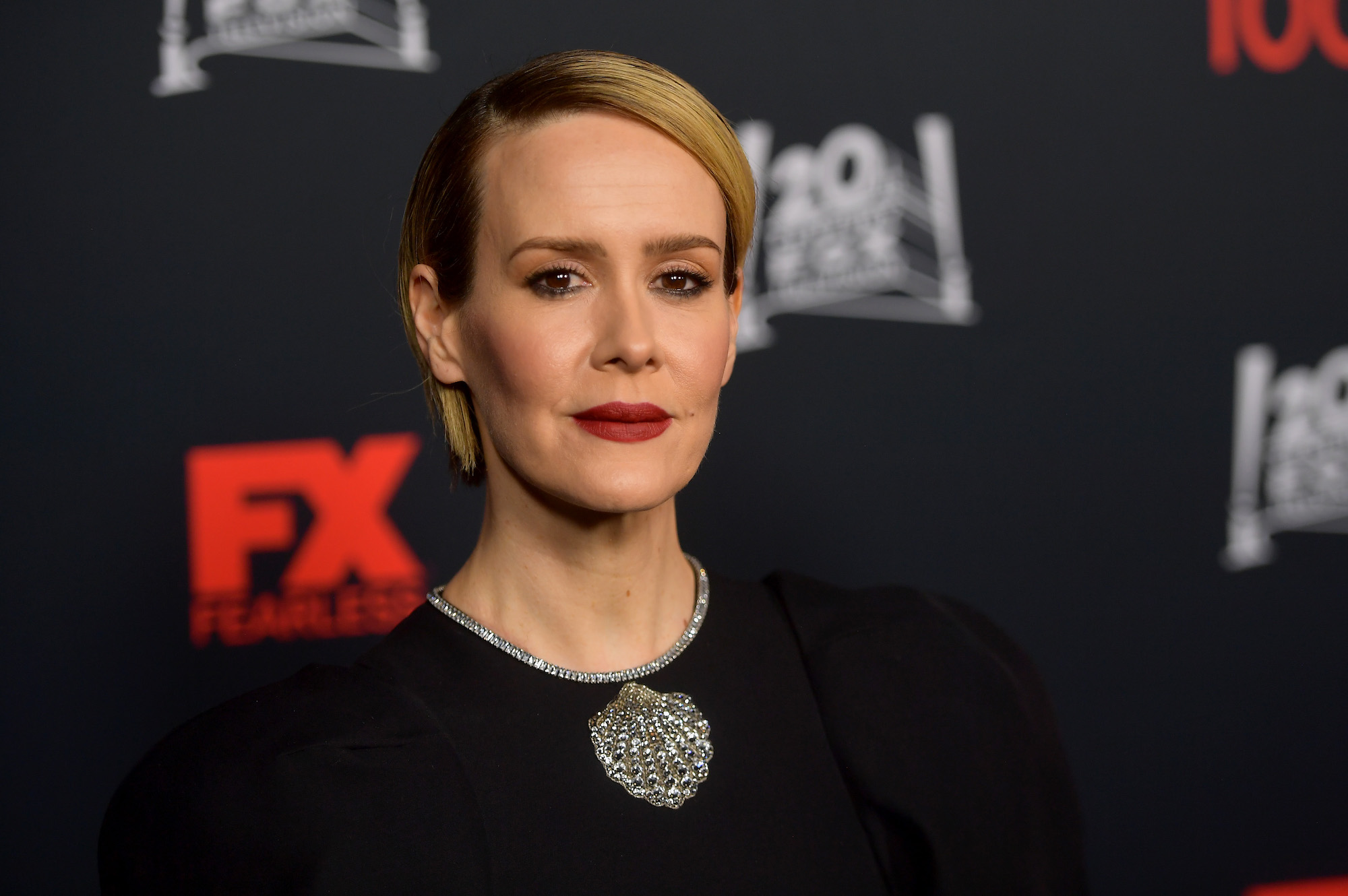 Sarah Paulson will play another real-life character in 'Impeachment: American Crime Story'
Paulson has been working with Murphy for years. She's been in eight seasons of American Horror Story and will join the cast for season 10. And in 2016, the actor picked up a Primetime Emmy and a Golden Globe Award for her performance in Murphy's true-crime drama, The People v. O. J. Simpson: American Crime Story.
Murphy's next American Crime Story project, Impeachment, is based on the 1998 impeachment of President Bill Clinton and the White House scandal that involved his sexual relationship with Monica Lewinsky.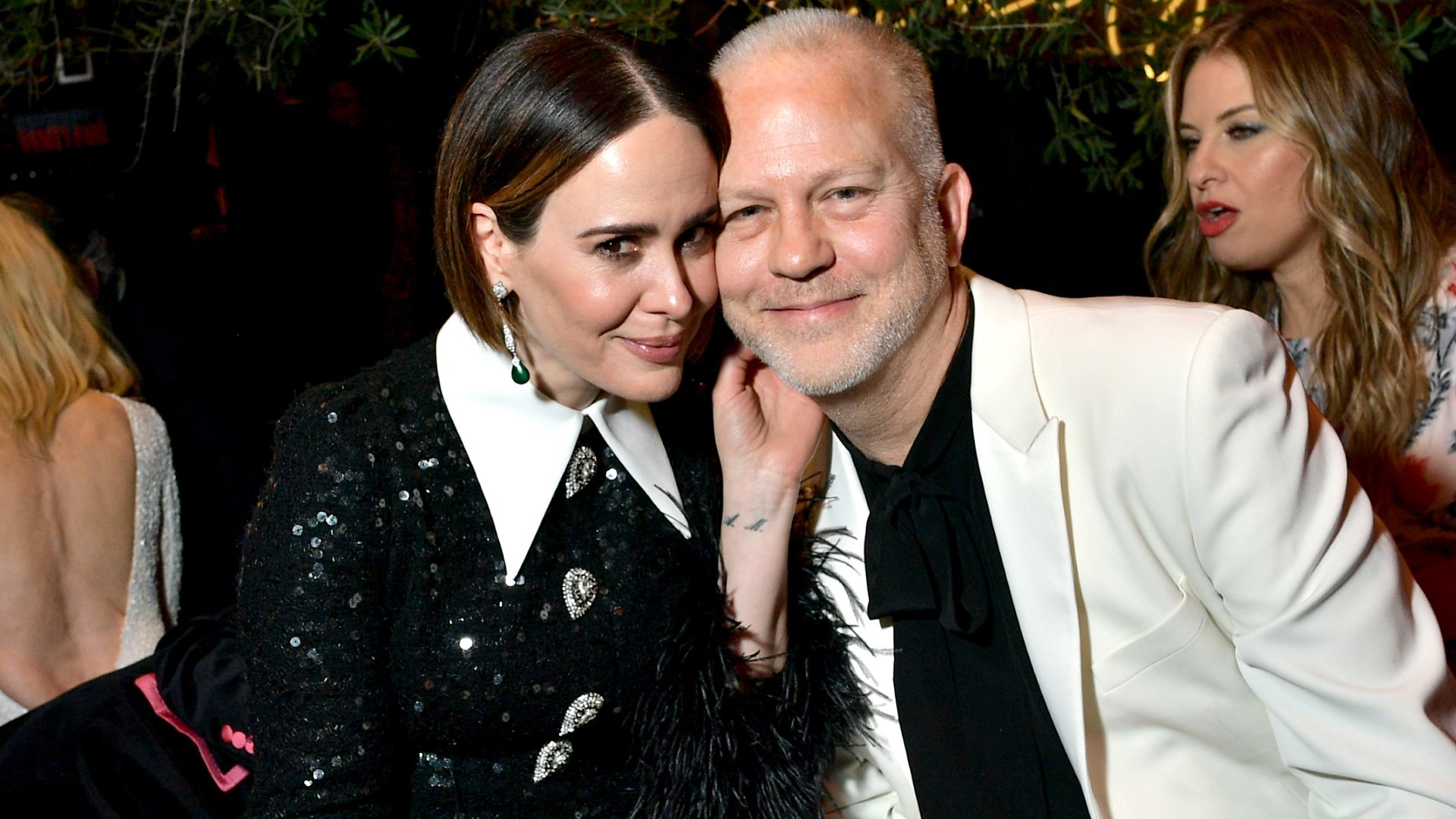 Paulson will take on the role of Lewinsky's co-worker, Linda Tripp. After secretly recording Lewinsky's private phone conversations, Tripp gave the tapes to independent counsel Kenneth Starr and received immunity from prosecution.
Why Sarah Paulson calls playing Linda Tripp a 'stretch'
By now, audiences know that Paulson is a master of her craft. And no matter what role she plays, it always looks and feels effortless. 
But when talking to Collider, the actor noted that Tripp is an entirely different type of character. And she recognized what an exciting stretch it is to play her.  
"I think the scripts are very special," Paulson said.  "I really do, I really do. And it's a huge stretch for me as an actor and that is thrilling – thrilling to me."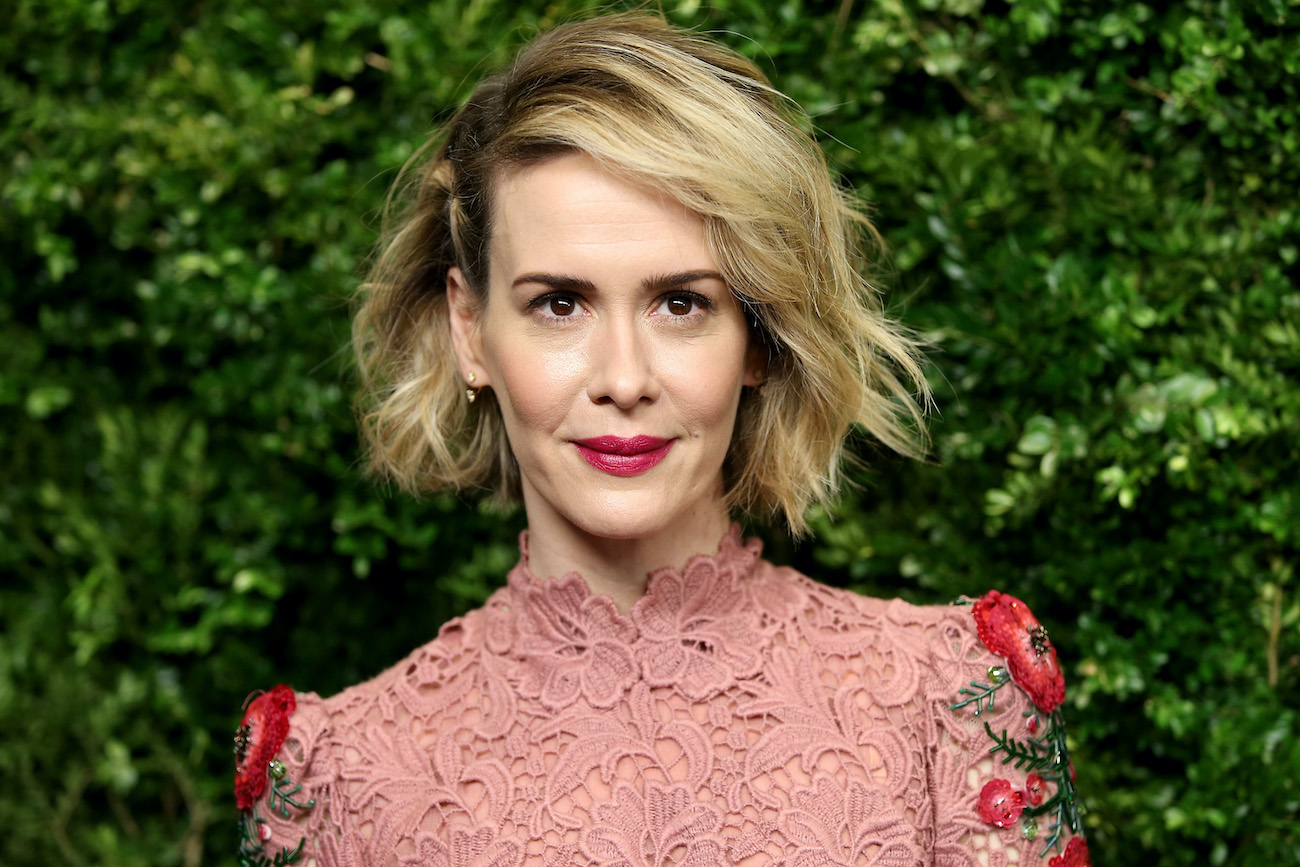 "And to find myself at 45 and almost 46-years-old being given a part that, you know, in terms of the complexity," she continued. "She's complicated, and it's not like a Marcia Clark situation where you ultimately have to confront your feeling of how wrong we were. Not that you won't feel some of that for Linda when you have a little bit of a context for what her life was."
'Impeachment: American Crime Story' started filming in October
The COVID-19 pandemic has delayed production schedules all over the world. Those who are restarting have had to take multiple safety precautions to keep their casts and crews safe. 
When talking to The Wrap in September, Paulson noted that Murphy and Disney's 20th Television have been taking extra precautions as they begin production on Impeachment: American Crime Story and American Horror Story season 10.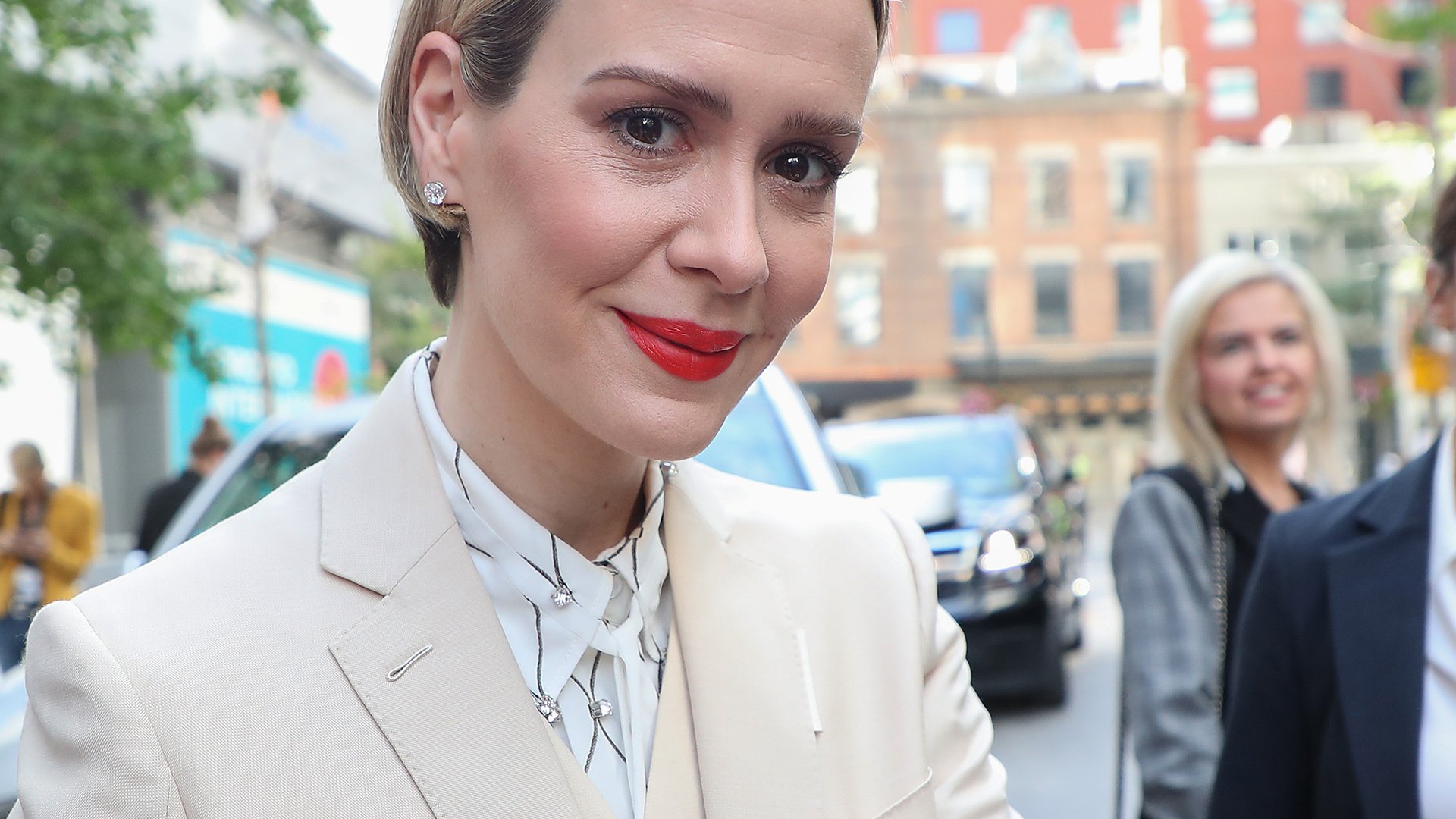 "The consideration around all of it has been extraordinary," she suggested. "Disney and Ryan Murphy Television have all been very, very on top of it. And so I feel as protected as I can feel, given that I will be mask-free, working on a set around a bunch of people."
Paulson also revealed that Impeachment: American Crime Story would begin filming in October. "That could, of course, change," she added. "Because everything is very much alive in that way and changing constantly."