'Impractical Jokers': James 'Murr' Murray Gets Married — Who Is His Wife?
Congratulations are in order for James "Murr" Murray! The Impractical Jokers star recently tied the knot in an intimate ceremony with his fiancée Melyssa Davies.
Now that they have taken such a big step, we're wondering more and more about his bride and their relationship. Details are still emerging, but here's what we know so far.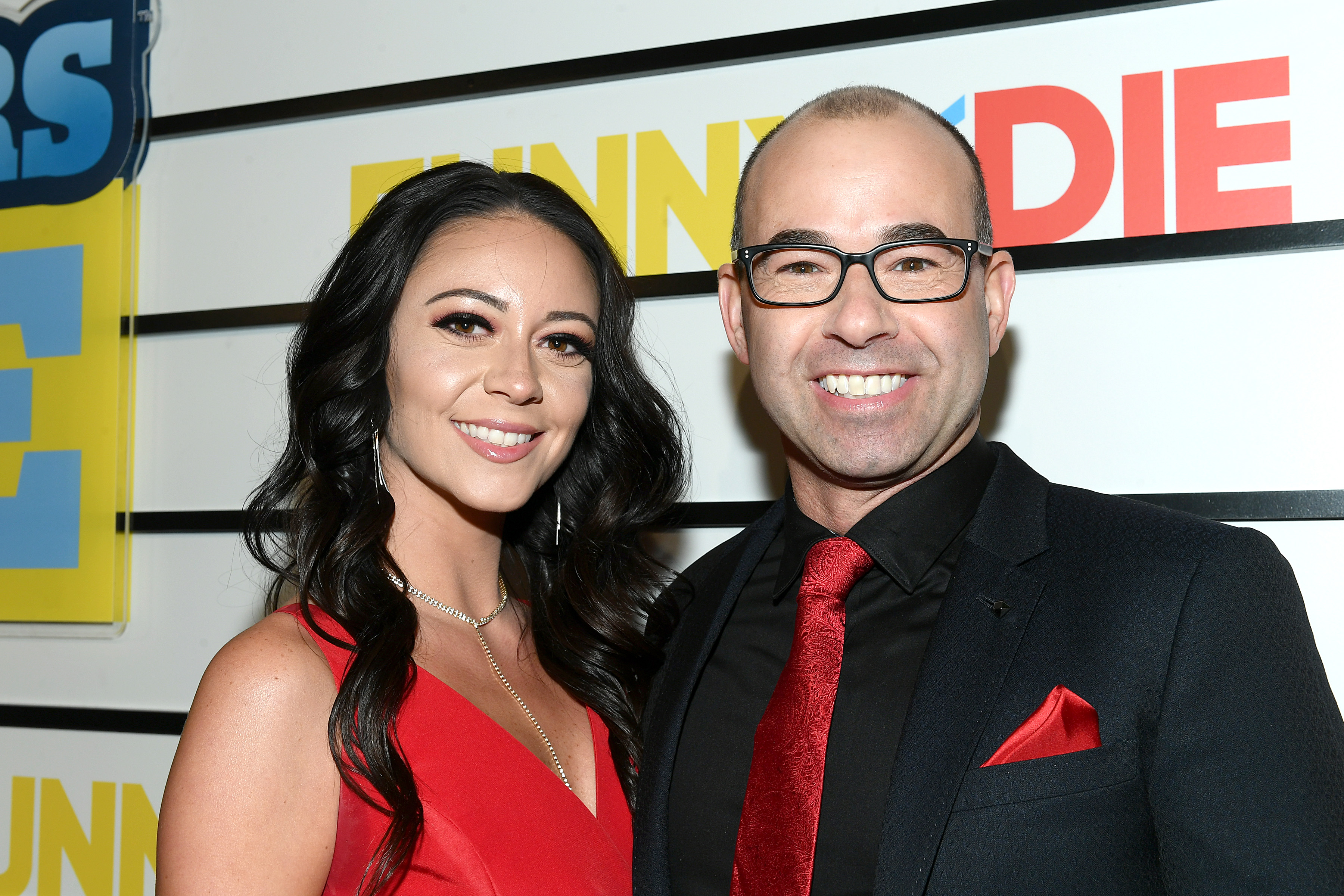 Who is James 'Murr' Murray's wife, Melyssa Davies?
Davies is a nursing school graduate. People reported in September 2019 that she had "recently" finished school, and other reports added that she had started working in geriatric and hospice care. But aside from that, not much else is known about her.
She has her social media set to private at the time of this writing and appears to shun the spotlight. In her Instagram biography, Davies describes herself as an everyday person. "Just a tall, lanky brunette who doesn't want to buy your haircare products," reads the description.
Melyssa Davies began dating James 'Murr' Murry after meeting him in 2018
Davies met Murr in June 2018 when she attended a press event for his book Awakened.
"We hit it off that night immediately," Murr told People. "We had immediate chemistry and our relationship was immediately different than any other I've had in my life. "It was the first time in my life that I felt like myself. Thank God I wrote that damn book!"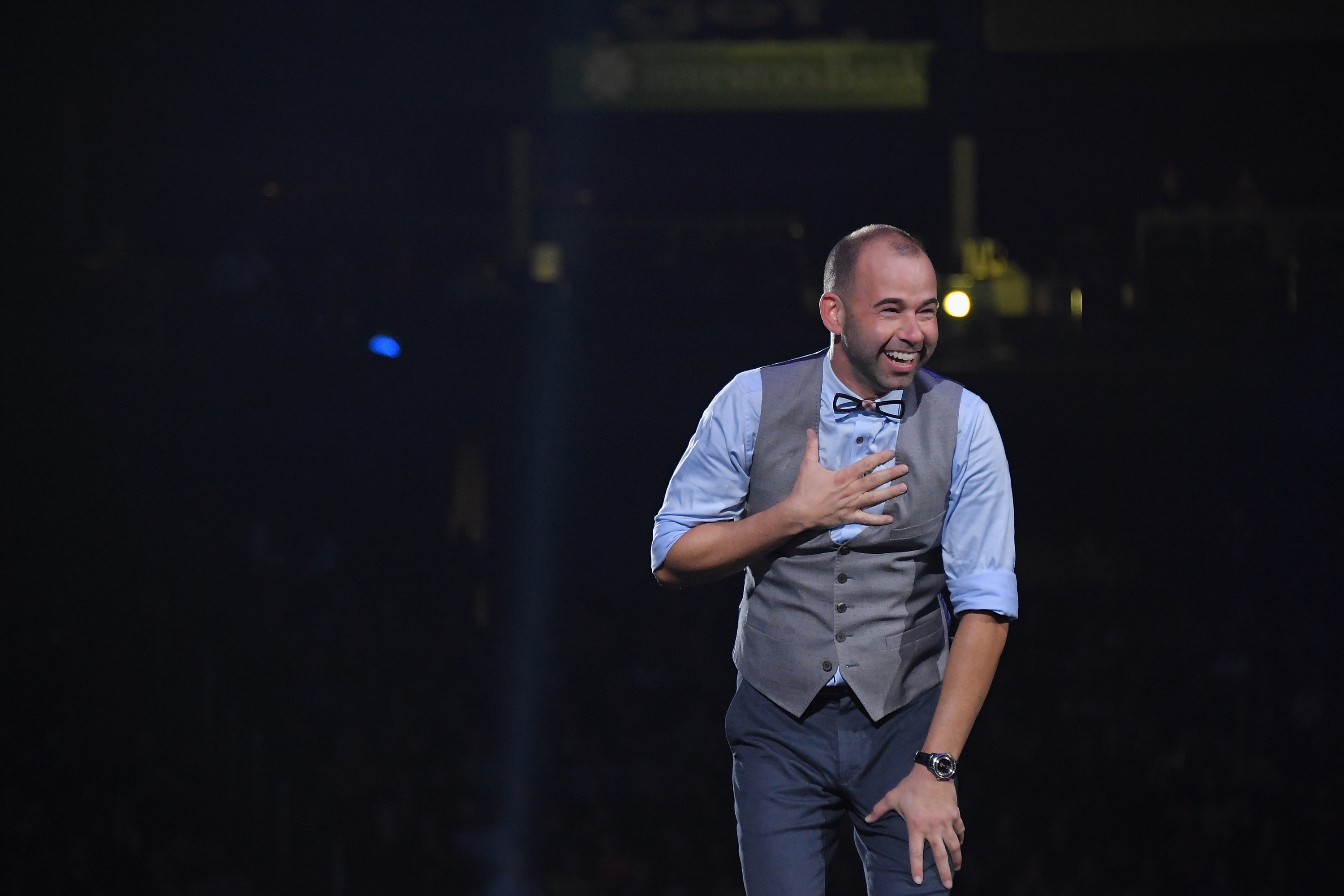 Their relationship moved quickly from there, with the two getting engaged just over a year later in August 2019. Murr told People that he had proposed with a ring from Tiffany & Co. at the New Jersey home he and Davies had just purchased together.
"I set up a picnic and champagne and a Scrabble board. I took her there to sign 'documents' [about the house] — there were no documents to sign. And thank God she said yes," he explained as Davies admitted she was "over the moon" about the engagement.
"I am so myself around him. It's amazing," she added.
James 'Murr' Murry and Melyssa Davies are now married
Murr and Davies married on Friday, Sept. 25 at Pennsylvania's Lake House Inn, according to People. Among the guests were his Impractical Jokers co-stars: Sal Vulcano, Brian "Q" Quinn, and Joe Gatto, who doubled as the best man and a marriage officiant.
Murr told the publication that it was a socially-distanced affair due to the coronavirus (COVID-19) crisis and that masks were required upon entry.
"It's been interesting," he shared. "But all that matters is that our closest friends and family were there, and all that matters to me, truly, is that this one person was there besides me, and that she said yes."