Ina Garten Approves of Jennifer Garner's Latest 2 Ingredient Recipe on 'Pretend Cooking Show'
13 Going on 30 alum Jennifer Garner calls her cooking tutorial a "Pretend Cooking Show." But perhaps that's not an accurate description of her efforts.
Sure, her amateur videos from the kitchen may lack the finesse of a traditional Food Network show. But she displays just as much personality and offers useful cooking tips just like those celebrity chefs do.
Garner recently released a video of herself prepping a 2-ingredient recipe that couldn't be simpler to replicate at home. Her concoction received so many supportive comments on Instagram, including words of praise from her mentor and muse Ina Garten, the Barefoot Contessa.
Jennifer Garner messed up an easy recipe on 'Pretend Cooking Show'
You'd think a quick recipe with only two ingredients would be impossible to mess up, even for a novice chef like Garner. But she shared her mistake with more than 10 million followers anyway. Fans adore "Pretend Cooking Show" for moments just like this — Garner may be a famous Hollywood actor, but she's also a human being with many flaws.
The Love Simon star decided to prep some maple butter. This sweet concoction is perfect for bread, biscuits, and more, with a slightly sweet taste that's delicious but still relatively healthful thanks to the lack of refined sugar. Garner called it, "the most obvious staple I'd never made."
But she makes a mistake. She heats the ingredients in the wrong order. "Oops, I did that backwards," she says apologetically. Then Garner clarifies to her audience that it doesn't really matter which ingredient melts first.
"You can do the butter first or you can heat the maple syrup first. Either way, you're gonna whisk 'em together. It doesn't matter," Garner confirms.
Garner's celebrity friends loved her recipe too
RELATED: Jennifer Garner Loves This Celebrity Cookbook for Making Her Feel 'Smart and Capable'
It wasn't just the actor's millions of followers who appreciated her maple butter recipe. She also got comments from her celebrity fans, including Garten.
"Love a recipe with two ingredients, one of which is buddah!!" the Barefoot Contessa host and best-selling cookbook author wrote in the comments, along with heart and butter emojis.
"The best," Selma Blair confirmed.
Katie Couric's response was similarly succinct. "Y U M," she wrote.
At the end of the video, Garner sampled her creation and clearly approved, despite screwing up the order of operations a little bit. "Lord, yes," she says after taking a bite of bread with the maple butter on it.
Ina Garten approves of Jennifer Garner's cooking tutorials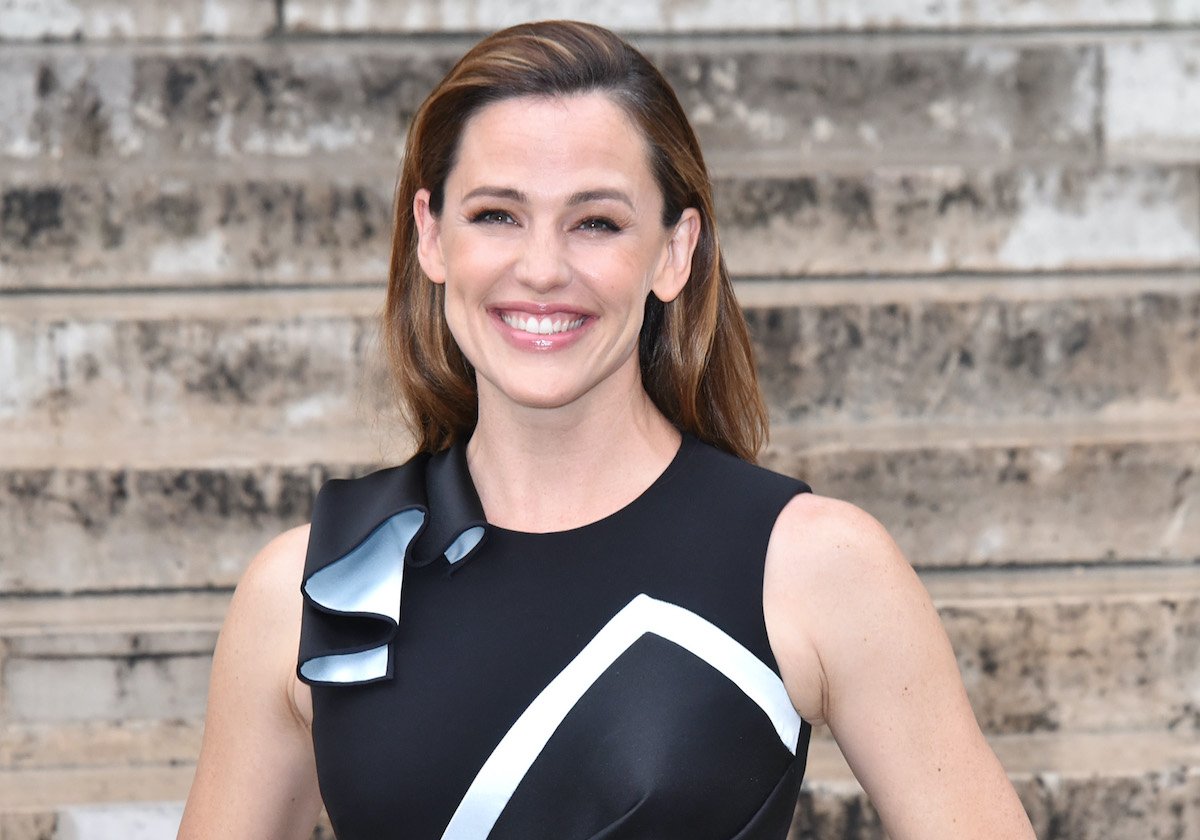 There's something to be said of amateur cooking shows. More and more Food Network chefs are gaining momentum not for their fancy training, but for their innate skills and personalities. Maybe that's why Garten is so happy with Garner's "Pretend Cooking Show" despite her lack of a culinary degree.
"Isn't [Jennifer Garner] lovely?! I just think she's so wonderful. I love her videos so much," Garten told People. "She is adorable and smart and not at all performing—that's just who she is. I just think she's really special."
Garner's many fans agree. Especially when it comes to yummy, easy recipes like maple butter.