If Ina Garten Fans Learned Anything From the Barefoot Contessa in 2021 it's That This Childhood Staple is Better Toasted
The Barefoot Contessa Ina Garten dropped some serious knowledge in 2021 via her Instagram posts, her Food Network show, and her latest cookbook, 'Modern Comfort Food.'
ARTICLE HIGHLIGHTS
Ina Garten has taught us a lot in 2021.
The Barefoot Contessa schooled her fans on the benefits of a toasted Peanut Butter & Jelly sandwich.
A childhood staple she admits she did not try until the pandemic.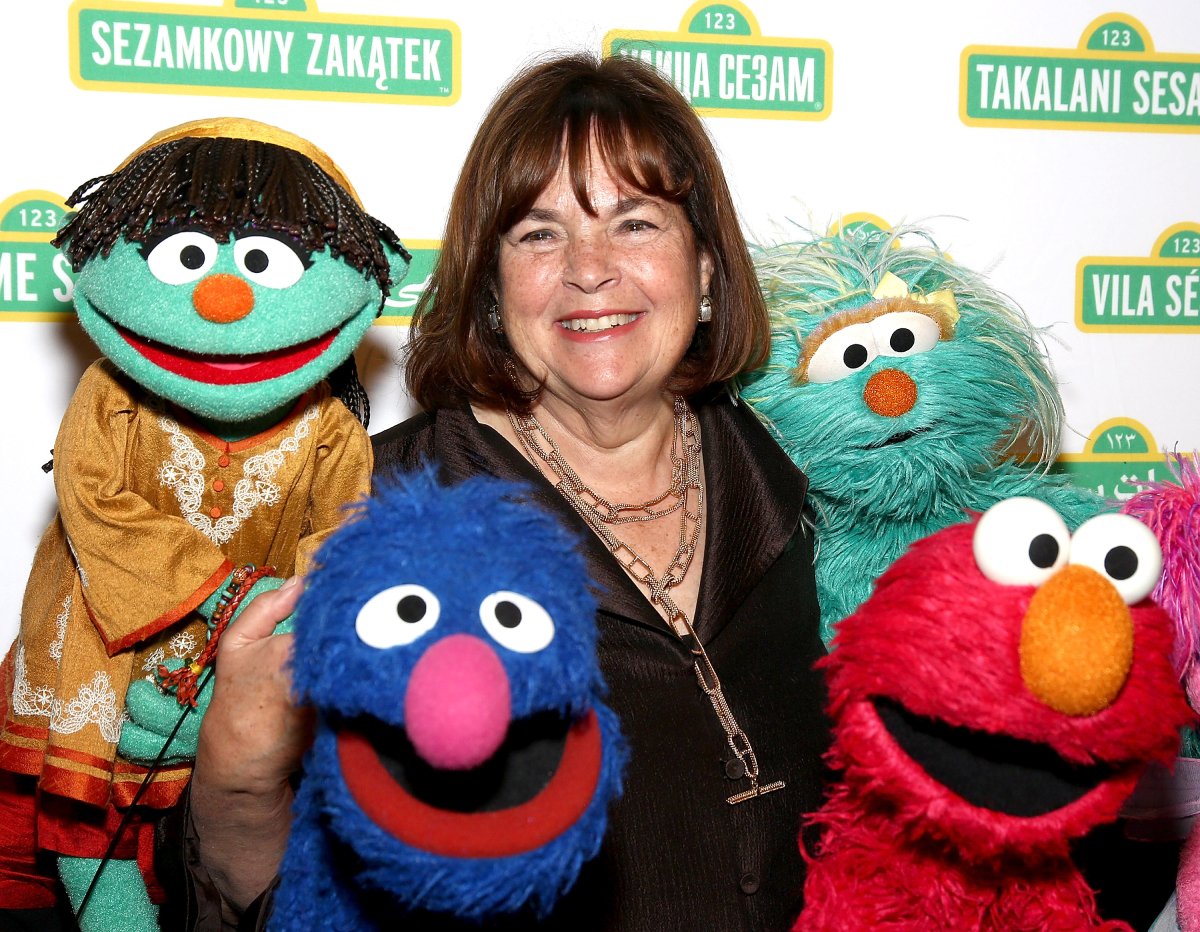 Ina Garten has been educating her millions of fans this year about all of her clever kitchen tips and tricks. She's dished out advice on social media about everything from the benefits of always having Texmati rice on hand to the advantages of having a high-quality roasting pan. But the one thing that really stood out from Garten's tutelage is discovering that this one childhood staple is much better toasted.
Ina Garten has taught us a lot in 2021
The Barefoot Contessa dropped some serious knowledge in 2021 via her Instagram posts, her Food Network TV series, and her latest cookbook, Modern Comfort Food. She taught us that American-style basmati rice — aka Texmati rice — was a pantry must-have. And, she uses it in a bunch of her own recipes.
Garten also shared that the secret to a delicious buttercream frosting is using an egg yolk to add richness and creaminess. And, she taught us that splurging on an All-Clad stainless steel roasting pan is a good investment.
'The Barefoot Contessa' says two utensil crocks are necessary
Another kitchen tip from Garten this year was her method for organizing her most-used cooking tools. She advises separating these items into two crocks — one for metal utensils and the other for wooden tools.
Garten also recommended upgrading your reusable grocery bags to a roomy, leather-handled burlap carrier bag that can hold up to 100 pounds.
Ina Garten schooled her fans on the benefits of a toasted Peanut Butter & Jelly sandwich
If Garten's fans have learned anything this year, though, it's that a peanut butter and jelly sandwich is even better toasted. In February, the Barefoot Contessa shared an Instagram post featuring the world's most perfect PB&J.
In the caption, she wrote, "Lunch date! Jeffrey and I make PB&Js, drive down to the beach, sit in the car, and listen to the podcast The Daily. #simplepleasures #nolifeguardonduty."
The post was a big hit with fans. One wrote in the comments, "Why does your PB&J look like Henry Cavill in a tuxedo and mine looks like my dad in a leisure suit circa 1978?" Another commenter added: "I love how you make a pb + j look like the best sandwich in the world."
How to make 'The Barefoot Contessa's' toasted PB&J
To make Garten's version of this delicious childhood staple, store-bought is definitely fine! You'll need Pepperidge Farm white bread, creamy Skippy peanut butter, and Eli Zabar's raspberry preserves.
Garten lightly-toasts the bread so that it stays crunchy when you're on the go, instead of the spreads making it all soggy. This recipe and technique for peanut butter and jelly sandwiches is very new for the Food Network star. She says she just recently discovered this childhood favorite.
Ina Garten didn't try a Peanut Butter and Jelly sandwich until the pandemic
The Barefoot Contessa admitted to Anderson Cooper in December 2020 on Full Circle that she had never tried a PB&J until the pandemic hit.
When Cooper told the TV chef that he had the "palate of a five-year-old," he explained that it wasn't unusual for him to have a peanut butter and jelly sandwich for dinner. That's when Garten revealed she had just tried the yummy sandwich for the very first time.
"I have to say in the beginning of the pandemic, that's what (my husband) Jeffrey and I had, too," she said. "And I don't think I'd ever had a peanut butter and jelly sandwich. I mean, my mother never made them. And we were just like, this is great."
The Barefoot Contessa: Modern Comfort Food airs Sundays on the Food Network.