Ina Garten Says 'No One Can Stop Eating' Her Version of Magnolia Bakery's Famous Banana Pudding
Grab a spoon and get ready to dig in. Ina Garten has plenty of Barefoot Contessa dessert recipes but it's her Banana Rum Trifle she says "no one can stop eating." Inspired by Magnolia Bakery's banana pudding, the Food Network star puts her own twist on the famous dessert. 
Magnolia Bakery's banana pudding inspired Ina Garten's Banana Rum Trifle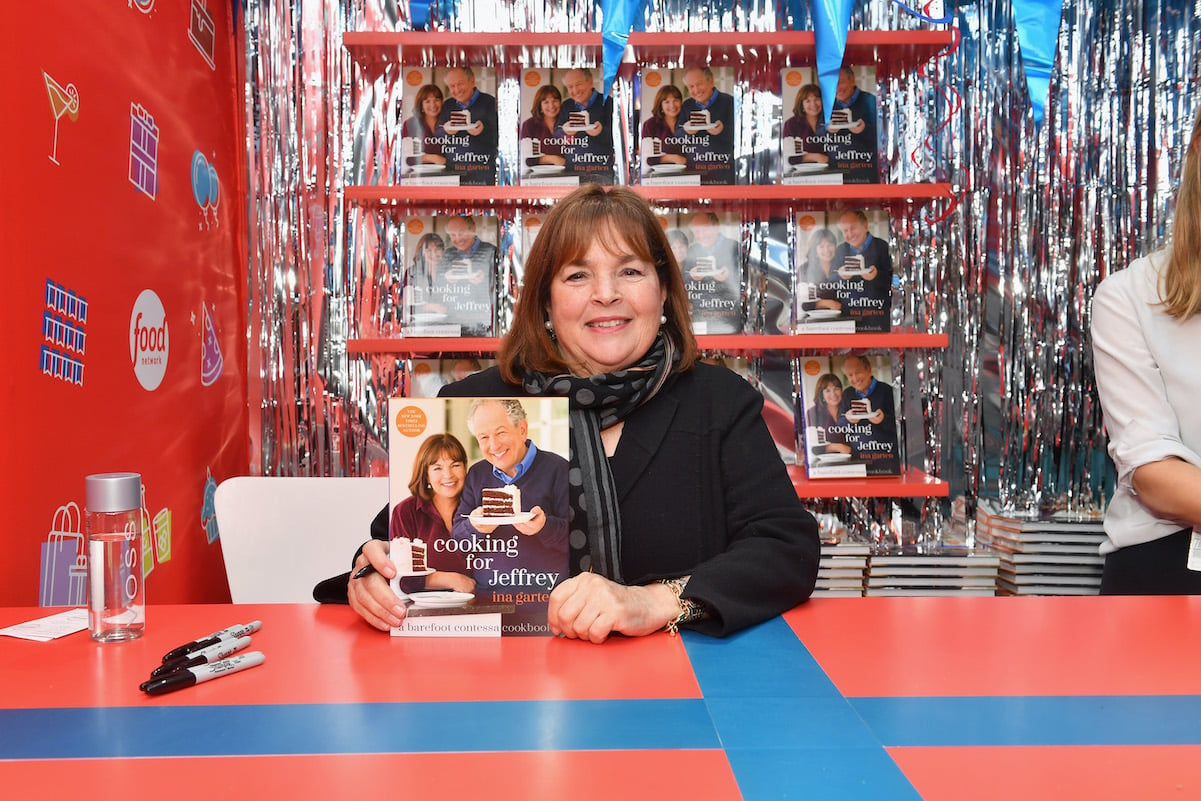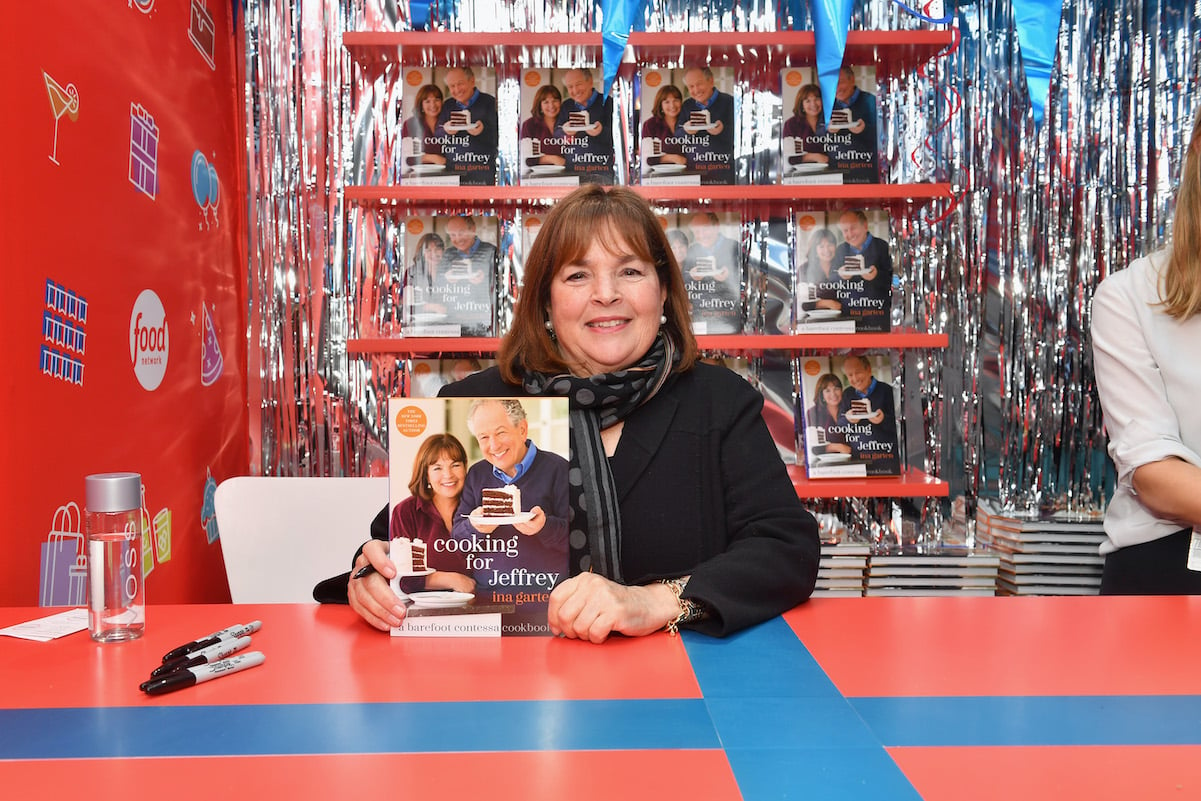 The Barefoot Contessa gets inspiration from restaurants, old cookbooks, and everything in between. In the case of her Banana Rum Trifle Garten started with Magnolia Bakery's banana pudding and made it her own. 
Featured on Page 208 of her latest Barefoot Contessa cookbook, 2020's Modern Comfort Food, Garten explained how her Banana Rum Trifle came to be. 
"There is a famous southern recipe called banana pudding and Magnolia Bakery in NYC makes one that everyone loves. It's layers of cream, bananas, and Nilla wafers," she said. 
The best-selling cookbook author continued, saying she used a different type of cookie, alcohol, and her favorite flavor of all-time, vanilla, to concoct her own version. 
"I decided to build on that recipe but use Ginger Snaps, dark rum, and vanilla bean to give it more flavor," she said before adding, "No one can stop eating this!"
The Barefoot Contessa's Banana Rum Trifle recipe is simple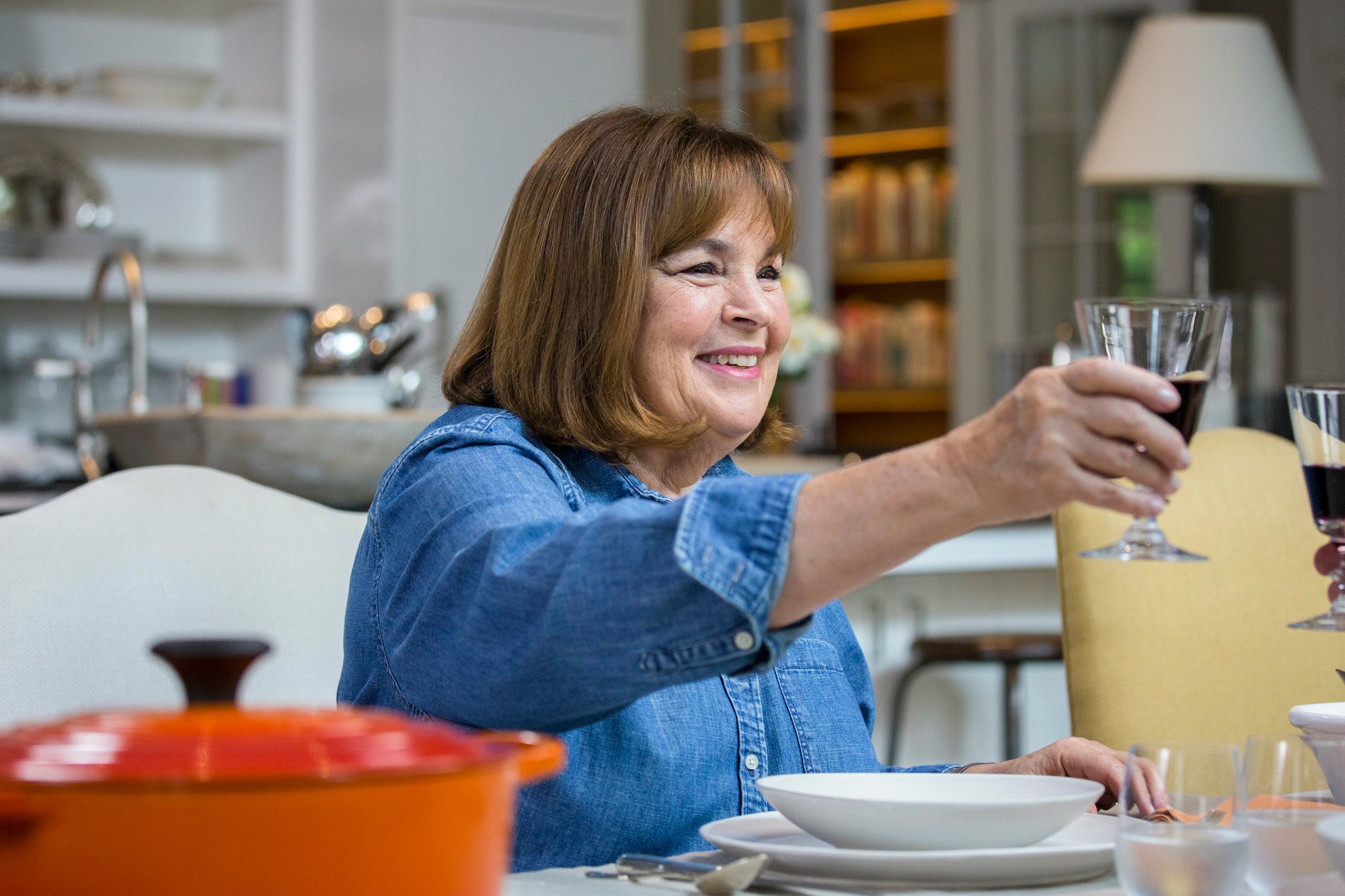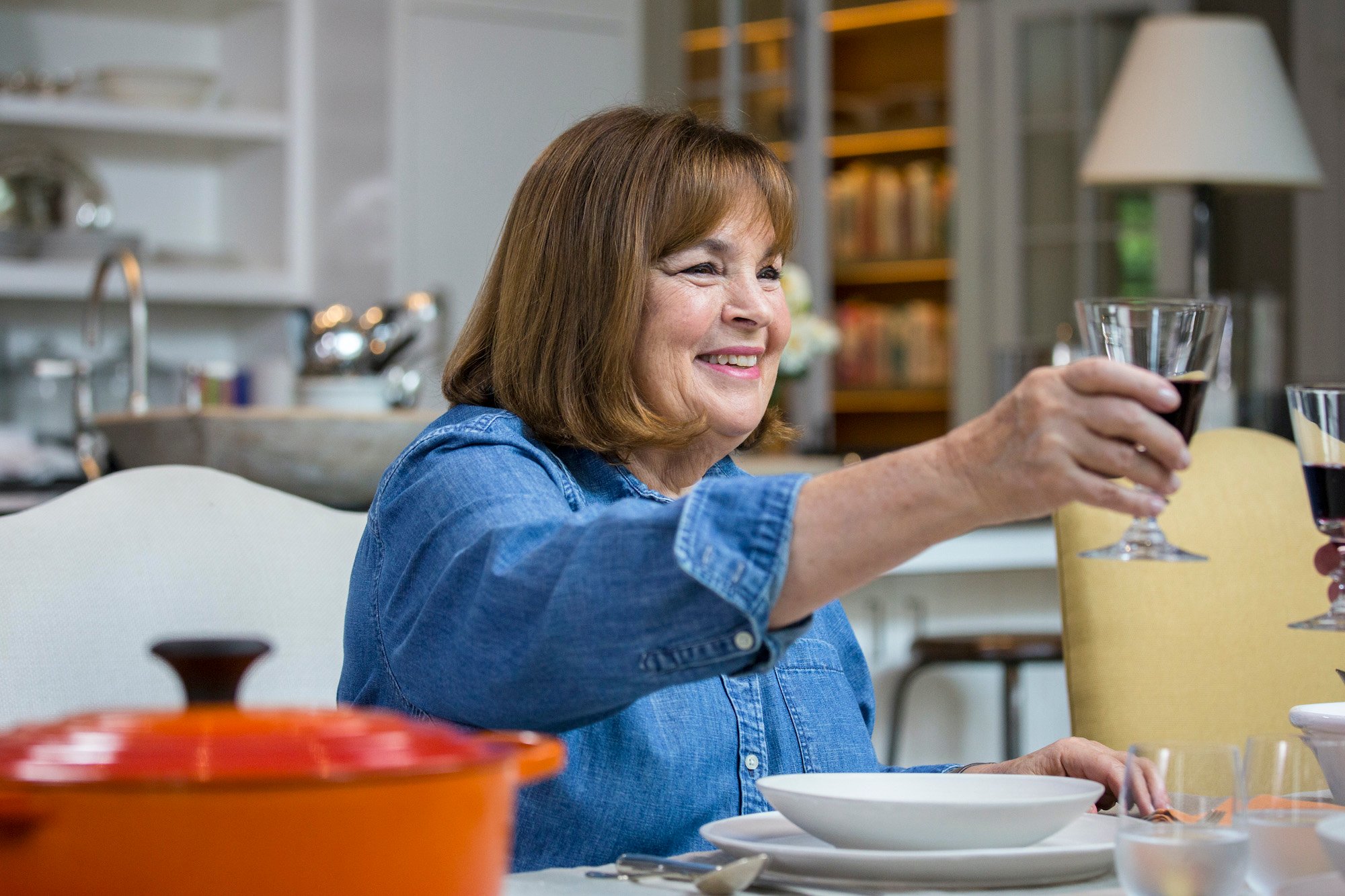 Garten's known for making simple meals and this dessert is no exception. Sure, it takes a few more steps compared to her other desserts — and some layering — but at its core it's simple. 
Like most, if not all of her recipes, Garten keeps the ingredient list simple. She uses 10 ingredients total. And for a "storebought is fine" moment she uses ginger snap cookies from the grocery store. 
The 73-year-old also uses some Barefoot Contessa pantry staples such as cornstarch, granulated sugar, and "good" vanilla. What does Garten mean exactly when she says "good" vanilla? She uses storebought vanilla extract on TV and her go-to is Nielsen-Massey Madagascar Bourbon Pure Vanilla Extract.
Similar to the Magnolia Bakery banana pudding, Garten makes the three components of the dessert before putting them all together. She layers the ginger snaps, bananas, and cream in a clear trifle dish — better to see the layers — and puts it in the fridge overnight "for the cookies to absorb the liquid in the cream." Before serving she tops it with whipped cream and more ginger snaps. 
The secret to Magnolia Bakery's banana pudding is by combining whipped cream and pudding
In a YouTube video, Food Network shared the secret to Magnolia Bakery's banana pudding. The key to the fluffy texture of the pudding? Whipping together homemade whipped cream and vanilla pudding. 
Garten does something similar with her Banana Rum Trifle. She makes a milk mixture, which she thickens with cornstarch, before whisking it together with heavy cream until it forms soft peaks. That way the dessert has the same airy texture as the original. 
Whether or not Garten's trifle comes close to Magnolia Bakery's banana pudding, the Food Network star put her own Barefoot Contessa spin on the dessert. Lots of vanilla flavor, minimal ingredients, and a "storebought is fine" moment. What could be more Barefoot Contessa?