Ina Garten Slammed for Having a 'Superiority Complex'
For Ina Garten's many fans, her commitment to excellence is one of the things they love about her. She pays close attention to every aspect of every dish she makes, and the results are reliably delicious. But sometimes that laser-like focus on having the best can grate on viewers' nerves. High standards can also become a burden, and for some fans, Garten's expectations are a little much. 
Who is Ina Garten?
Garten followed an unusual path to Food Network stardom. She started her career working for Jimmy Carter's White House in the Office of Management and Budget. Although she described the job as "intellectually stimulating and exciting," she found that it wasn't a good fit for her personality, and she searched for something new to do. 
That her next big career move turned out to be cooking happened almost by accident. She started flipping houses in D.C.'s expensive neighborhoods, and one day she stumbled across a listing for a specialty food store that was for sale in the Hamptons.
The store was called The Barefoot Contessa, a title that would come to mean a lot in Garten's life. She fell in love with the store on sight, and she promptly invested all the money in it that she'd earned through her real estate ventures. 
It was during her years running the store that Garten fell in love with cooking with the highest quality ingredients. It would take her far. 
She became a star in the culinary world
Garten owned the store for 18 years, and when she sold it, she dived into her love of food by writing cookbooks. Her first cookbook, called "The Barefoot Contessa Cookbook," quickly became a bestseller.
By 2002, she had a show on the Food Network, sharing her exquisite and precise recipes. She's remained an enduring favorite over the years — even when she isn't mixing up giant cocktails to help survive COVID quarantine. 
But although her fans appreciate the effort she puts into making sure everything is perfect, sometimes her attention to detail grates on them a little. After all, she learned to cook with an exclusive, fancy food store at her fingertips, while most people aren't that lucky. And sometimes they feel like she doesn't understand what it's like to be a normal person who goes to normal grocery stores. 
Some fans get frustrated with her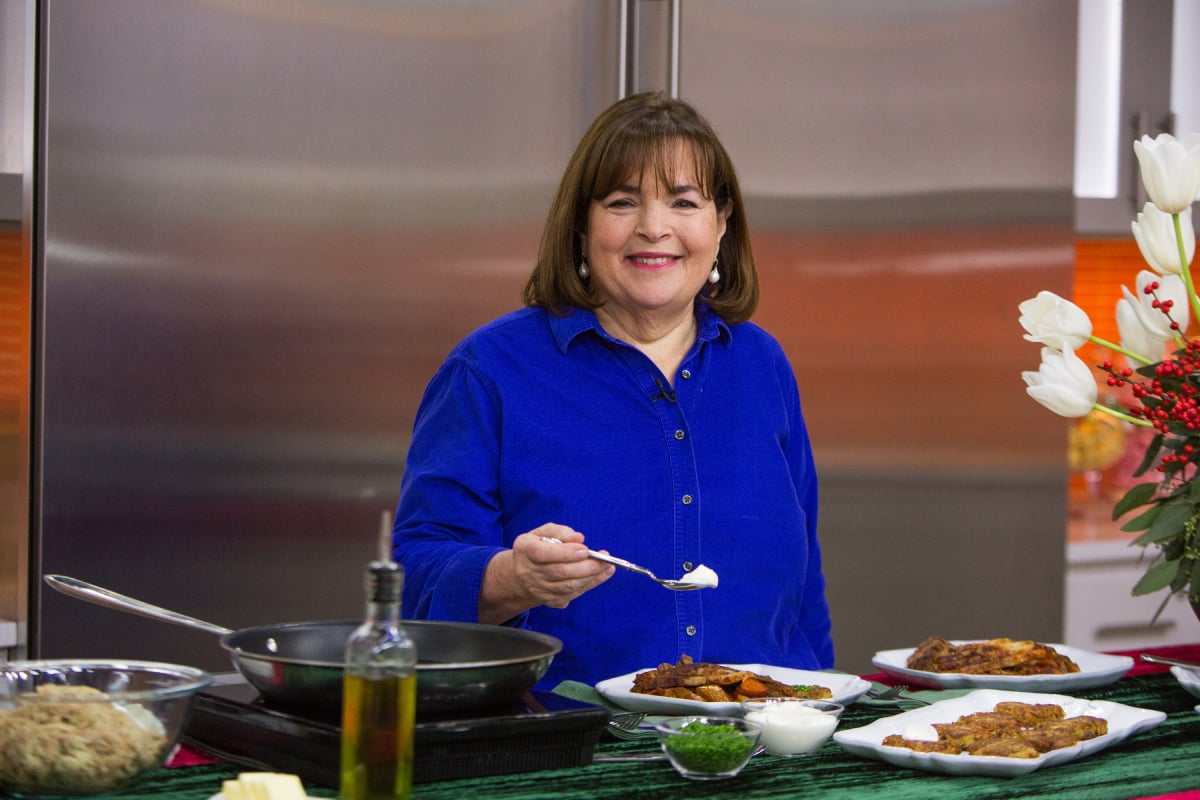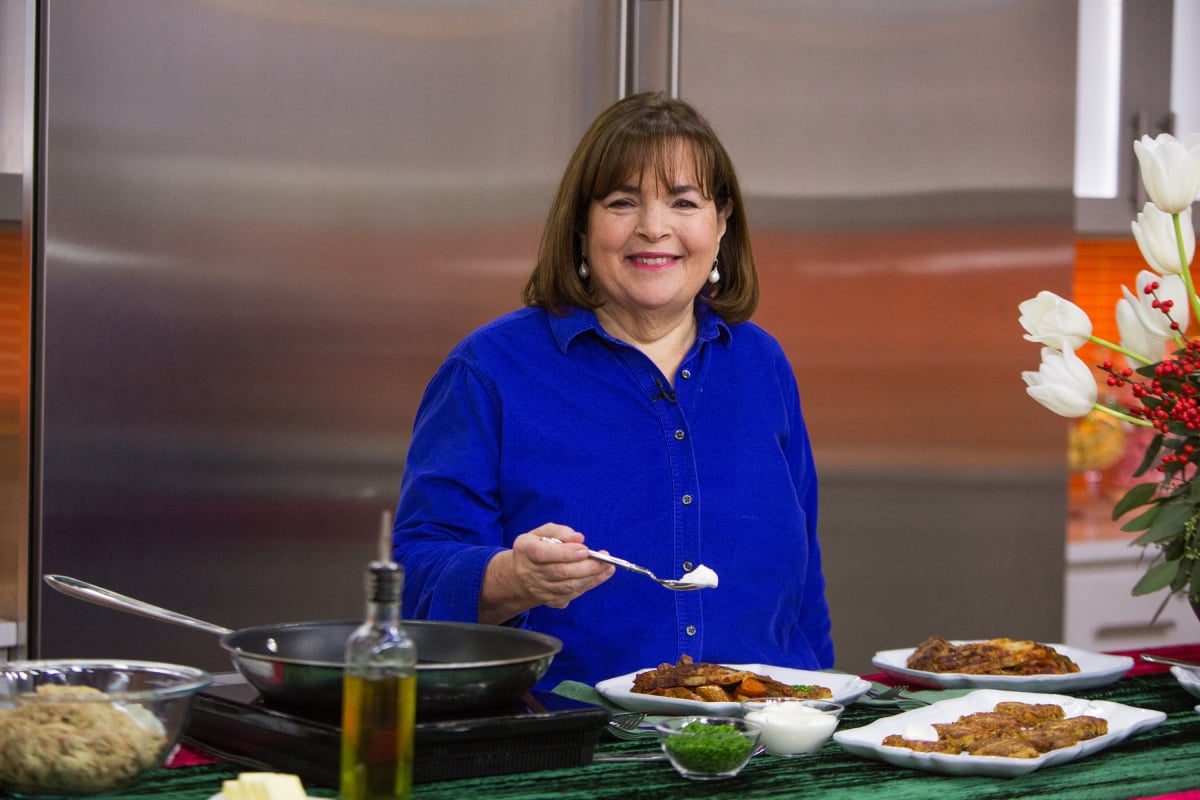 A recent discussion on Reddit started out talking about the quality of the ingredients some Food Network stars use. Some commenters jumped in to voice their frustrations with the ingredients Garten calls for in her recipes. 
"I prefer stuff I can make to ina who seems to think we all have a personal butcher and amazing home garden," one person complained. 
Another doubled down on the comment, saying, "I can't stand Ina because of how she seems to have a superiority complex with her ingredients. Like dude, I do not have time or money to go to multiple specialty markets to make a family dinner."
Not everyone agreed, like the original poster of the discussion who said, "I always admire Ina Garten for emphasizing that you should use good ingredients, but maybe I'm just a bit of a food snob."
However, the idea of a "snob" being an admirable quality didn't sit right with everyone. As one person put it, "Ina telling me to use good quality olive oil with every recipe is annoying. I use what I have and olive oil is expensive, never noticed a flavor difference….good food is good food."
As someone who has literally built her brand on focusing on the highest quality ingredients, Garten isn't likely to make her ingredient lists more accessible any time soon. But if her long career in the world of food is any prediction, most of her fans won't object.