Ina Garten Puts a Delicious Summer Twist on Her Classic Mac and Cheese Recipe With 1 Decadent Ingredient
Ina Garten gives her traditional mac and cheese recipe a decadent upgrade with the addition of lobster for a next-level version of classic comfort food. The Barefoot Contessa star shared her easy tips for a flavorful cheese sauce that takes minutes to make.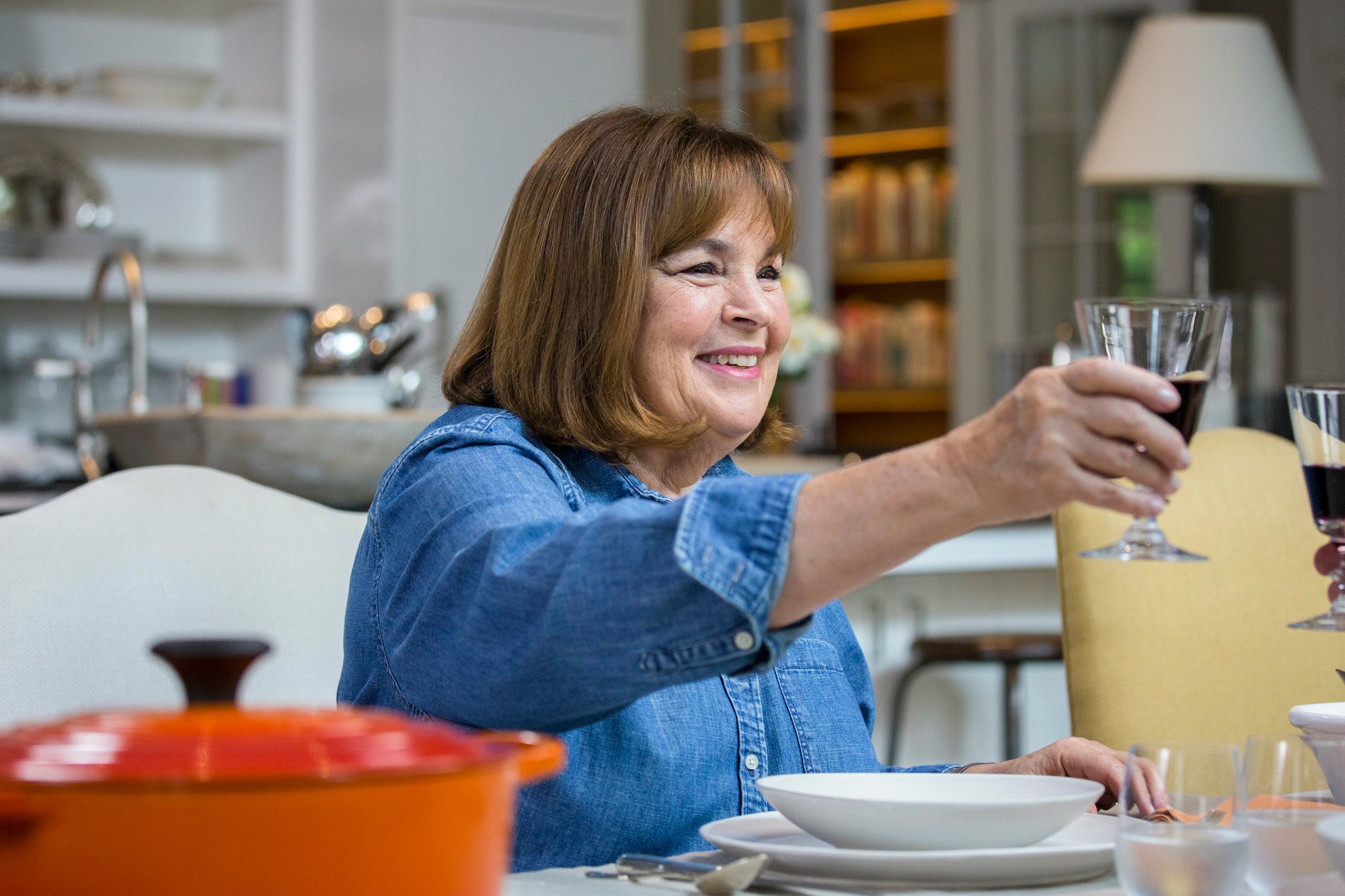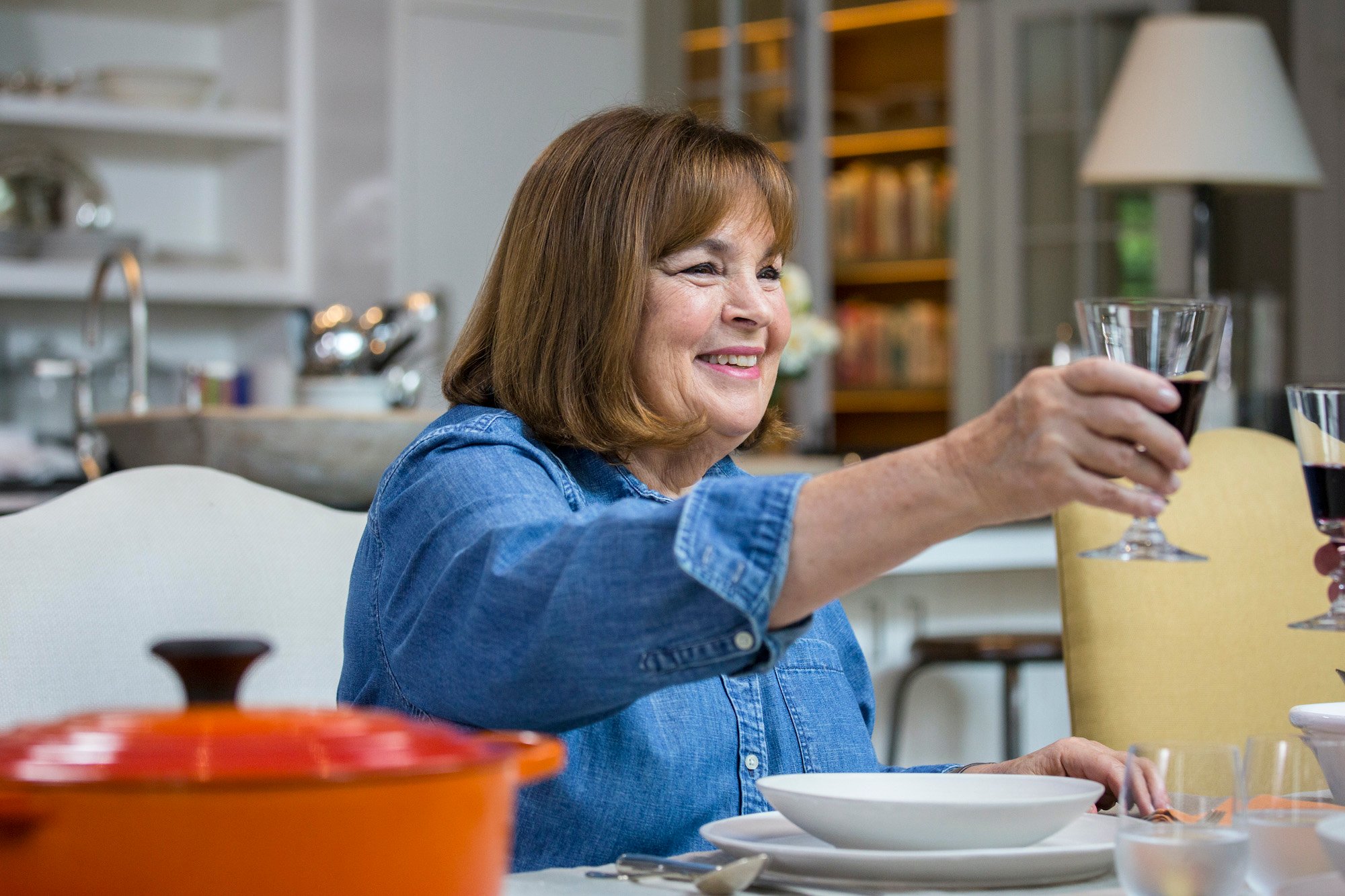 Ina Garten's lobster mac and cheese is a delicious update to a classic
While demonstrating how to make her lobster mac and cheese recipe on an episode of Barefoot Contessa, Garten started with the sauce. "The French call it a roux, which sounds really fancy — it's not," she assured.
She melted butter in one pan and heated milk in another pot. "And what this does is thicken the sauce," Garten explained. "When I add the cheese and the pasta it gives it a nice thick mac and cheese, classic mac and cheese [flavor]."
She added flour to the butter and whisked it together. "The thing about making a roux or white sauce is you want the flour to cook for a minute or two so it doesn't have that sort of raw flour taste," she explained.
When the milk was hot, Garten poured it into the flour and butter mixture and stirred it until the sauce thickened. "So this is white sauce, that's it!," she said. "It's just thickened milk and it's going to make a fantastic mac and cheese."
She turned the heat off and added cheddar and gruyere cheeses to the pan. "I just think this is going to go so well with lobster," she noted. She added salt, pepper, and nutmeg, which she said "brings out the nuttiness of the cheeses."
The Barefoot Contessa star stirred the ingredients together then added the cooked and drained pasta. "Wait until I put lobster in it, it's going to get even better," she said.
Garten added her delicious finishing touches
Garten cut up lobster, then added the pieces to the pot of macaroni and cheese and stirred it in. "This may be one of my favorite dishes of all time," she explained.
The Food Network star added an easy topping to her already delicious mac and cheese. She melted butter in a pan and added breadcrumbs, then sprinkled it on top of the dish. She baked the lobster mac and cheese in a 375 degree Fahrenheit oven for 30 minutes until it was "bubbly and crusty on the top."
As she pulled the mac and cheese out of the oven, she noted, "Now I don't know anybody that wouldn't want that for dinner."
You can find the full recipe on the Food Network website.
Ina Garten has a traditional mac and cheese recipe, too
Garten bakes her lobster mac and cheese in individual gratin dishes to serve to each guest, but she also has a more "traditional mac and cheese with the volume turned up" that she makes in a large baking dish.
She made the recipe on an episode of Barefoot Contessa, beginning with the same white sauce, adding the cheeses, then combining the sauce and pasta.
Garten omits the lobster and pours it into a 3-quart baking dish and tops it with sliced tomatoes and the breadcrumb mixture. She bakes it in a 375 degree oven for 30 to 35 minutes.
The full recipe is available on the Food Network website.