Ina Garten's 1 Secret Trick to Preparing a Perfect Holiday Meal
Ina Garten loves cooking for her husband, Jeffrey, but she's been known to throw a holiday party or two as well. The Food Network star, known for her show Barefoot Contessa, has developed plenty of her own cooking secrets through the years — and she has one major trick for preparing the perfect holiday meal.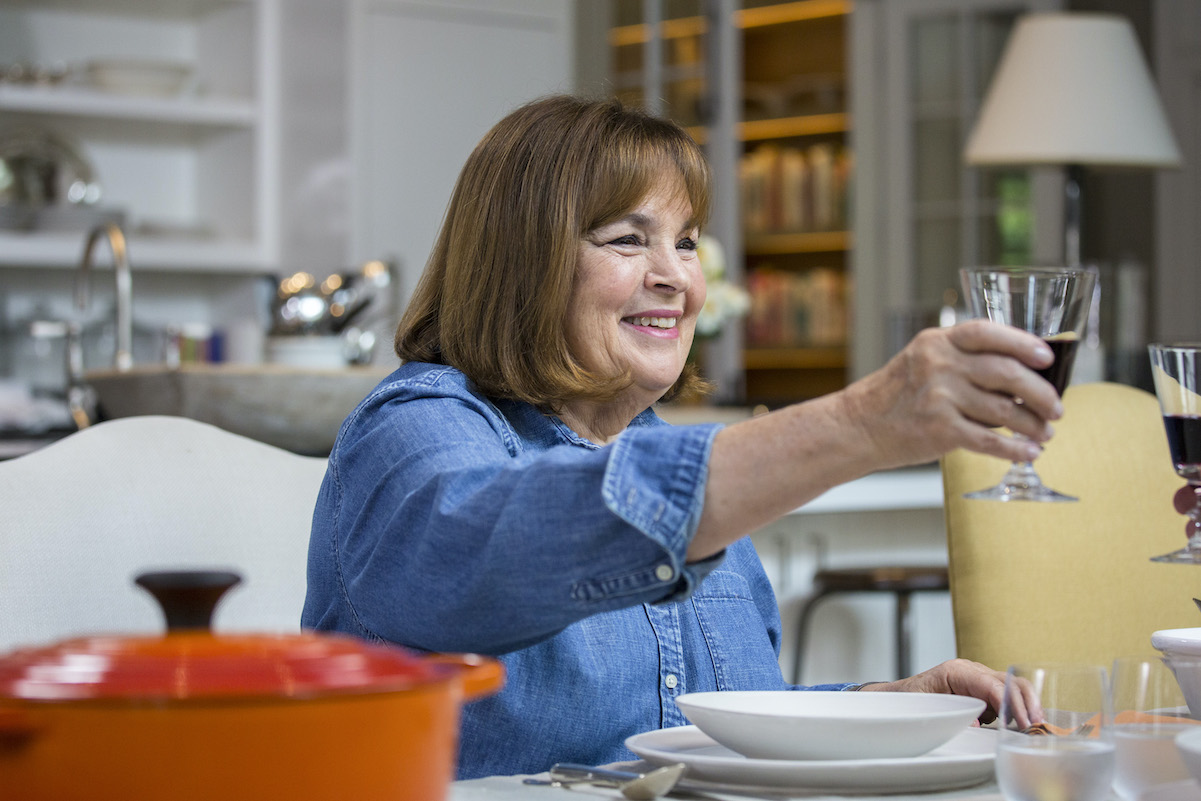 Ina Garten has several tips for planning a great holiday party
It might be hard to imagine planning a massive party with the global pandemic, but there will come a day when guests crowd homes and backyards once more. Though the holiday season might look a bit different this year, Ina Garten still has plenty of tips for throwing the perfect holiday party — big or small.
One trick for keeping her dining room table alive was to invest in outdoor heaters. Though they can be pricey, they allow outdoor dining to continue through the winter right in the backyard, and it cuts the worry of dining near too many others. Garten also suggests keeping the table décor festive, despite that dinner parties will be small for the foreseeable future.
"Even if it's just for cocktails, I make everyone their own buffet plate so we don't have to pass things back and forth," Garten told Veranda of her socially distanced gatherings. "I still set a gorgeous table so it feels special."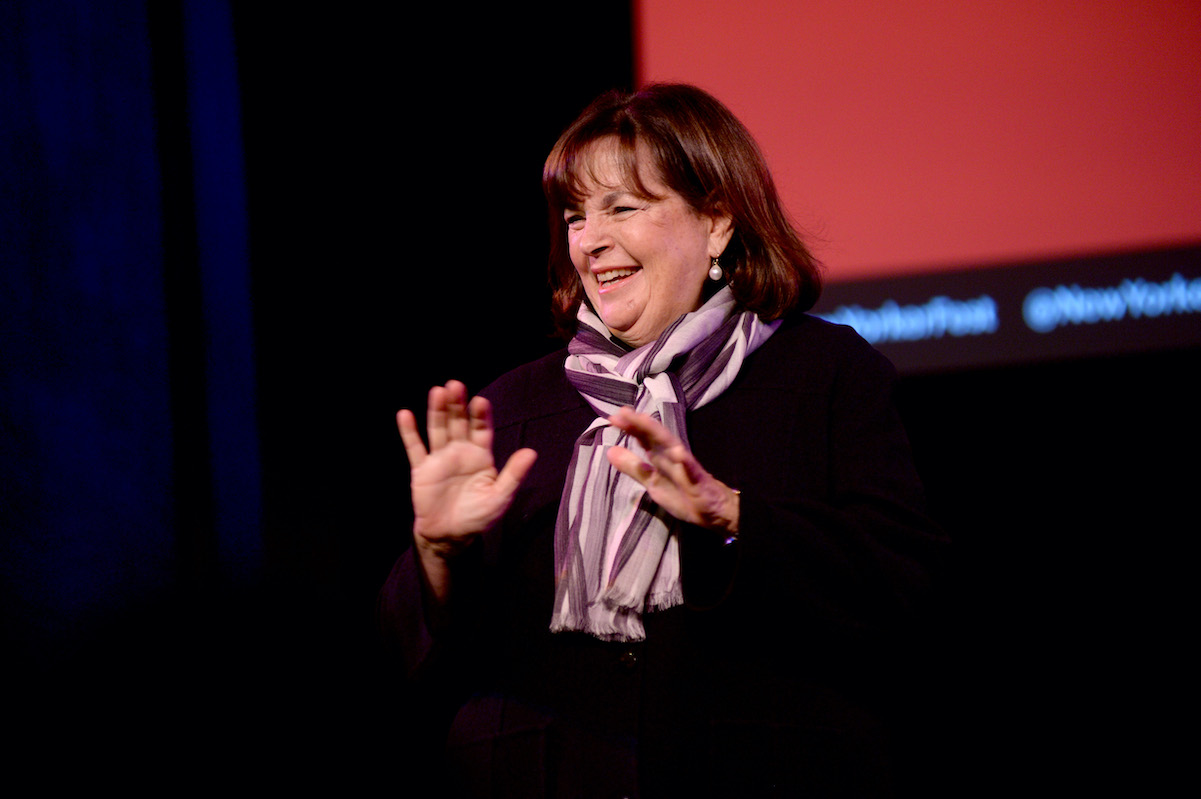 RELATED: 'Barefoot Contessa' Ina Garten Reveals These Items Have Gotten Her Through the Pandemic
Related post url: 
Garten's secret for the perfect meal is to keep the menu simple
Holiday gatherings might be smaller, but it doesn't mean that people can't still cook a nice meal for their immediate families or closest friends. And Garten has one secret to preparing the perfect meal: Keep the menu simple.
"Most chefs know what people want to eat in restaurants — I came from a specialty foods store where I had to be conscious of making food ahead that you can serve later," Garten said. "At restaurants you want morels, but at home you want roast chicken, carrots, and potatoes."
Garten enjoys taking her favorite recipes and bringing something new to them. "I love figs this time of year and always do a toast with figs or fig jam and goat cheese."
Other ways to "elevate" a small holiday gathering are by creating a strong playlist and pouring cocktails into martini glasses, which both set a more elegant tone for the dinner.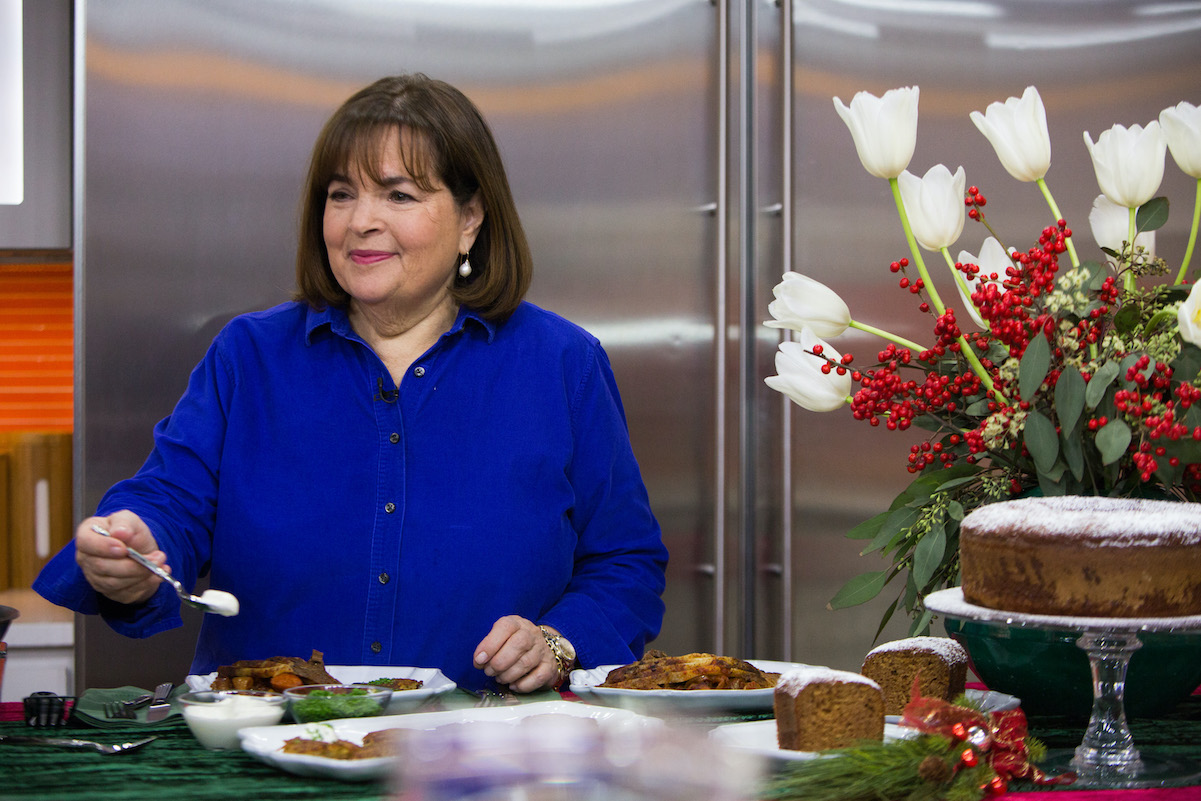 Garten has a few holiday staples fans love
Garten has been cooking for most of her life, and she's developed some holiday recipes that have turned into fan favorites. Her Tuscan turkey roulade is one way to change a typical turkey breast into something new. The dish features a butterflied turkey breast carved with prosciutto, fennel, sage, and other herbs.
Garten's homemade dishes wouldn't be complete without a side such as her roasted broccolini with cheddar. This easy recipe takes just five ingredients and less than 30 minutes to make.