Ina Garten's Asian Grilled Salmon: 'I Guarantee You It's Really Easy'
It doesn't take much to make Ina Garten's Asian Grilled Salmon. Just five ingredients and 30 minutes and the Barefoot Contessa dish is ready.
Get ready for a How easy is that? moment. Ina Garten's Asian Grilled Salmon is a simple and relatively quick Barefoot Contessa fish dish. It takes the celebrity chef a little over 30 minutes to prepare. And, perhaps best of all, it's made with only five ingredients.
The Barefoot Contessa spent an entire summer perfecting her grilled salmon recipe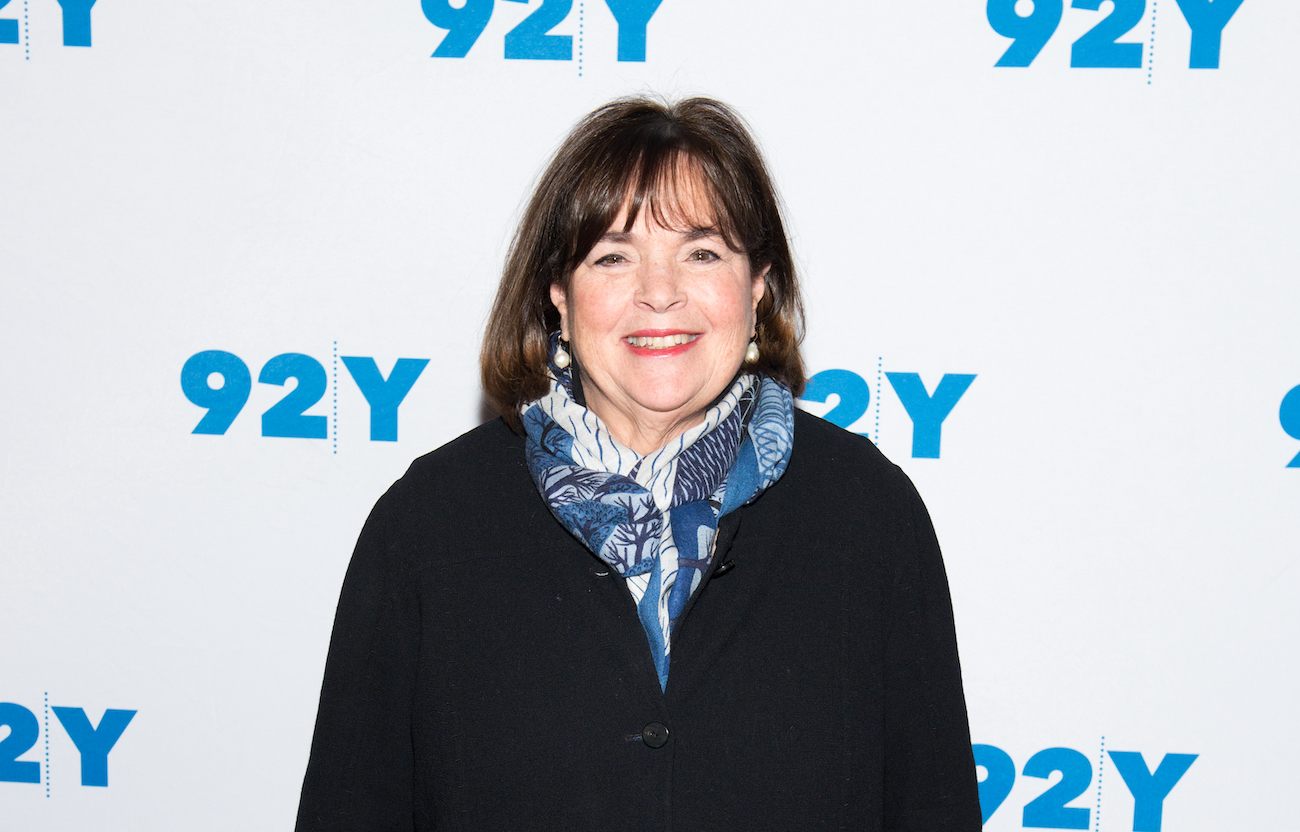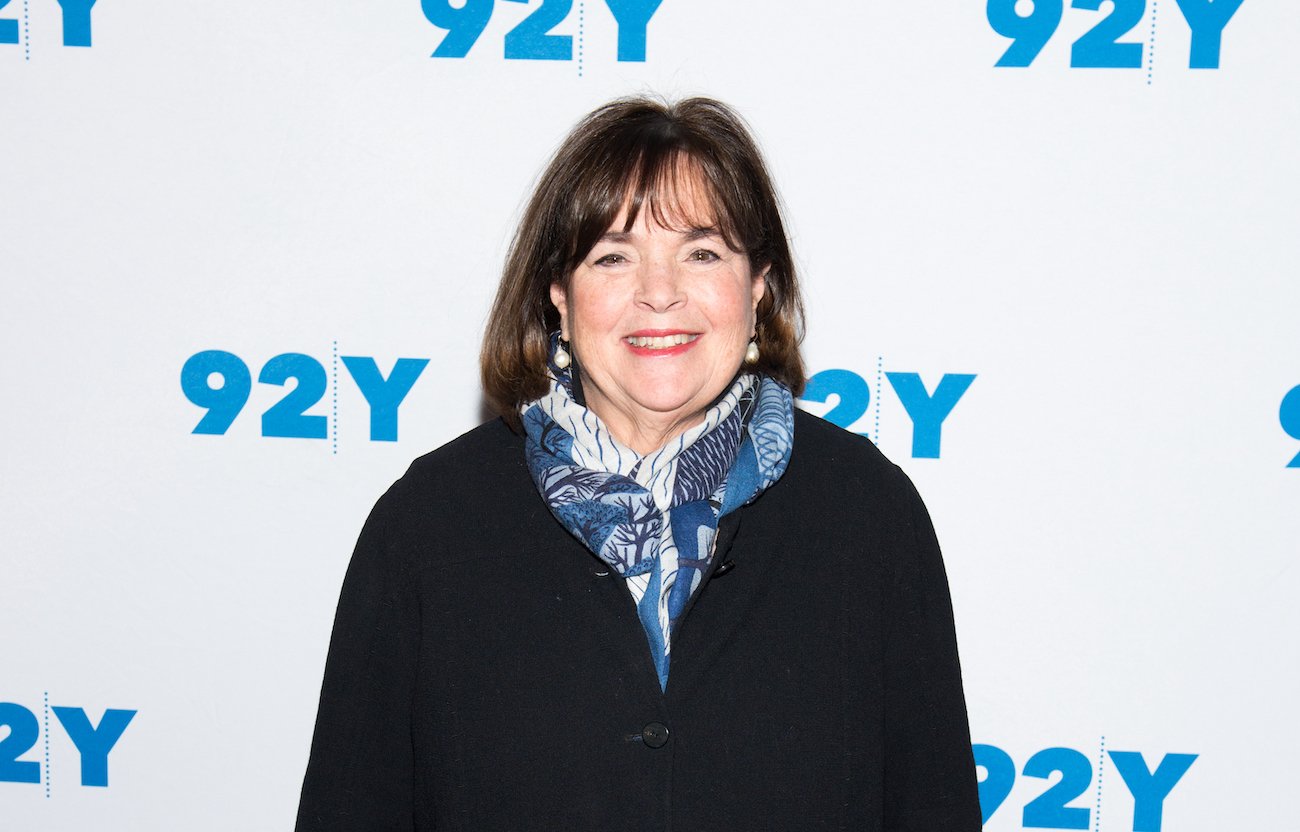 Garten's Asian Grilled Salmon recipe didn't just happen overnight. The longtime Food Network star, who has a lengthy recipe-testing process, spent months, an entire summer in fact, grilling salmon in various ways.
She explained the story behind her Asian Grilled Salmon in Barefoot Contessa Parties!, her second Barefoot Contessa cookbook. 
"I actually spent a whole summer grilling salmon in all sorts of ways in order to master the technique," she said.
What she learned during that time was two-fold. "Two things made a big difference in the flavor: first, a simple marinade that I spooned on the salmon before grilling and after it was done. And second, taking the salmon off the grill before it was finished cooking."
So those two things are the key to Garten's Asian Grilled Salmon. 
Another tip from the Barefoot Contessa is to make extra. "I grill extra salmon so I can serve it for dinner one night and in a salad or in sandwiches the next day," she noted.
Making the sauce-marinade hybrid for Garten's grilled salmon
As the Modern Comfort Food author explained in her cookbook the two-in-one marinade and sauce is a crucial element. 
"The idea of this recipe is I'm going to make a marinade pour half of it over the salmon," Garten said on her Food Network show, Barefoot Contessa. "Then after the salmon's grilled pour the other half over so it becomes both a marinade and a sauce."
What it does is it keeps the salmon "really moist and flavorful," she explained.
So how does Garten make the marinade-sauce concoction? Like most of her Barefoot Contessa recipes, she uses simple, familiar ingredients. After slicing a center-cut salmon she combines minced garlic (it "gives it a nice bite), Dijon mustard, olive oil, and soy sauce in a bowl. 
The key ingredient is mustard because, as Garten said, it emulsifies it, making the sauce "particularly great." 
How to make Ina Garten's Asian Grilled Salmon
Garten's Asian Grilled Salmon comes together in a few easy steps which is no wonder it's made many appearances in her kitchen. "I can't tell you how many times I've made this," she said. "And I guarantee you it's really easy. It's also elegant." 
So, how is the Barefoot Contessa's Asian Grilled Salmon made? Garten slices a center-cut salmon. "You can either take the skin off or not but I think it's just fine with the skin on," she said, noting that "it's really up to you." 
Next is the marinade-sauce hybrid. She whisks together soy sauce, mustard, olive oil, and minced garlic together in a bowl with a fork. Then she pours half of it over the salmon as a marinade. 
After it's been sitting for 10 minutes the salmon is grilled for about five minutes on each side. But, as Garten noted in her cookbook, it's important not to keep it on the grill too long because it will continue to cook as it sits. 
Lastly, Garten pours the rest of the marinade-sauce over the fish which keeps it "really moist and flavorful."