Ina Garten's Barefoot Contessa Halloween Menu for Grown-Ups Looks Scary Good
Ina Garten's Halloween menu is here. The longtime Barefoot Contessa host has recipes for every occasion — just look at her Memorial Day menu or her Father's Day menu — and Oct. 31 is no exception. The celebrity chef's Barefoot Contessa Halloween menu highlights fall flavors. And, of course, there's some Halloween candy too. 
Ina Garten's Halloween menu starts with Espresso Martinis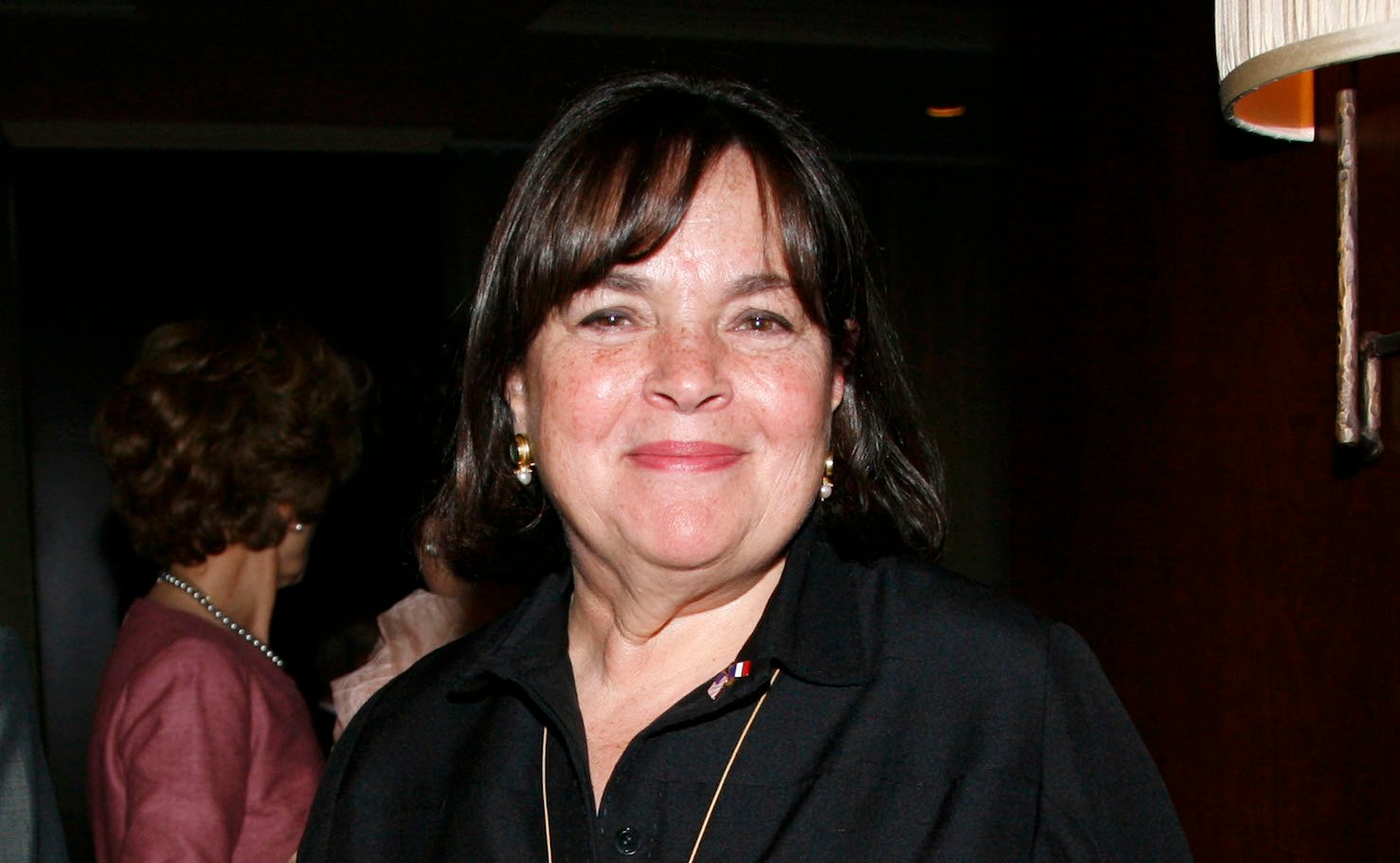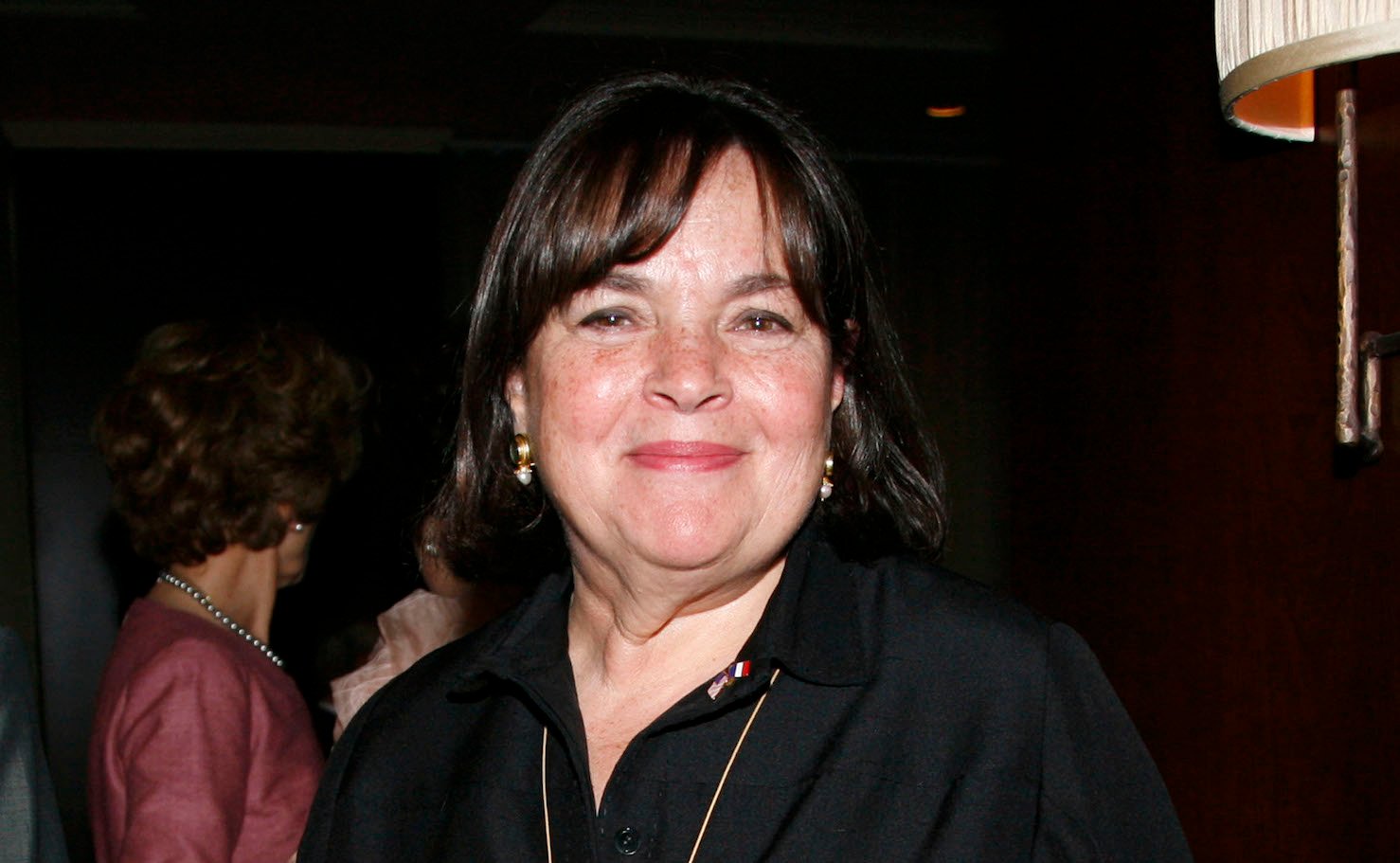 It wouldn't be a Barefoot Contessa dinner without cocktails. According to Food Network, the Halloween episode of Garten's cooking show titled "Halloween for Grown-Ups," begins with Espresso Martinis. Averaging five stars at the time of publication, the Barefoot Contessa cocktail recipe takes just five minutes to make. As Garten says, how easy is that? 
The Modern Comfort Food cookbook author combines the ingredients — coffee liqueur, orange-flavored vodka, espresso — in a cocktail shaker with ice. After giving it a good shake she pours the liquid into martini glasses and garnishes each one with an orange peel. Not only does the orange give a hint as to what's in the drink but it also adds a little festive color. 
The Barefoot Contessa's serves homemade applesauce and string beans as sides 
Garten admits there's a time and place for storebought ingredients but when it comes to applesauce she's all about making it from scratch. The Barefoot Contessa's Homemade Applesauce recipe serves as a side dish on her Halloween menu. A five-star dish on Food Network's website, the longtime cooking show host combines fall spices, citrus fruit, and apples to make the homemade stuff. 
While the applesauce cooks — it takes 90-plus minutes to make — it's a great time to get started on Garten's other side. She serves String Beans with Garlic and, unlike the applesauce, they're ready in a matter of minutes. After approximately 17 minutes, the vegetable side is done. The cooking instructions? Blanch and drain the beans before leaving them to cool. Saute the garlic in a pan on the stove and toss in the beans. Season them with salt and pepper and they're ready to eat. Another top-rated Barefoot Contessa recipe, Garten's String Beans with Garlic average five stars on Food Network's website. 
Garten's main course is Loin of Pork with Fennel and Garlic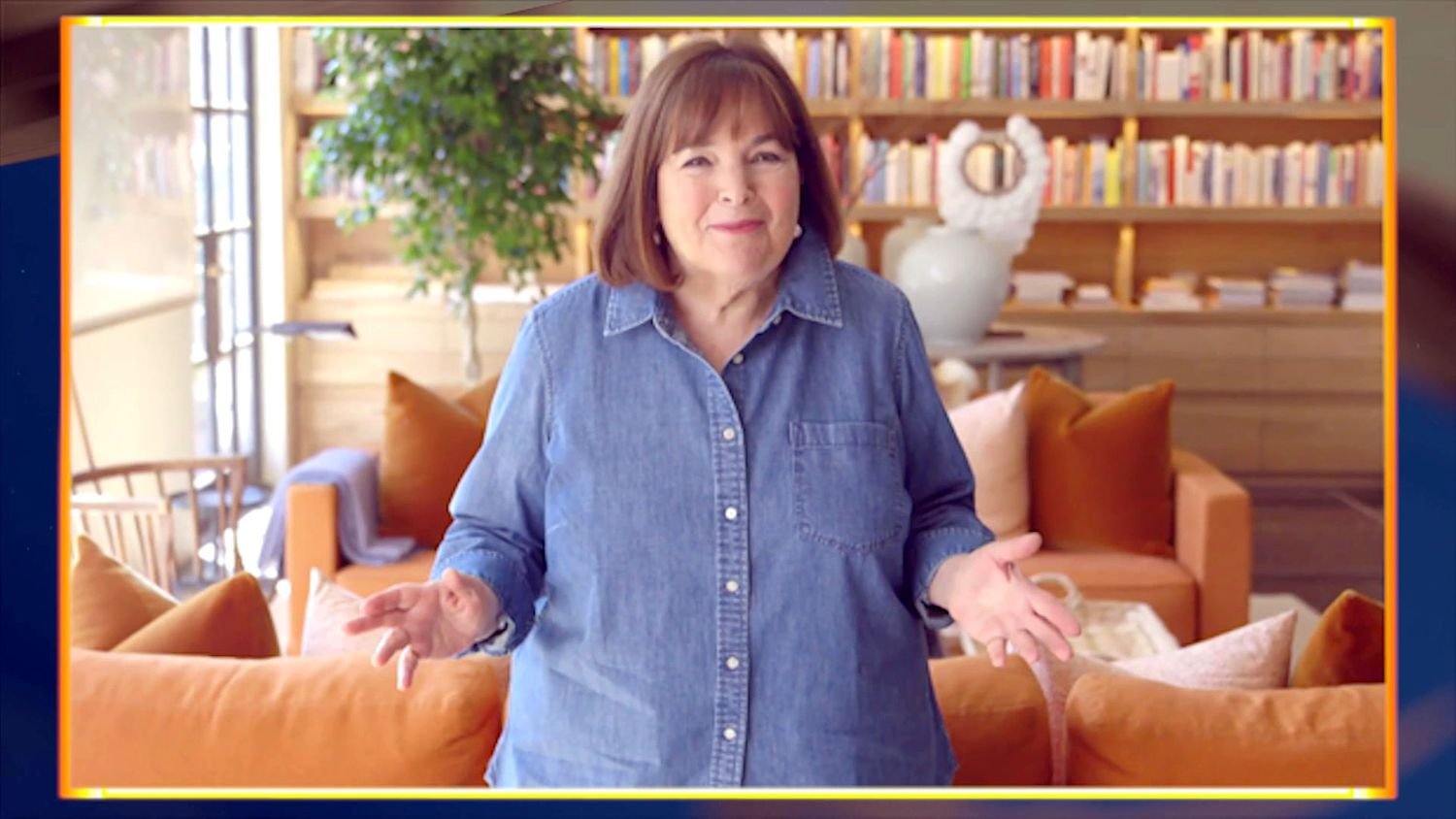 Finally, the main event. The star of the Barefoot Contessa Halloween menu is none other than Garten's Loin of Pork with Fennel and Garlic. Like all of the previously mentioned recipes, this too is a five-star recipe. Classified as an "easy" recipe by Food Network, the cookbook author's pork recipe takes just 10 minutes to prep. That is after it's been sitting at room temperature for a half-hour. 
The cookbook author serves chocolate cake decorated with Halloween candy for dessert
Lastly, dessert. Garten's famous for her chocolate cake (her recipe for Beatty's Chocolate Cake is one of her highest-rated dishes) but this time she sticks to one of her lesser-known versions. The Barefoot Contessa selected Chocolate Buttercream Cake for her Halloween menu. Filled with sour cream and buttermilk, Garten topped the cake with orange buttercream. For a festive touch, she spelled out "Boo!" in candy corn.