Ina Garten's Easy Christmas Cookie Recipe Means 'Freshly Baked Cookies in No Time'
Ina Garten's Spicy Hermit Bars are one of the 'Barefoot Contessa' host's lesser known Christmas cookie recipes but, according to Ina Garten, they just might her favorite. Not only can the dough be made ahead but they make the entire house smell like the holidays.
December's here and, for many, that means sharing Christmas cookies with family and friends. For those in search of a new treat to add to a plate of Christmas cookies look no further than Ina Garten's Spicy Hermit Bars. The fact that they're technically bars and not cookies won't matter because the celebrity chef absolutely loves them. So much so that Garten once said the Barefoot Contessa Christmas cookie might be her favorite.  
Ina Garten's Spicy Hermit Bars are make-ahead Christmas cookies that 'smell like the holidays'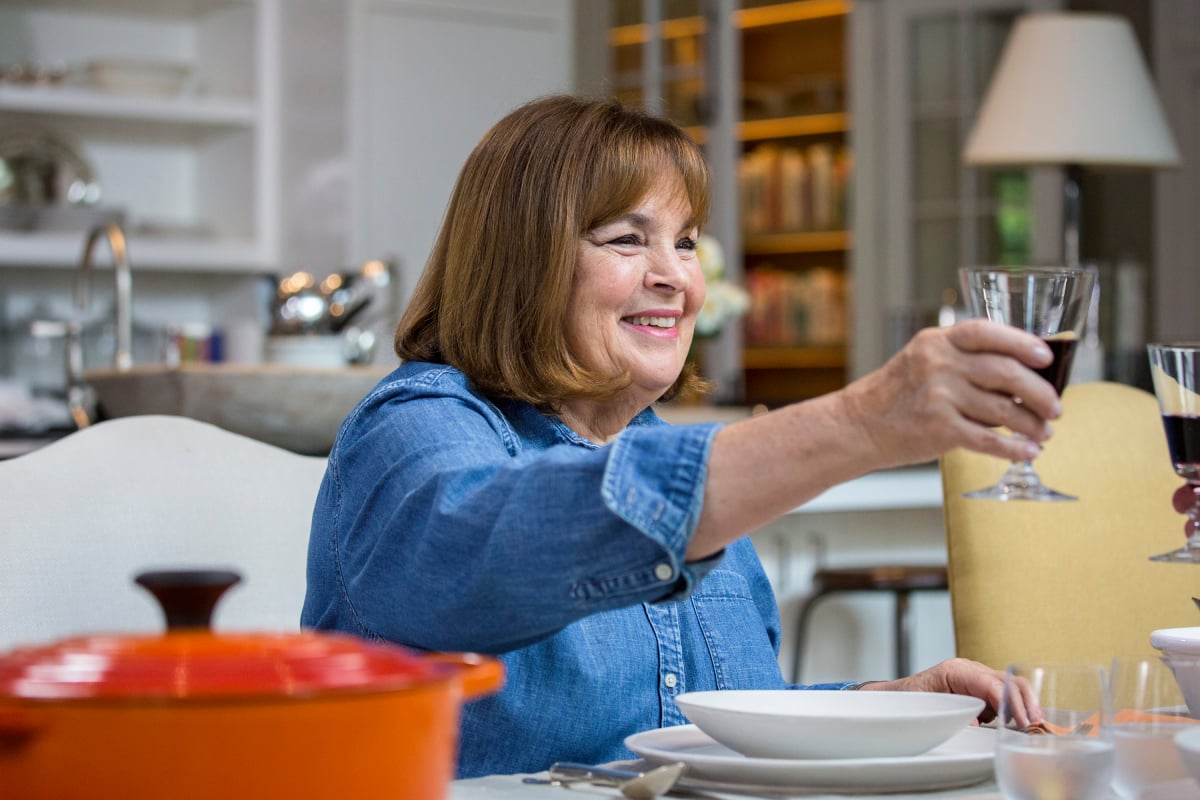 Make the entire house smell like the holidays with a batch of these cookies. In a December 2016 post on her official Barefoot Contessa website, Garten gushed about her love for Spicy Hermit Bars. Not only did she say they might take the top spot as her favorite holiday cookie ever but she also said they'll fill the house with all those signature holiday smells as they bake. 
"I think these Spicy Hermit Bars may just be my favorite holiday cookie ever! Filled with molasses, holiday spices, crystallized ginger, and finished with a drizzle of fresh lemon glaze, they are simply over the top," Garten said. "Prepare the dough ahead and bake just before serving for freshly baked cookies in no time and a house that smells like the holidays!"
So these cookies don't just bring the holiday fragrance. They can also be made ahead of time for one of Garten's signature "How easy is that?" moments. 
The Food Network star's Spicy Hermit Bars are made with many Barefoot Contessa pantry staples
Despite requiring 15 ingredients, a relatively high number for Garten's typically simple Barefoot Contessa dishes, her Spicy Hermit Bars aren't too complicated. Why? Because the longtime cooking show host uses a lot of pantry ingredients. 
Garten uses cookie staples — flour, sugar, butter, eggs — to get the dough going. Then she adds in lots of spices such as ginger, cinnamon, and cloves. From there she sprinkles in some mix-ins for texture before baking the cookies. Finally, she drizzles them with a powdered sugar glaze. 
Reviewers love the Barefoot Contessa's Christmas cookies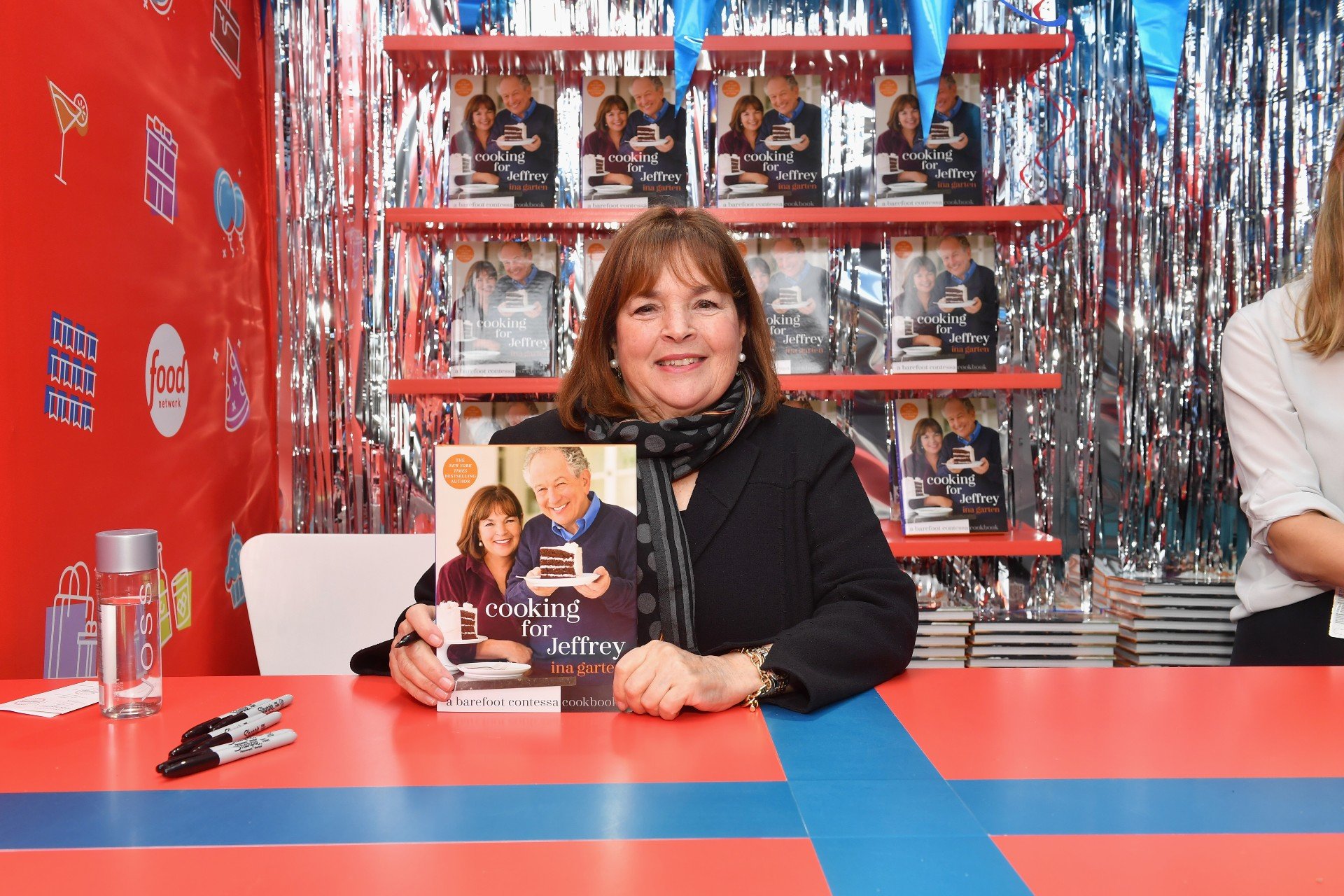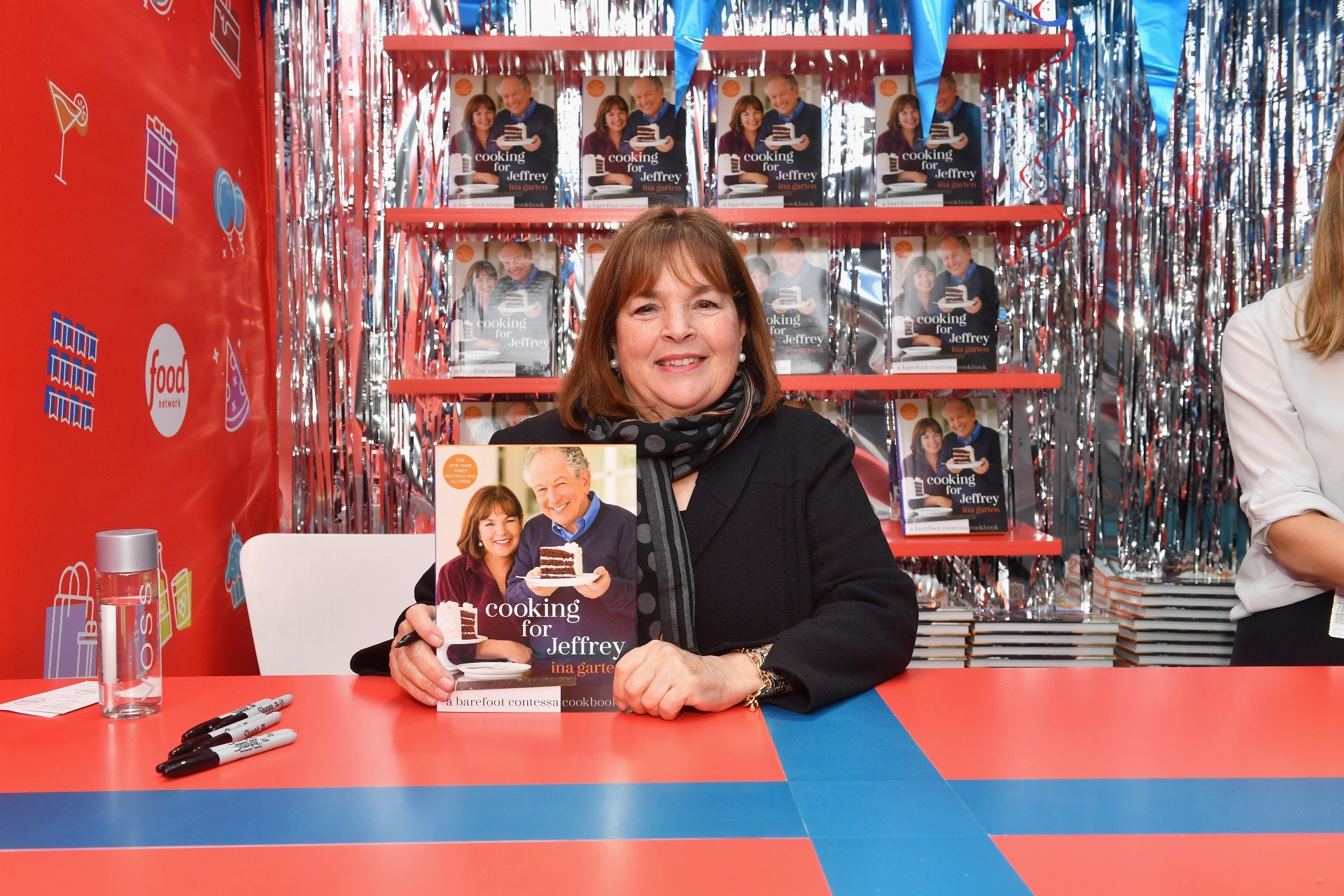 The reviews are in and Garten's Spicy Hermit Bars are a hit. At the time of writing the recipe averages five stars on Food Network. Although it's important to note the recipe's only been reviewed 17 times which doesn't make it one of Garten's most popular recipes on Food Network. 
Despite the low number of reviews those who have made the Barefoot Contessa Christmas cookies at home really enjoyed them. "These are absolutely freakin' delicious! Perfectly and robustly spicy, dark, and molasses-y," one reviewer wrote, noting they're "shockingly good" and "perfect for the holidays." 
Others described them as "absolutely delicious," having "just the right amount of spice," and "soft and chewy with a lovely deep flavor." Worried about the dough? Don't be because a reviewer said it "comes together like a dream."

For one person, Garten's Spicy Hermit Bars tasted so good they were compelled to write a review. "This is, hands down, my favorite cookie. I never write reviews but felt compelled to for this one," they said. "It's packed with flavor, but a mature one that isn't too sugary, like some treats can be."