Ina Garten's Ginger Cookies Are an Easy Barefoot Contessa Christmas Cookie
Do Christmas cookies the Barefoot Contessa way with Ina Garten's ginger cookies. Filled with signature holiday spices and a surprise for the taste buds the celebrity chef puts her "How easy is that?" spin on festive baking.
The key to Ina Garten's ginger cookies is balance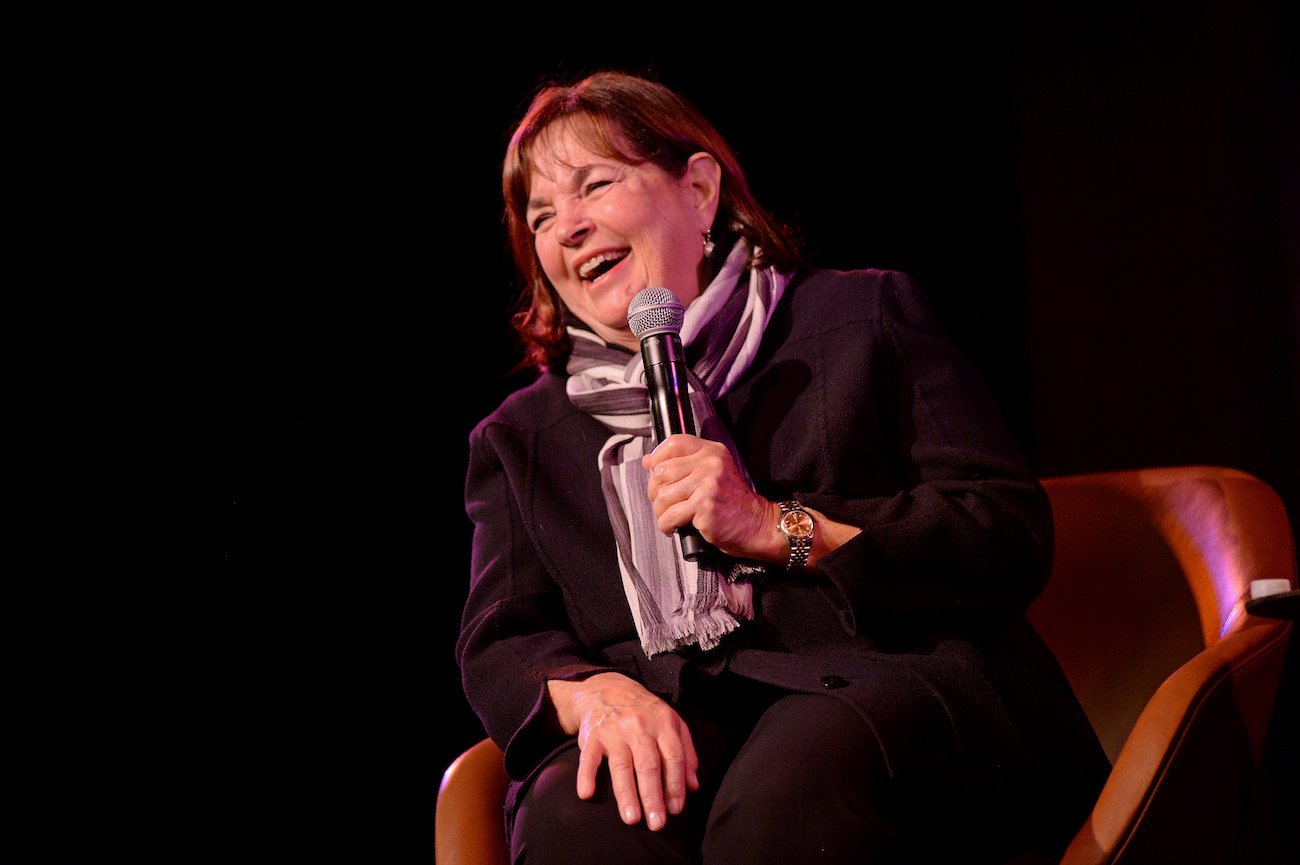 Originally featured in her Barefoot Contessa at Home cookbook, Garten's ginger cookies are packed with ginger flavor. After all, they're called Ultimate Ginger Cookies for a reason.
"They're filled with spice, they're moist, they're delicious, and who doesn't like cookies?" Garten said on Barefoot Contessa while whipping up a batch. From her barn in East Hampton, New York, the Modern Comfort Food author shared the "key" to ginger cookies. "The key is the balance so that one spice just doesn't stand out," she said, adding that it "sort of hits you layer after layer after layer."
So do what Garten does and follow the Barefoot Contessa cookie recipe exactly. From the spices and the pantry staples to the surprise, they're all on the ingredient list (see Food Network for exact measurements) for a reason, to achieve the ultimate ginger cookie.
The Barefoot Contessa's tips for making Ultimate Ginger Cookies
Making Garten's ginger cookies goes beyond having the perfect balance of spices. According to the Food Network star, there are a few other steps along the way that make all the difference.
First is sifting the dry ingredients. Don't skip it because, as Garten said on Barefoot Contessa, not only does it combine the ingredients but it removes any lumps. "This is what the sifter's about. It actually mixes it. But if there are any little, sort of, pieces in the spices or the flour it takes it out," she said.
Next is salt, another crucial element to the ginger cookie dough. Why salt? For flavor. "I know it sounds odd to put salt in sweet things but you put them in savory things to bring out the flavors and you put it in sweet things for exactly the same reason," Garten explained.
Finally, choose the best ingredients. Garten's ginger cookies have sulfured molasses — "it's the best quality," according to the Barefoot Contessa — as well as "good" spices.
Ina Garten's ginger cookies have a crystallized ginger surprise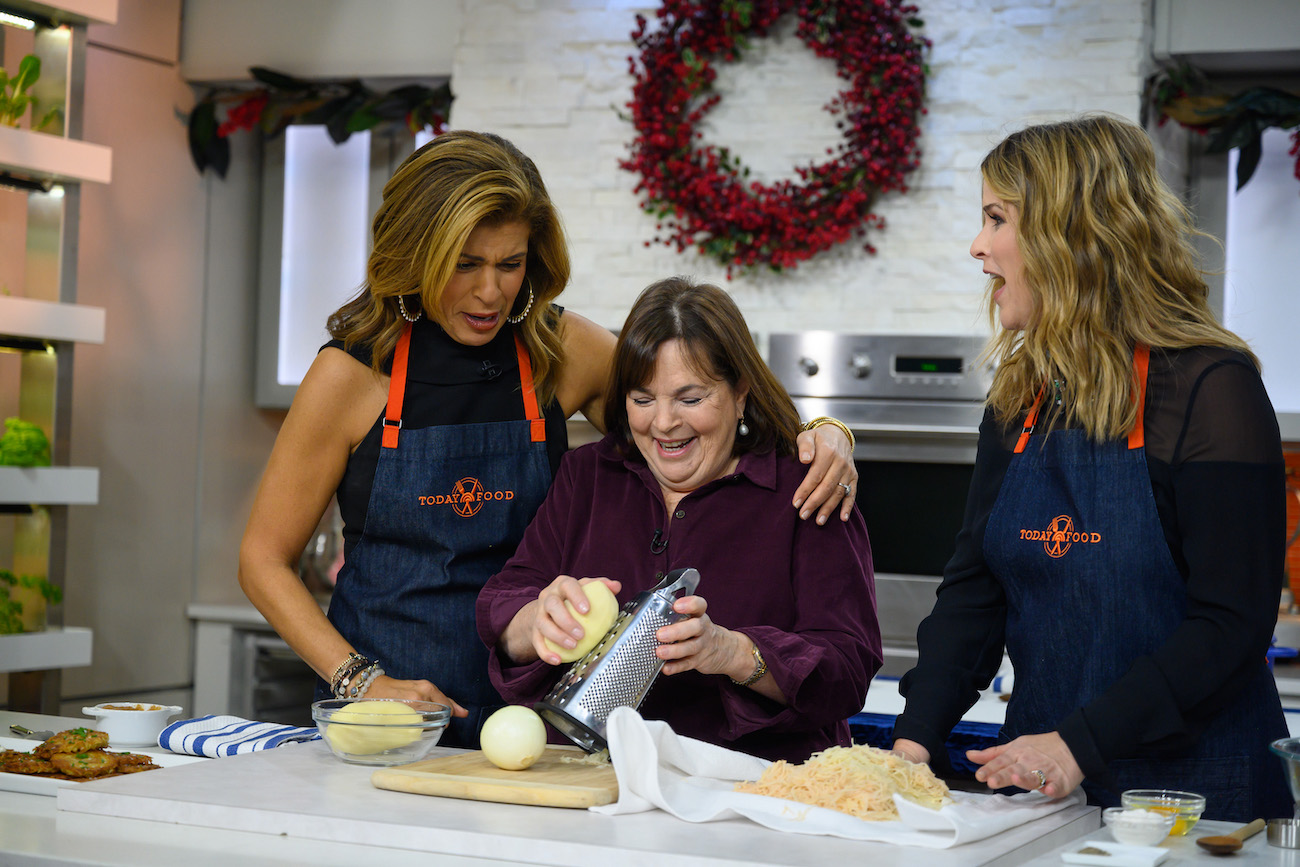 Ground ginger isn't enough for Garten. She turns up the volume by adding chopped crystallized ginger to the dough. "I love crystallized ginger. There's something about the heat and the sweetness of it that's just fantastic," she said.
After adding the crystallized ginger and giving everything a stir the dough's done. From there Garten uses a cookie scoop, which also happens to be her trick for professional-looking muffins, to make equally sized balls of dough.
Then she rolls each one in sugar. "What this does is it makes a nice crinkly crust on it and it makes the whole cookie sparkle," Garten said. Next, the balls of dough go on a cookie sheet and each one is flattened.
Finally, Garten's ginger cookies bake and, in just 35 minutes, it's time for Ultimate Ginger Cookies.
RELATED: Ina Garten's 10 Barefoot Contessa Recipe Picks for a Holiday Cocktail Party