Ina Garten's 'Good for You' Eggplant Dip Is an Easy Super Bowl Appetizer
Watch the Super Bowl with Barefoot Contessa dip in the snack lineup. Ina Garten's eggplant dip goes back to the celebrity chef's days running her own specialty food store in the Hamptons and it's still popular today.
Ina Garten came up with her eggplant dip recipe at her Barefoot Contessa store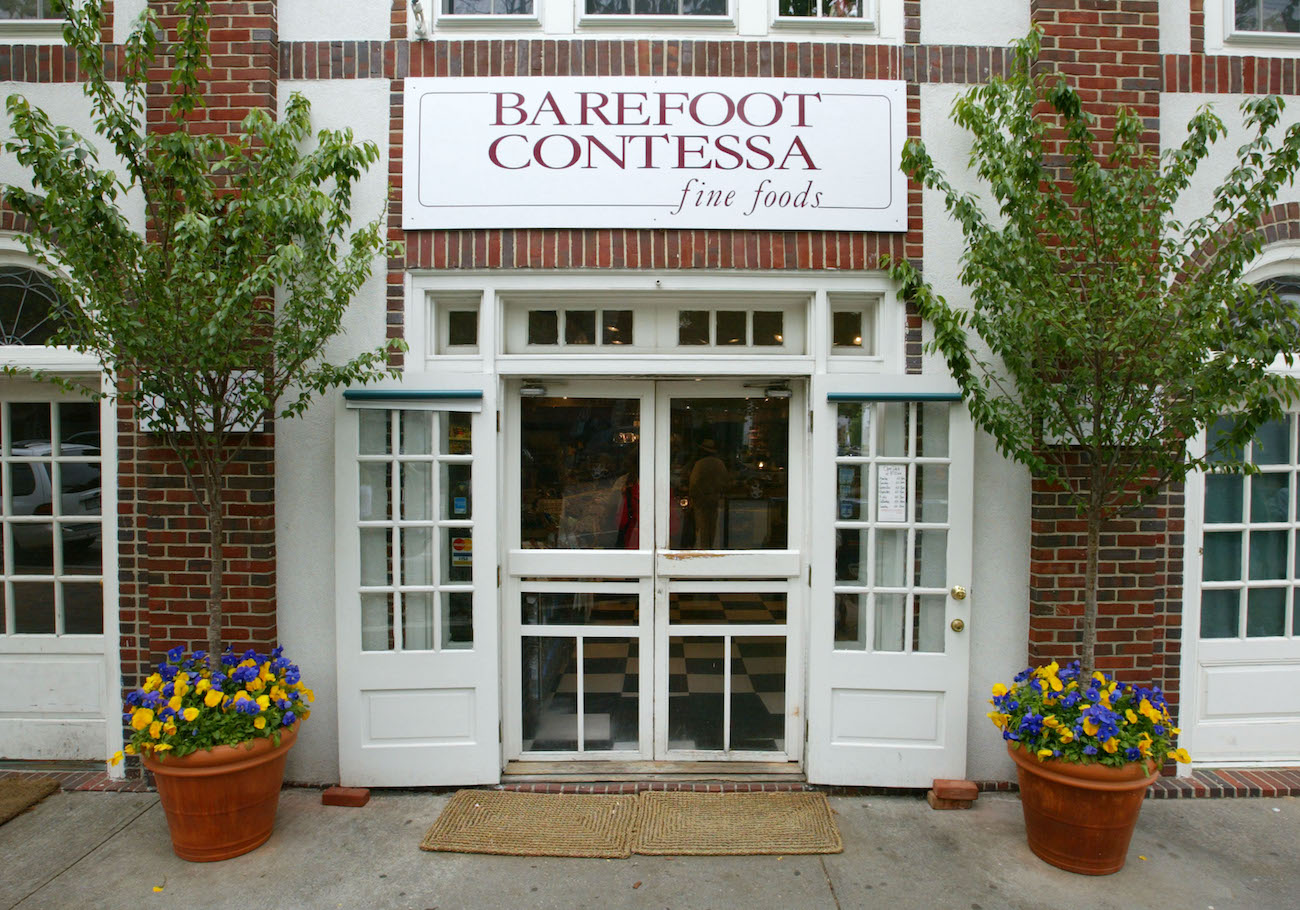 Before Barefoot Contessa became a cooking show on the Food Network it was the name of Garten's specialty food store. She spent decades as the owner and operator. Along the way, she made a name for herself supplying simple food to the people of the Hamptons. 
Although she sold the store in the '90s and has no plans of reopening the recipes Garten created there live on. She shared recipes from the store in her first Barefoot Contessa cookbook, which is where she discussed the origin of her eggplant dip.
"Many years ago we developed a group of recipes that have almost no fat for customers who like to save their calories for dessert," Garten said in 1999's The Barefoot Contessa Cookbook. 
Among them is her recipe for Roasted Eggplant Spread. "This is not only good, it's good for you," she said.
Reviewers love the versatility of the Food Network star's eggplant dip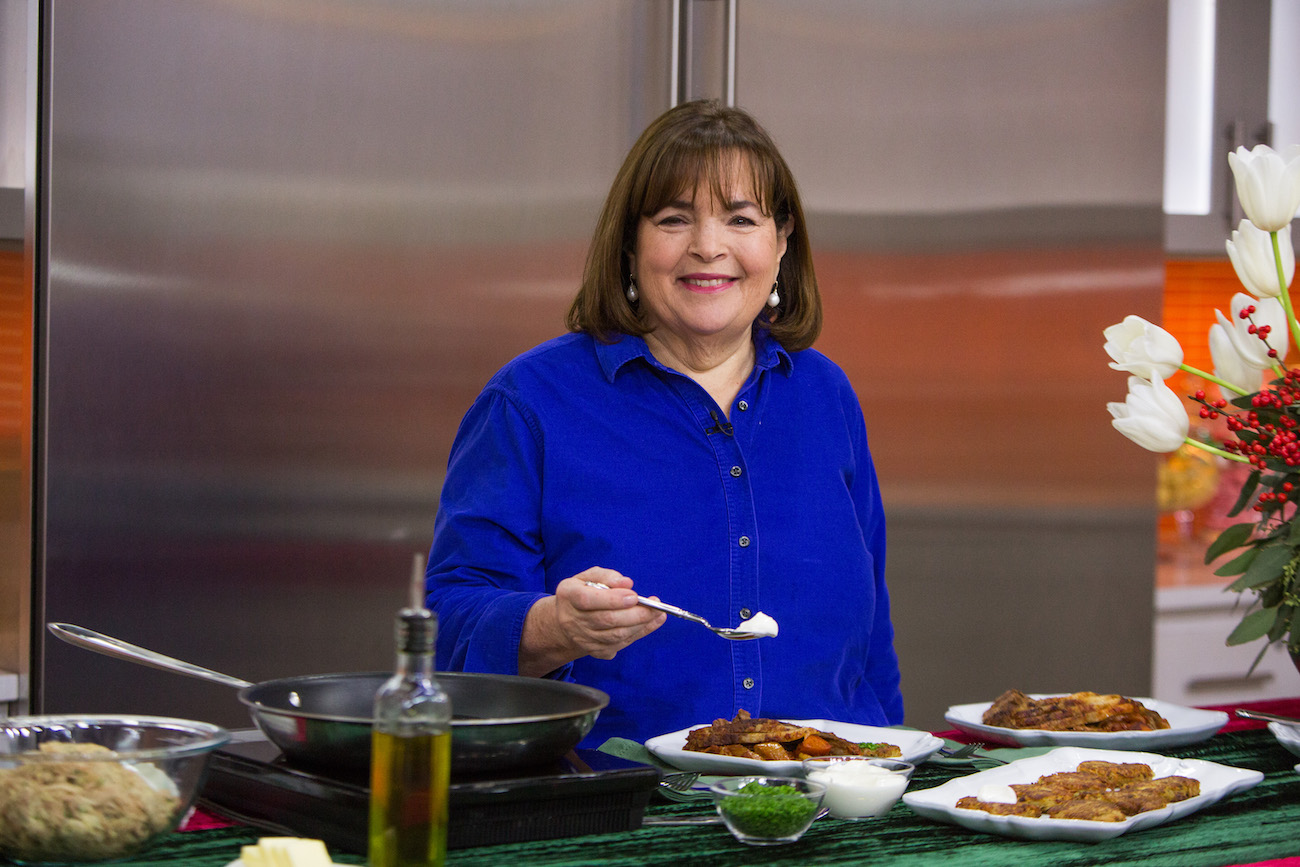 At the time of writing Garten's eggplant dip is a five-star Food Network recipe. It's been reviewed nearly 160 times. 
Sure, reviewers love serving it as a dip with vegetables or crackers but they also use it for other things. Some reviewers noted how they like to thin it out with pasta water and use it as a sauce. Other uses mentioned by reviewers? Using it as a sandwich spread and giving it as a hostess gift. 
Other reviewers praised the taste and just how easy it is to make.
"This is such a delicious, satisfying spread loaded with flavor," a reviewer wrote. Another called it a "go-to for entertaining" while someone else described it as having "fabulous flavor" while also being "super easy to make." 
Not a fan of eggplant? Some reviewers said they, or someone they knew, became fans after trying Garten's eggplant dip. One even suggested doubling the recipe because "it goes quick." More than that, it's "so easy," "so delicious," "a quick appetizer," and "even better the next day." 
How to make Garten's eggplant dip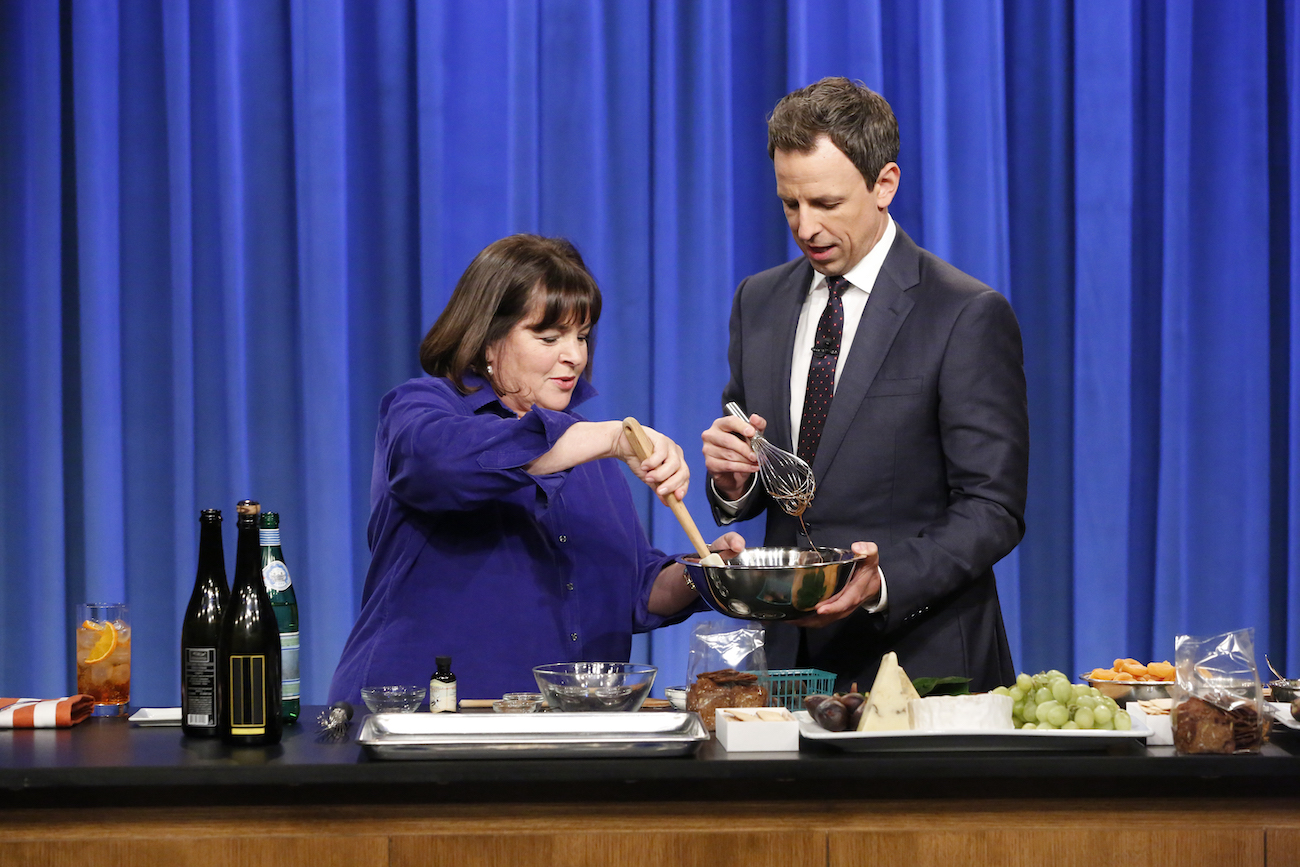 Head to the kitchen and grab eight ingredients. Remember, this is a Barefoot Contessa recipe and Garten is known for simple meals. 
To start, Garten cuts an eggplant, onion, and bell pepper into cubes. Then she arranges them on a sheet pan with minced garlic. After drizzling them with what she often refers to as "good" olive oil — her preferred brand is Olio Santo — she sprinkles them with salt and roasts them. 
45 minutes later Garten removes the vegetables from the oven and lets them cool slightly. Next, she transfers them to a food processor and blends them until combined. Finally, with salt and pepper to taste Garten's eggplant dip is ready.