Ina Garten's Lamb Stew Is the Barefoot Contessa Version of Julia Child's
Ina Garten's lamb stew is, unsurprisingly, simple to make. The Barefoot Contessa took inspiration from Julia Child's lamb stew recipe and made it a 'How easy is that?' dish.
Already made Barefoot Contessa soups and want to try something different? Warm up with Ina Garten's lamb stew. A take on a famous recipe from Julia Child, the celebrity chef combines classic ingredients to create a cozy meal.
Ina Garten's lamb stew is a take on Julia Child's classic recipe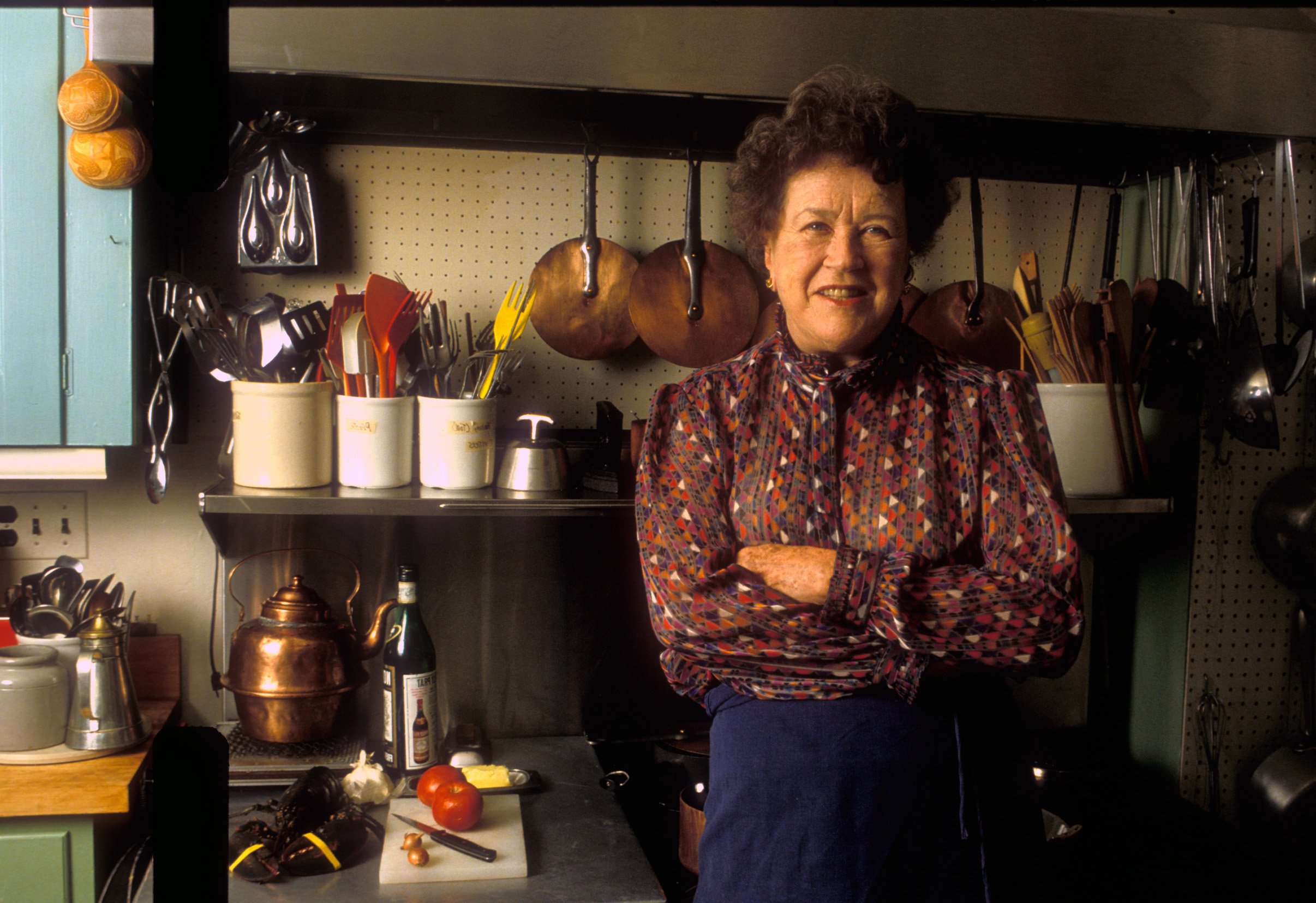 Garten's lamb stew is a nod to the famed cooking show host and author, Child. Garten learned how to cook using Child's cookbooks. Through the years she's put a Barefoot Contessa spin on some of Child's recipes, including lamb stew. 
As Garten noted in her Barefoot Contessa cookbook, Cooking for Jeffrey, she has fond memories of Child's lamb stew. 
"When Jeffrey and I lived in Washington D.C., I entertained at home a lot," she said. "Julia Child's wonderful lamb stew with spring vegetables was in my repertoire because I could make it in advance. This is my simplified version of that wonderful recipe." 
How to make Ina Garten's lamb stew
According to Food Network, Garten's lamb stew, which is officially called Lamb Stew with Spring Vegetables, is made in four steps. 
First, Garten heats the oven to 350 degrees Fahrenheit. Next, she fries bacon and seasons lamb with salt and pepper before browning it in a large, oven-proof pot. 
Next, the Modern Comfort Food author adds liquids — beef stock and wine — and herbs to the pot. She brings it to a boil and tosses in vegetables such as carrots, onions, turnips, and potatoes. Then she puts the pot in the oven for about an hour, or until the vegetables are soft. 
Just as the stew's about ready Garten adds in a flour-butter mixture. A few minutes later, she tosses in frozen peas and parsley to taste. 
In total, Food Network estimates Garten's lamb stew should take approximately two hours to make with only 30 minutes being "active." Because, as the Food Network star said in her cookbook, it's a simplified version.
Garten's stew has 5 stars
At the time of writing Garten's lamb stew is a five-star Food Network recipe. It's been reviewed nearly 25 times. That's not enough to make it one of the most popular Barefoot Contessa dishes, but, regardless, it's a hit with fans. 
One reviewer described it as a "beautiful, rich, unctuous stew" that's "fantastic" and "very easy to make." 
Another said they'd make it "again and again" while one called it "comfort food at its best." "This is such a filling and flavorful meal," wrote another. 
Tips for making the Barefoot Contessa stew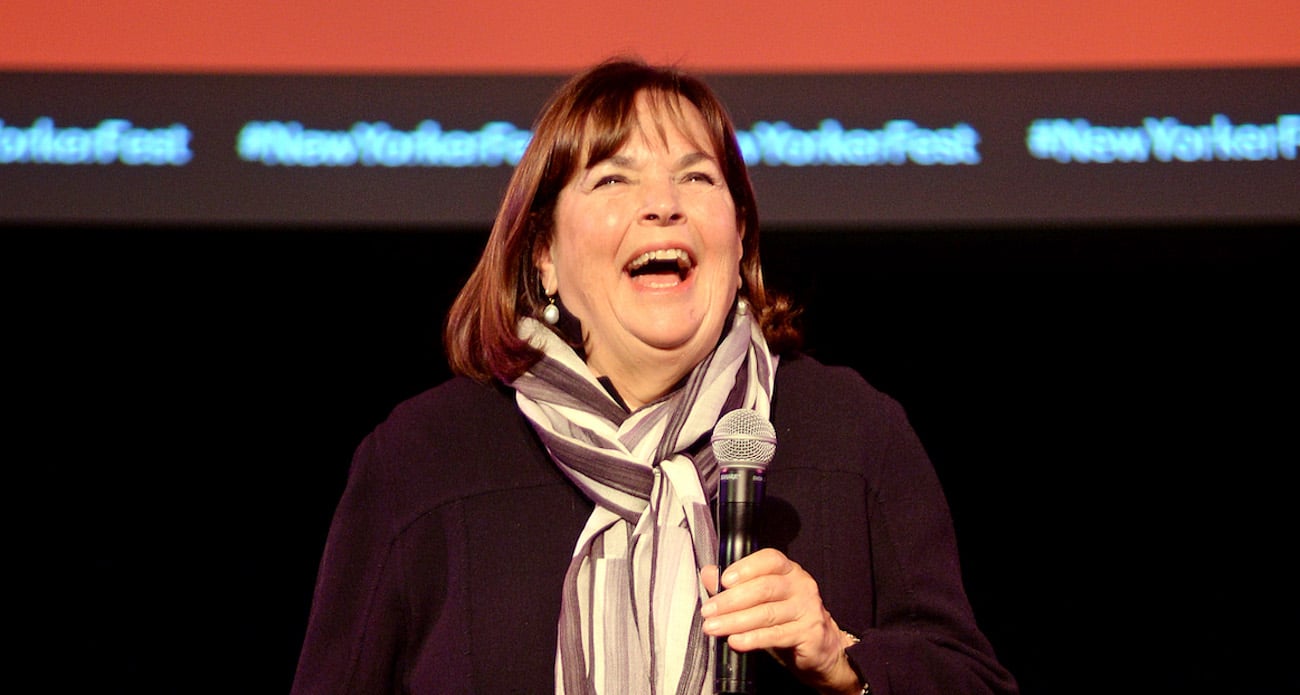 It wouldn't be a Barefoot Contessa recipe without a few simple tips from Garten. Along with the recipe in her Cooking for Jeffrey cookbook, Garten included a few tips she uses when making lamb stew. 
When buying the lamb, Garten prefers not to have the butcher cut it into cubes. "I prefer to buy one large piece of meat and dice the lamb myself to be sure the cubes are a consistent size," she said. 
As for peeling those pearl onions? She has a simple trick to make the process easier and faster. "Drop them in a pot of boiling water for 30 seconds, then trim and peel them, leaving the root intact," she noted. 
RELATED: