How Ina Garten's Roast Turkey Instructions Became a Thanksgiving Disaster Story
Ina Garten's Thanksgiving dinner tips are tried and tested. The Barefoot Contessa herself has spent years, even decades, perfecting her cooking (and entertaining) skills. Now in her capacity as a Food Network star and celebrity chef she shares said tips with the masses. But, as Garten knows from her own experience, things don't always go as planned. 
Thanksgiving dinner disasters never happen to Ina Garten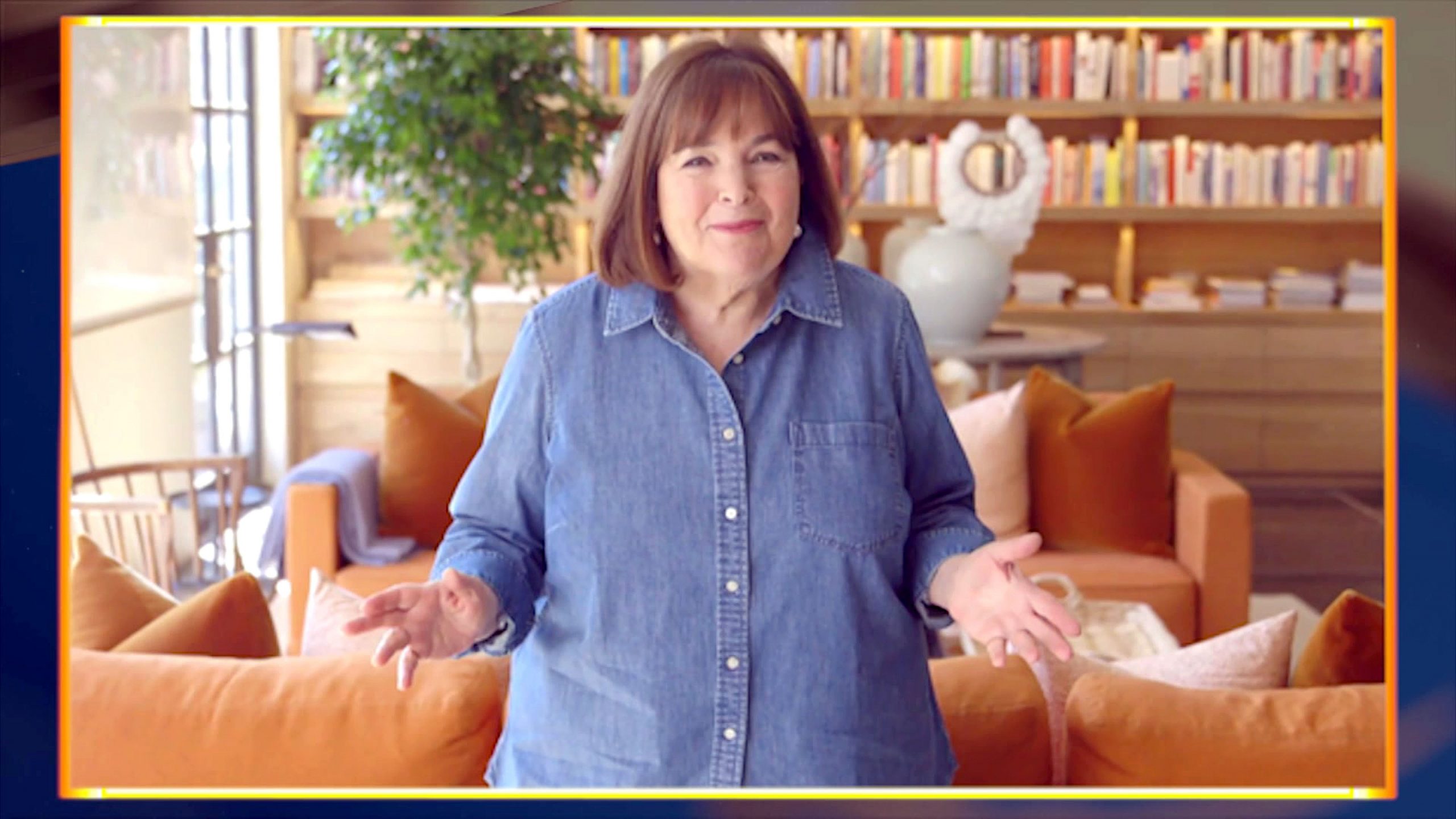 Although she had a disastrous brunch involving omelets that put her off party hosting for an entire year, Garten can't say she's ever had a Thanksgiving dinner fail. She said as much during a November 2021 interview on Al Roker's podcast, Cooking Up a Storm with Al Roker. 
Asked if she's ever had anything go wrong at Thanksgiving, the Modern Comfort Food author said, according to TODAY, it "never happens." Although she knows of people who have experienced Thanksgiving disasters firsthand. 
The Barefoot Contessa told her friend how to roast a Thanksgiving turkey and disaster ensued
Just because Garten hasn't experienced a roast turkey disaster come Thanksgiving doesn't mean there isn't anyone close to her who hasn't. In fact, on the same podcast, the Food Network star shared how a friend of hers had a major roast turkey fail. What's more, it happened after Garten shared with her how exactly to make a Thanksgiving dinner.
The Food Network star explained to Roker that her friend had never made a Thanksgiving dinner. At the time she'd recently gotten married and wanted to make a big holiday feast for her new husband. So Garten offered some Thanksgiving tips. 
"I said to her, 'OK, so this is what you do. Think of a turkey as, like, a large chicken. You're going to cook it the same way you cook a chicken, just for a little longer,'" Garten recalled, noting she  "told her exactly how to make it."
"She put the turkey in the oven, and she said to her new husband, 'Let's go for a walk. It's going to be an hour, and then I'll come back and baste it.' And she came back and couldn't open the oven door," the Food Network star explained. 
So what happened? Garten's friend accidentally hit the wrong button on the oven.
"And it turns out, she had set the oven on 'clean,' not on the temperature I told her to set it on. So her husband had to literally unscrew the oven door to get the turkey out," Garten said. 
However, Garten'sThanksgiving dinner tips to her friend didn't end in a complete failure. When she asked her friend what she did next, the Barefoot Contessa's friend told her she went ahead and served it. Her exact words to Garten were, as she recalled to Roker, "'It was very clean!'" 
The Moral of the story as told by Garten? "Everybody has a Thanksgiving disaster story. But, you know, you just get through it, and you do the best you can."
Ina Garten's Thanksgiving dinner tips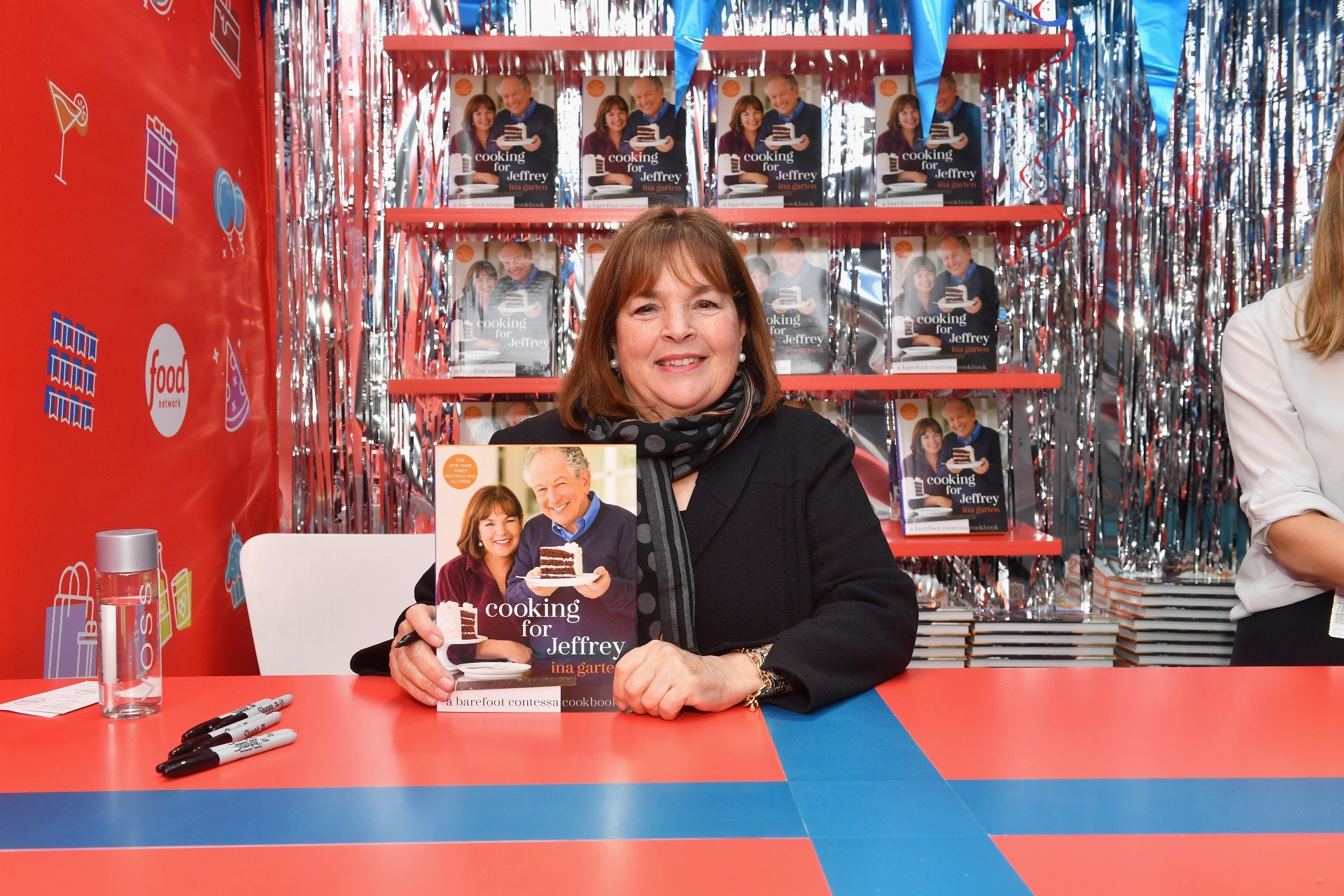 So what other Thanksgiving dinner tips does Garten have besides the one that inadvertently led to her friend having to take apart her oven? She recommends being extremely organized when it comes to hosting, whether it's Thanksgiving dinner or not.
In addition, the Barefoot Contessa uses Post-it notes to label trays to make serving easier. She also does a lot of the cooking in advance to make the entire process less stressful.