Ina Garten's Table Setting Advice for a Dinner Party Is so Barefoot Contessa — 'Don't Obsess'
Want an Ina Garten table setting that looks right out of a Barefoot Contessa dinner party? The trick, according to Garten, is to not agonize over every single detail. While that might be easier said than done, the Food Network star has tips on setting a table the Barefoot Contessa way. 
Ina Garten table settings begin with the flowers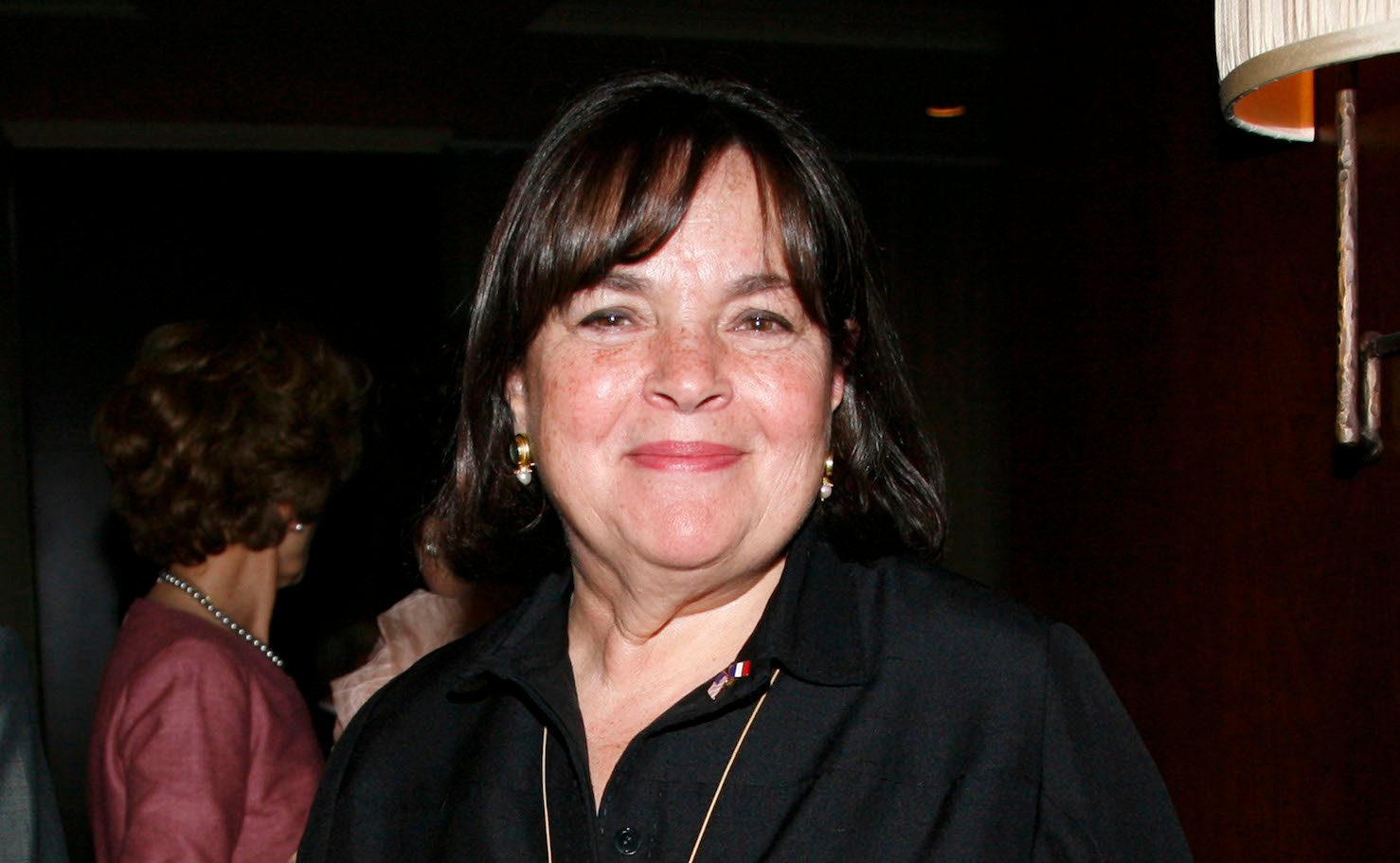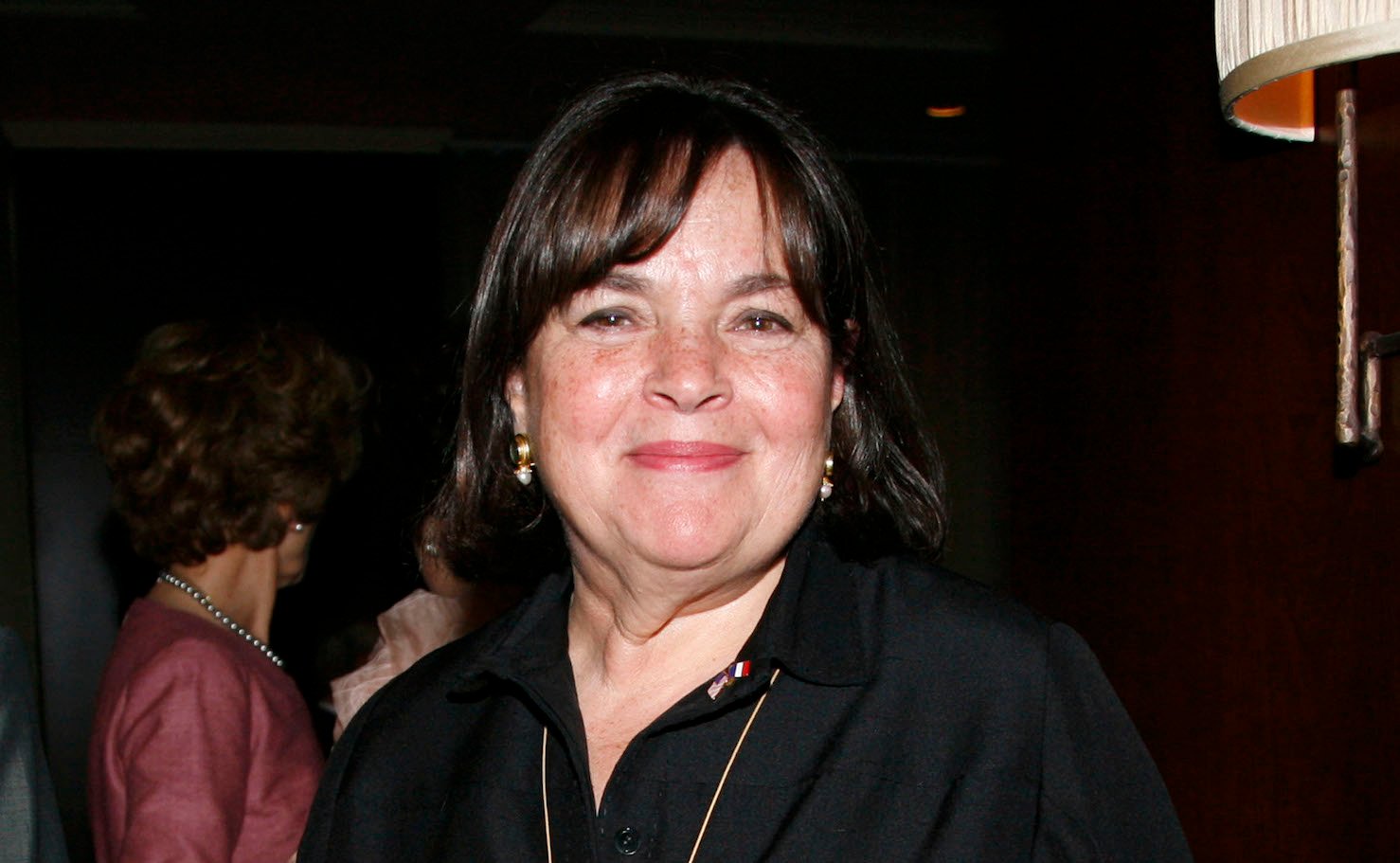 Garten shared how exactly she goes about setting a table in an early 2000s issue of House Beautiful. At the time the now 73-year-old had a column in the publication called Ask the Barefoot Contessa. She answered questions submitted by readers. Along the way, she shared her feelings on nonstick cookware and, of course, table settings. 
The Modern Comfort Food author didn't hold back when asked to give some advice on setting a table. Garten table setting ideas typically start not with the dishes or the occasion but rather the flowers. 
"I tend to keep mine pretty simple. I usually base the color of the setting on the color of the flowers," she said. "Not lots of different flowers, but simply one big bowl of something dramatic — orange tulips, hot pink peonies, or white roses with lime green alchemilla."
From there, Garten revealed she bases her choice of table clothes on what will complement the flowers. "To make the flowers look their best, I'll use a paler color tablecloth—usually white, cream, or natural Belgian linen," she explained.
Ina Garten table settings usually include white plates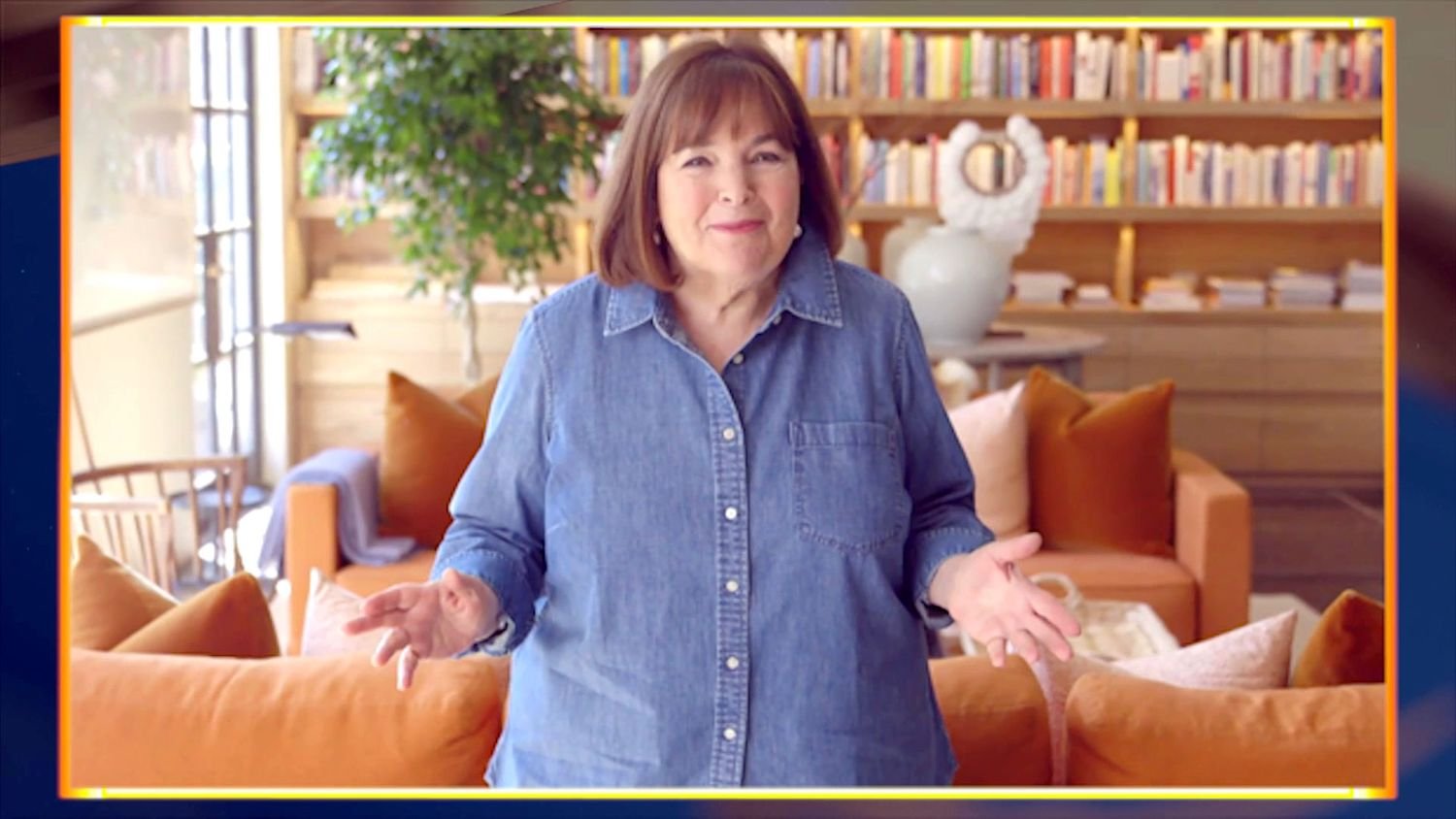 White plates are a must for those who want that Garten table decor feel. The Food Network star rarely strays from white plates when she's setting a table. 
"The plates are almost always white," according to Garten. Why? Because "it makes the food look best." 
As for the napkins, she once again looks to the flowers. Garten's color choice depends on whether or not she wants to match the flowers or have the napkins stand out.
"The napkins either pick up the color of the flowers or contrast with them. If I have blue hydrangeas, a white cloth and plum napkins look great. If the roses are peach and the cloth is cream, a big peach napkin is nice," Garten said. 
The Barefoot Contessa doesn't worry about everything matching
Garten table decor doesn't match and, in fact, the longtime cooking show host prefers it that way. When it comes to silverware and glasses the Barefoot Contessa doesn't worry if things don't match. Instead, she encourages people to "mix it up." 
"I have a set of silver that's half antique and half new, and I think it looks more modern than your grandmother's silver," she said. "For glasses, I like to have an assortment of heights—low water tumblers, footed wine glasses, champagne flutes (if it's appropriate). Light from votive candles will make the silver glasses sparkle." 
The bottom line is not to worry so much about the table setting because, after all, that's not the point.
"Don't obsess; all the dishes and chairs don't have to match—if they're the same color and about the same shape, they'll look just fine together," Garten said. "Remember, it's about the friends, not the table setting."
There it is. Advice from Garten on setting a table. Looking for Barefoot Contessa table setting ideas for Thanksgiving? Start with the aforementioned advice and see how Garten's set her own Thanksgiving table.