India.Arie Reacts to Rumors She's Secretly Dated Chris Tucker for 13 Years
Are Chris Tucker and India.Arie really in a 13-year secret relationship? It's a question fans have been wondering ever since June 4 when a Twitter user first floated the rumor. As it continued to spread and gain traction on the Internet, India.Arie spoke out online and revealed the truth about her relationship with the Rush Hour actor.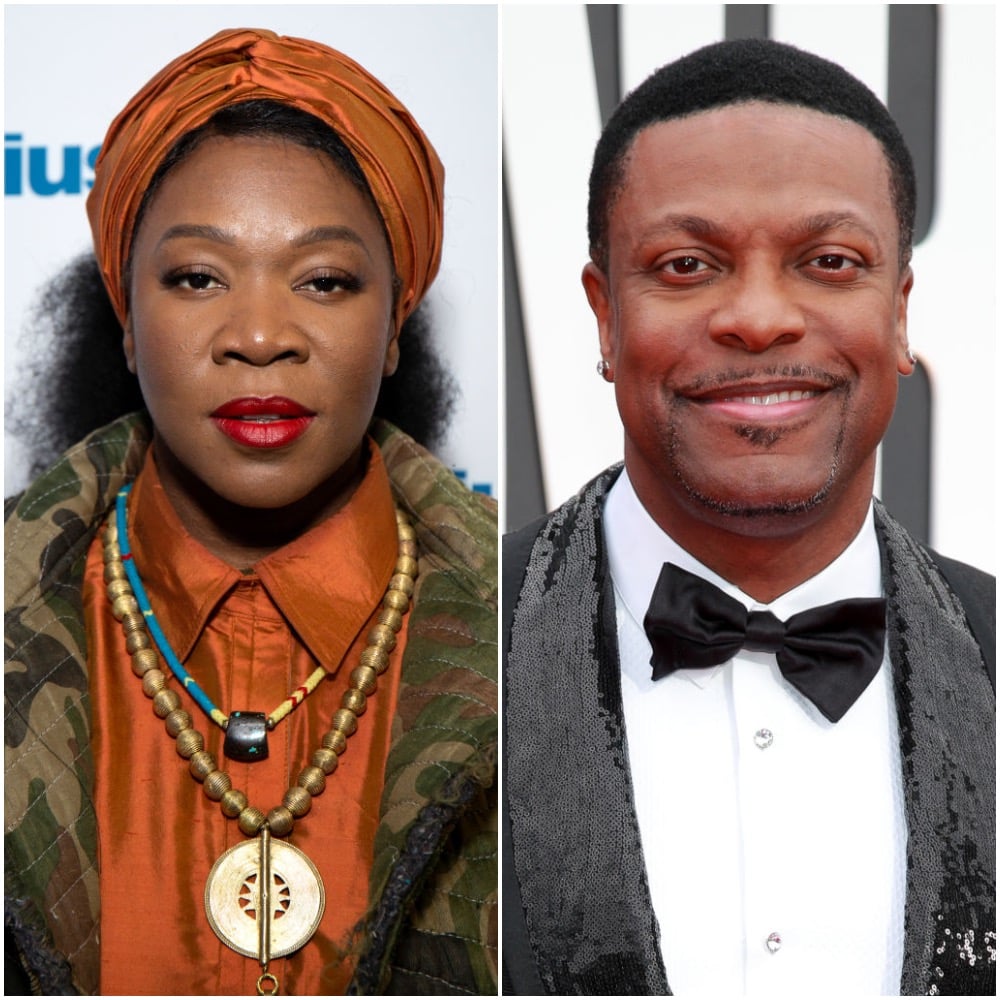 Chris Tucker and India.Arie's rumored romance
Tucker and India.Arie were first linked in January 2007 when they traveled to South Africa to attend the opening event for Oprah's Leadership Academy For Girls, per the newspaper The St. Louis American.
People naturally assumed they'd drifted apart when we didn't hear much about them following the appearance. But on June 4, a Twitter user claimed they were still together.
They posted two pictures of the pair along with the caption: "Chris Tucker and India Arie have been dating for 13 years??!" It's unclear what led to that determination, but, nonetheless, the tweet immediately went viral, attracting tons of replies and over 31,000 likes.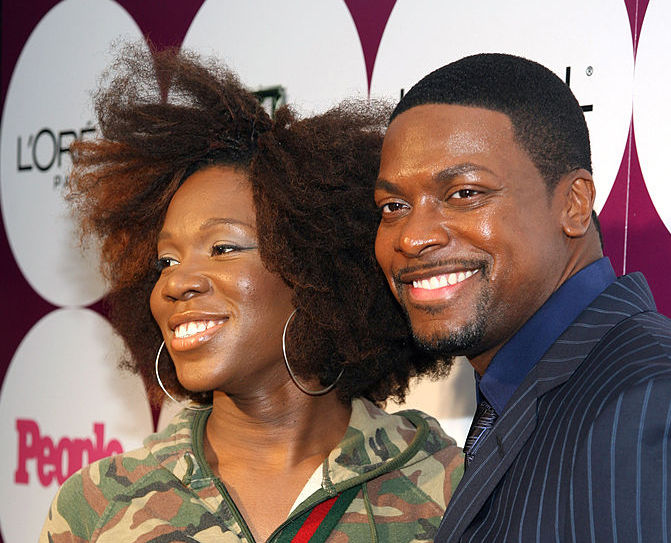 RELATED: YouTube's 'Comedy Hype' Explains Why Comedian Chris Tucker Left The 'Friday' Franchise
India.Arie's response to Chris Tucker dating rumors
Catching on to the dating rumors, India.Arie tweeted: "Me and Chris Tucker been dating for 13 years?!!! 13 YEARS?! Whew chile! Thats some STRONG BLACK (LOVE ) Tea."
Going on, she added, "Soooo, NO. I Do not date @christuckerreal. However, she admitted they "went on A date or 2" some time ago.
"Apparently that was 13 years ago?" she continued, seemingly having little recollection of their time together. "I really don't remember Lol."
In a final tweet, addressing those who positively reacted to the dating rumors, India.Arie wrote: "For you who LOVED the IDEA, @christuckerreal and I as a couple lol, I feel you. I have a REAL LOVE story for you, I really do." She did not elaborate on the tweet.
For his part, Tucker has not yet addressed the rumors.
RELATED: Despite Almost 20 Years in the Music Business, India.Arie Just Landed Her First Number One Song With This Recent Single
Who have India.Arie and Chris Tucker dated?
Tucker was previously married to Azja Pryor, the mother of his son, Destin, who was born in 1998. After the pair's split in 2003, Tucker was linked to actresses Vanessa Mendoza and Nia Long, but those rumored romances were never confirmed.
India.Arie, on the other hand, has not had many known romances. At the moment, it appears that she is happily single, but she's not opposed to dating either. In a January appearance on The Real, she spoke about what she's looking for and what it would take to enter a relationship with someone.
"I desire to be with someone that I would marry," she began. "I want to be with somebody where I'm like, 'I just want them here.' I don't like anyone around me every day. We were just talking about being empaths and how it feels to absorb people's energy. So I don't want anyone around every day but if there was someone I felt like that about, I would like that."
Here's hoping they both find what they're looking for in the future.
Read more: Did Janet Jackson Really Refuse to Kiss Tupac in Poetic Justice?