'Indiana Jones 5': Lucasfilm Confirms Harrison Ford's Return and Sets Release Date
Indiana Jones fans finally got the good news they were waiting for. Lucasfilm just confirmed the return of Harrison Ford for the franchise's fifth movie. And they also revealed the film's official release date.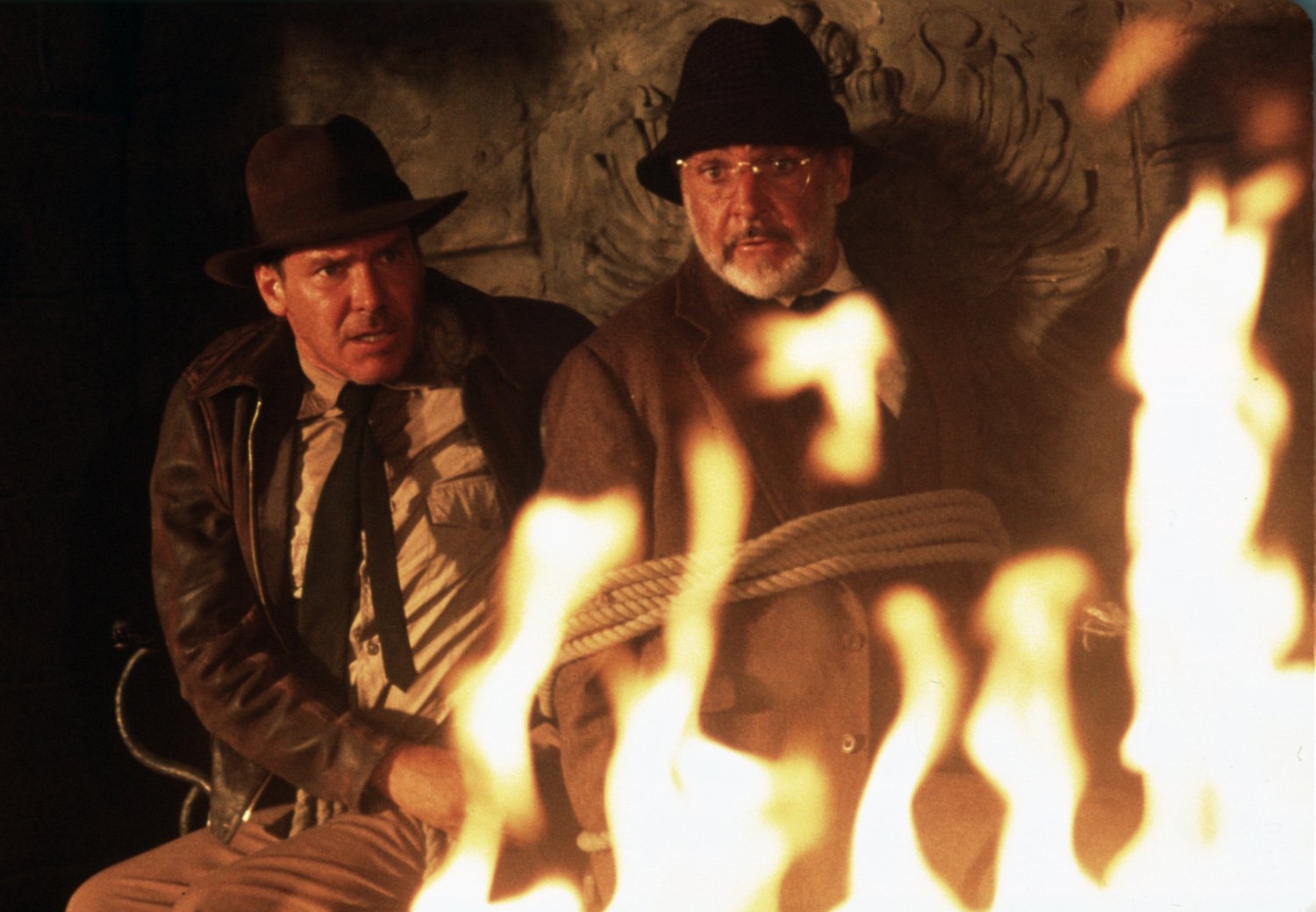 'Indiana Jones 5' is getting a 2022 release
At Disney Investor Day 2020, Lucasfilm head Kathleen Kennedy announced a slate of projects in the works. Along with revealing several Star Wars spin-off series and films, she confirmed the company is gearing up to start production on the fifth installment of Indiana Jones.
"We're in pre-production on the next and final installment of Indiana Jones," Kennedy said. "At the helm, we have James Mangold, director of the Academy Award-winning film, Ford V. Ferrari. And of course, Indy himself, Harrison Ford, will be back to conclude this iconic character's journey."
"Indy will begin shooting late spring of 2021," she continued. "And it will be released in July of 2022."
RELATED: How a Flop Harrison Ford Film Inspired an 'Indiana Jones' Movie
James Mangold replaced Steven Spielberg
Steven Spielberg directed all four films in the Indiana Jones franchise. And until February 2020, he was expected to return to direct the fifth installment.
But as reported by Variety, Spielberg decided to step down from the project and hand it over to James Mangold. Spielberg will still serve as the film's executive producer.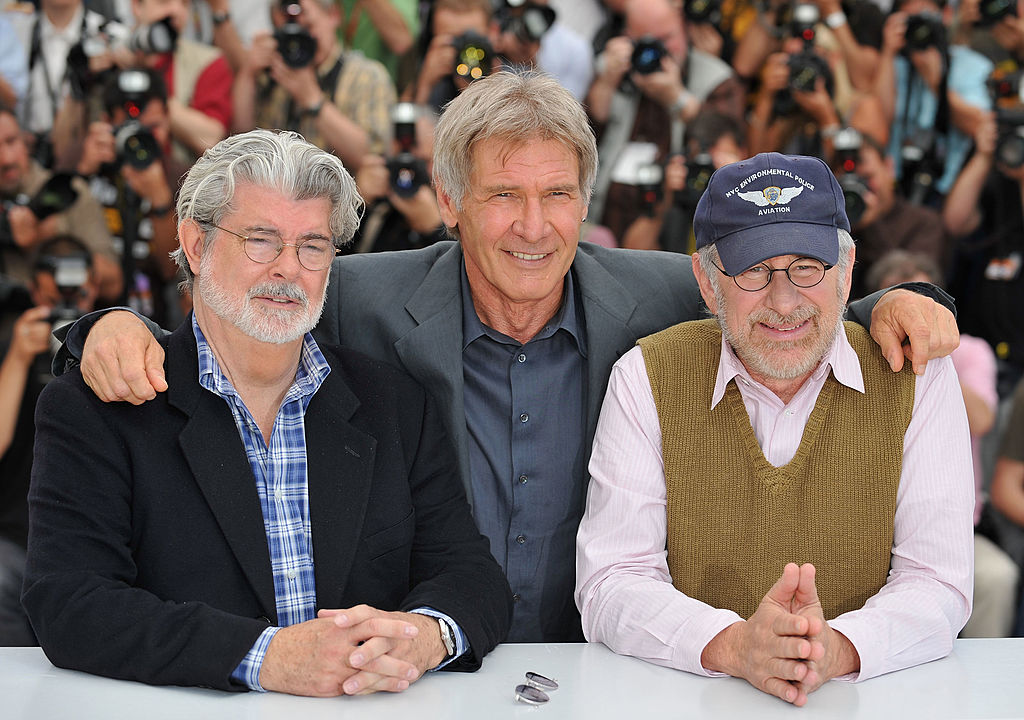 RELATED: Will Shia LaBeouf Be in 'Indiana Jones 5'?
James Mangold is writing 'Indiana Jones 5'
George Lucas created the stories for the first four Indiana Jones films — Raiders of the Lost Ark, The Temple of Doom, The Last Crusade, and The Kingdom of the Crystal Skull. But the filmmaker opted out of writing the final movie and agreed to stay on as an executive director.

Since 2018, many writers have been attached to the project, including franchise alum David Koepp. But in a recent interview with Den of Geek, producer Frank Marshall — who worked with Lucas and Speilberg on Raiders of the Lost Ark and The Kingdom of the Crystal Skull — revealed that Mangold is currently working on his own story.
"We are working on the script," Marshall said. "There will only be one Indiana Jones, and that's Harrison Ford. What I'm excited about with Jim (Mangold) is a great story."
"I think you see that in his movies like Ford V. Ferrari," he added. "It's all about characters and telling a good story. So I'm excited to see what he comes up with. I haven't seen (the script) yet, so I don't know what to tell you."
The 'Indiana Jones 5' director hopes to go somewhere new 
The fate of Indiana Jones 5 lies in Mangold's hands. And while this is a pretty big undertaking, the Academy Award-winning director seems confident in his fresh approach to the film.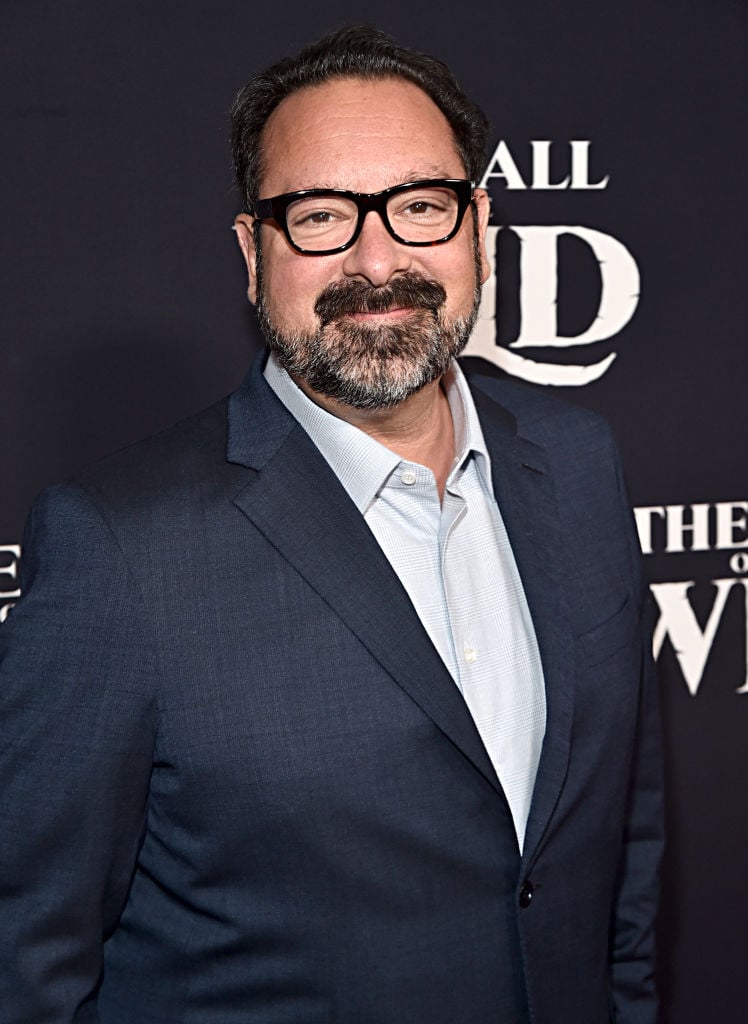 "Like in all my work, I'm always trying to find an emotional center to operate from," Mangold said in a May 2020 interview with Comic Book. "I think the most important thing is, in an age when franchises have become a commodity, that serving the same thing again."
"At least for me, in the dances I've had with any franchises, serving the same thing again, the same way, usually just produces a longing for the first time you ate it," he continued. "Meaning, it makes an audience wish that they just had the first one over again. So you have to push something to someplace new, while also remembering the core reasons why everyone was gathered."