'Indiana Jones' Actor Says He Wasn't Allowed to Watch 'Temple of Doom's Shocking Death Scene
Ke Huy Quan says he wasn't allowed to watch the death scene from 'Indiana Jones and the Temple of Doom' as a kid.
Indiana Jones and the Temple of Doom gained a legendary status due to its level of violence, despite having an initial PG rating. Many parents were alarmed by certain scenes within this Steven Spielberg prequel. As it turns out, even some of the younger cast were prohibited from watching specific scenes as Ke Huy Quan says he wasn't allowed to watch Temple of Doom's notorious death scene. 
'Indiana Jones and the Temple of Doom' changed movie ratings forever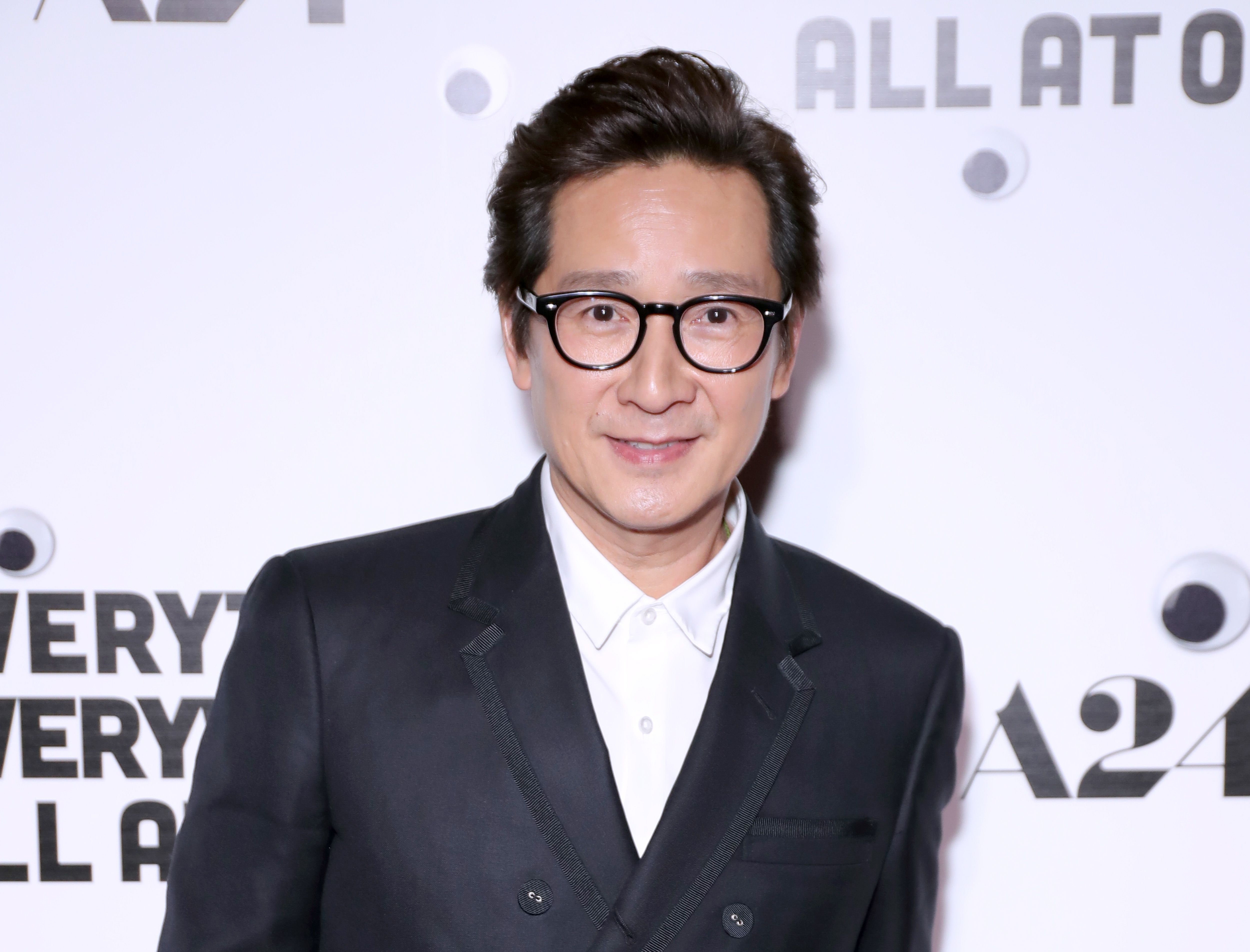 Temple of Doom is the follow-up to Raiders of the Lost Ark. It's a prequel movie that sees Indiana Jones (Harrison Ford) traveling to India to solve a mysterious string of disappearances. Initially, Temple of Doom was rated PG. However, after many parents were shocked by the violent and disturbing imagery in this Spielberg film, the MPAA (Motion Picture Association of America) had to create a PG-13.
It's not like other PG movies didn't have violence at the time, especially Spielberg films. Jaws was rated PG when it came out in 1975 and that movie would be given a PG-13 rating now and possibly even an R-rating. Even Raiders had the sequence where the Nazi's faces melt. However, Temple of Doom is the one that crossed the line and it may be due to one specific sequence. 
Ke Huy Quan wasn't allowed to watch a death scene in 'Temple of Doom'
Possibly the most famous scene in Temple of Doom is the one where we first see the villainous cult leader. In the scene, the leader pulls the still-beating heart out of a man before the man is burned to death. If you were a parent with a young child at the time, it makes sense that you may not want them to see this. 
This happened to Quan who played Short Round in Temple of Doom, the kid who assists Indiana Jones throughout the movie. In an interview with Yahoo!, Quan said that he really loved working on this movie and wasn't scared by any of the creepy props or sets. However, the young actor was not allowed to watch this horrifying scene. 
"No, it didn't scare me — it was fun!" Quan said. "I saw a lot of the scary stuff, except for the scene where the guy gets his heart pulled out. I wasn't allowed to see that. But it's all movie magic, so it's really fun to be the presence of that stuff. The best part is when they put it all together and you watch it onscreen with sound effects and music. I remember watching Temple of Doom for the first time at Mann's Chinese Theatre where we had the L.A. premiere. I was blown away by everything that was up on the screen, and that's where I fell in love with moviemaking and acting."
Ke Huy Quan is making a comeback in his acting career
Quan was only 12 in Temple of Doom and he later had another important role in another 1980s classic, The Goonies. Since then, he has had a few roles over the years, but took a break from acting after becoming frustrated with the lack of opportunities for Asian performers. Quan told Yahoo! that Crazy Rich Asians convinced him that times have changed and it was time to come back. 
His most recent movie, Everything Everywhere All at Once, is a festival darling that is gaining recognition due to incredible word-of-mouth. If his role in this movie leads to more roles, then we could be looking at a possible "Quanaissance."
Everything Everywhere All at Once is in theaters now.