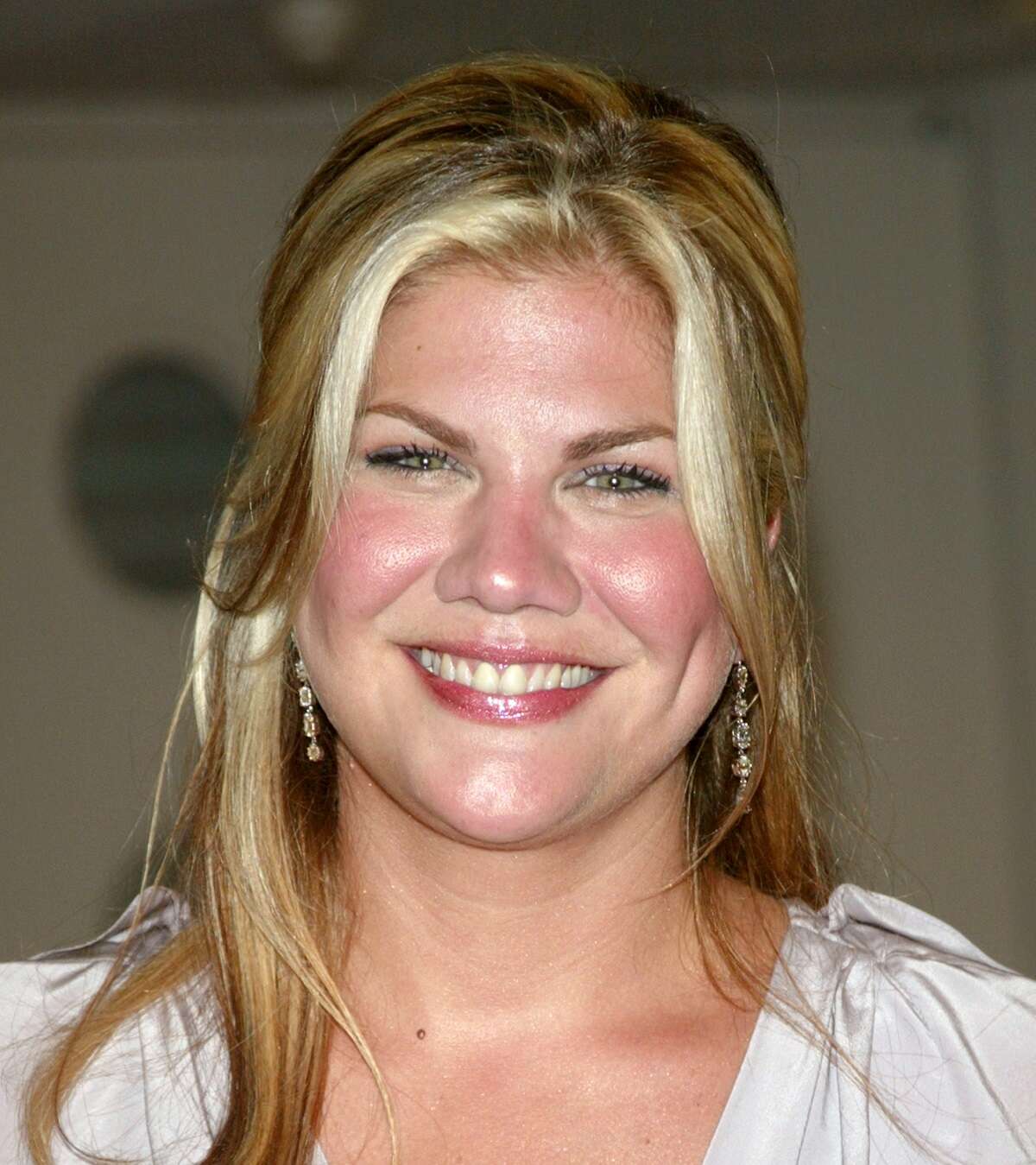 Infamous 'Sex and the City' Guest Character, Lexi Featherston, Was Based on a Real-Life Party Girl
Lexi Featherston was an unforgettable 'Sex and the City' character, just like Amy Sacco, the famous nightclub owner on which actor Kristen Johnston says the character was based.
Sex and the City had many intense and incredibly interesting side characters. Some showed up in more than one episode, but most guest characters appeared just once. Even one-time appearances left a mark on the series and helped elevate the show. No guest star had more of an impact on Sex and the City fans than Lexi Featherston, though. The boisterous party girl appeared in just a single seaosn 6 episode and died in it. The character wasn't made up. At least she wasn't entirely fictitious. Lexi Featherston was based on a famous Manhattan club owner. The series also mentioned that real-life club she owned, but two seasons earlier than Lexi's appearance. 
Kristen Johnston says Lexi Featherston was based on Amy Sacco 
Kristen Johnston, the actor who played Lexi Featherston in her infamous Sex and the City appearance, sat down with Andy Cohen on Watch What Happens Live in 2020. During the chat, Johnston revealed that she had heard that Lexi Featherston had been modeled loosely after Amy Sacco. Sacco, a Manhattan staple, was best known in the early 2000s as the raucous owner of Bungalow 8. Bungalow 8 was a club that regularly drew celebrities to its small, cramped quarters. The club shuttered its doors in 2009. Johnston and Sacco do have some physical similarities. Both women are blonde and over six feet tall. Johnston said she played the part as bold, sexy, and boisterous, how Sacco is often described. 
The Lexi Featherston character isn't the only time Sacco was referenced in the series indirectly. In season 4 of Sex and the City, Carrie references Bungalow 8 and even visits the club. In the episode "All That Glitters," Carrie meets a shoe rep who invites her to the keyholders-only club. 
Where is Amy Sacco now? 
Johnston did make it clear that the character of Lexi Featherston was only loosely based on the infamous club owner and actor. She told Cohen that as far as she knew, Sacco was not, in fact, a "coke freak" or a "psycho." Instead, she said, she's a lovely woman. Sacco is still alive and did not meet an untimely end due to a faulty window pane. 
In Lexi's only appearance in Carrie Bradshaw's world, she popped open a window to have a cigarette, offered an impassioned speech about how no one is fun anymore, and promptly accidentally fell to her death. Sex and the City fans were sad to see the character go so quickly. While her demise led to Carrie leaving New York for Paris, thus moving the story along in the show's final moments, it felt like there was so much they didn't get to learn about Lexi.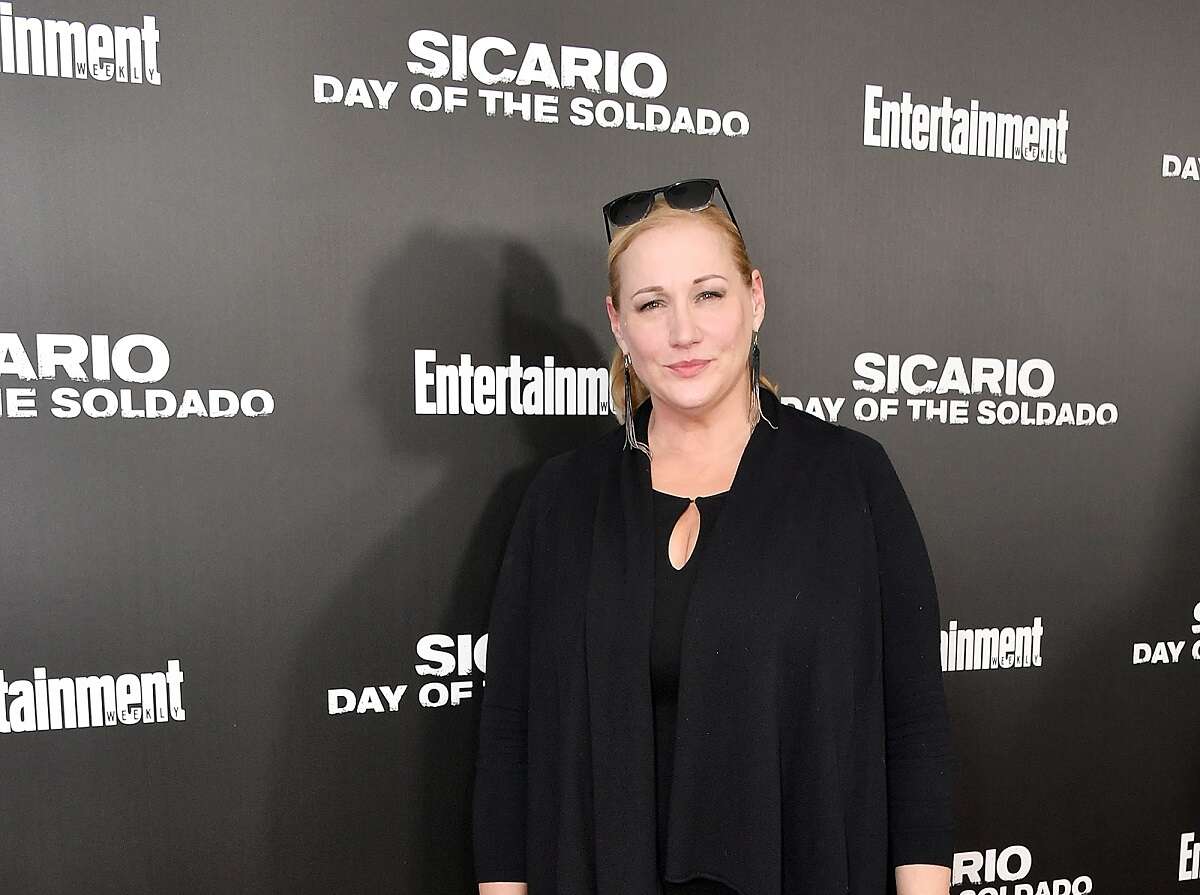 Lexi might be dead, but the woman the character was based on is alive and well. While she no longer owns an exclusive nightclub, she's sometimes spotted out and about. Harper's Bazaar caught up with the queen of nightclubs in May. When asked if she'd consider opening up another club, Sacco said it probably wasn't in the cards because she was no longer someone who stayed out all night, and that's just the way she seems to like it. Sacco isn't so bored she could die.