'Insecure': Actors Who Auditioned to Play Lawrence Landed Other Roles on the Show
Insecure has just debuted its fifth and final season. As we say goodbye to Issa (Issa Rae), Molly (Yvonne Orji), and Lawrence (Jay Ellis), we're learning a slew of behind-the-scenes secrets about the TV show. It's bittersweet that the show is coming to an end. However, it has been really transformative especially for young Black people trying to navigate life.
Insecure has also launched several careers, including actors who originally auditioned for the role of Lawrence but didn't snag it.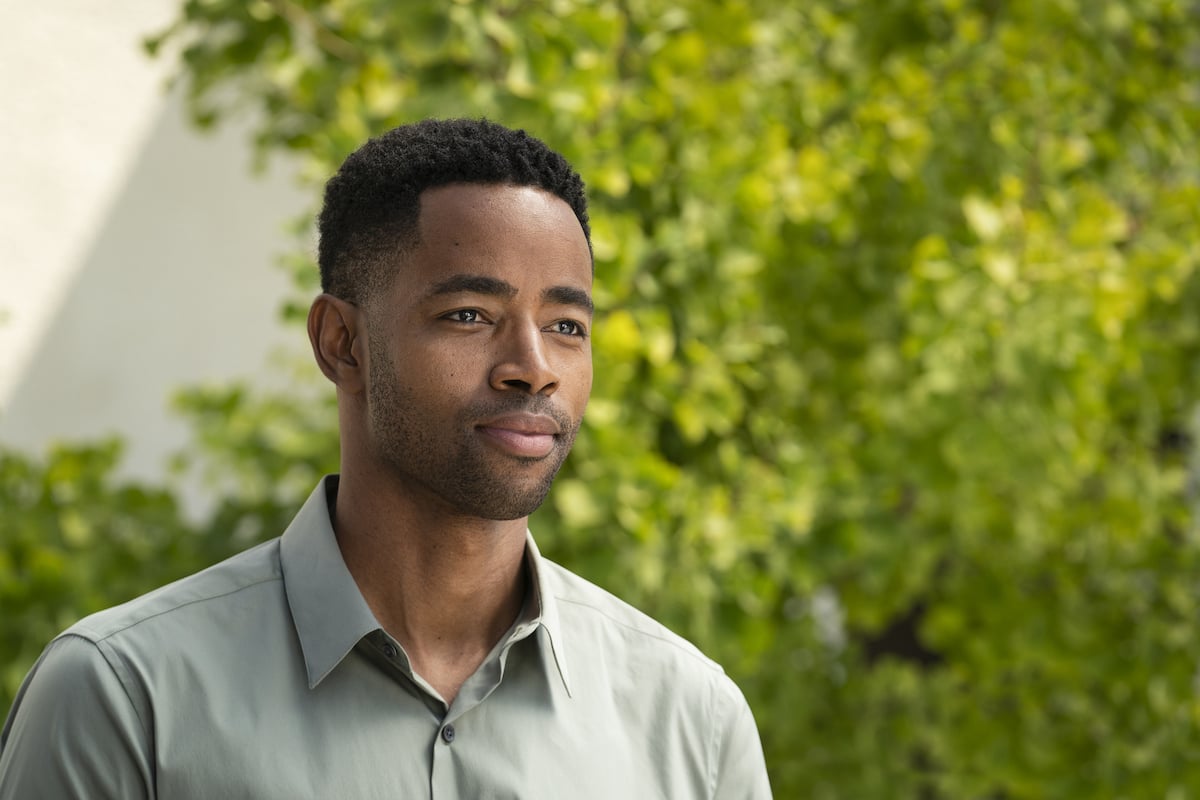 What is the status of Lawrence and Issa's relationship on 'Insecure'?
Fans have watched the ups and downs of Lawrence and Issa's relationship since the beginning. In season 1, they were living together. As Lawrence was struggling professionally, Issa was feeling neglected. She ultimately made the choice to cheat on her long-time beau with an ex, Daniel (Y'lan Noel). The next three seasons were brutal for both of them. However, by Season 4 they seemed to want to start again.
Things were thrown for a loop when Lawrence learned that his ex-girlfriend Condola (Christina Elmore) was pregnant with his child. Now in the season 5 premiere, it looks like Issa has made a choice about their relationship. At the end of the episode, Lawrence picks Issa up from the airport. When he attempts to walk her to her apartment she stops him. She says,  "Lawrence, I had a chance to think," she says. Her voice trails off and the two just stare at each other.
It looks like the Issa and Lawrence era is officially dead and buried.
Actors who auditioned to play Lawrence landed other roles on 'Insecure'
When it came to casting Lawrence, the writers/producer knew he needed to be the perfect fit for Issa. Though the role untimely went to Ellis, other actors who didn't snag the role found their place in other parts of the show.
"The two parts that we had to test early for the pilot were Lawrence and Molly," Insecure showrunner Prentice Penny told Buzzfeed. "For Lawrence, we tested Jay Ellis, who obviously ended up being Lawrence. We also tested Y'lan Noel (Daniel), Neil Brown Jr. (Chad), and Leonard Robinson (Taurean) for Lawrence. Okay, all those four, all the way up for Lawrence. We knew immediately that they were our top four, because they all brought something different. So then we did a chemistry read with Issa in front of HBO and it was clear Jay was our Lawrence. But the chemistry read was also where we quickly realized that Y'lan would be our Daniel, because he had this swaggy energy. He was the guy you want to sleep with."
Season 5 will focus on brutal honesty
When it comes to the beloved HBO comedy, we've watched these characters shift, grow, and change. We've watched as they transitioned from their late 20s into their 30s. Molly, Issa, and Lawrence have gone through various trials and tribulations when it comes to their friendships, romantic relationships, familial obligations and professions.
Now, Penny says in the final season of Insecure, the characters will be forced to be brutally honest. "Nobody's holding back anything, so let's see where that gets them," he told Buzzfeed. "We always viewed this season as the characters' lives are not ending, it's just that the writers and the audience won't be watching them anymore. We never wanted to write an ending. We always wanted to write it like this is the next phase of their lives, and if you were to watch Season 6, these are the stories we would be telling in this world."
Clearly Insecure fans are going to be in for some laughs and some tears.