'Insecure': How the Block Party Episode Majorly Changes the Rest of the Season
Last night's episode of Insecure was the one we had all been waiting for, the infamous block party. The entire season has been leading up to this moment where we would find out how Issa and Molly's relationship went up in flames. And while the episode definitely did not disappoint, it did change the course of the rest of the season.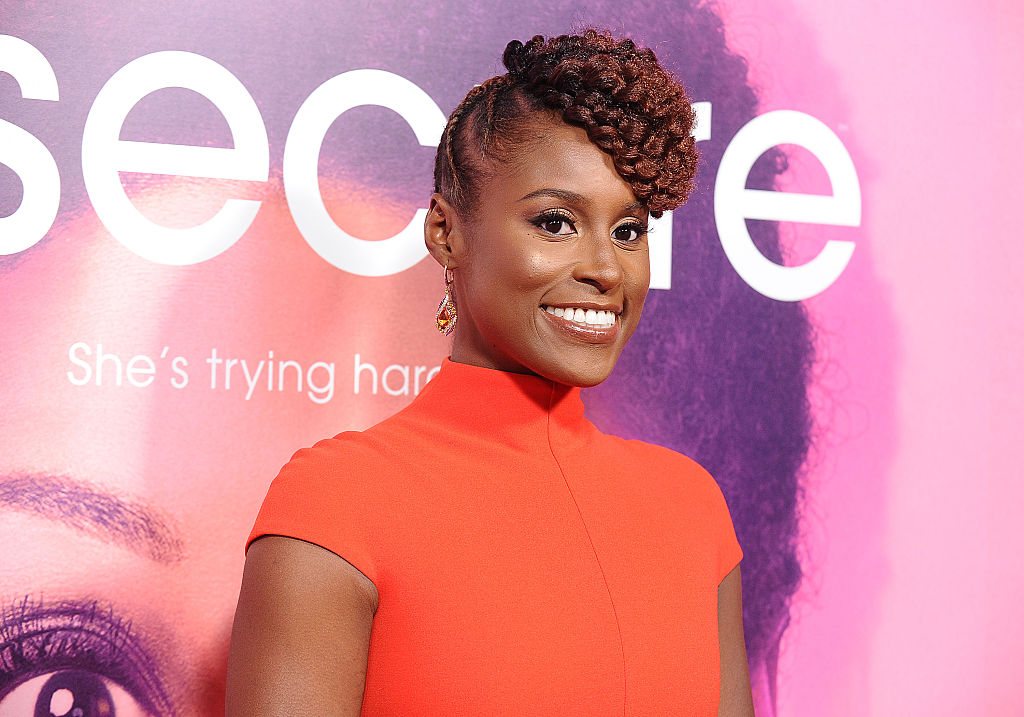 What happened on the episode?
*If you haven't watched the May 10 episode of Insecure, be warned that this article contains spoilers.*
On this week's episode, we finally got to see the block party that Issa had been planning for the whole season. Kelly, Tiffany, and Molly were all there to support Issa, despite the growing tension in Issa and Molly's relationship. The party went off without a hitch, but the drama between Issa and Molly finally came to a head.
In the previous episode, Issa requested that Molly ask her boyfriend Andrew to help her land a headliner for the party. Molly declined, saying that she wanted to keep her relationship separate from her friendships.
This week, we found out that Issa then went to her ex-boo Nathan to get Andrew's help. When Molly finds out, she confronts Issa and the two get into a screaming match where it becomes clear that they haven't been seeing eye-to-eye for a while and the friendship is done (for now.)
How is the rest of the season going to go?
The first half of the season really built up to that blow-up between Molly and Issa so the rest of the season has to take on a different feel.
"I'm going to say that the second half of this season is very different than the first half of this season," Issa Rae told Entertainment Tonight. "And there's going to have to be a lot of reflection on both sides." 
And now that Nathan is back, that storyline has been revived.
"We thought we were going to bring him back significantly earlier," she told the outlet. "In writing the third season, we thought, 'OK, this is how the first half of the fourth season is going to be.' And then the more and more we started planning, we were just like, 'Eh, he doesn't really fit in right now in Issa's life, and I don't know that Issa, given the timeline where we're picking this up, that she would be engaging with him again.' So, I think we started pushing him back further and further, and once we figured out why he would make an entrance back in her life, why she would decide to reach out, it felt like the natural step would be to help out with this Block Party that she came up with while she was with him. And, of course, the complications that would ensue as a result."
Fans are all wanting to know what's next for Issa's love life now that Nathan is back and Lawrence has broken up with Condola.
"Well, TSA Bae is gone!" Rae told the outlet when asked if Issa and Nathan would get back together. "She cut him off after that condom scare! There's nothing like a good, 'Do I want to have this man's baby? No, I absolutely do not' to end a relationship. So, who knows? I know, but I won't tell you."