'Insecure' Season 5: Everything We Know So Far
At this point, we're beyond ready for more Insecure.
The hit HBO series, which focuses on the lives of friends Issa Dee and Molly Carter, closed its fourth season earlier in 2020 with a plot twist that left many of us yelling at our TVs (and roasting Condola on Twitter). It seems certain that the next season will be an eventful one, but what are the details exactly? Find everything we know, below.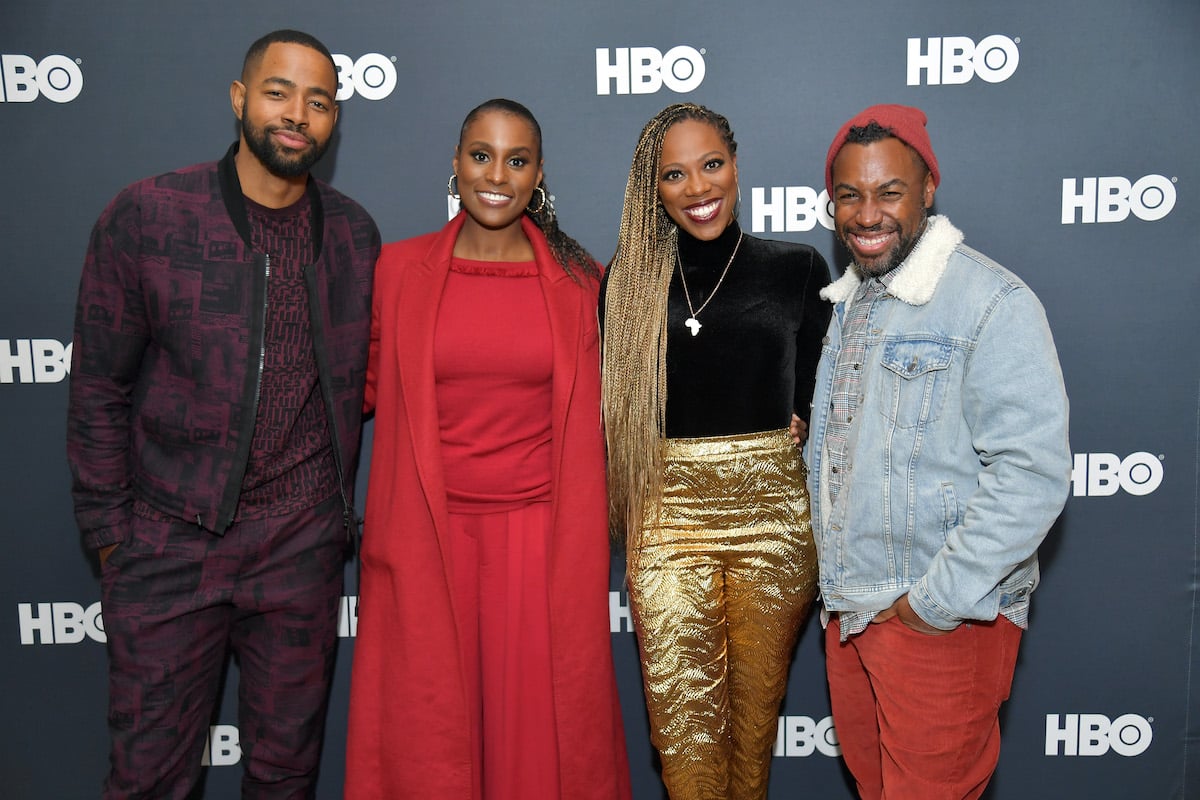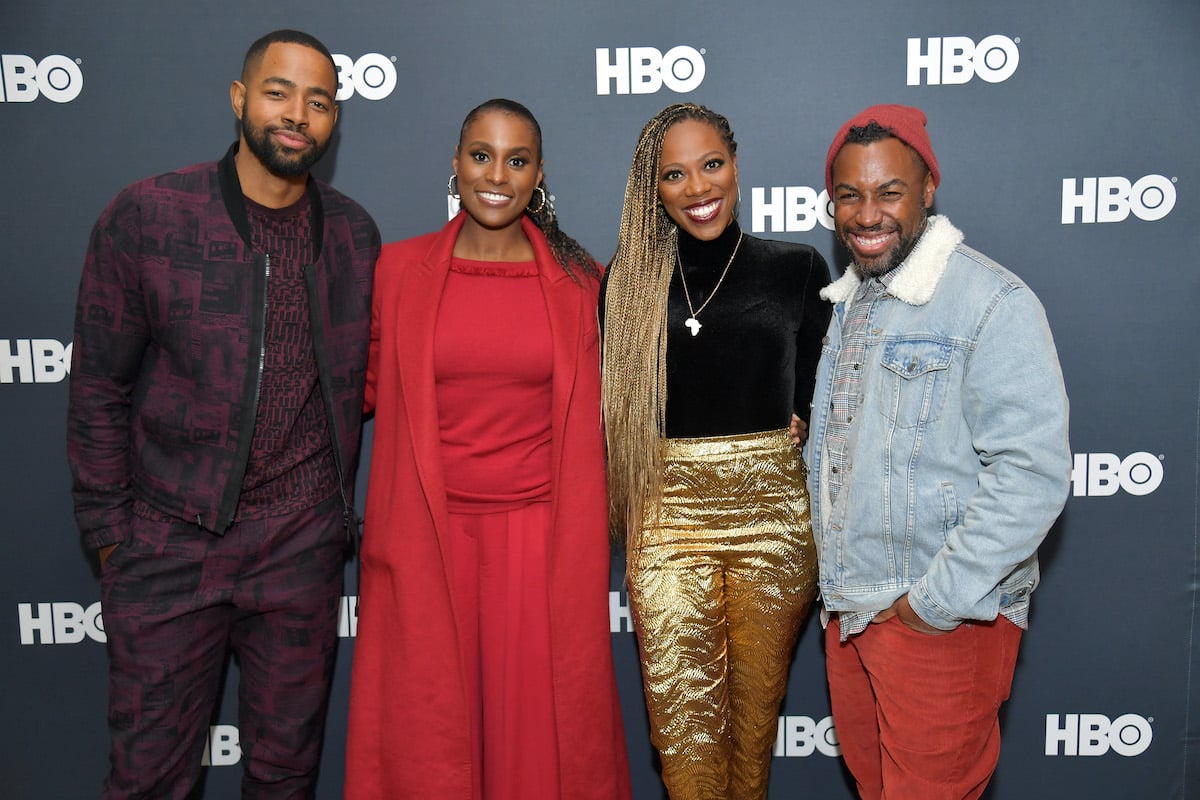 How 'Insecure' Season 4 ended
For those in need of a refresher, the fourth season of Insecure mainly revolved around some of Issa's closest relationships, including with Molly.
She and Molly had a falling out earlier in the season that peaked at Issa's block party, where the two got into a heated screaming match. Molly would eventually reach out to Issa later in the show to meet up and talk, but it remains to be seen whether they can actually repair their relationship.
At the same time, Issa was getting things back on track with ex Lawrence Walker. The two reconnected in earlier episodes and eventually got back together. But Condola's pregnancy reveal in the season four finale could be the final straw for their relationship.
What to expect in 'Insecure' Season 5
Based on comments made by showrunner Prentice Penny, it sounds like season five will pick up exactly where Insecure left off.
He previously told Entertainment Weekly that when it comes to Issa and Molly, the two will need to reevaluate and redefine their relationship.
"They're going to be forever changed by this, forever humbled by this, and hopefully, forever close by this," he said. "I don't think it's about getting them back to where they were. I think we're always going to have a version of them having fun together because they're friends, but I think we want to explore what is that road back like and how is that road different."
Penny also admitted that the status of Issa and Lawrence's relationship was intentionally left unexplained. Season five, he said, will explore what will happen between them now that Condola is pregnant — something that ruined the fantasy Issa had for them. "Now [she's thinking], can I still have what I want even though it may not look like how I want?"
Outside of those relationships, actor Issa Rae said she hopes her character will become more "comfortable" in her life.
"I don't think we've ever seen her be that, and I think that's part of her journey and part of so many of our journeys," she told Pop Sugar. "We've always talked about this show as being a journey to get these characters to a place where they're secure with their insecurities, and so that's what I want for her, whether that's through her man, through her passion. Whatever it is, I just want her to find her footing and be OK — and also not broke."
When does 'Insecure' Season 5 come out?
HBO confirmed in May that Insecure had received the green light for another season. Three months later, Rae revealed that production had kicked off by sharing a picture from a table read. However, Penny told The Hollywood Reporter in an interview published the same month that production had been pushed back until 2021.
With that, it's hard to say when the show will come back. In the meantime, though, feel free to revisit old episodes or read more of our coverage below.