'Insecure' Season 5: Yvonne Orji Shares Final Episode Table Read Photo and Fans Have a Lot of Feelings
Yvonne Orji is one of the stars if Insecure, the hit HBO series created by co-star Issa Rae. The comedy is coming to an end with season 5 that is currently filming. Orji shared a photo of the script from a table read and the end is becoming a reality. Fans reacted to Orji's post and have a lot of feelings.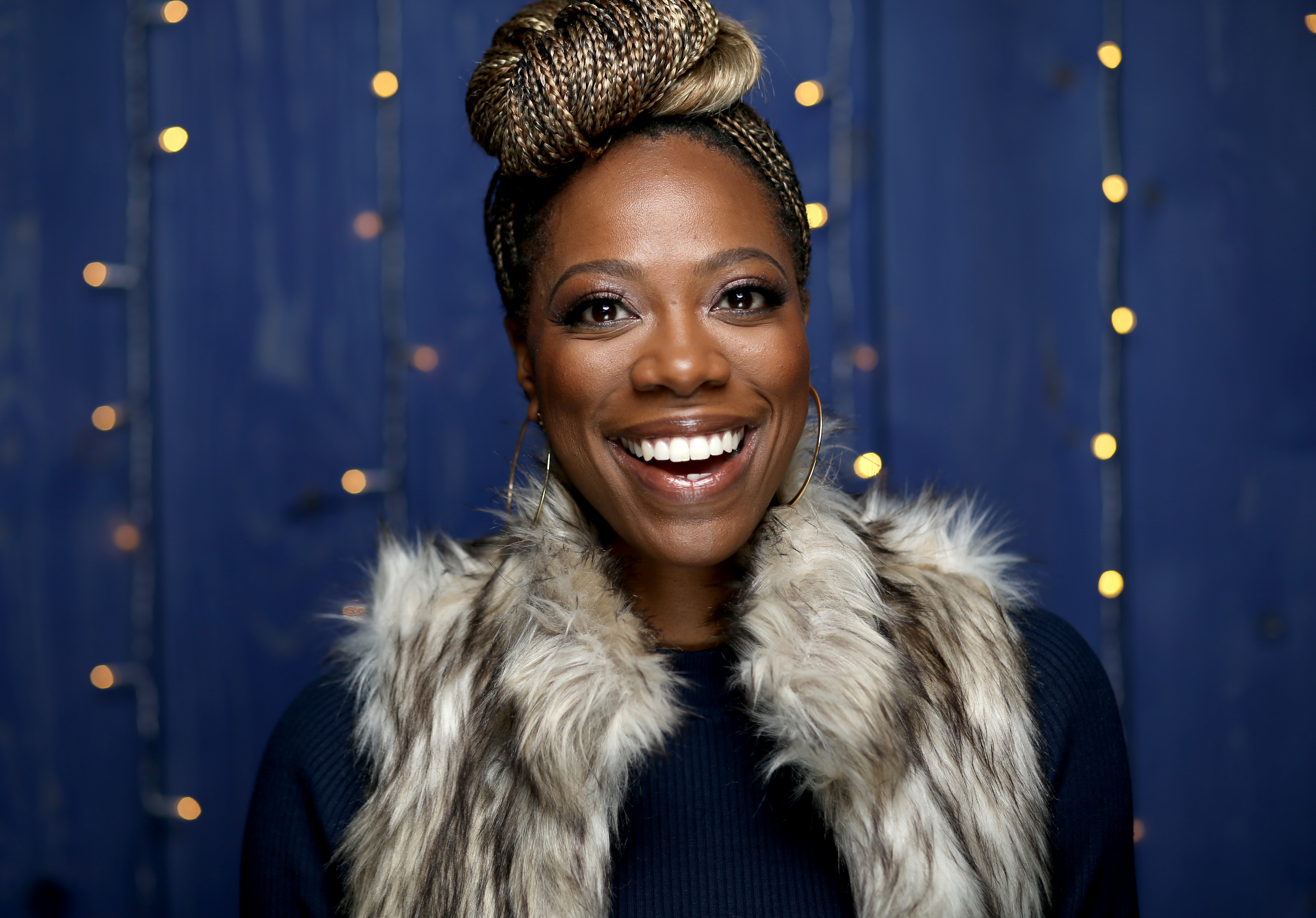 'Insecure' ending with season 5 on HBO
Orji has played Molly on Insecure since the beginning of the series on HBO. After 5 seasons, Orji will be saying goodbye to her iconic character as the show ends with the last 10 episodes of the comedy. It was earlier this year that Amy Gravitt, VP of HBO Programming, confirmed the sad news for fans.
"Issa has turned insecurity into an iconic form of comedy," she said in a statement to Deadline. "This talented team has conceived a brilliant final season for Insecure and we look forward to having many more stories to tell with this singular group of collaborators."
Rae, star and creator of the show, said she always saw the story wrap with five seasons. The comedian told the publication that she and co-executive producer Prentice Penny "always planned to tell this story through five seasons."
"Prentice and I are so grateful that HBO believed in our show from the beginning and kept faith in us to see our vision through the end," Rae added.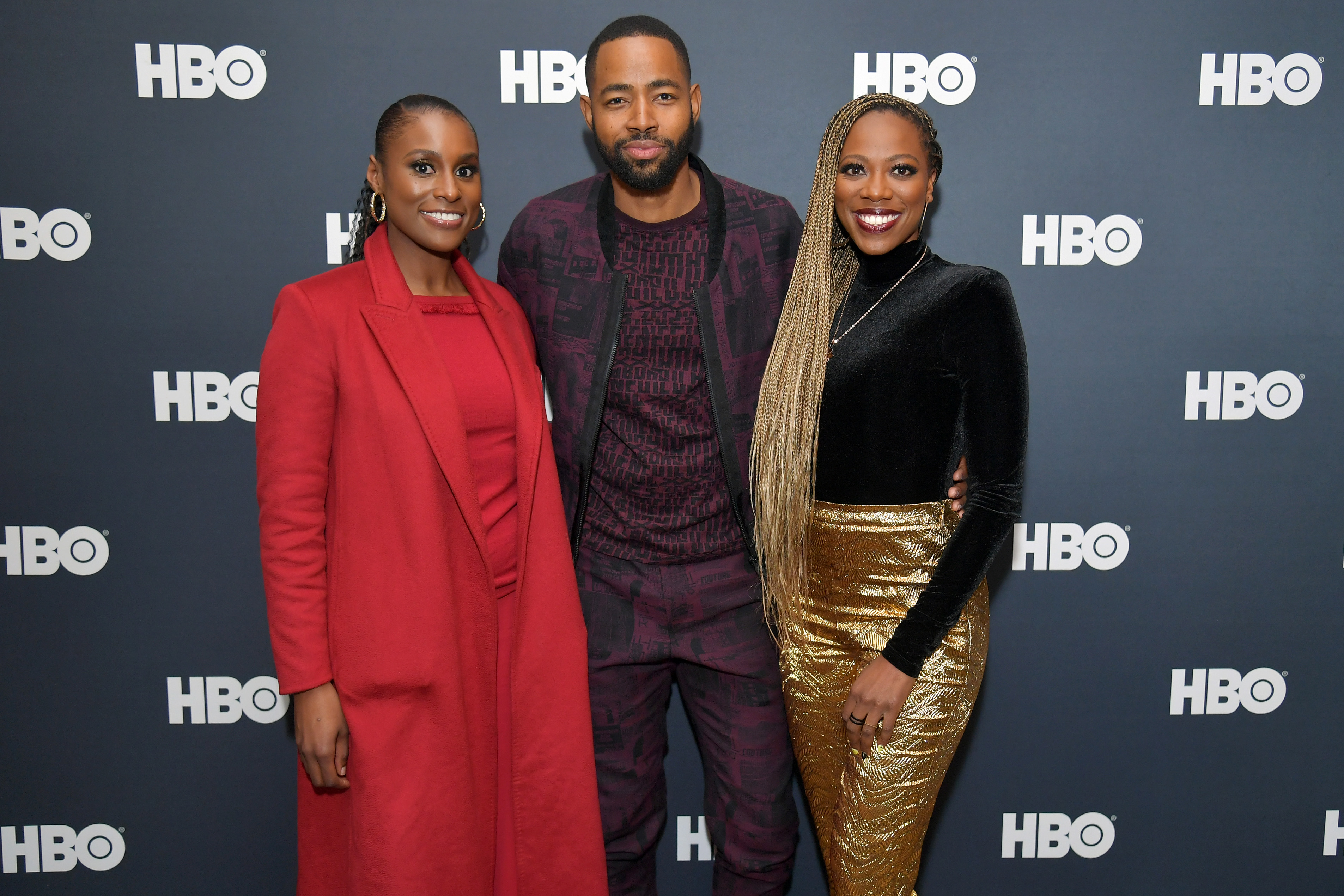 RELATED: 'Vanderpump Dogs' Trailer Drops as Premiere Date on Peacock Is Revealed
'Insecure' filming last episode
The show has been filming for the past couple of months and Orji shared a photo of the script for the final episode. Although it's not entirely legible, the last episode of Insecure is possibly titled, "Everything Gonna Be, Okay." Orji snapped the shot during, what is presumed, the last table read with the cast.
"The final episode. Deng. This really is good-bye. I'mo miss y'all," Orji posted on Instagram.
RELATED: Hilary Duff Boards The 'How I Met Your Father' Spinoff For Hulu
Reactions from fans rapidly came in with mixed emotions. Some were excited to know Insecure was filming, while others remembered this would be the last season of the show on HBO.
"This season should've been double the episodes since it's the final one. I'm hurt, I feel like y'all broke up with me," a fan replied.
"This show will be missed. I hope we get an Insecure movie," a follower suggested.
"You played this role so well, I legit was mad at you all last season," an Instagram user said.
"Why are they ending this? We will miss this show like no other. I literally binge-watch the seasons until new seasons populate. I hope you and Issa get ya sh*t together this seasons cause I was heartbroken seeing that friendship go thru what it did," another fan commented.
"10 episodes? I hope this last one is at least an hour," another follower added.
"Sad to see it end. It's the end of an era," another Instagram user replied.
RELATED: 'The Big Shot' Trailer: Bethenny Frankel Returns to TV and Reunites With 'RHONY' Alum
What will 'Insecure' Season 5 be about?
When fans last saw Insecure, Issa Dee and Molly had fallen out. The soul of this show was their friendship and it was difficult to see these two characters become strangers. They are both in different moments in their lives and they each want something different.
Issa is finally finding success in her career and feeling motivated to continue growing. This has made chan her life's priorities while Molly is also trying to fight to gain respect in the corporate world.
The final season will undoubtedly see if these two can work things out and become the friends they once used to be.