'Insecure': Some Fans Think Issa Is Just As Wrong As Molly
Who do you think is in the wrong between Issa and Molly on 'Insecure?'
Things are getting increasingly tense between Issa and Molly, the BFFs at the center of the hit HBO drama Insecure. As the drama plays out, viewers are overwhelmingly siding with Issa. But others say that she isn't totally innocent here either.
WARNING: This post contains spoilers for Insecure Season 4, Episode 9: "Lowkey Trying."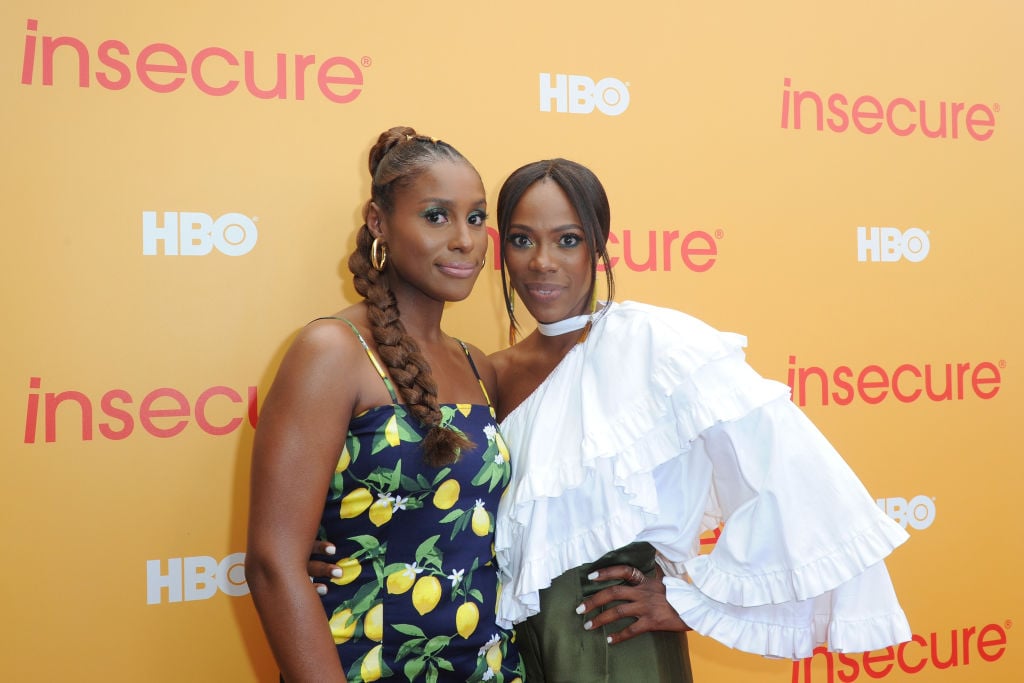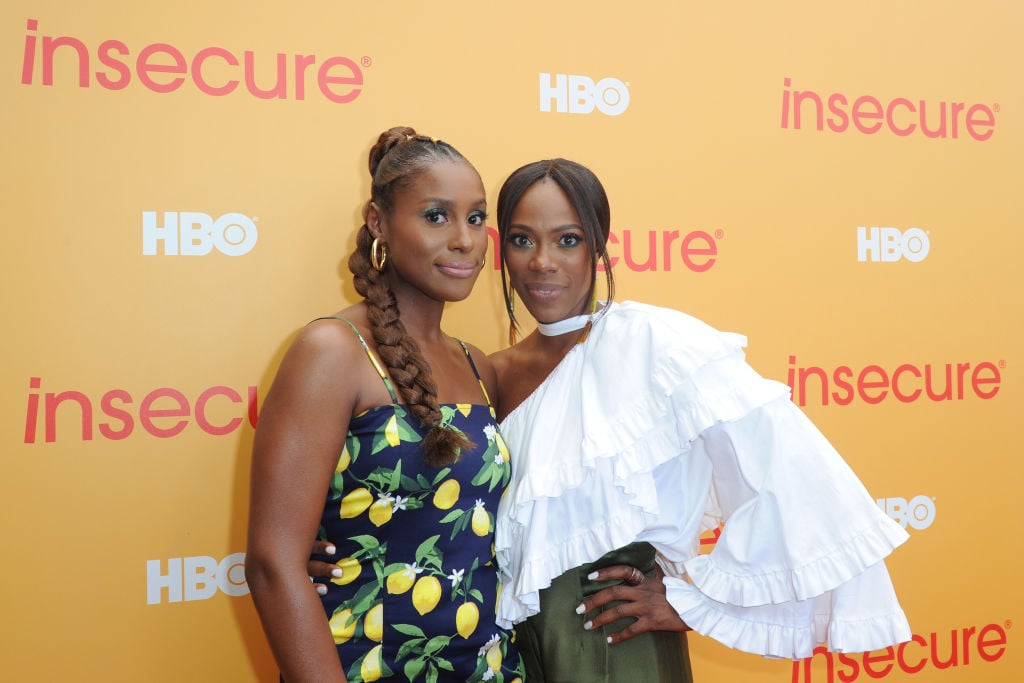 Issa and Molly's relationship
Issa and Molly are two longtime friends who share a tight-knit bond. But things begin to take a turn after the first episode of season 4 when Molly calls Issa's life "messy."
The next few episodes are full of microaggressions between them — from Issa making a one-off comment about Molly causing problems in her relationships to Molly criticizing Issa for her friendship with Condola.
The tension reaches a fever pitch at Issa's block party when Molly learns the culture curator went behind her back and had Andrew use his connections to get a headliner for the event, despite being told by Molly not to do so. The two get into a screaming match in front of everyone, blasting each other and their past actions, before splitting up.
Issa is immediately apologetic but decides not to reach out because she's "always" the one setting things right. She instead chooses to wait for Molly to contact her, but she never does. They eventually meet up when Issa invites Molly to brunch, but rather than meeting her halfway and trying to hash out their drama, Molly sits as if nothing has happened.
When they do finally talk, Molly tells Issa: "Maybe who you are now and who I am now just don't fit anymore." With tears in her eyes, Issa says, "OK," to which Molly replies: "OK."
Fans weigh in on the drama between Issa and Molly
Many viewers feel that Molly is totally in the wrong due to her history of hostility toward Issa and inability to try to make amends. Some have even suggested on Twitter that she's jealous of Issa now that she's getting her life together and becoming more independent.
"What gets me about Molly. She only sees her aside of things. She doesn't see the stuff she does. How insufferable she can be, AND that she also hasn't been a good friend," added another viewer. "But ISSA has grown. She grows with each uncomfortable moment that's why we love her."
Others, however, feel that Issa and Molly wouldn't be in this place had Issa been more respectful and supportive of Molly's relationship with Andrew. It was, after all, her decision to go behind Molly's back and use Andrew's resources for her event, that served as the catalyst for their fight.
So with that, one person tweeted: "Molly did nothing wrong. Issa spent the entirety of the past seasons taking advantage of Molly, making her the butt of the joke, not being as good a friend as Molly is to her. Molly finally had enough and people want to be mad at her for finally separating from Issa. #TeamMolly."
But another viewer countered: "The truth is they both should apologize. They're both wrong. Molly & Issa are 2 women who can dish it out, but they can't take it. When they're good, everyone's good. But when they're not everybody's life is f*cked up."
What's next for Issa and Molly
In the trailer for the season finale, it appears that things aren't any better for them. Molly feels justified in her past actions while Issa seems unbothered and focused on other things. Fans can see it play out at 10. p.m. ET on Sunday, June 14 on HBO.
Read more: 'Insecure': Will Issa Rae Extend the Episodes to be 1 Hour Long?