'Insecure' Star, Amanda Seales, Was Briefly a Member of This R&B Soul Group
Amanda Seales considers herself a "thought leader" in black culture. While she's a cast member on the HBO comedy, Insecure, she's become more famous for speaking out over what she considers injustices. Fans have grown increasingly tired of the talented actress for her social media antics but that doesn't discourage Seales from getting her point across.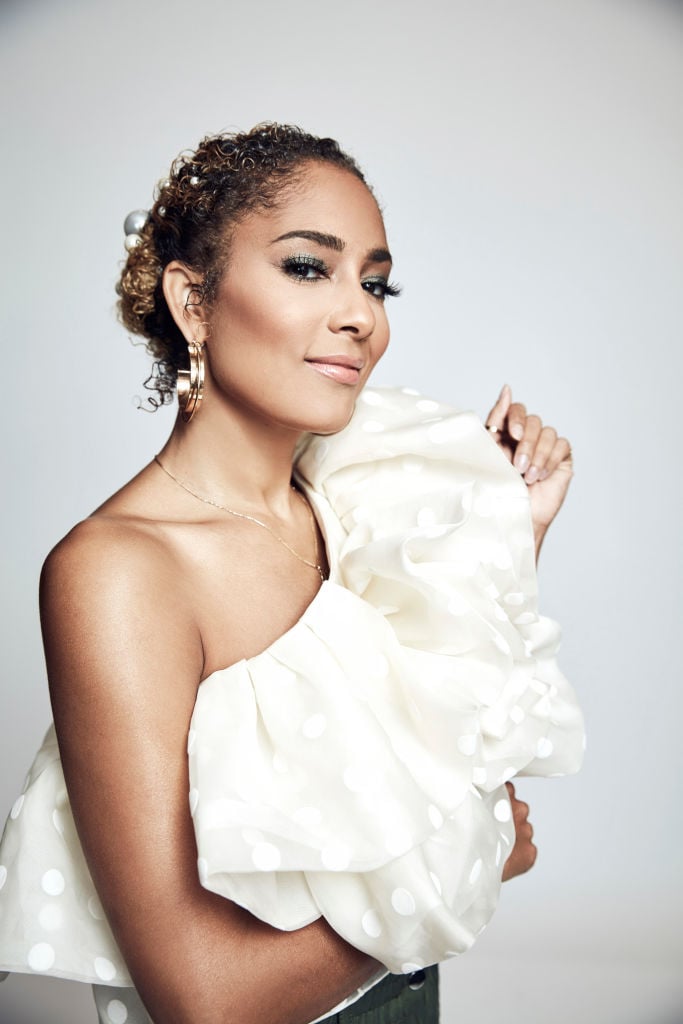 Before her current fame, she starred in a few television shows in her youth and also worked as a radio and television personality. Acting and hosting aren't Seales' only skills. She was briefly a member of one of the hottest girl groups of the new millennium.
Who Is Amanda Seales?
Seales got her start as a child actress. Her first film appearance was a minor role in the 1993 movie, Cop and a Half. The following year, she earned a regular spot on the Nickelodeon sitcom, My Brother and Me as Deonne Wilburn. The show lasted only one season but reruns aired until the early 2000s.
Outside of acting, Seales was as an MTV VJ. Known by her stage name as "Amanda Diva," she was a host of the network's Sucka Free Sundays, a hip hop video countdown show. 
Acting and hosting aren't her only talents. She was a regular on the underground poetry scene in the late 1990s and early 2000s, appearing on the Russell Simmons produced show, Def Poetry Jam. Seales recently showed that her poetry skills were still top-notch during a performance at the BET Social Awards. 
Aside from Insecure, the actress and artist is host of her own podcast, Small Doses. She also tours with her variety show, Smart Funny and Black. 
Amanda Seales was briefly in the R&B Soul group, Floetry 
Seales was happy to prove her music ability and when approached by Marsha Ambrosius to join the group Floetry, she jumped at the chance. Prior to Seals joining, the duo recorded two albums before one of the members, Natalie, left due to infighting.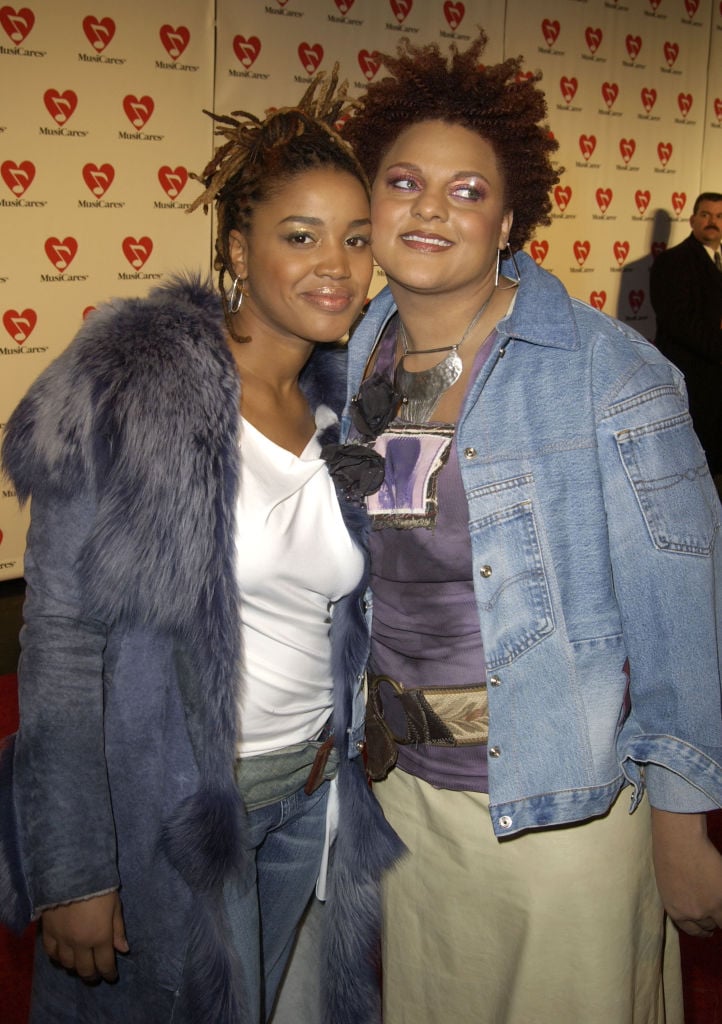 But it seems Seale's role in the group was doomed from the start. In an interview with The Breakfast Club, she detailed how there were signs things wouldn't work out from the beginning.
"We went on the road and they didn't tell the fans that Natalie [one half of Floetry] had left," she said. She then recalled a couple of incidents that made her feel uneasy. She said that one fan "swiped" her ankle in Baltimore and an entire audience in D.C. "turned their backs to the stage in protest" of her while she tried to perform.
Seales later elaborated on her experience and explained that she felt the group's management, as well as Ambrosius, should have handled Natalie's exit in a better fashion.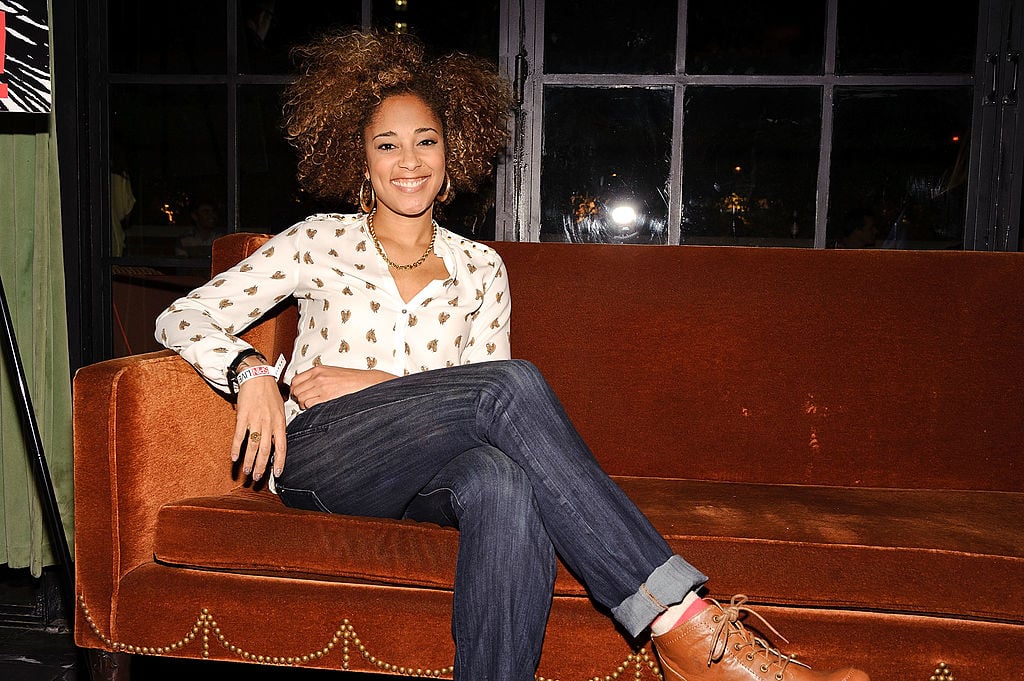 "My frustration with Marsha was that she did not take an active role in bringing me to the crowd with the love that she would have needed to show me for them to show love," Amanda said. "She had all the power." 
Things progressively got worse when Seales began to sense that the group's management were setting Ambrosius up for a solo career and using Seales as a temporary prop until the group's contract was over. 
Seales left the group and focused on her own career but regards her experience as a great learning lesson.