'Insecure': What Painting Did Lawrence Buy at the Art Walk?
In Insecure Season 4 Episode 8, Issa and Lawrence reunited to hash out what went wrong in their relationship. After dinner, the two attended an Art Walk, where Lawrence bought a painting. Even though a few minutes of conversation surrounded his purchase, the art piece isn't explicitly shown. However, if viewers look closely, it's revealed in the following episode.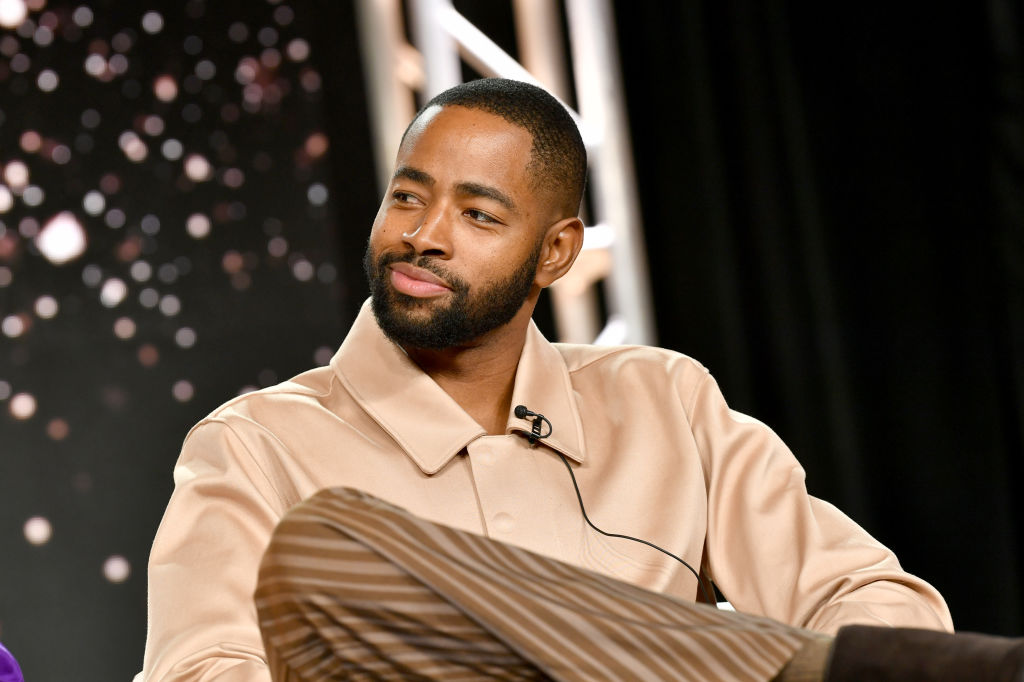 Lawrence Walker and Issa Dee broke up
In the first season, Lawrence (Jay Ellis) and Issa (Issa Rae) lived together in a Los Angeles apartment. While Issa worked as a youth liaison for We Got Y'all, Lawrence sunk into a depression after his start-up company failed.
Instead of opening up to his girlfriend, he pushed her away, and she eventually cheated on him with a longtime friend, Daniel (Y'lan Noel). After Issa admitted her mistake, Lawrence ended their five-year relationship, and he promptly moved out.
The two stayed in touch throughout the next couple of seasons, although they both dated other people. He also landed a steady job at an IT company as Issa quit We Got Y'all because she felt it was time to move on.
She then drove for Lyft and became the property manager for her apartment building before setting her sights on throwing a block party.
Lawrence Walker and Issa Dee reconnected
Issa met Condola Hayes (Christina Elmore) at Tiffany DuBois' (Amanda Seales) baby shower, and they made plans to work together. Condola also met Lawrence at the baby shower, and the two pursued a relationship.
Even though Issa knew they were dating, she didn't let it affect her friendship with either of them. However, Condola asked Lawrence if he would still be with Issa had she not cheated, and he realized he never thought about it before.
The two ended up breaking up, and Lawrence met up with Issa to figure out if he gave up on them too quickly. In their conversation, Lawrence realized how alone his girlfriend felt in their relationship, and Issa found out that he bought a ring to propose before she cheated.
What painting did Lawrence Walker buy at the Art Walk?
After the two opened up to each other at dinner, they decided to go to an Art Walk. Impressed by how much the market grew, the former couple walked around and looked at paintings.
Lawrence didn't "f**k" with the first one they saw, titled Happiness Illustrated, because he didn't get it. Issa attempted to explain, but Lawrence chalked it up to "fake deep" and moved on.
She then looked at a sweatshirt she eventually bought before the two noticed other paintings they named after their friends, Chad and Kelli. The former couple then stopped and looked at another painting, and Issa admitted she "didn't know" how she felt about it.
Lawrence purchased it because it "spoke to him," and Issa jokingly asked if he planned on becoming an art collector because "it only takes one." The painting is subtly revealed to viewers in the following episode. When the two first enter his apartment after the Art Walk, the wall above his AC unit is bare.
However, Episode 9 begins with Issa and Lawrence hooking up, eating, and watching tv on his couch with the revealed colorful abstract painting behind them in the once empty spot.