'Insecure': Will Issa Rae Extend the Episodes to be 1 Hour Long?
Viewers can't get enough of Insecure — the hit HBO series following Issa Dee (Issa Rae) and her best friend Molly (Yvonne Orji) as they navigate love and life. It has been praised for its relatability, comedic factor, and unforgiving portrayal of blackness. But at just 30 minutes long, fans are often left desiring more.
Will Insecure get hour-long episodes? It's a question fans have been asking for as long as we can remember but it, sadly, doesn't look very likely.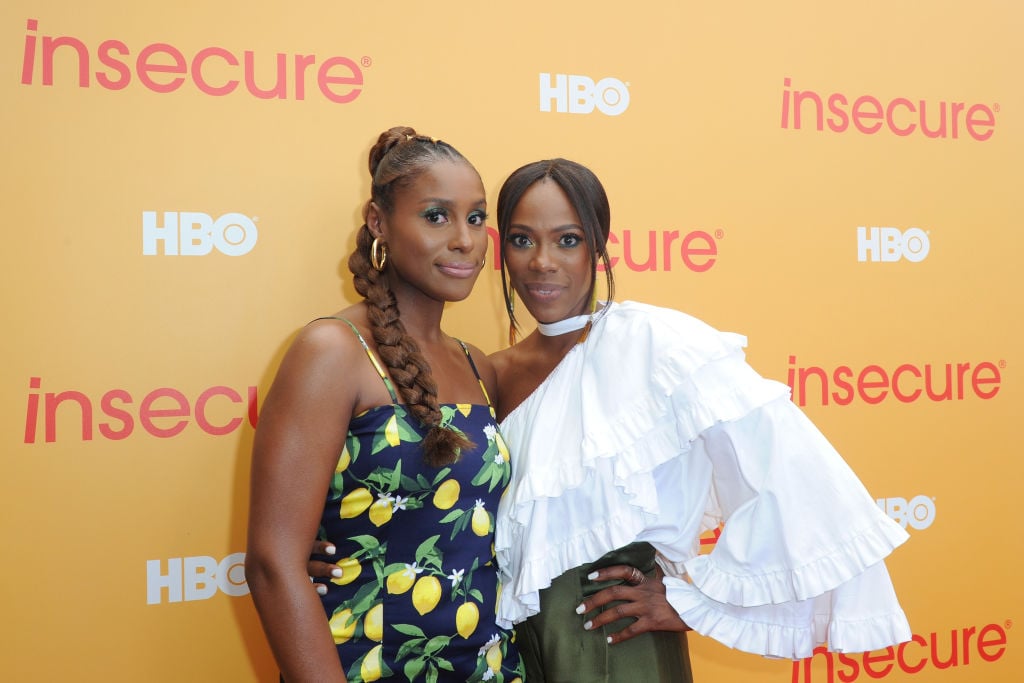 The calls to make 'Insecure' episodes longer
Fans have demanded longer episodes since the show's 2016 debut, but they really increased when season 3 ended. After it wrapped in September 2018, Rae told The Guardian that she was taking a break from the series to work on other projects.
"We needed a break, after going back-to-back for three years. Making that show means nine months out of the year, you can't do anything else, and nobody wants to feel like a hamster on a wheel. That's not conducive to creativity at all," she explained. "So much of that show is about our own experiences, so we need to be able to live life."
Rae went on to film a series of movies, including Little (2019), The Photograph (2020), and The Lovebirds (2020).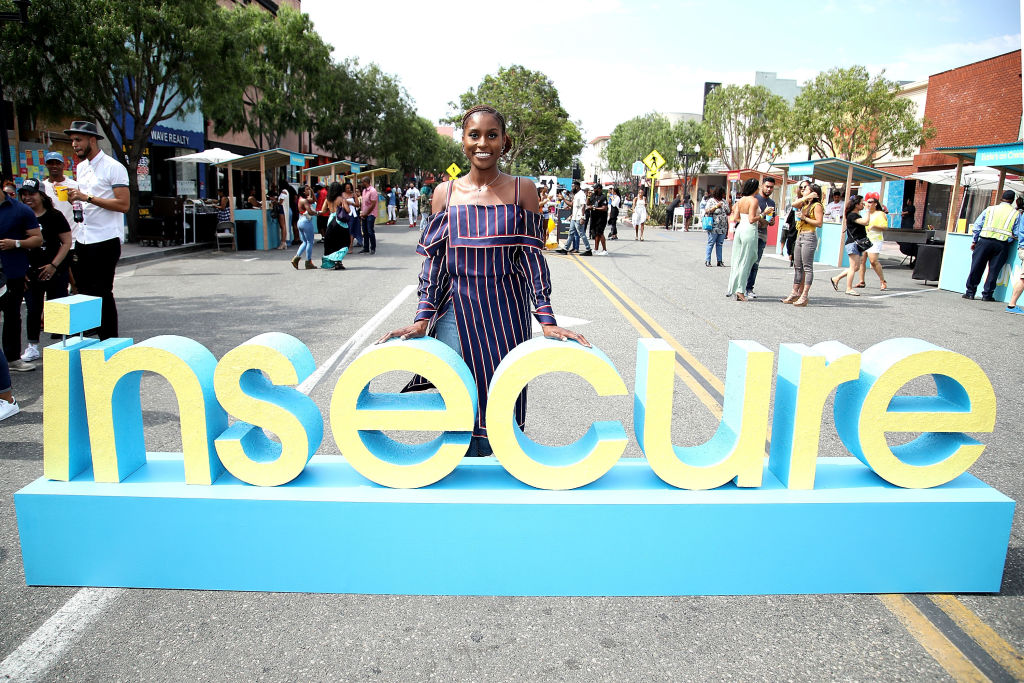 When a date was finally set for the release of Insecure season 4 (which debuted in April — over a year and a half after the end of season 3), fans asked that she make up for the extended wait with hour-long episodes. But as we now know, that didn't happen.
What Issa Rae and others have said about making 'Insecure' longer
After a Twitter user badgered Rae on May 23 about getting longer episodes, she shut them down. Backing her claims, Insecure showrunner Prentice Penny added (via The Jasmine Brand): "Please stop asking if @insecurehbo is gonna be an hour long. We. Are. A. Half. Hour. Comedy. Just enjoy. Stop trying to change us. Lol."
Doubling down, Penny added: "We are NEVER [GETTING LONGER THAN] 30 min episodes. And when we are it's a request we ask for. But again. I don't own HBO. They tell us the rules. We play by them. Go tell your boss you only wanna work 4 hours not 8 and see how they respond."
Some fans were a bit caught off guard by how he came off, but Rae had already made it clear on April 19 that fans weren't getting longer episodes when she tweeted a shrug emoji to an inquiring fan. "I don't know what to tell you," she added.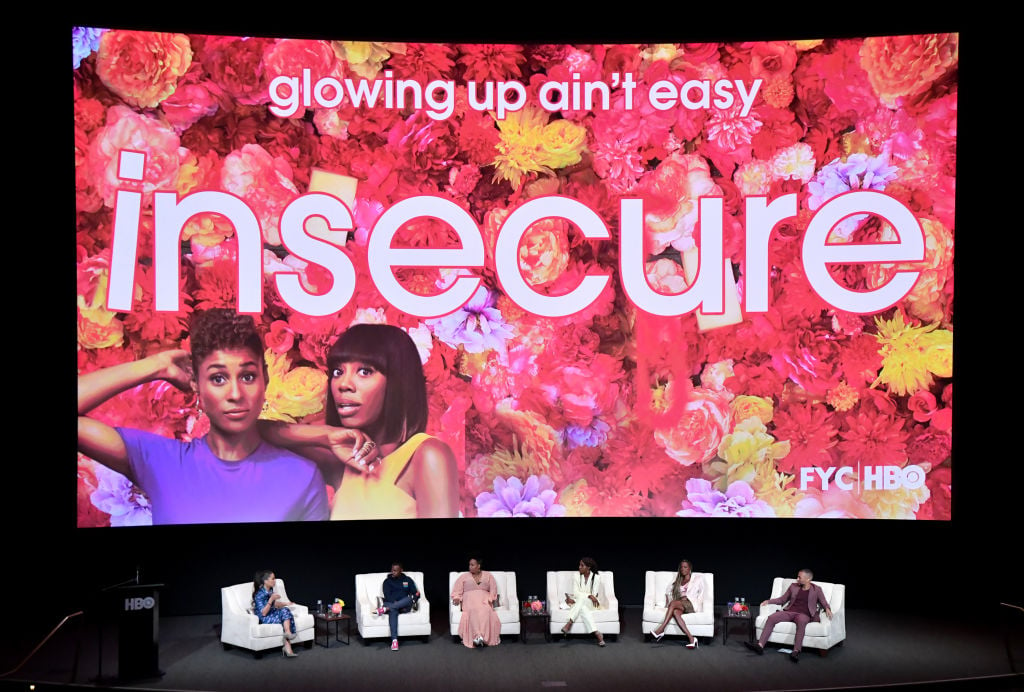 How to watch 'Insecure'
We may not ever get longer episodes, but there's enough juice in Insecure to keep you satisfied regardless.
Season 4 in particular has focused on a fallout between Issa and Molly that culminated in a heated spat in front of… well, everyone. While it's clear there's still love between them, neither seems 100% interested in patching up things. Molly has a new boyfriend to help take her mind off things while Issa spends time with friends new and old.
Insecure airs on HBO at 10 p.m. ET every Sunday. Fans can watch it live, on Hulu, or on HBO Max.