Inside Beyoncé and Kim Kardashian West's Kids' Recent Playdate
Beyoncé and Kim Kardashian West have known each other for years, but we never seem to hear too much about them. The two met through their husbands and became acquaintances, but the influencers both have their own, extremely busy lives and don't seem to cross paths too often.
However, a new report says that their children at least recently got together and enjoyed a fun playdate with a few other friends.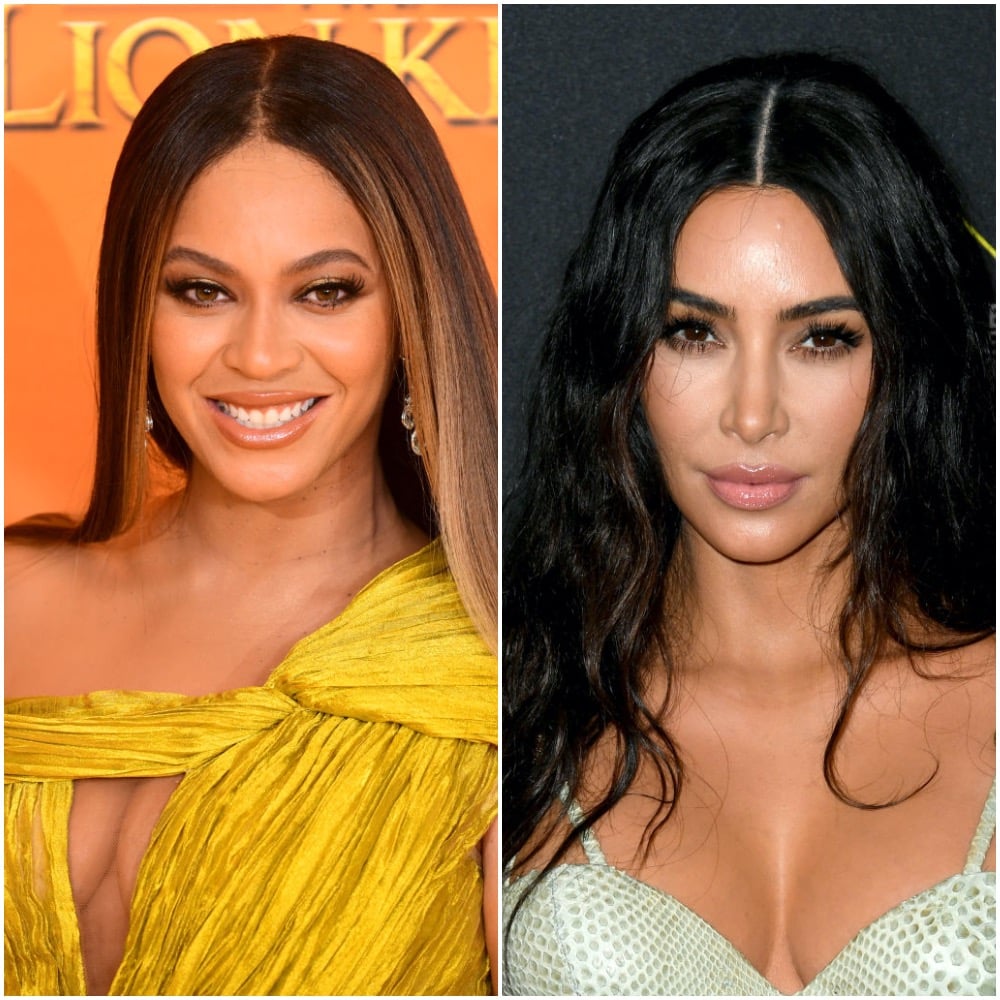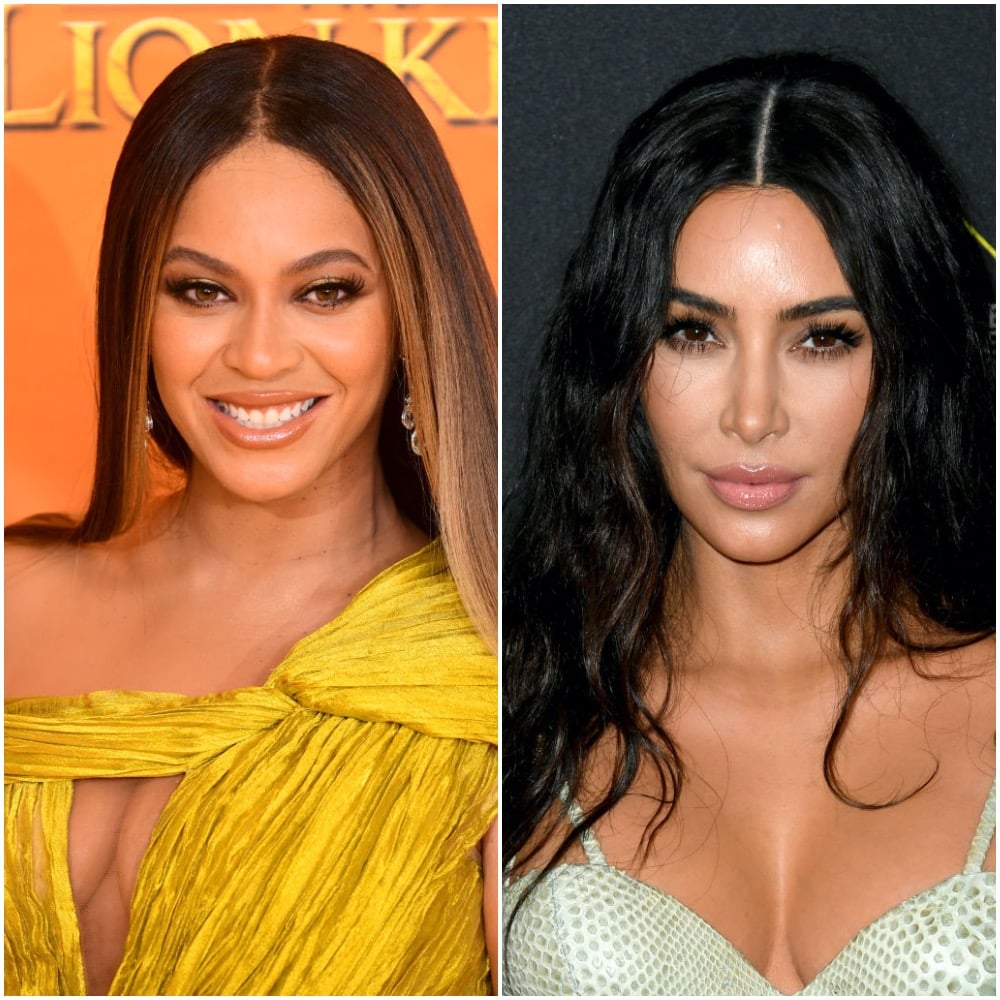 Inside the playdate involving Beyoncé and Kim Kardashian West's children
A source told Us Weekly on Jan. 29 that the playdate went down at music executive Jimmy Iovine's home. Iovine is best known for co-founding the label Interscope Records — which has been home to artists such as Dr. Dre and Eminem — as well as the earphone brand Beats by Dre.
Iovine and his wife, Liberty Ross, reportedly invited over some close friends and their families, including the Carters and Wests.
Sources said that Beyoncé, Kanye West, and North West, 6, were not in attendance. But Jay-Z reportedly showed up with all three of his and Bey's kids: Blue Ivy, 8, Rumi, 2, and Sir, 2. Kardashian West is said to have gone with her and Kanye's other children: Saint, 4, Chicago, 2, and Psalm, 8 months.
An insider told the outlet that Blue Ivy spent her time playing with Saint, noting that the kids have similar personalities.
"Blue is a tomboy and sporty, and Saint's very active and has a ton of energy and a funny personality," the source explained.
Sir and Rumi reportedly played with Chicago, but "they mostly just touched each other's toys," the source added.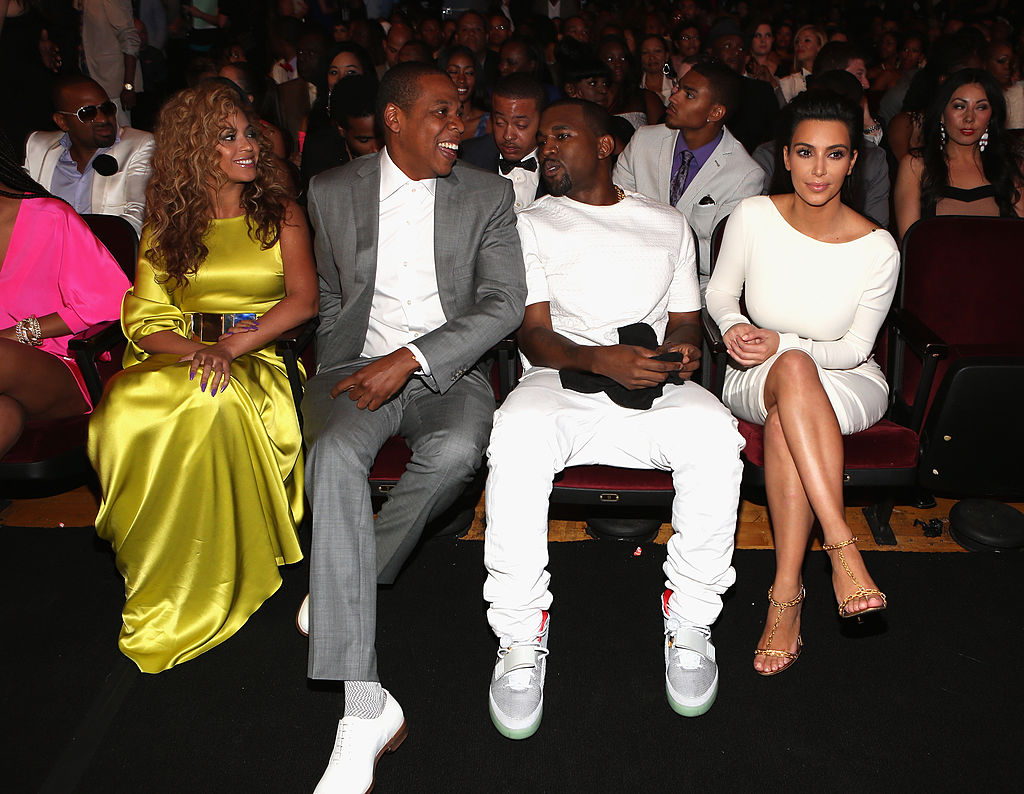 The hangout comes at an interesting time
In December 2019, it was reported that Jay-Z and Kanye West had made amends following a years-long feud. Problems began in 2016 when West aired out Jay-Z at several events. The "Jesus Walks" rapper attacked Jay for skipping his 2014 wedding, failing to check in after Kardashian West's 2016 robbery and not letting their children play together.
Jay-Z followed up by criticizing his former collaborator and mentee in interviews. He claimed that West had crossed the line and seemed unsure if they could repair their relationship. But luckily, they did.
After they made up, Beyoncé even sent Kardashian West items from her Ivy Park x Adidas collaboration, which came out in January. The KKW Beauty star modeled the clothing on her Instagram page while listening to the singer's 2011 hit "Run the World (Girls)."
"There is literally the most amazing things in here!" Kardashian West exclaimed in one video. "Thank you, Beyoncé, so much!" She also congratulated the Lemonade singer on the launch and admitted that she loved "everything."
We're glad Kanye and Jay were able to work past their issues and finally have that playdate the College Dropout rapper wanted. Maybe this will be the first of many.