Inside Billie Eilish's Dark Past That Led Her to Write 'Happier Than Ever': 'Almost None of the Songs on This Album Are Joyful'
19-year-old Billie Eilish is known for her oversized clothing, sulky expression, and whispery, melancholic songs. She has been open about her mental health issues both in her music and in interviews, so it surprised fans when she titled her sophomore album "Happier Than Ever."
Lately, her style has shifted from vibrant blue and acid green hair to a bright platinum blonde, and she ditched the baggy T-shirts for a corset on the cover of Vogue.
But ironically, as Eilish pointed out in a recent interview, "almost none of the songs on this album are joyful." So, where does the album's title come from, and what has Eilish experienced in her short life that allows her to write and sing so soulfully about dark and difficult topics?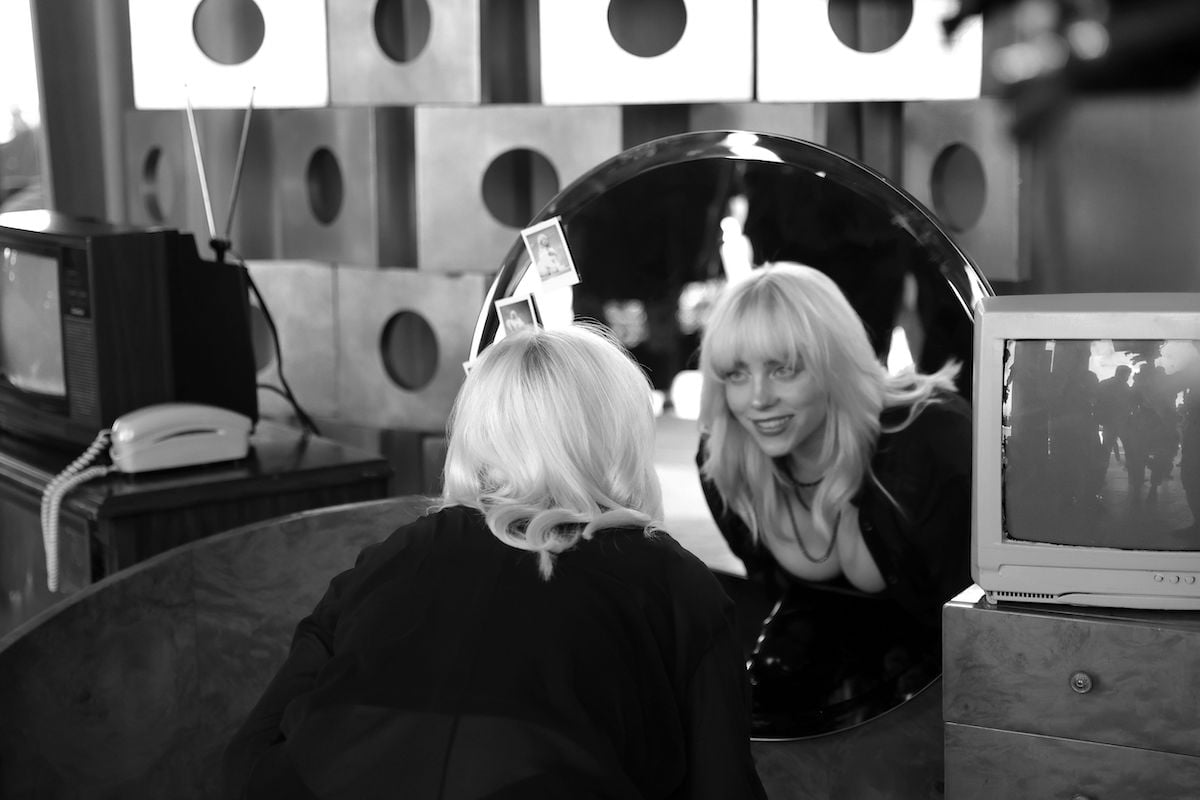 Billie Eilish has been depressed in the past
The pop star has opened up about her experience with depression as a young teenager. In a 2019 Rolling Stone interview, she explained that her depression started after a devastating injury. 
She was always a talented dancer, having practiced ballet, jazz, tap, hip-hop, and contemporary styles for years. At the time of her injury, she was competing alongside older and more experienced dancers. Then she accidentally ruptured the growth plate in her hip, effectively ending her dance career at age 13.
Eilish stated that she went through a dark phase after her injury, including urges to self-harm. She is sympathetic to fans who have similar stories.
"Sometimes I see girls at my shows with scars on their arms, and it breaks my heart," she says. "I don't have scars anymore because it was so long ago. But I've said to a couple of them, 'Just be nice to yourself.' Because I know. I was there."
But by age 17, Eilish stated that she hadn't been depressed "in a minute." "17 has probably been the best year of my life. I've liked 17."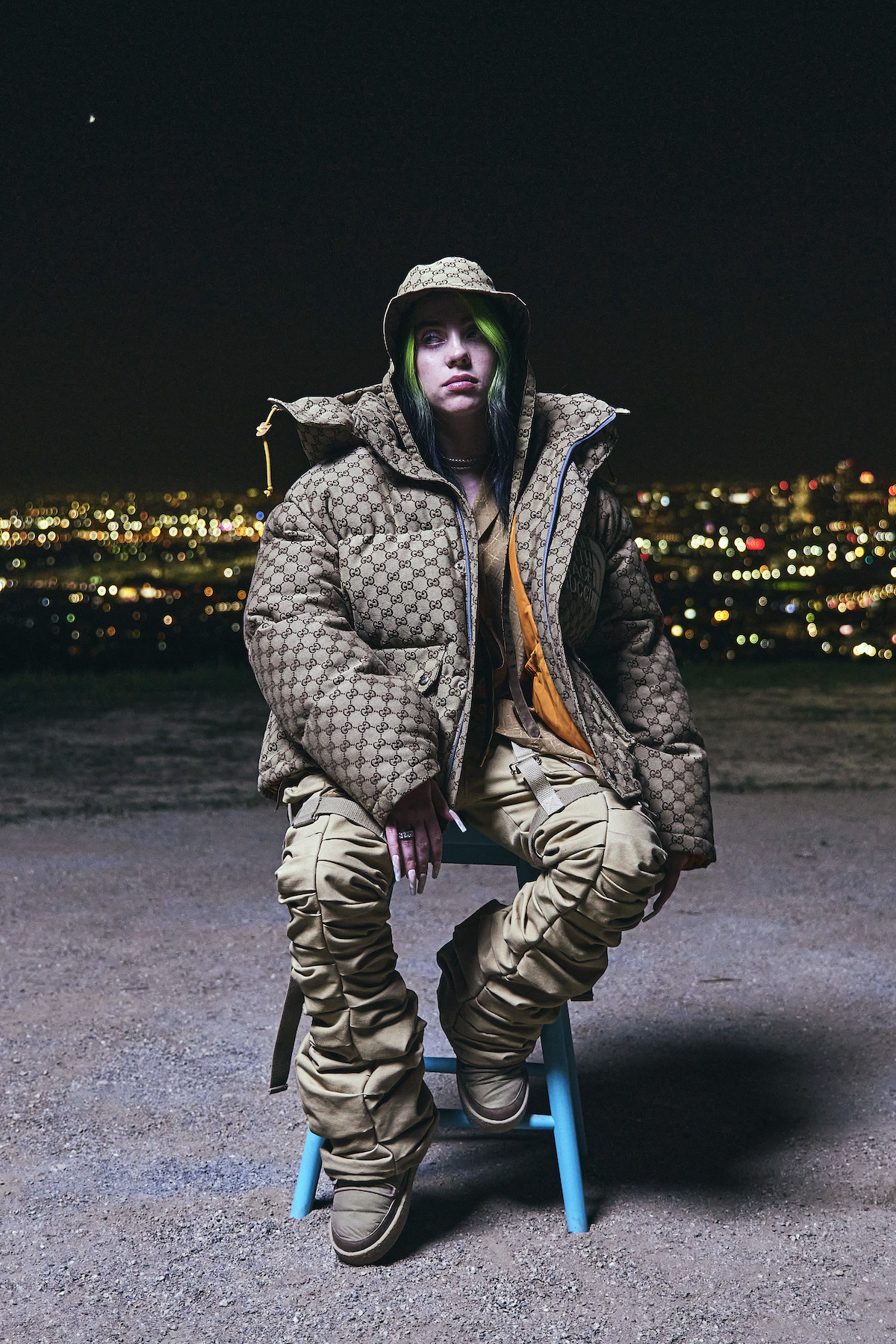 Billie Eilish had anxiety from her celebrity lifestyle
Although she hasn't experienced depression in a while, Eilish faced different issues just before starting her tour for her first full-length album, "When We All Fall Asleep, Where Do We Go?"
According to Teen Vogue, Eilish had anxiety and panic attacks the week before her tour launched. "That was one of the hardest weeks I've ever had. I've never felt more hopeless in my life. I had a panic attack every single night. I cried for two hours every night. It was really, really bad."
The prospect of being away from home for so long took a toll on Eilish's mental health. "I just couldn't take the fact that I had to leave again. It felt like an endless limbo. Like there was no end in sight. And, I mean, it's true: There really is no end in sight with touring."
Eilish credits working with a therapist and spending time with horses for easing her anxiety and allowing her to feel well enough and even excited to tour.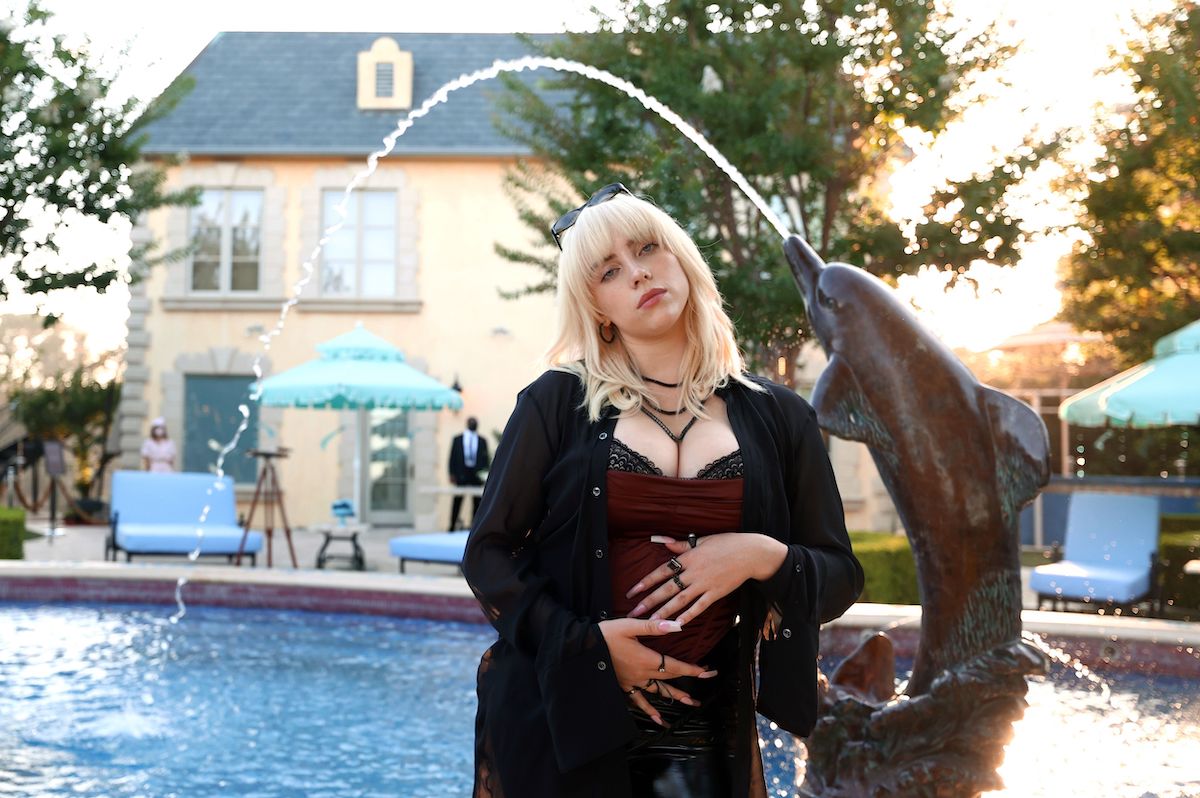 'Happier Than Ever' refers to ending a toxic relationship
Eilish explained the reasoning behind her latest album's title in her recent Rolling Stone interview. "When you're happier than ever, that doesn't mean you're the happiest that anyone's ever been. It means you're happier than you were before."
In the title track, Eilish croons, "When I'm away from you; I'm happier than ever," over a dreamy, subdued melody. The song ramps up in the second half, turning into a screaming rock anthem as she lists the multitude of sins an ex committed against her.
While she is candid about her mental health, Eilish is quiet about her romantic life. She doesn't explicitly mention the person who inspired the song by name on the album or in the interview, but fans speculate that it could be her ex-boyfriend Brandon "Q" Adams, who they got a glimpse of in the documentary "Billie Eilish: The World's a Little Blurry. 
She explained the goal of her new music. "I hope people break up with their boyfriends because of it. And I hope they don't get taken advantage of."