Inside Billy Joel's Long Island Homes
Here are all the details on some of The Piano Man Billy Joel's impressive homes on Long Island and beyond.
Billy Joel is one of the most famous and respected names in music. The Piano Man has been turning out hits and selling out concerts since the 1970s and today has a net worth of $225 million. He also has an impressive real estate portfolio with a few estates you have to see.
Here's a look at his Long Island homes and what happened to one of Joel's prized collections when his main residence was burglarized.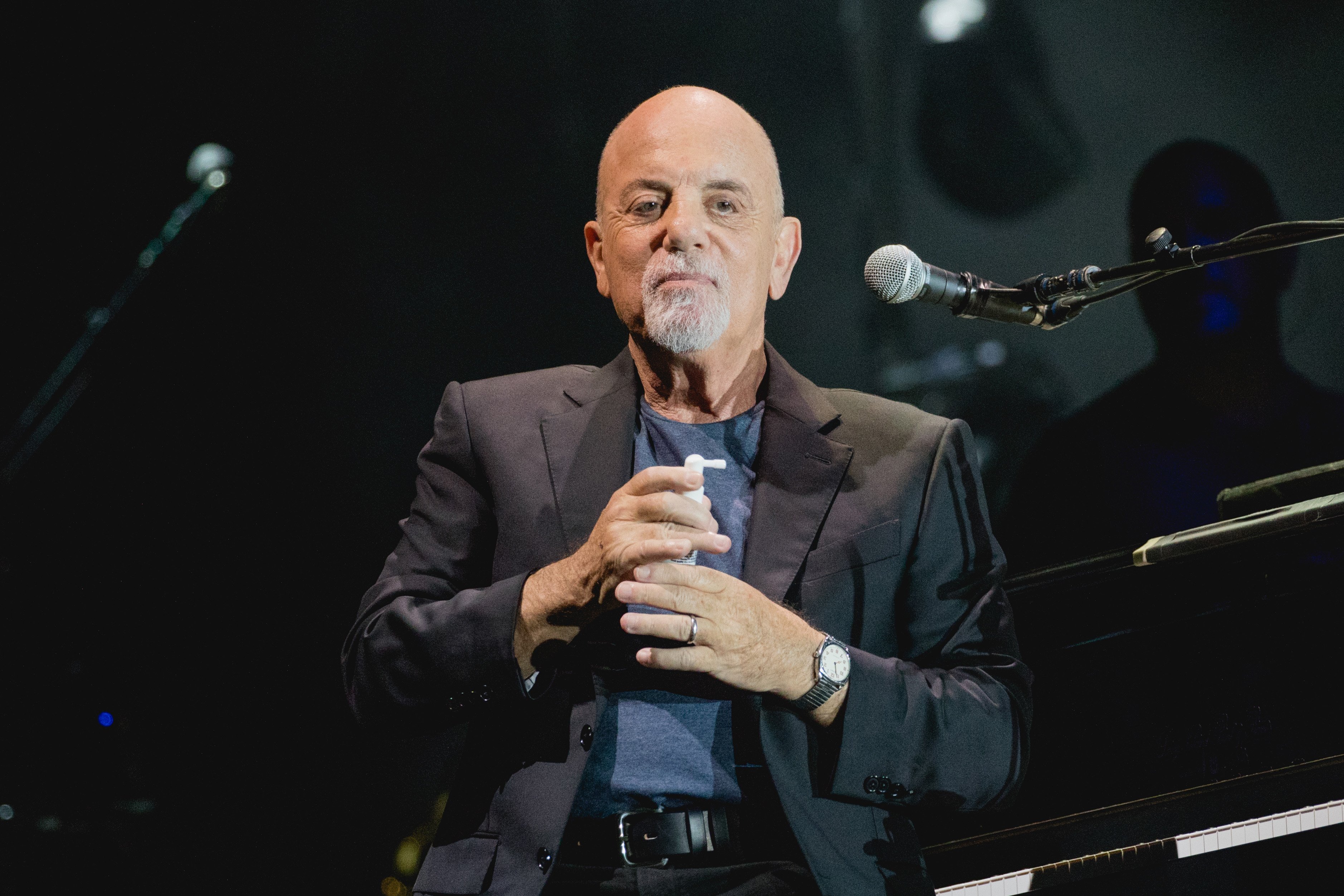 Joel's New York homes
Joel is a New Yorker through and through as he could live anywhere in the world but chose to buy several properties in the Empire State.
He has owned a Manhattan apartment which he sold to Sting, an East Hampton mansion that he sold to Jerry Seinfeld, and another beach house in the Hamptons that he bought from the late Roy Scheider and sold in 2014.
But the "Uptown Girl" performer's main residence is his Centre Island pad in Oyster Bay. Joel has a 14,000 square-foot mega-mansion situated on nearly 15 acres. He picked it up for $22.5 million back in 2002. The estate has five principal bedrooms, three staff rooms, and two ancillary guest houses that each have three more bedrooms.
Its other amenities include outdoor pools, a music room, a tennis court, and a bowling alley.
His main residence was burglarized
In 2020, Joel's Oyster Bay home was burglarized. The assailants broke into the house through a garage door and vandalized a dozen of his treasured motorcycles causing "considerable damage" to the bikes. Luckily, Joel was not home at the time of the incident.
The singer has spoken about his love for motorcycle collecting over the years.
"[It's] not an expensive hobby. They're relatively cheap. If the money disappeared, as long as they didn't take my motorcycles away, I think I'd be able to cope very well," he once said in an interview ­Playboy (per Page Six).
Joel added: "A motorcycle is an amusement park ride. It's dangerous. Everybody out on the road is out to get you … You're constantly playing terror-chess: 'What am I going to do if this guy does that?' It clears all the cobwebs out of your head. When you get off the bike, it's, 'Whew, I made it.'"
Joel owned a Florida mansion too
Joel has owned other estates outside of New York and one was located in Florida.
The "Captain Jack" artist had a compound in Manalapan near Palm Beach. But he previously listed that mansion as well as his two neighboring properties for $27 million. Joel ended up selling the mansion for just over $10 million in 2020.
The Mediterranean-style South Florida abode is 9,312 square feet and boasts seven bedrooms and seven baths, according to TopTenRealEstateDeals. There is also a guest house with two additional bedrooms and one bathroom. The home was renovated with new baths, flooring, HVAC, marble and driftwood features throughout, and all new wiring in the house. It has plenty of outdoor amenities too including a large swimming pool, an air-conditioned four-car garage, and a dining area that overlooks the ocean.
The property runs from the Atlantic Ocean to the Intracoastal Waterway and has access to the beach on one side and a boat dock on the other.