Inside Brandy and Ray J's Mom's Lawsuit Against the Kardashian Family
The Kardashians were once sued by Sonja Norwood, mother of Brandy and Ray J, for stealing.
The Kardashians are one of the most famous families in the world, building clothing, beauty, and lifestyle brands stemming from the success of their reality show. But did you know members of the family were once sued by R&B star Brandy's mother?
Brandy's mom once accused the Kardashians of theft
Sonja Norwood filed a lawsuit in 2008 against Kim, Khloe, Kourtney, and Rob Kardashian Jr. for alleged credit card abuse. Kim Kardashian was working as a stylist for Brandy at the time, while Khloé Kardashian served as her personal assistant. 
"I did not want to commence litigation against the Kardashian family without conducting an exhaustive investigation into the charges and discussing all options, including criminal prosecution, with my family," Norwood said in a statement about the incident. 
She claimed that she had only given authorization for one purchase on the family American Express card in 2004. However, Norwood accused Kim Kardashian of using the card in 2006 and 2007 and claimed she gave the card to her siblings who also made unauthorized purchases.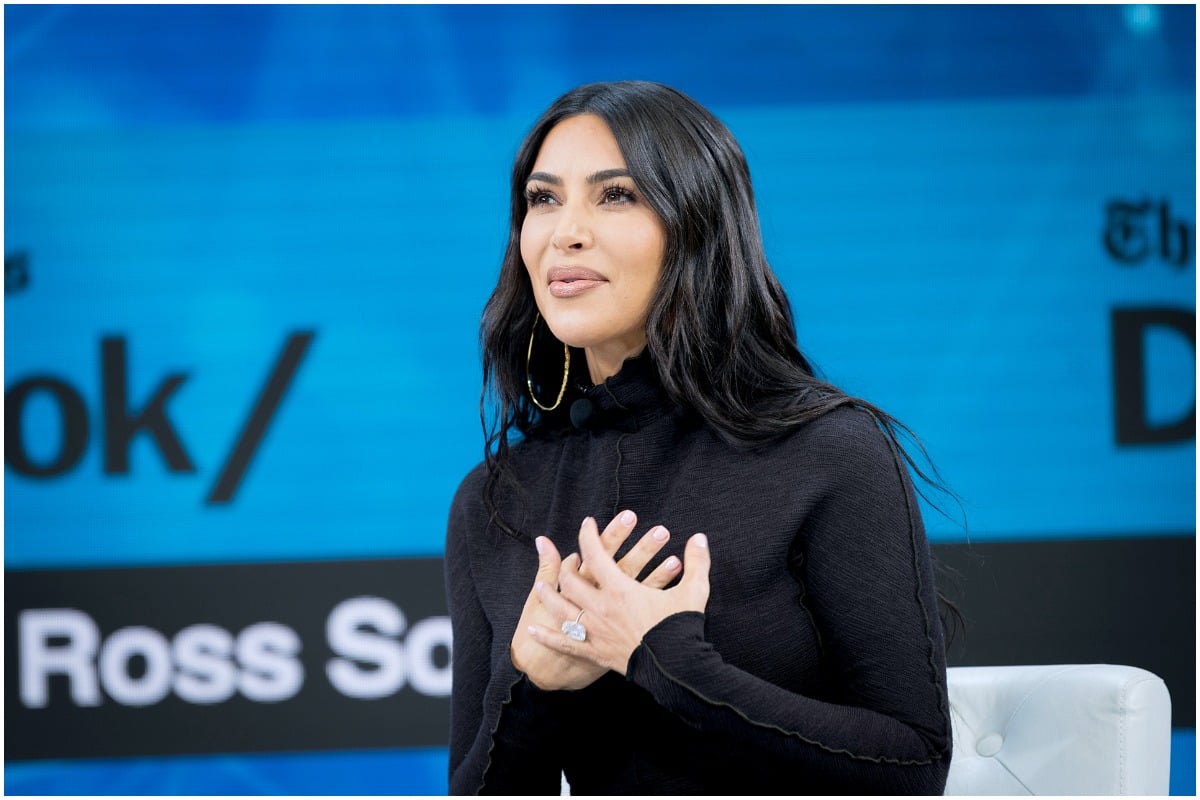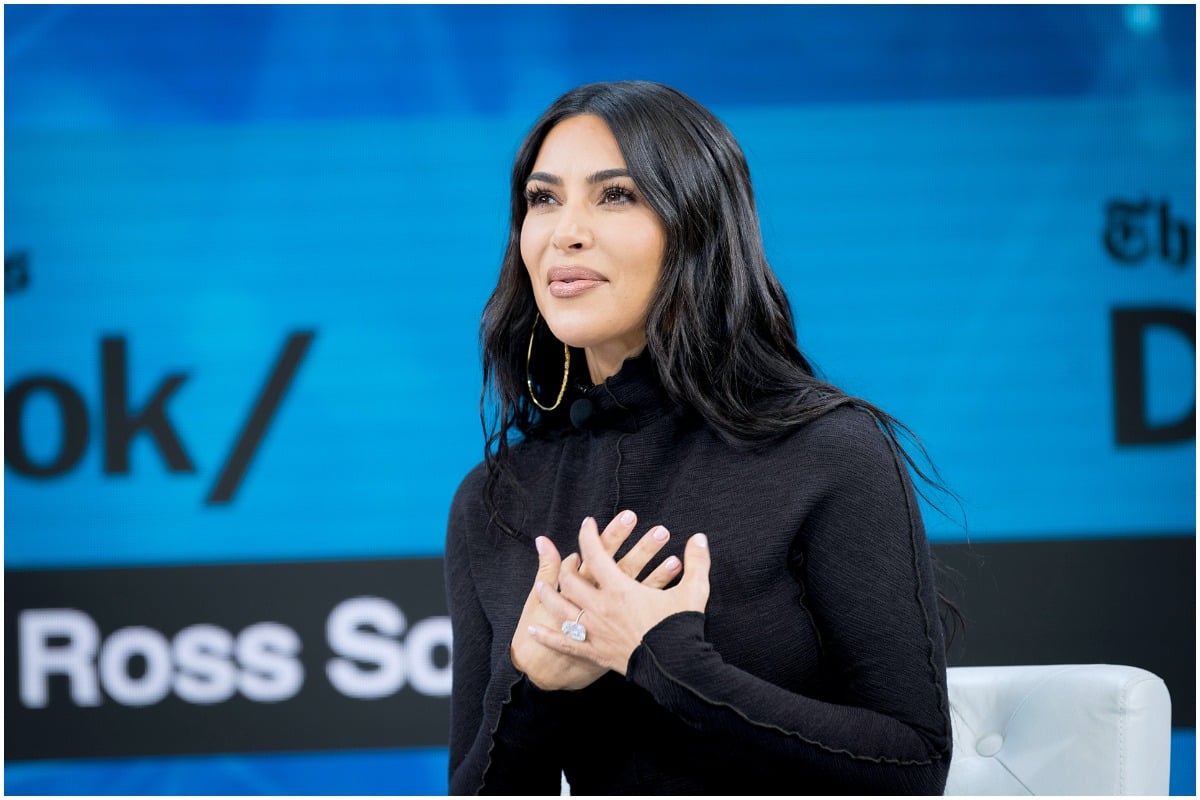 The lawsuit that was brought against the Kardashian siblings alleges that they racked up charges exceeding $120,000 on the card. According to Norwood, some of the purchases made on the American Express card were made to stock items in Dash and Smooth, two Kardashian-owned clothing stores. 
"After Ray J [Norwood's son] and Brandy urged me not to file criminal charges because of their prior friendship, I decided to afford the Kardashians an opportunity to resolve this matter without a lawsuit," Norwood's statement continued. "When the fraudulent charges were brought to their attention, they apologized profusely, and advised us, through their attorneys, that they would pay the debt in full. However, they have since reneged on that promise."
Norwood's statement also claimed that an "investigation has revealed that the Kardashians used their two stores and other stores that I have never visited to take advantage of me. I very much look forward to having the Kardashians account for their misconduct in a court of law." She was seeking a return of the money, plus 10% interest on the amount charged.
How the legal battle between the Kardashians and Sonja Norwood ended
The Kardashian's lawyers responded, saying, "Both Kim and Khloe were employed by the Norwoods and never used their credit cards without their express authorization. The Kardashian family looks forward to proving the absurdity of these claims in a court of law."
In 2009, Norwood requested the lawsuit be dismissed with prejudice, which means the plaintiff can't refile the same claim in court. This dismissal leads most to believe that the Kardashians and Norwood settled the matter out of court. 
Are the Kardashians and Brandy still friends?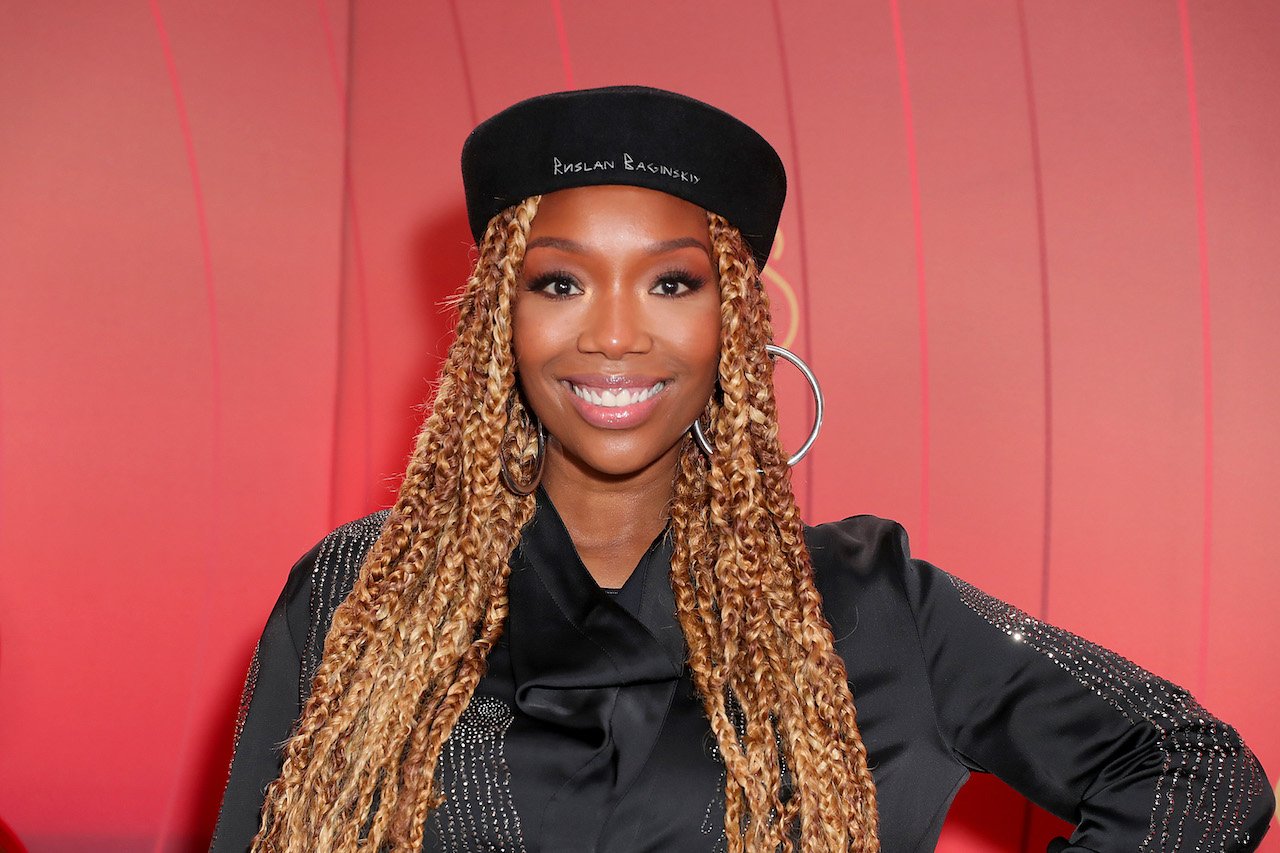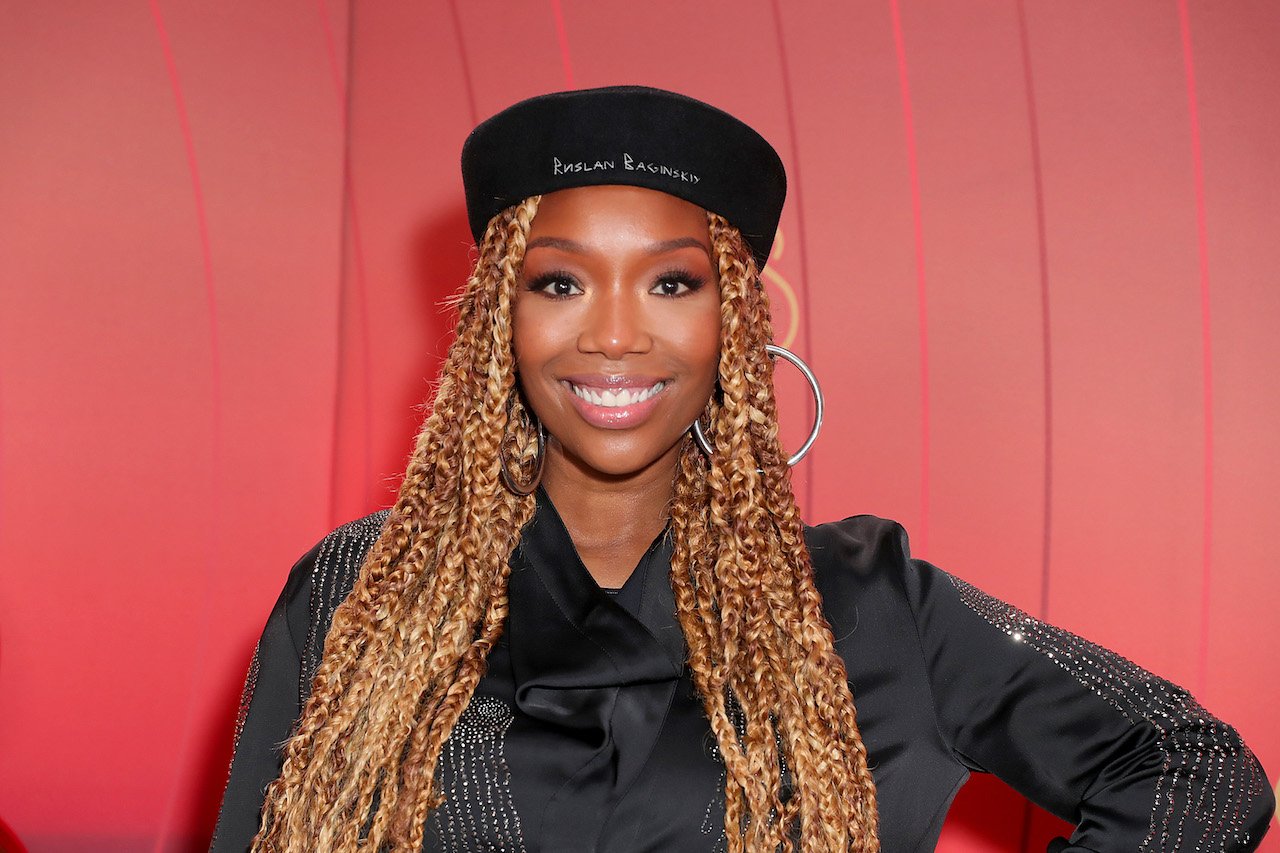 While Brandy and the Kardashians were once friends, it seems like they are no longer close. When asked about her relationship with Kim Kardashian in 2014, the singer said they were not still friends, but it seems like there's no bad blood.
"You know, we grew in different directions," Brandy told Watch What Happens Live host Andy Cohen. 
Many have blasted Kim Kardashian for this past event, especially in light of recent controversial comments she made about how "nobody wants to work these days." 
The Kardashian clan has come a long way from claims of hustling their employers, but many fans point to this story as evidence the family has always been driven to succeed —even if it meant possibly doing something illegal.