Inside Caitlyn Jenner's Malibu Home and Glam Closet
Here's a look inside Caitlyn Jenner's Malibu home.
Wrangle anyone from the Kardashian-Jenner clan to compare lifestyles and wealth, and it's easy to see they are all well-off. Though Caitlyn Jenner is no longer part of Keeping Up with the Kardashians, she's still a draw for viewers who want to get a peek into her life.
Recently, rumors floated around that Jenner and her live-in business manager were in the running to become part of The Real Housewives of Beverly Hills. Andy Cohen shot that rumor down, but Jenner and her manager, Sophia Hutchins, just let outsiders into their Malibu home.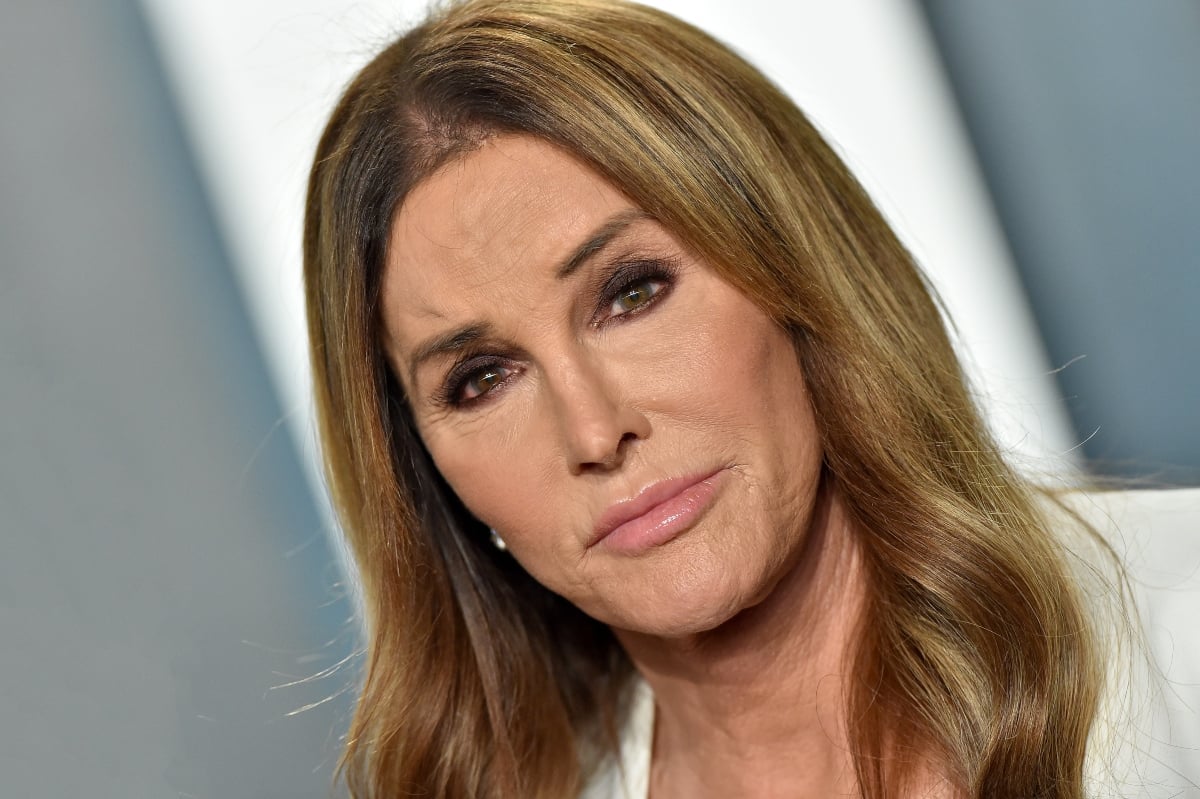 Jenner purchased Malibu property in 2015
Shortly after her divorce from Kris Jenner, Caitlyn bought a secluded house in Malibu that sits in the mountains. Per Variety, the former Olympian snagged the 11-acre property for $3.5 million in 2015, and it features four bedrooms and 3.5 bathrooms. It's nestled above El Pescador State Beach.
Viewers may have caught a small glimpse of the home during Jenner's 20/20 interview with Diane Sawyer where she spoke about transitioning from Bruce Jenner. That was in 2015, and sometime in 2017, Jenner met Hutchins and they now live as roommates in the beachy enclave.
Jenner offers a tour of her home
MTV Cribs is back on the scene and the first episode of its new season features a walkthrough of Jenner's house. Airing on MTV UK on Oct. 26, the segment highlights her Malibu mountain mansion.
Jenner explains that she purposely didn't want a big house this time around as she's had them in the past. Viewers follow the camera as it pans to her awards table which displays her Glamour Woman of the Year Award, Espys, and an honor from G.L.A.A.D.
Jenner introduces Hutchins–who's turned one of the closets into a makeshift office. She operates her own sunscreen enterprise and manages Jenner's daily business affairs. A quick pivot to Hutchins' actual bedroom shows off a generous gift from Kylie Jenner to Caitlyn.
Although fans can check out Jenner's bathroom, what they don't see is the open floor plan that includes a dining room, living room, and island kitchen with all-white cabinetry.
Per Variety, the home also possesses indoor and outdoor fireplaces, a grilling station, spa, and 360-degree views. The residence is 3,500 square feet with mountain and ocean vistas.
Is a new reality show in the works for Jenner?
Though RHOBH is off the table, Jenner just secured a role in a new comedy sitcom called Duke of the Valley. According to The Wrap, the scripted series follows the main character Duke Patten, a struggling actor who lives in a shabby apartment building.
Jenner will play one of the tenants—Heather—who is described as "a transgender 'white trash' woman who sells perfume in Macy's." Joining her in the cast is Eileen Davidson, who previously starred in The Young and the Restless and RHOBH.
In the meantime, Jenner's fans can check out her glam tutorials, cooking demos, and mini tours on her YouTube channel.