Inside Christina Hall's Custody Arrangement With Ex-Husband, Tarek El Moussa
HGTV star, Christina Hall, has a custody battle with her second ex-husband, Ant Anstead, on her hands. The same is not true for her custody arrangement with Tarek El Moussa.
On April 28, Ant Anstead filed for emergency custody of the 2-year-old child he shares with his ex-wife, Christina Hall. Hall, who previously went by the last name Haack, and Anstead wed in 2018, welcomed their son, Hudson, in 2019, and divorced in 2021. In the scathing filing, Anstead accused his ex-wife of putting their child in medical danger and spending very little time with the toddler in recent months. Hudson isn't the only child Hall has, though. The HGTV star shares custody of Taylor El Moussa, 11, and Brayden El Moussa, 6, with her first ex-husband, Tarek El Moussa. Now, fans are wondering what custody agreement Hall has with El Moussa and what exactly Anstead is hoping for. 
Ant Anstead filed for emergency custody of their 2-year-old son, Hudson 
On April 28, Ant Anstead filed for emergency custody of the two-year-old boy he shares with Christina Hall. In his filing, Anstead accused Hall of endangering Hudson and failing to spend adequate parenting time with him over the last several months.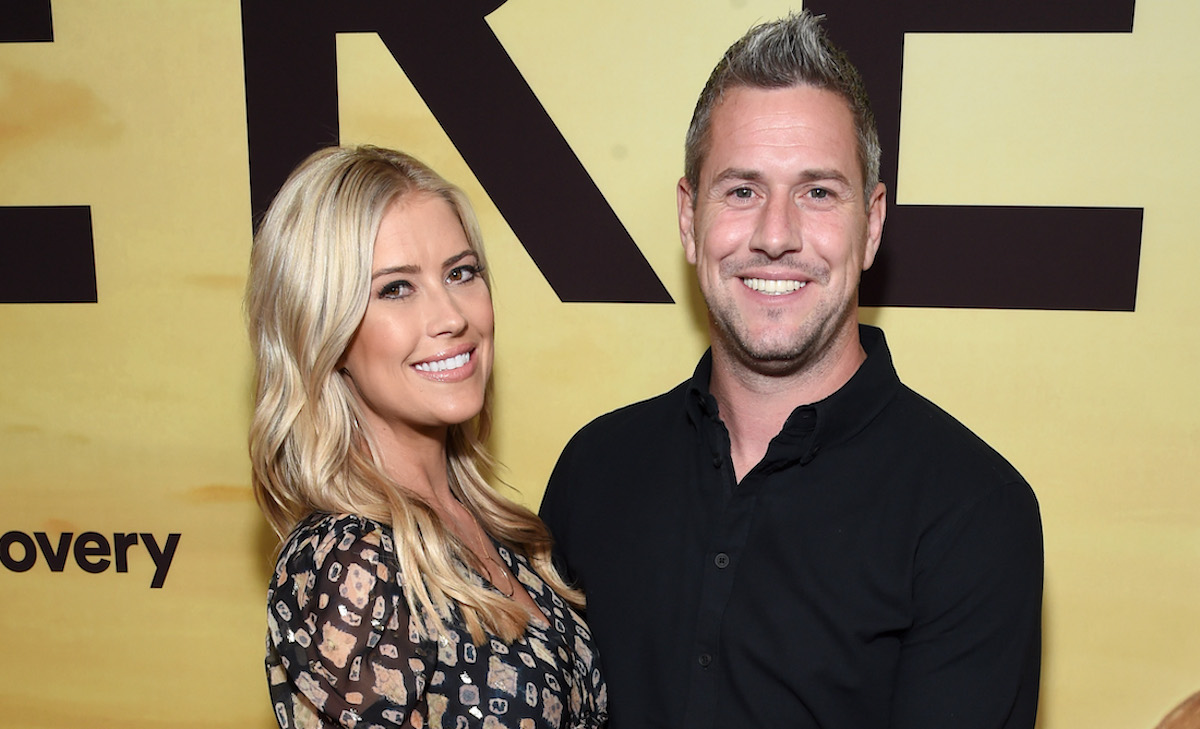 In the court filings obtained by TMZ, Anstead said on one occasion Hall returned their child with a terrible sunburn. He claimed that the Christina on the Coast star did not disclose Hudson's COVID-19 diagnosis to him. He alleged Hall has only had nine custodial days with Hudson each month for the last several months. Anstead was seeking full custody, while giving Hall alternating weekends with the boy.
Christina Hall and Tarek El Moussa share custody of their two children
Hall also shares two children with her ex-husband, Tarek El Moussa. Hall and El Moussa married in 2009 before landing their HGTV show, Flip or Flop. The duo separated in December 2016, and their divorce was finalized in 2018. While things between Hall and El Moussa haven't always been amicable, they've never had a public spat over the two children they share.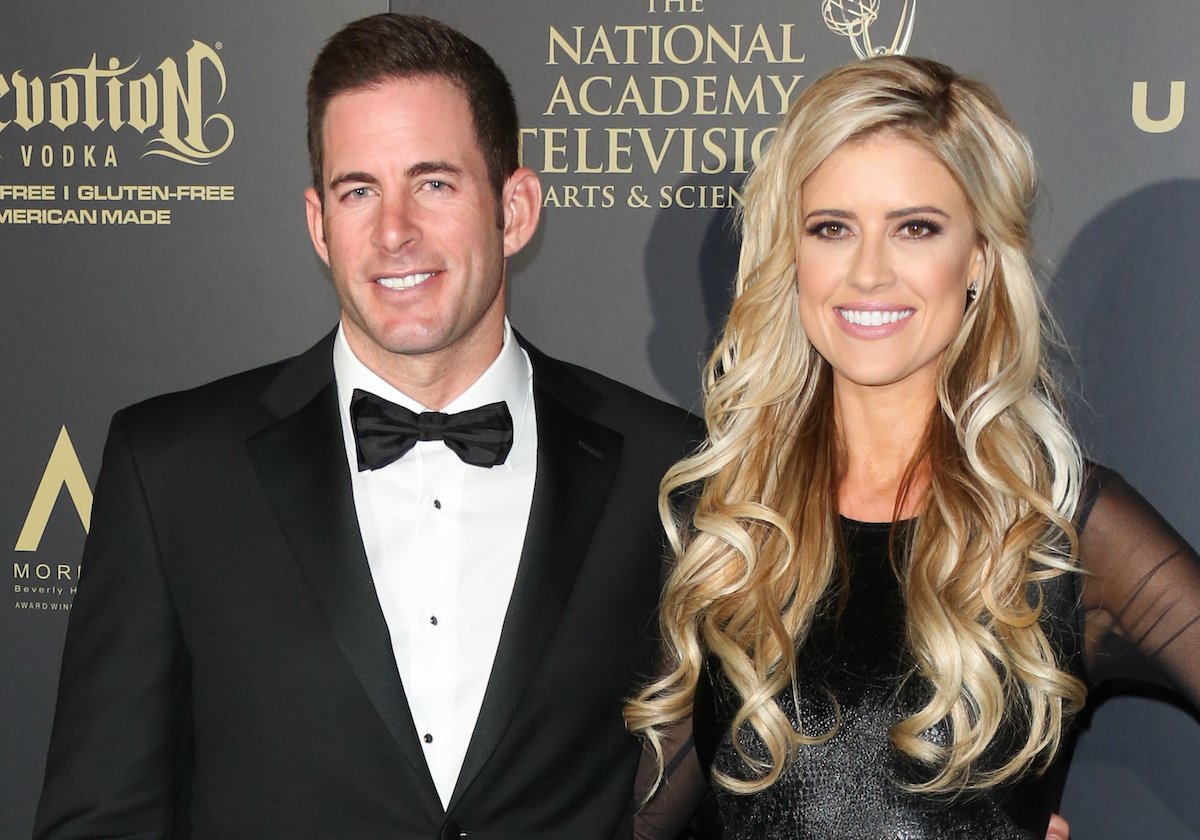 According to the couple's divorce filings, Hall and El Moussa agreed to shared custody of their two children on a 4-3 schedule. The 60-40 split is a common custody agreement. According to People, Hall has the children from Saturday evening through Wednesday, while El Moussa has custody from Wednesday through Saturday. The couple alternate weekends and have made accommodations for vacations and holidays. 
Anstead's filing says he hopes to 'step up' to Hall and El Moussa's arrangement 
Anstead's filing requested emergency custody of the two-year-old he shares with Hall, but he left room for Hall to regain shared custody over time. In fact, the filing specifically cited Hall's custody arrangement with El Moussa as the eventual goal for Hudson, too.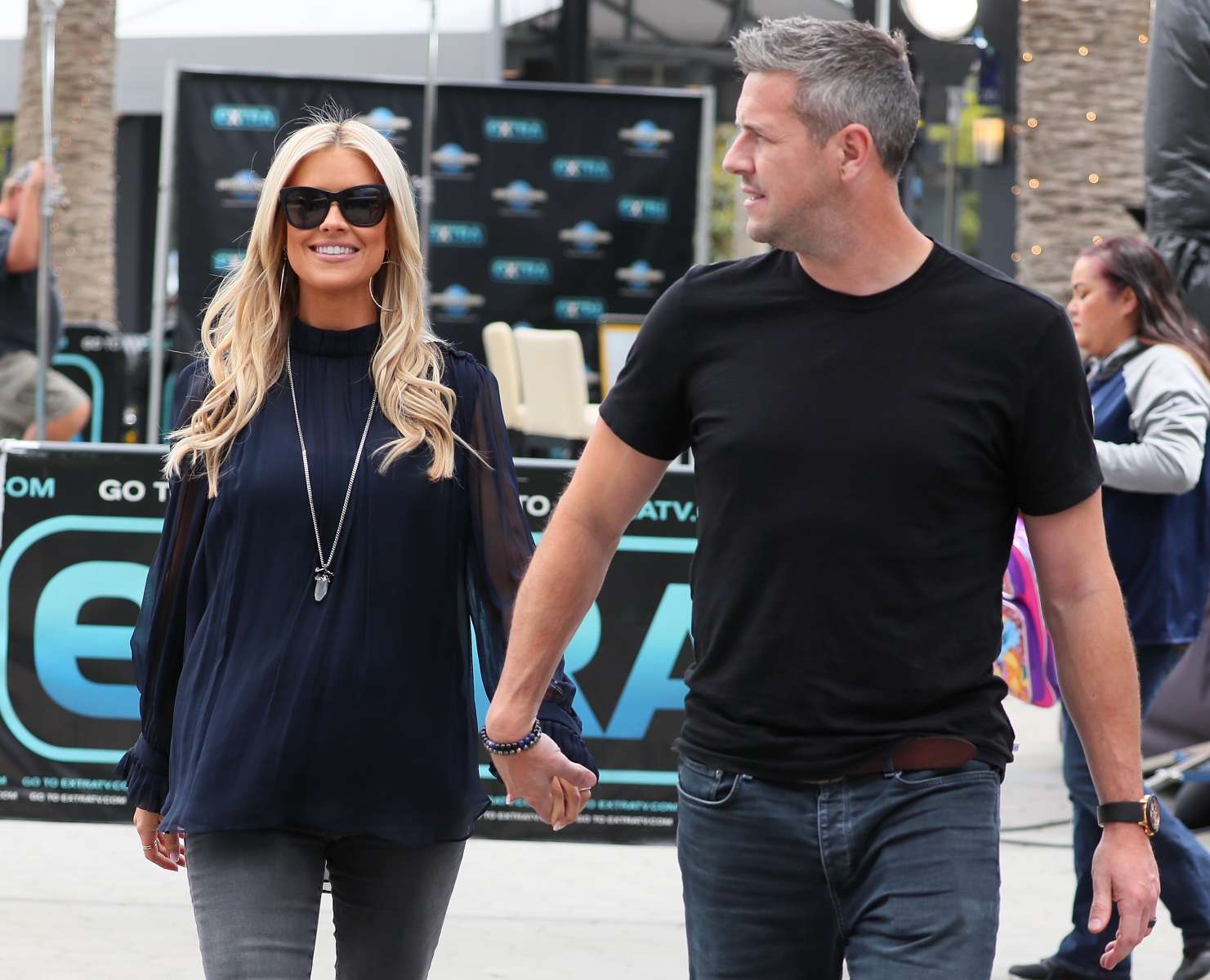 In the filing obtained by People, Anstead said, "This will allow Christina's time to be stepped-up over the next several months to match the schedule she has with her other children." Hall responded to the filing claiming Anstead's actions "sadden" her. She asserted that she is a good mother who loves her children.
The courts denied Anstead's emergency request. A court hearing has been set for June 28. Hall recently married Joshua Hall. Anstead is in a relationship with Renee Zellweger.