Inside Ciara and Vanessa Bryant's Friendship
Ciara is one of the most famous women in the world, having established herself as a singer, actor, and businesswoman. She broke into the music industry with the 2004 smash single "Goodies" and has consistently leveled up ever since. With her level of fame and success, she could be friends with whomever she wants. But Ciara sticks to her girl squad, which notably includes Vanessa Bryant.
In recent months, she and Bryant have seemingly become especially close, having shared various hangouts and posts about one another on social media. But how exactly did they meet and become friends? Here, find everything we know about Ciara and Vanessa Bryant's friendship.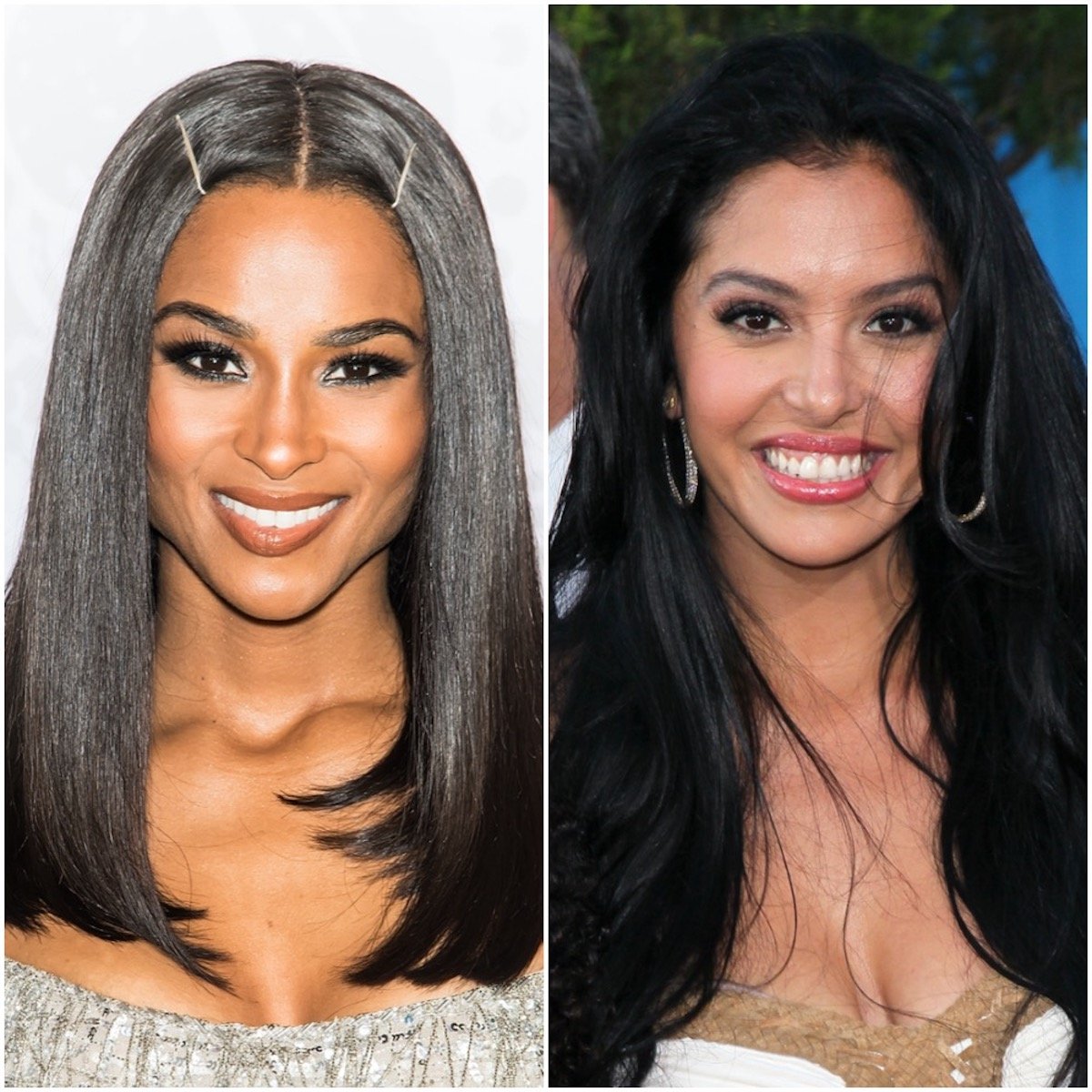 How Ciara and Vanessa Bryant met
As of writing, it's unclear how Ciara met Bryant, but it's likely they met through the industry. She and Bryant also have several friends in common, including Lala Anthony, who has a tight relationship with both stars.
RELATED: Russell Wilson Says Ciara Is 'Heaven-Sent' in Touching Birthday Tribute
Ciara seemed to become one of Bryant's rocks in the wake of the deaths of her husband Kobe Bryant and their daughter Gianna in January 2020. The two were headed to a basketball game in California when their helicopter tanked and crashed, killing Kobe, Gianna, and the seven others on board (via USA Today).
"This news is heartbreaking," Ciara wrote in an Instagram post following the tragedy. "Praying for @VanessaBryant, the Bryant family, and other families that have lost someone. Rest In Paradise Kobe and Gianna. 🙏"
Ciara and Vanessa Bryant have seemingly grown even closer since then
Ciara continued to be there for Bryant as she grieved the tragedy, notably penning a tribute to her in February 2020. "You are the true definition of a Woman," she captioned the post, which included a photo of Bryant wearing Kobe's championship rings.
"I admire your strength, grace, and resilience," she continued. "Truly so proud of you. I know God is proud. Kobe and Gi Gi are smiling down on you. We love you and the girls." In the comment section, Bryant said she loved her back.
The two have since had several hangouts together, including a trip to an amusement park, a family football game, and a ski vacation. No matter where they are, they always seem to have a good time together, laughing, dancing, and just enjoying each other's presence. Ciara has even become so close to Bryant's other children — Natalia, 18, Bianka, 4, and Capri, 1 — that Bryant calls her their "Auntie C."
She and Ciara hung out as recently as early May when they had a slumber party in honor of what would have been Gianna's 15th birthday. Ciara marked the occasion on her social media, sharing a series of photos of them posing together along with Anthony.
"No greater joy than seeing you and the girls smile and laugh today @VanessaBryant @NataliaBryant," Ciara captioned the post. "A beautiful celebration for the B Day Princess Gigi! We celebrate you Forever & Always Mambacita #2."
Clearly, the two have a truly special relationship that seems poised to last a lifetime.