Inside Dolly Parton's Relationship With Her Siblings
Dolly Parton is a singer, songwriter, actor, and author who has never been shy when speaking about her life before she became famous. The Queen of Country has been like an open book when it comes to discussing her childhood. The "Jolene" artist, who was born on Jan. 19, 1946, revealed that she had 11 siblings and grew up in a one-room cabin with no electricity or running water. However, even though they didn't have money, Parton said they "were rich in things that money don't buy."
Read on to find out what Parton's brothers and sisters are up to today and what the country music star's relationship is like with them.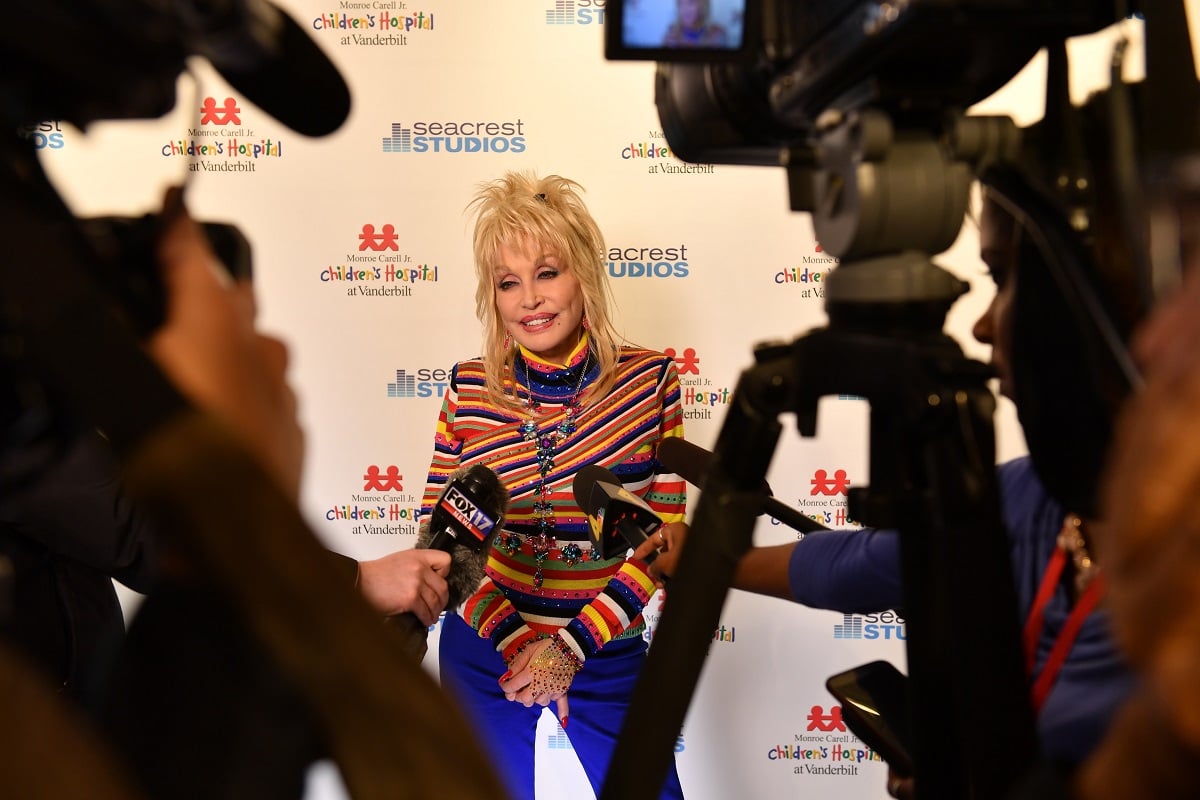 Willadeene Parton
Parton has stated that her family is very important to her and she has always remained close with her siblings. The eldest child born to her parents Avie Lee and Robert Lee was Willadeene, who arrived on March 24, 1940. Because she was the oldest, Willadeene helped her mother a lot when it came to taking care of her brothers and sisters.
As for a career, Wiladeene tried her hand at gospel singing initially but decided she wanted to write books instead. She authored the Parton family memoir titled Smoky Mountain Memories: Stories from the Hearts of the Parton Family, as well as a cookbook titled All-Day Singing & Dinner on the Ground.
Stella Mae Parton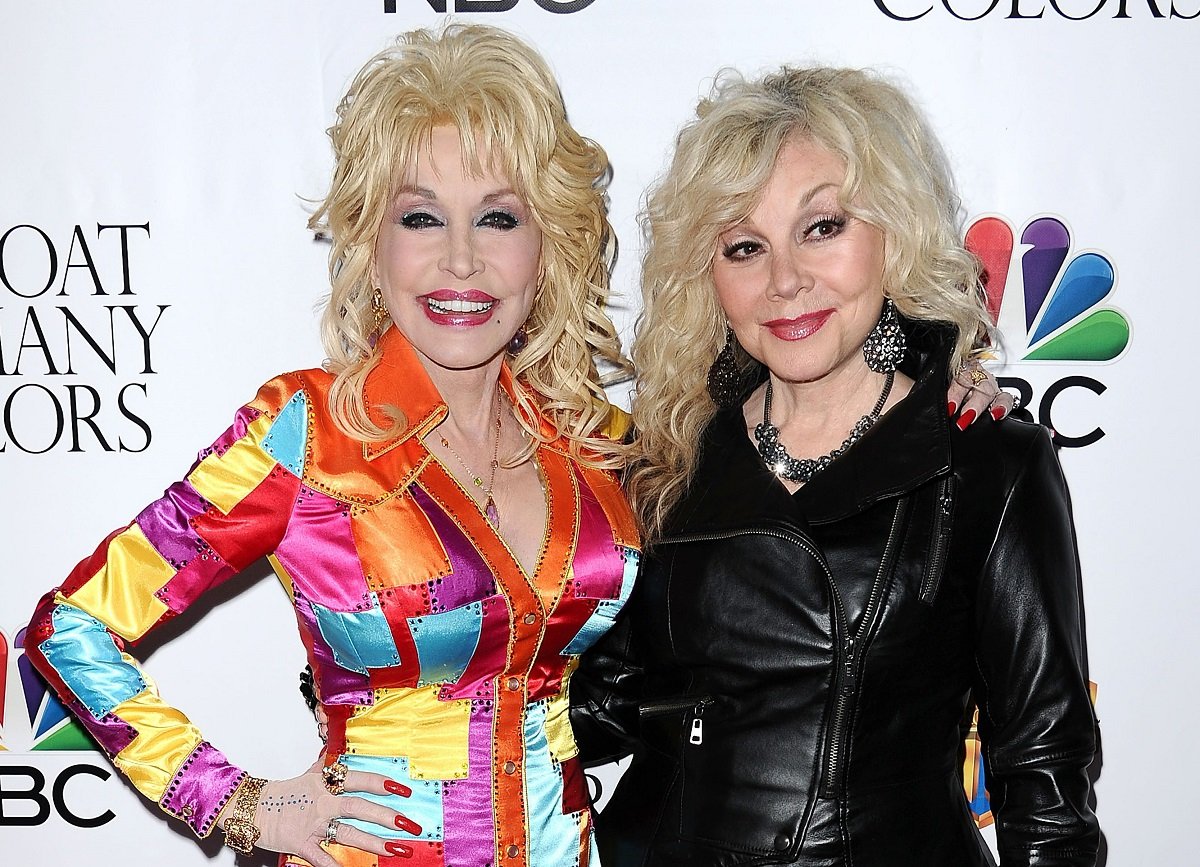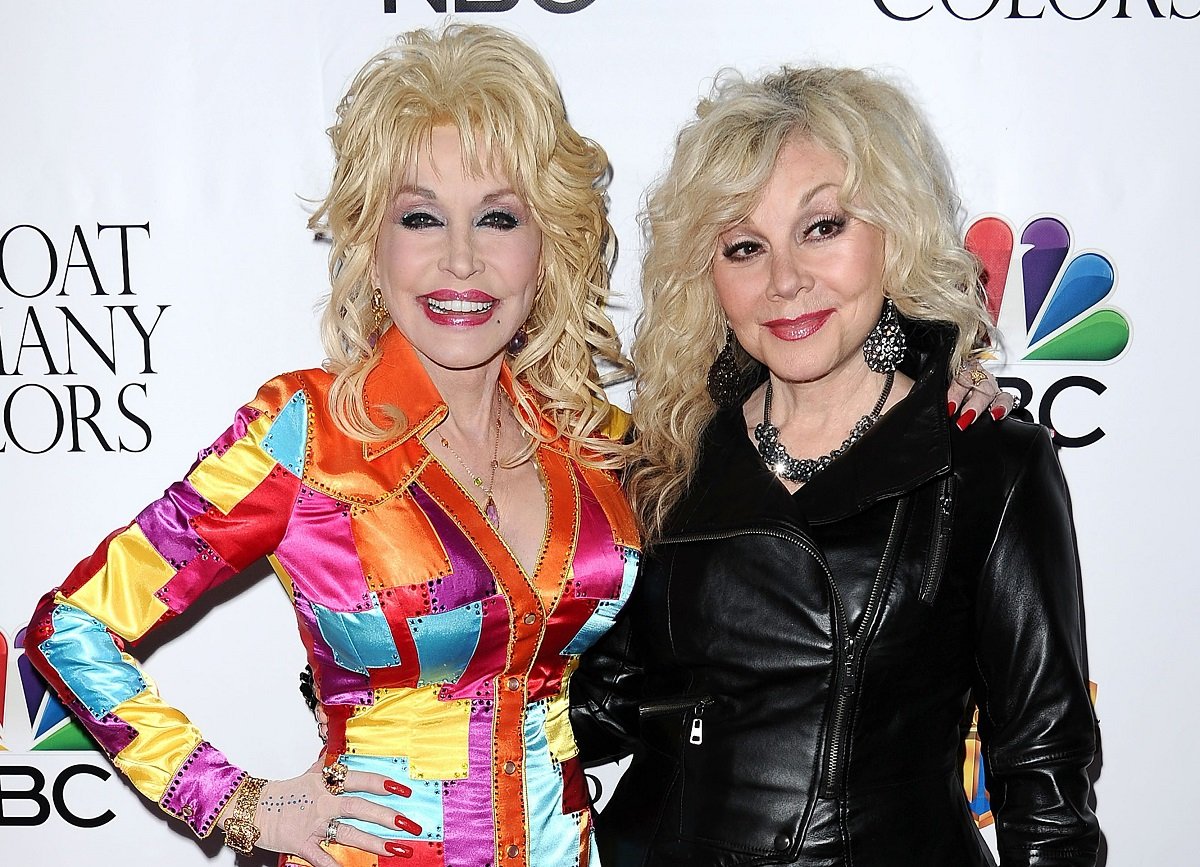 Stella was born on May 4, 1949. She followed in the "9 to 5" singer's footsteps and got into the music business.
Stella's single "I Want to Hold You in My Dreams Tonight" was a Top 10 country hit in 1975. Since then, she has released numerous albums and had several more Top 20 and Top 40 hits.
Stella has also written cookbooks and was featured on a few television shows including her sister's TV movie Coat of Many Colors in 2015. In 2018, she was a contestant on BBC's Celebrity MasterChef. And in 2021, Stella was a mystery guest on the show To Tell the Truth.
Cassie Nan Parton
Cassie was born on Feb. 12, 1951, and had a passion for singing too but she never pursued it. Some people though recall seeing her perform on the Porter Wagoner Show in 1970 and on the 2013 My People Show at Dollywood.
Cassie's main focus over the years was her life as a wife and raising her children.
Randel Huston Parton
Parton's brother Randy was born on Dec. 15, 1953, and like his sisters got into singing.
He recorded several country singles in the '70s and '80s and performed onstage with Dolly's band playing bass and guitar.
Randy died of cancer on Jan. 21. 2021. He was 67.
Larry Gerald Parton
Parton's brother Larry was born on July 6, 1955. Sadly, he died shortly after he was born.
Parton said that the loss of her little brother crushed both her and her mother. She also revealed that she and her mom went into a "deep depression" after Larry's death.
There is a segment about Larry in Coat of Many Colors. In it, a 9-year-old version of Dolly sings by his gravesite.
Floyd Estel Parton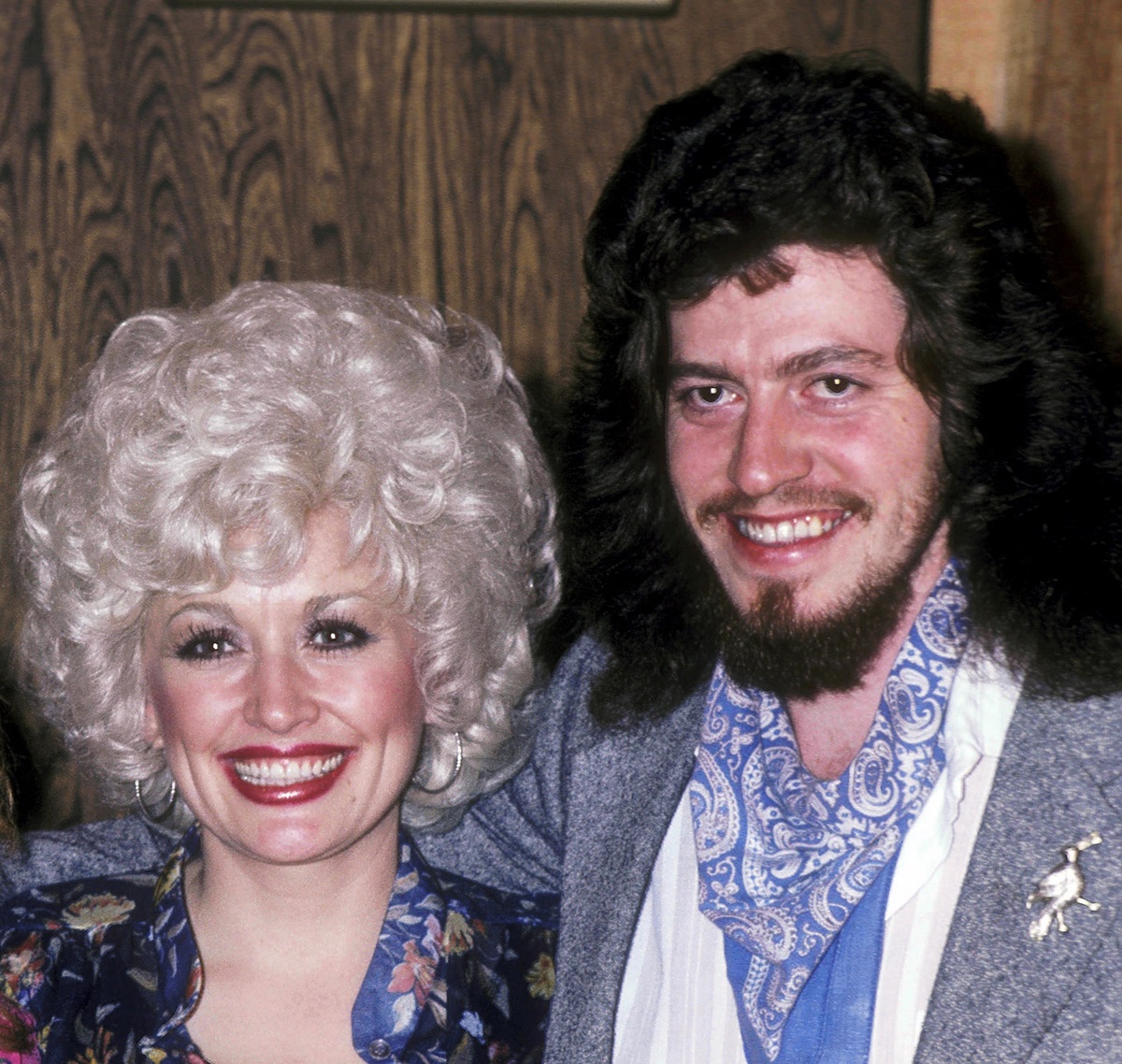 Floyd, who was born on June 1, 1957, is also deceased.
He died on Dec. 6, 2018, however, his legacy lives on as he was Parton's longtime writing partner penning the tracks "Rockin' Years" from the album Eagle When She Flies, "Nickels and Dimes" from Heartbreaker, and "Waltz Me to Heaven" from Rhinestone.
Freida Estelle Parton
Frieda also born on June 1, 1957, is Floyd's twin sister.
She used to sing backup vocals on some of Parton's songs and was a member of an '80s punk rock band. She left the music industry behind to become an ordained minister.
Rachel Ann Parton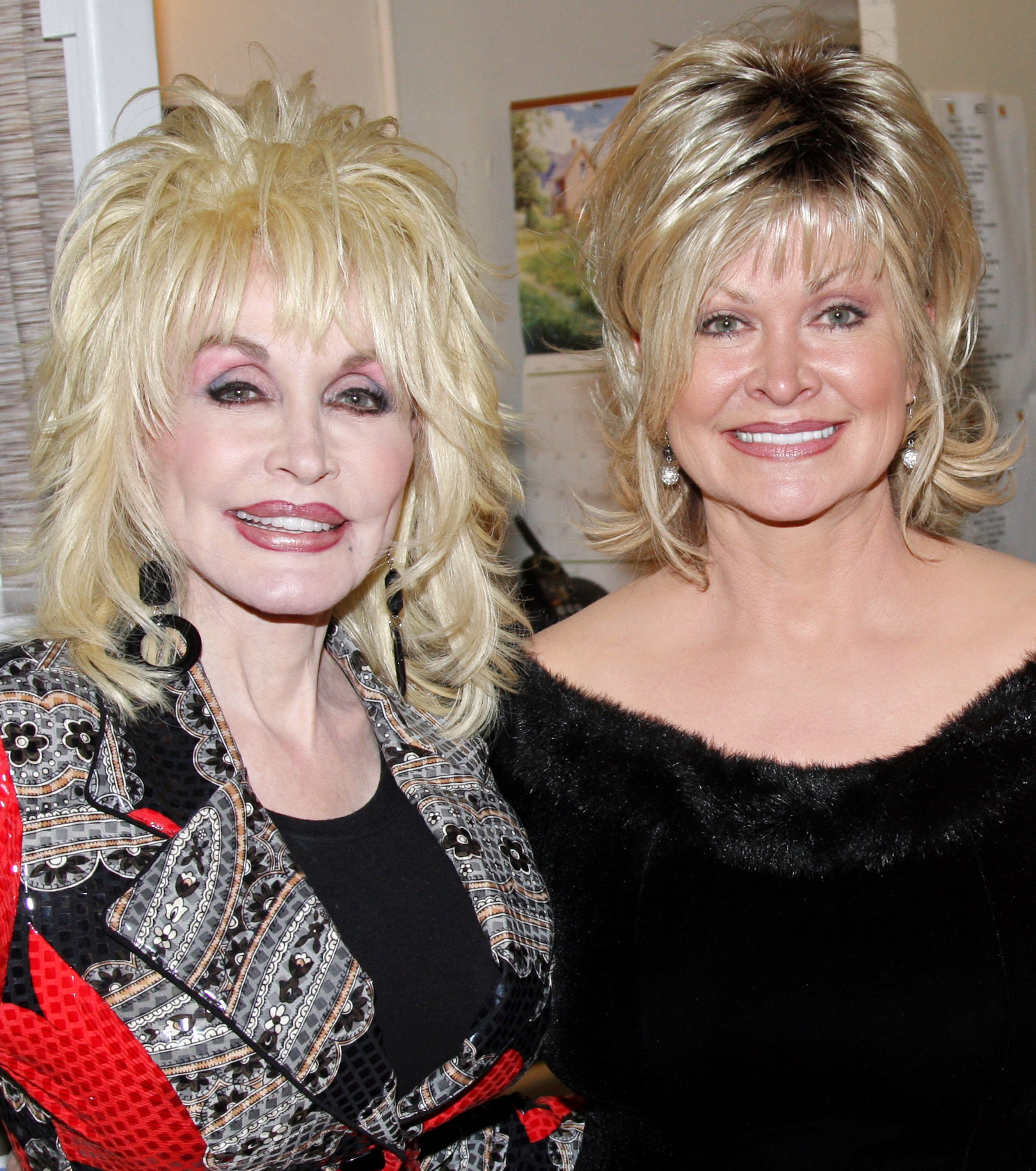 Rachel, who was born on Aug. 31, 1959, is Parton's youngest sibling.
She got into the entertainment business as well. First in rock music then acting in the role of Doralee Rhodes Brooks on the sitcom Nine to Five from 1982 to 1988.
Rachel has been married three times but each of her marriages ended in divorce.
David Wilburn Parton, Coy Denver Parton, and Robert 'Bobby' Lee Parton Jr.
Not a ton is known about Parton's other three brothers. David was born in 1942, Coy in 1943, and Robert Jr. in 1948.
While they have chosen to stay out of the spotlight, it's believed that one of them had a career in carpentry. That's because their famous sister once revealed that she had her brother, who's a carpenter, do work inside her family's old cabin to restore it to the way it was when they were kids.
"What we tried to do was make it look like it did when we lived there, but we wanted it to be functional. So I spent a couple million dollars making it look like I spent $50 on it," Parton explained during an appearance on The Nate Berkus Show. "Even like in the bathroom, I made the bathroom so it looked like an outdoor toilet."